Feast is proud to celebrate the local chefs, restaurants and businesses that are helping make St. Louis a nationally recognized culinary destination. Our annual readers' choice awards honor both classic St. Louis institutions and new spots that are changing the local food scene. All of our winners are experts who have truly honed their craft. We hope you'll join us in raising a glass to the area's amazing chefs, restaurants, makers, entrepreneurs, distillers, brewers and producers.
Chef of the Year: Craig Rivard, Little Fox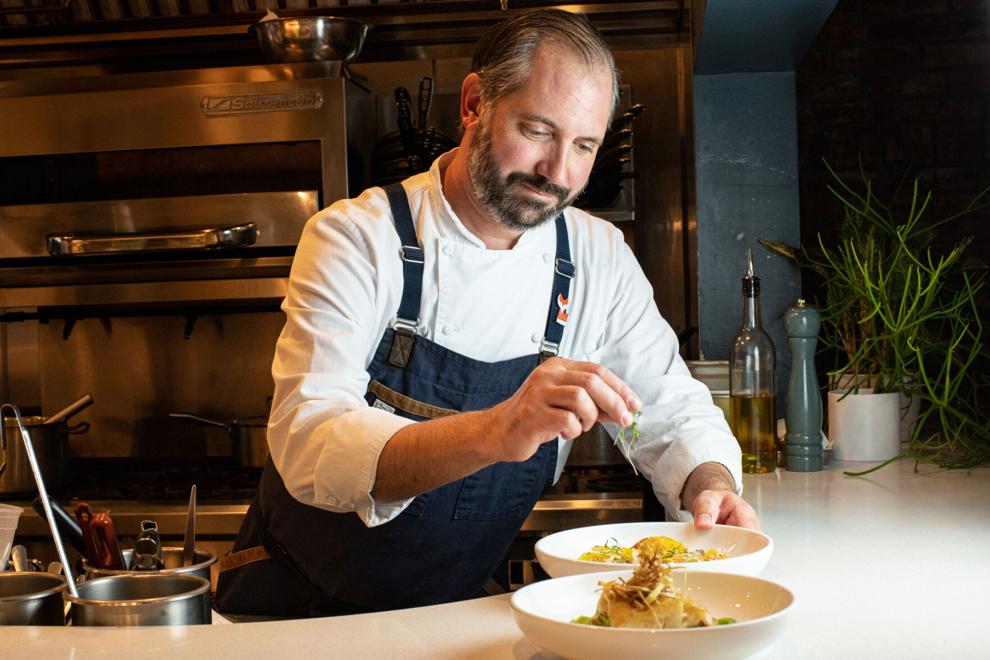 Mixologist: Bridger Dale, Little Fox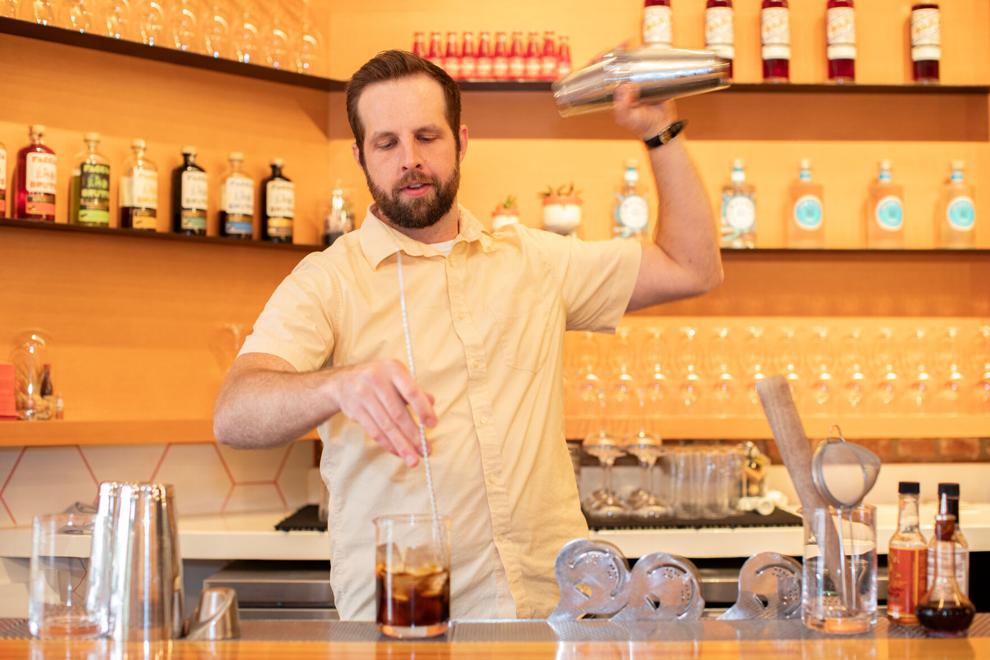 Pastry Chef: Lia Holter, Made. by Lia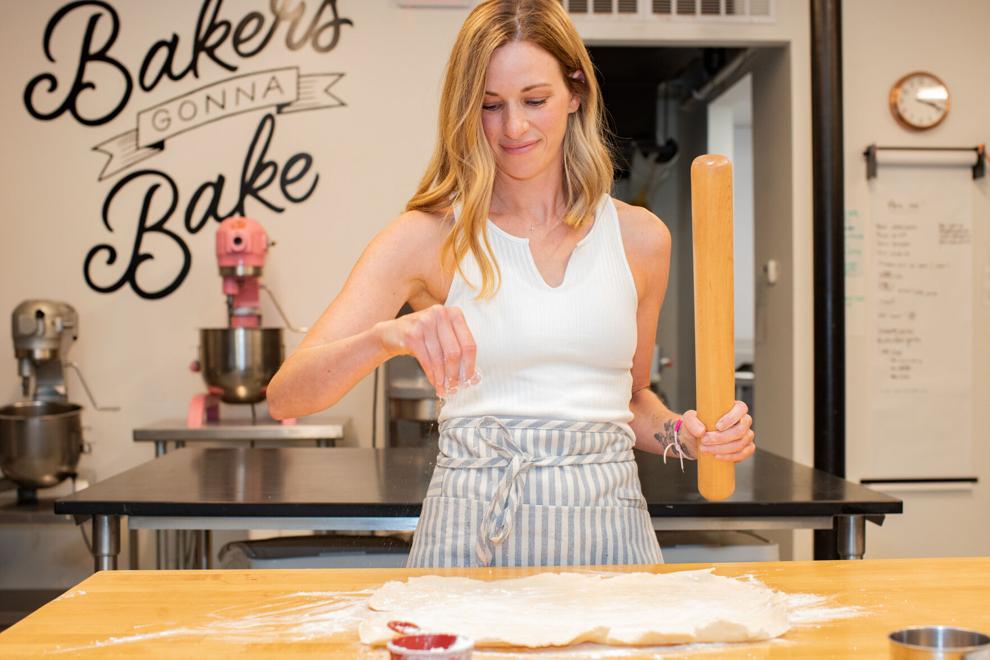 Best New Restaurant: Latte Lounge + HG Eatery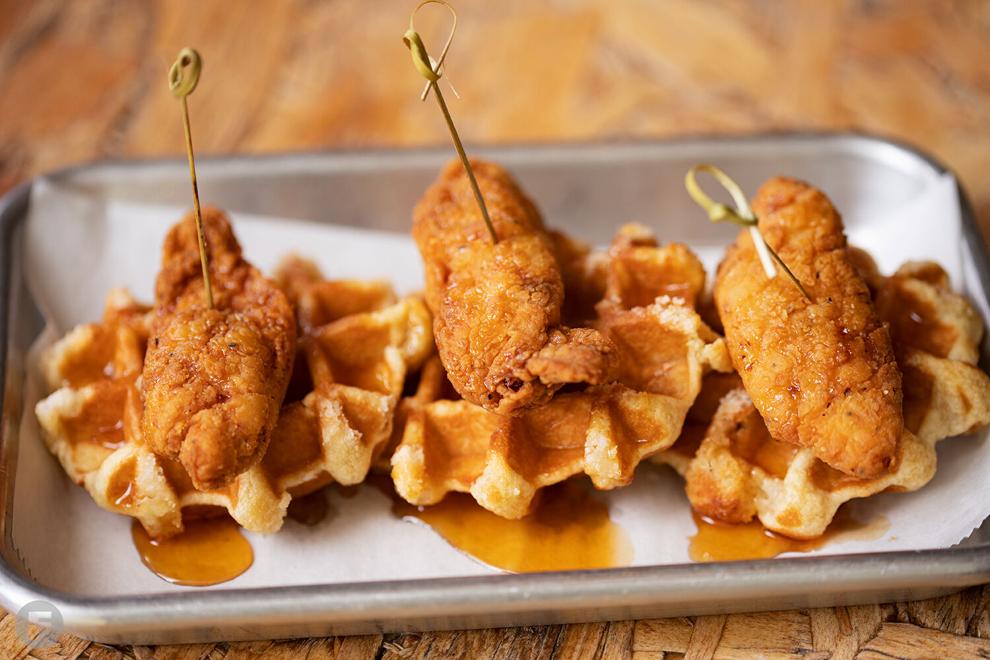 Service: Tie – Little Fox and Olive + Oak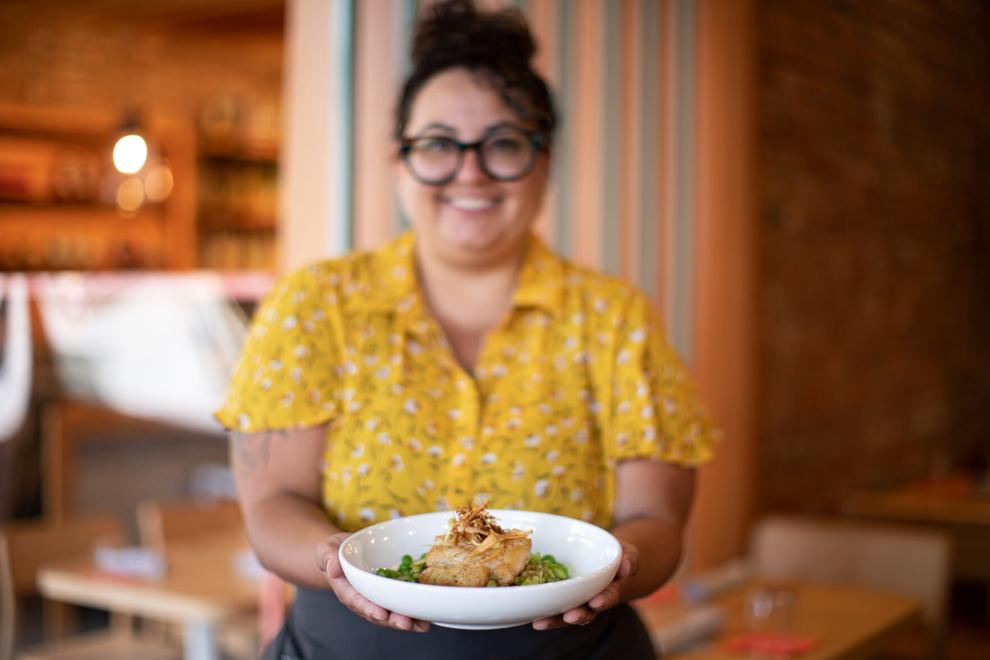 Burger: Hi-Pointe Drive-In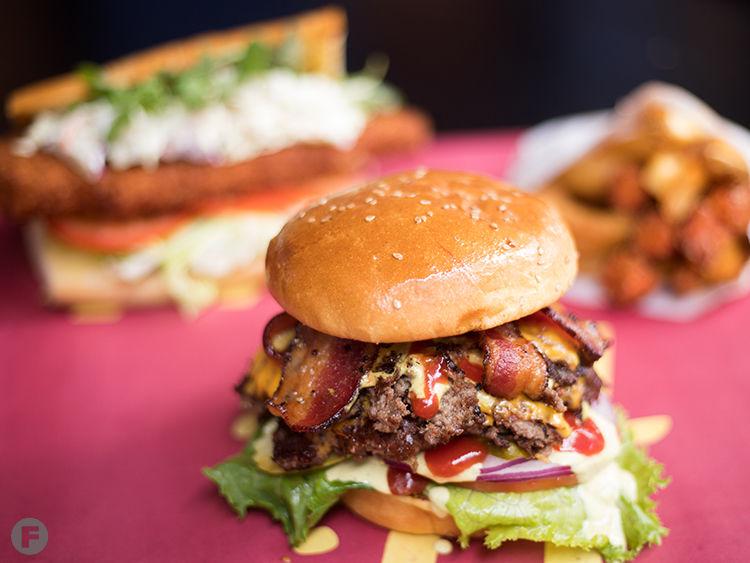 Fried Chicken: Grace Meat + Three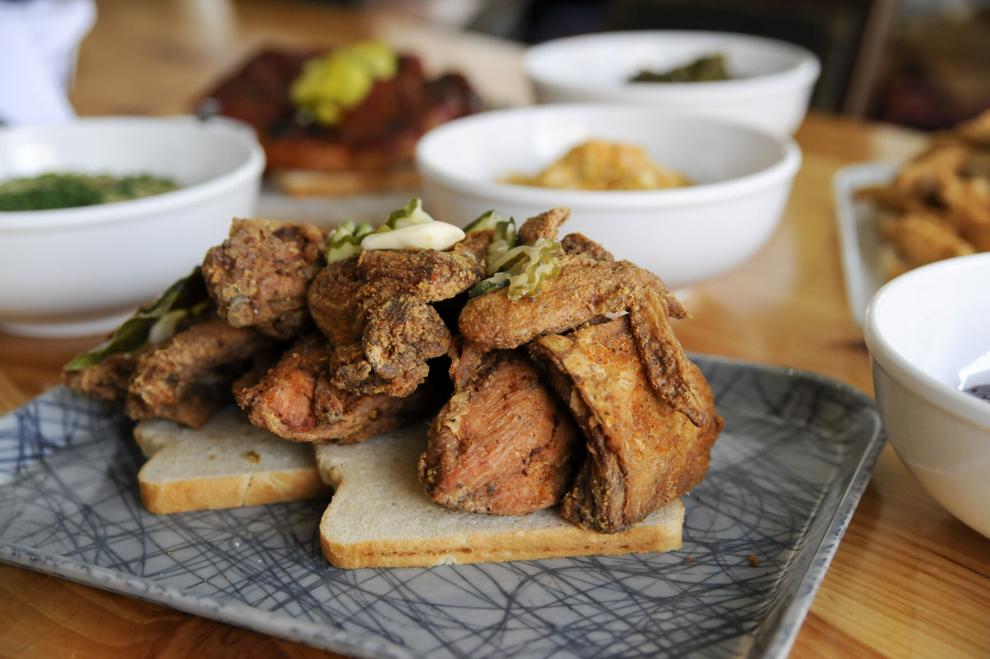 Pizza: Imo's Pizza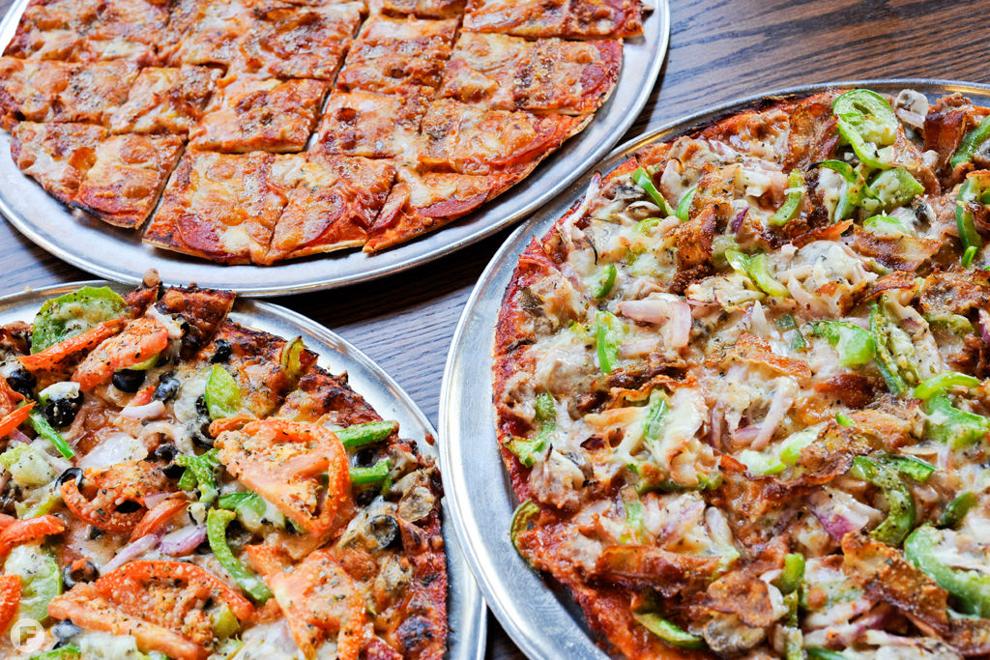 Toasted Ravioli: Anthonino's Taverna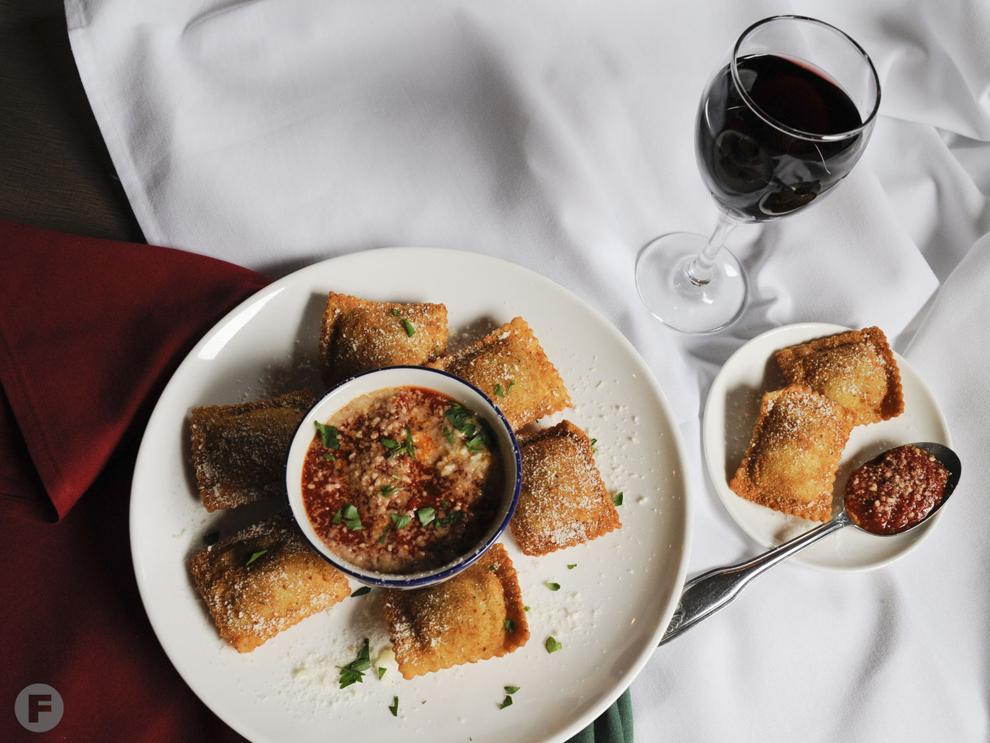 Sandwich Shop: Blues City Deli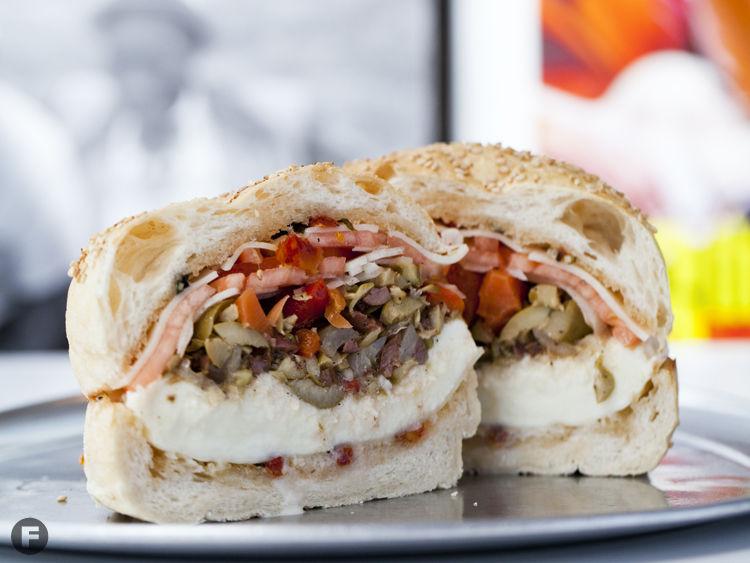 Butcher Shop: Bolyard's Meat & Provisions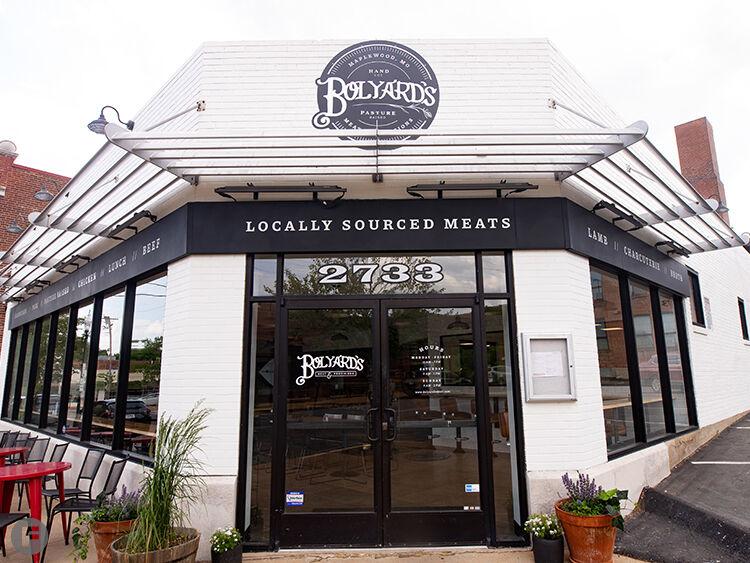 Food Truck: Balkan Treat Box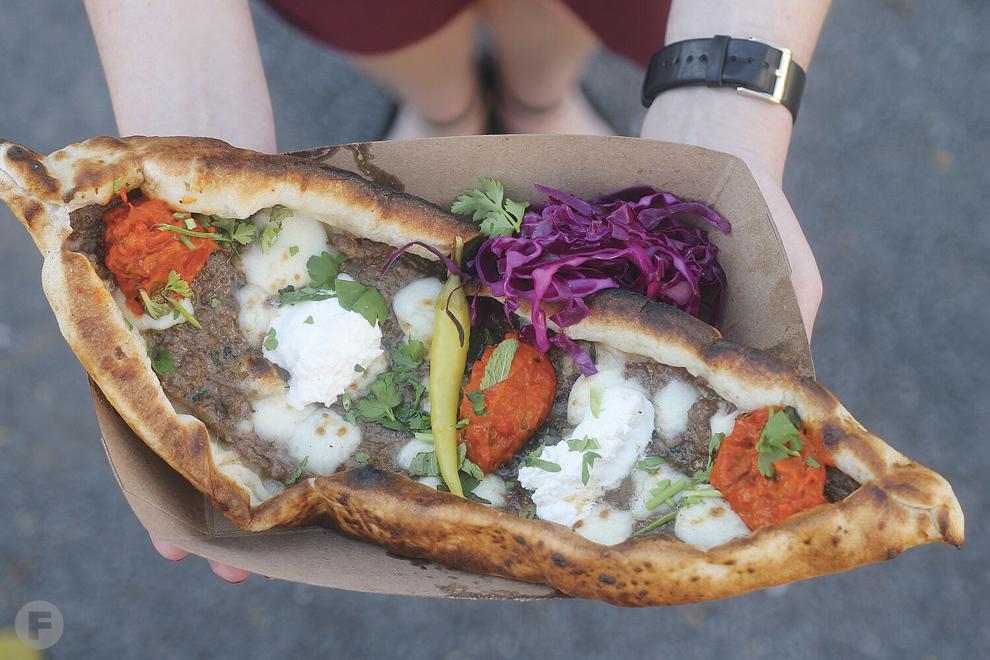 Indian: Himalayan Yeti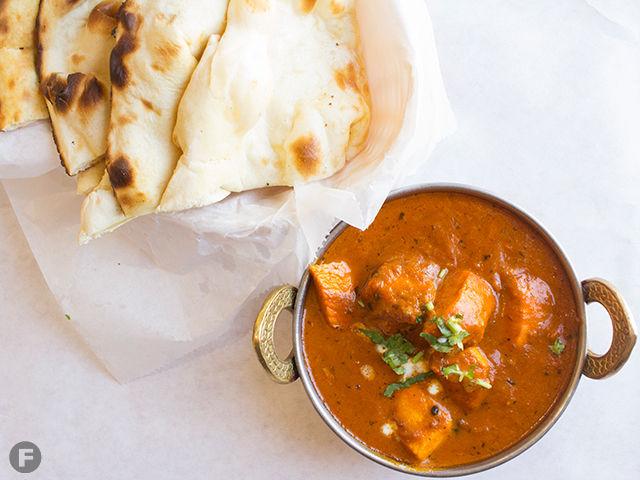 Confectioner: Crown Candy Kitchen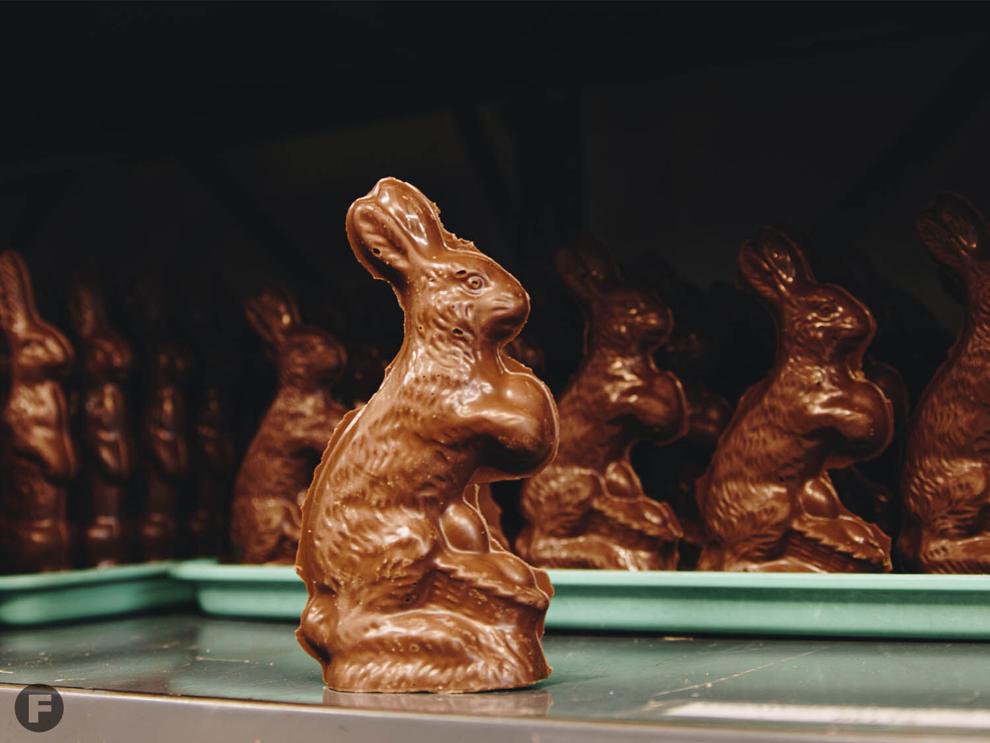 Bake Shop: Nathaniel Reid Bakery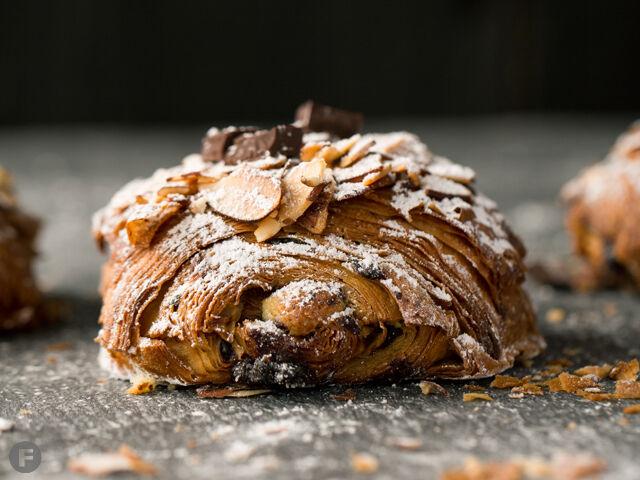 Ice Cream & Custard: Ted Drewes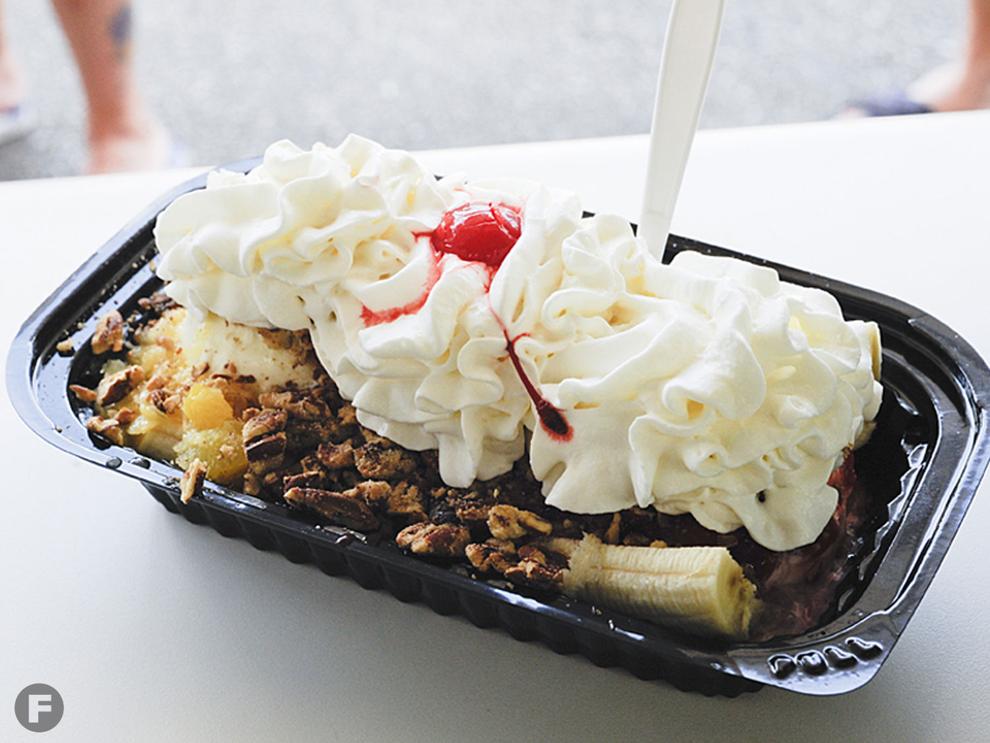 Donut Shop: Donut Drive-In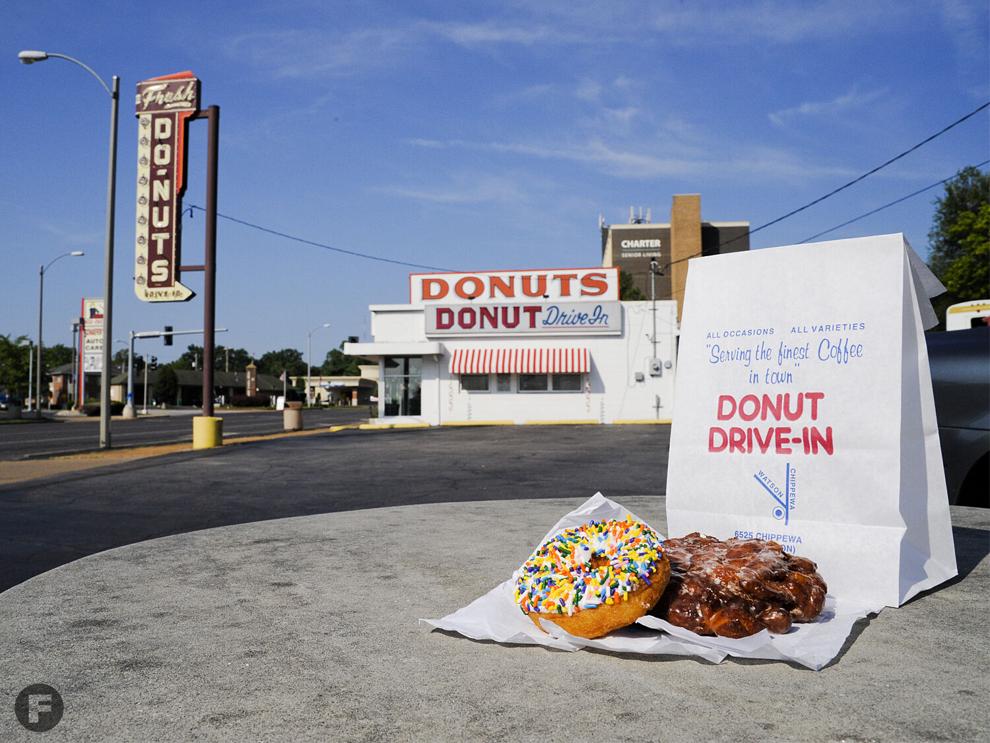 Bar Program – Wine: Sasha's Wine Bar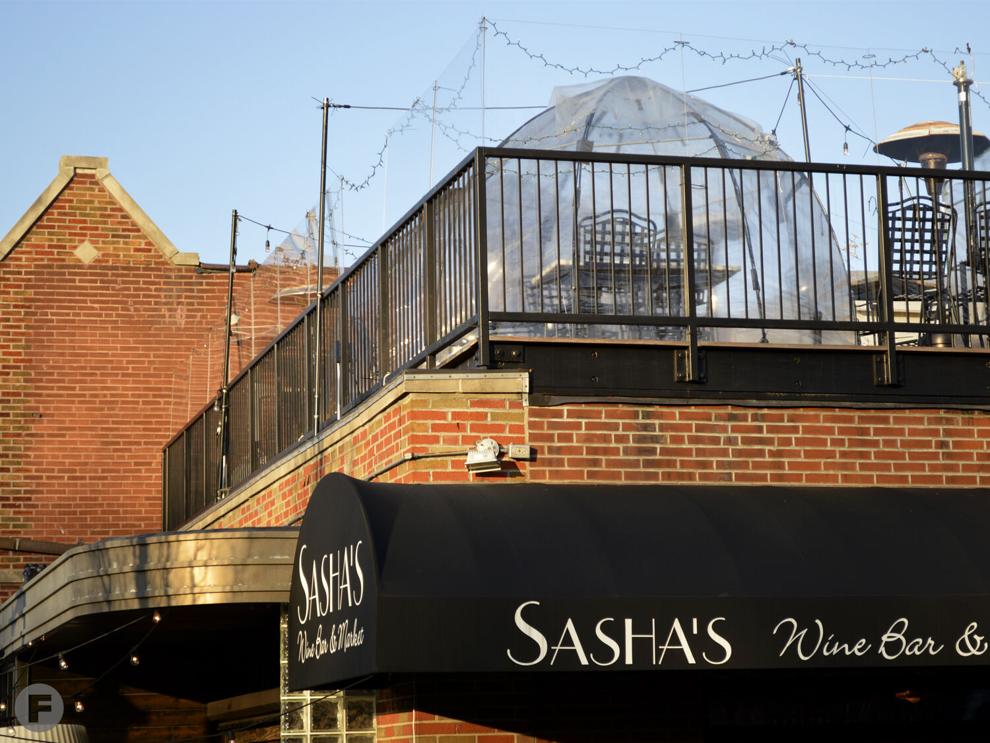 Bar Program – Cocktails: Planter's House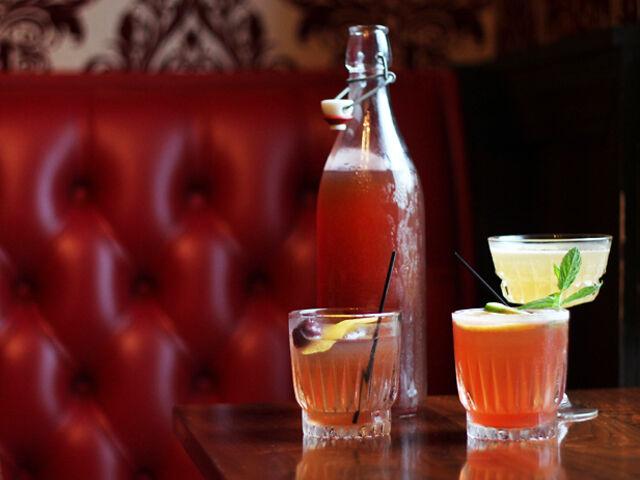 Bar Program – Beer: Chillax Tap & Co.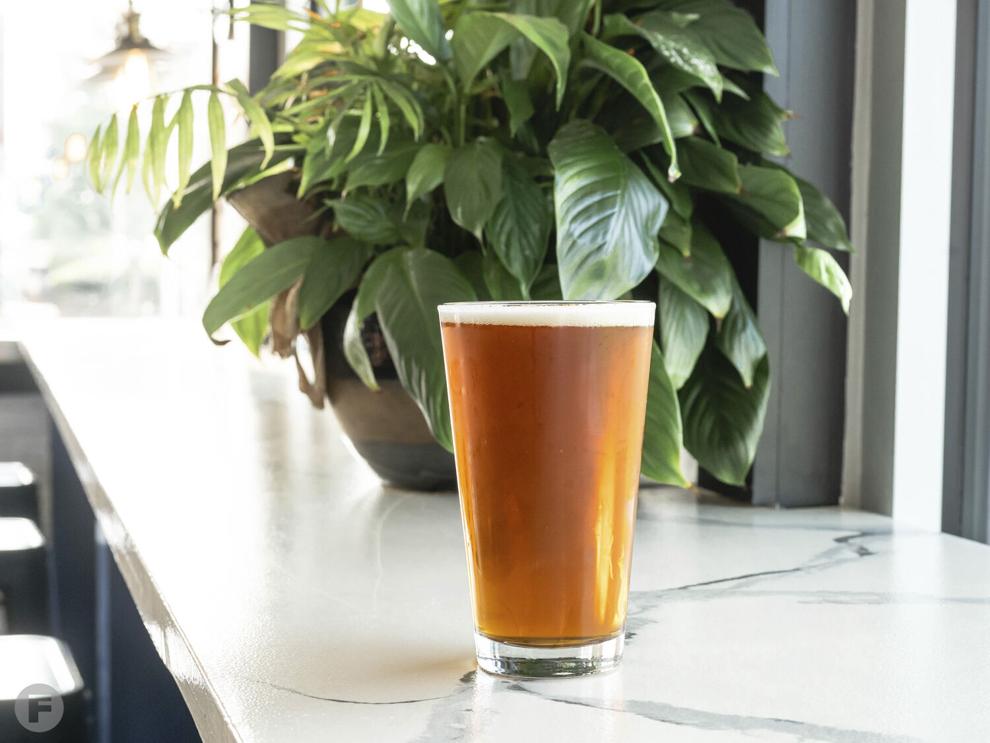 Coffee Roaster: Kaldi's Coffee Roasting Co.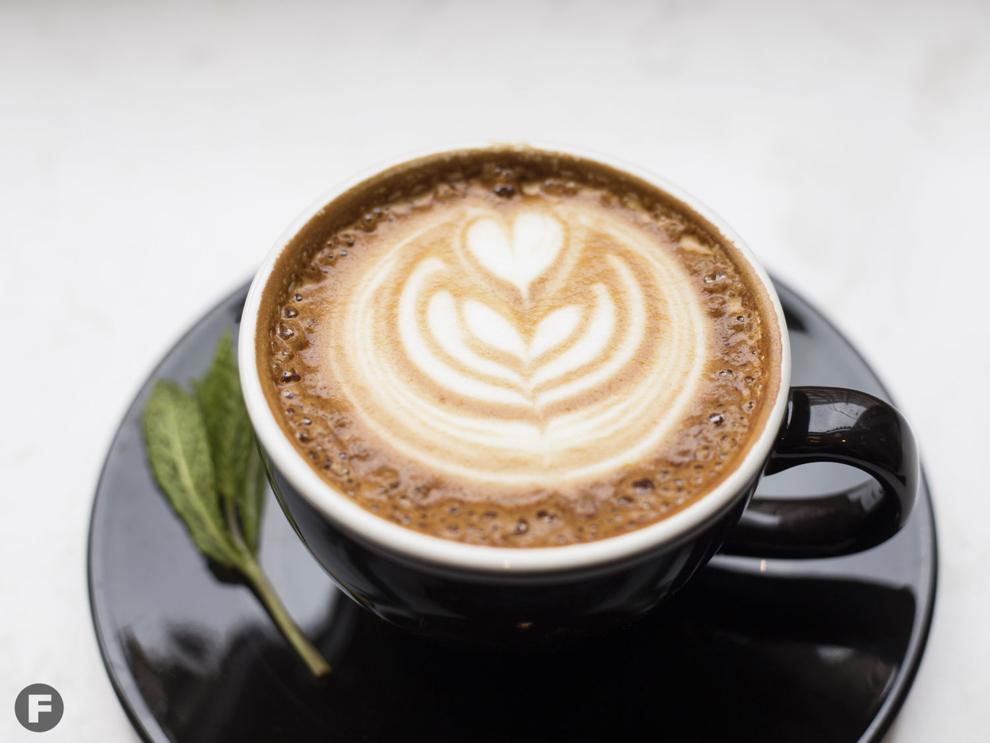 Winery: LaChance Vineyards
Distillery: Pinckney Bend Distillery
Brewery: 4 Hands Brewing Co.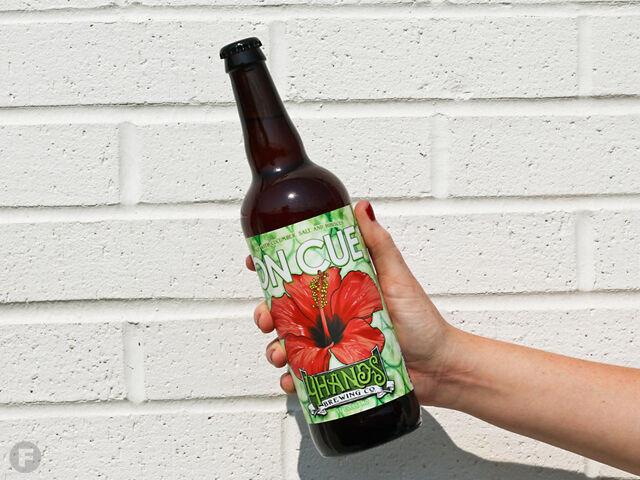 Coffee Shop: Kaldi's Coffee Roasting Co.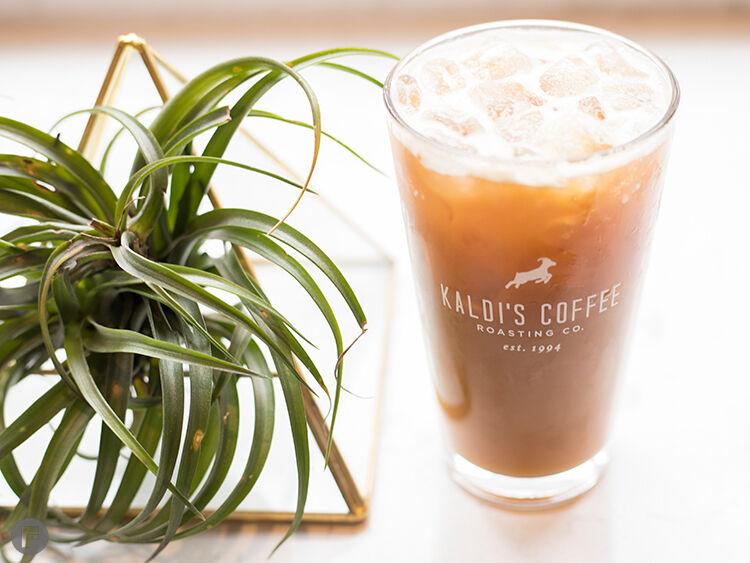 Caterer: Butler's Pantry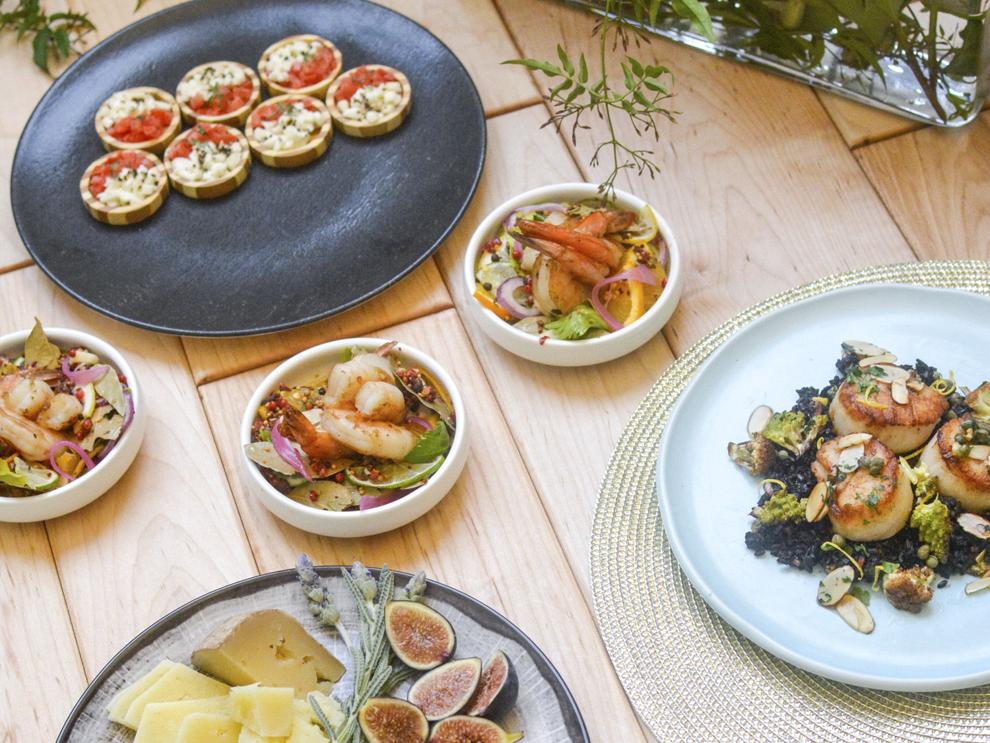 Artisan Food Shop: DiGregorio's Market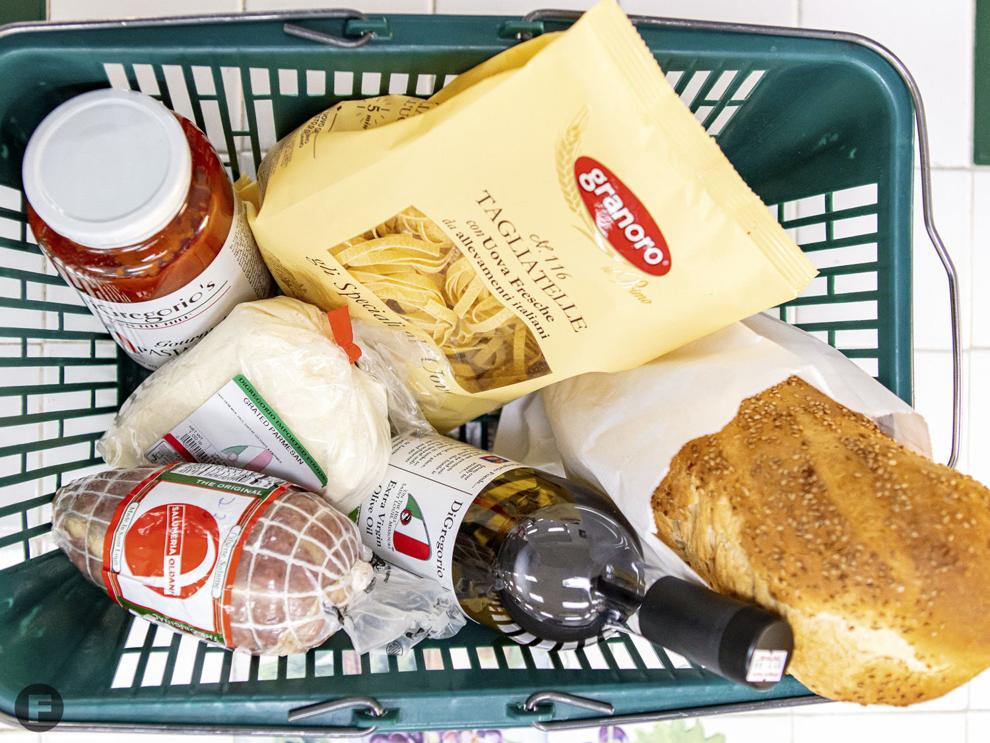 Kitchen/Bar Store: Bertarelli Cutlery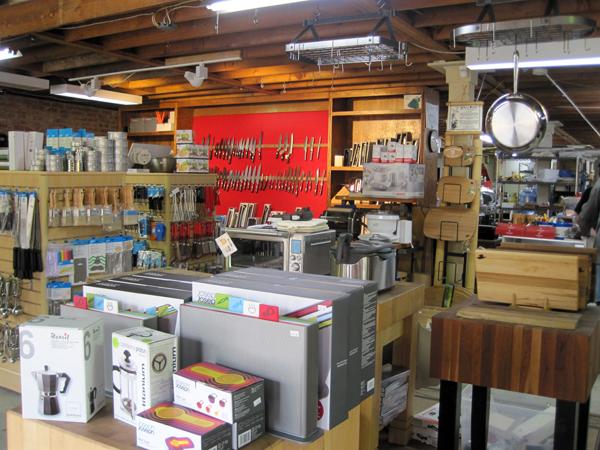 Store – Wine Selection: Total Wine & More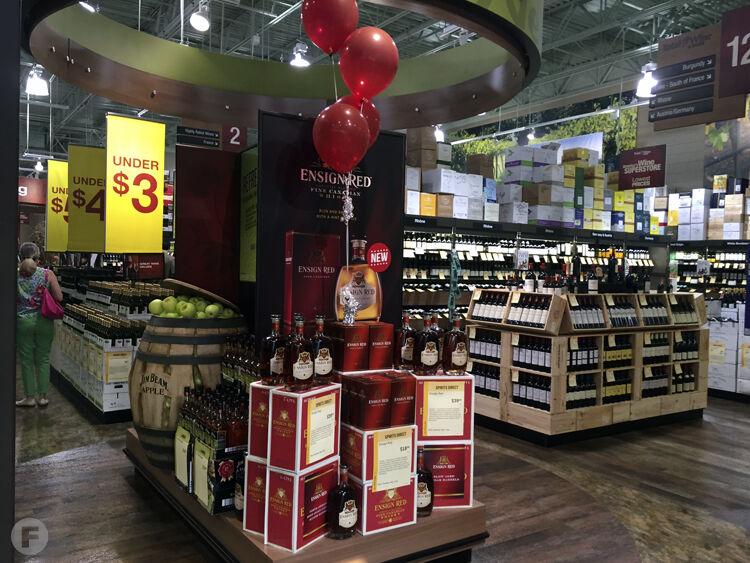 Store - Beer Selection: Total Wine & More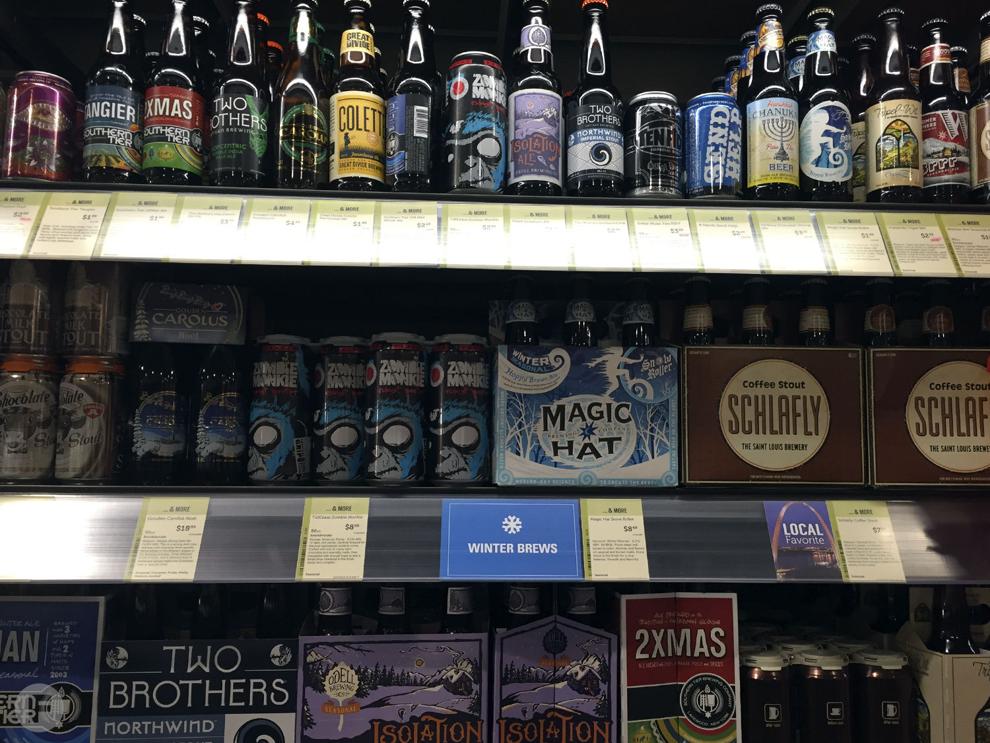 Barbecue: Sugarfire Smokehouse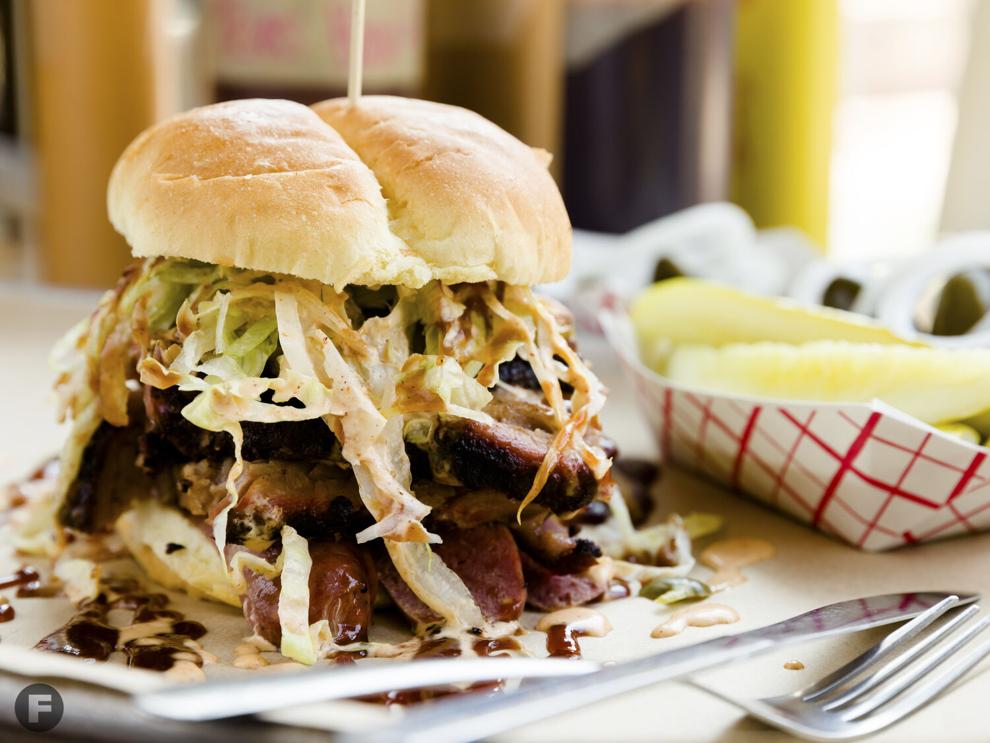 Vegetarian-Only: Lulu's Local Eatery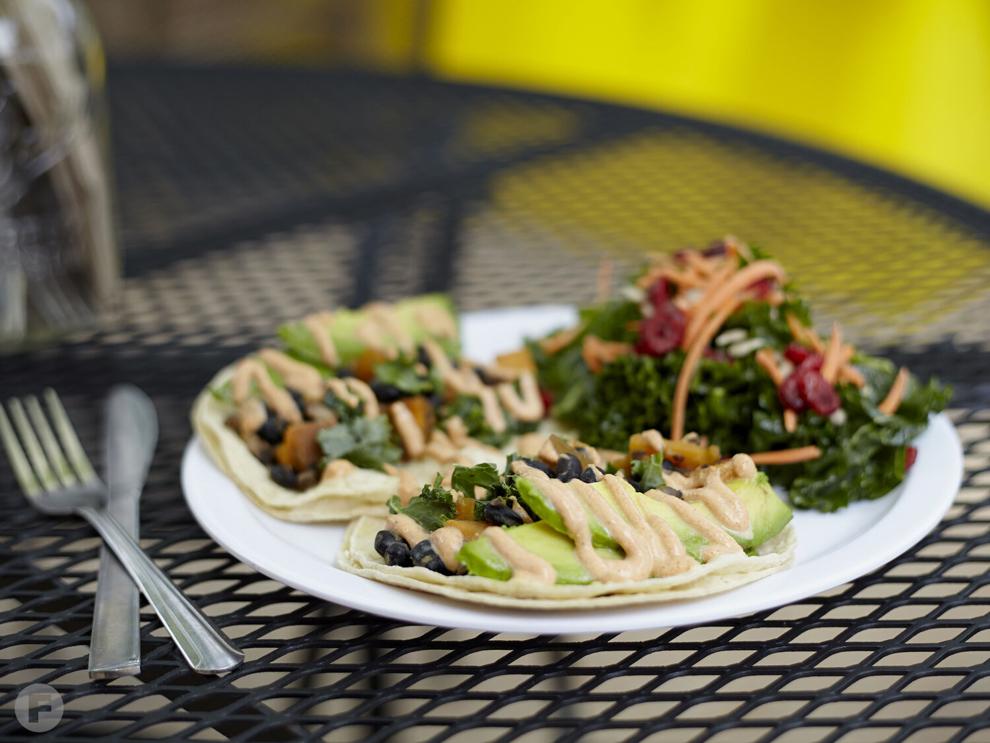 Seafood: Peacemaker Lobster & Crab Co.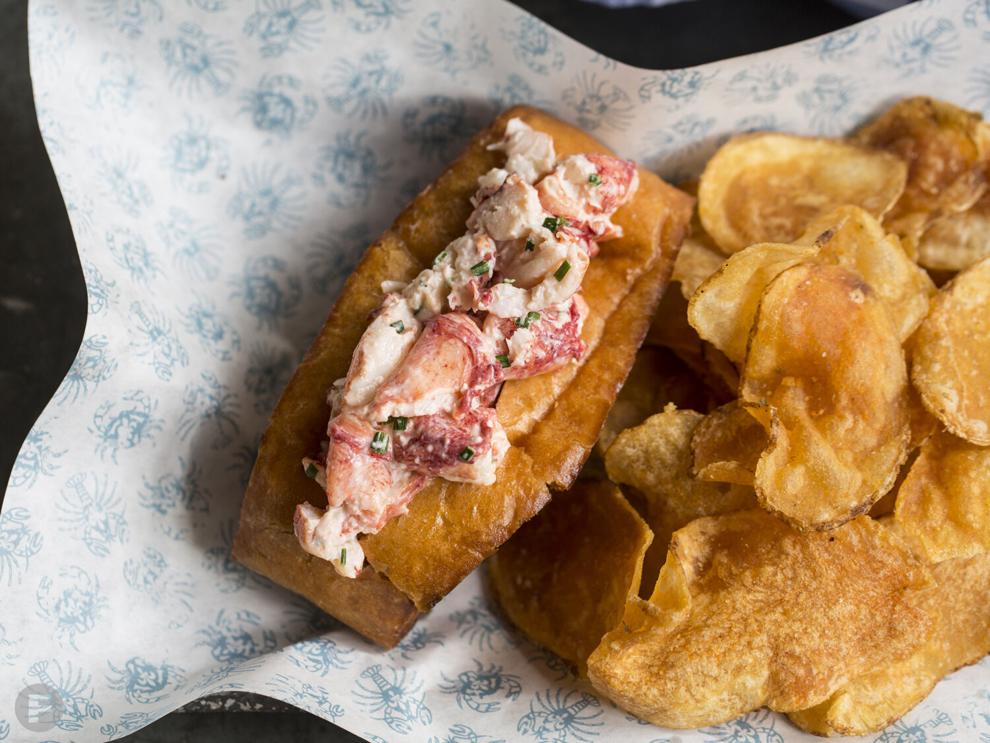 Steakhouse: Tucker's Place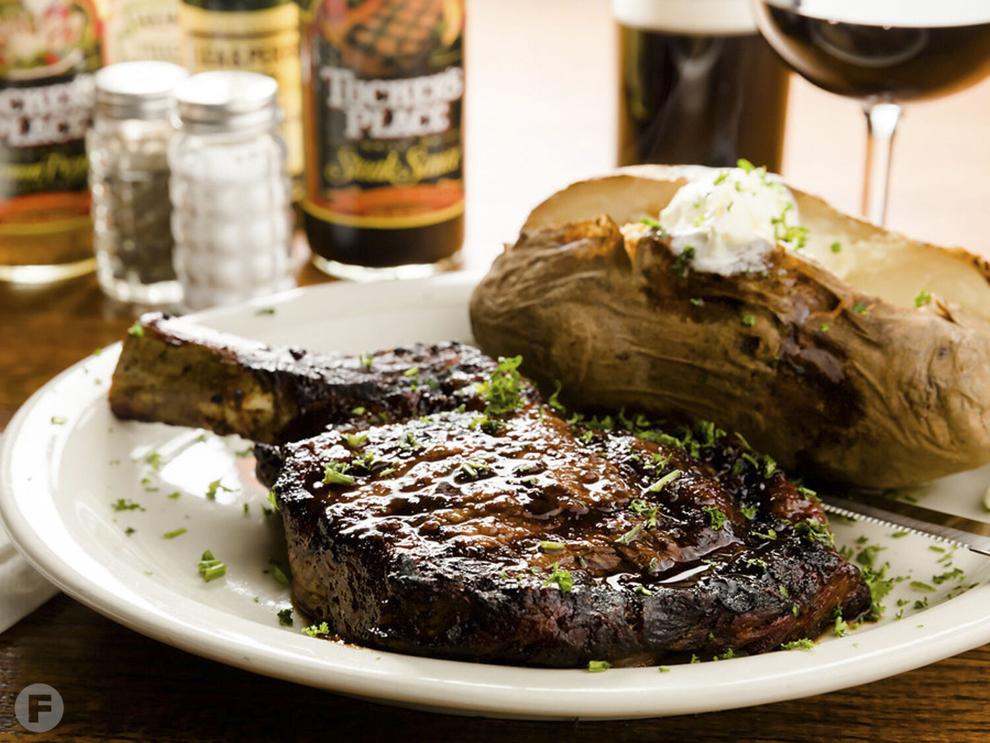 Diner: Southwest Diner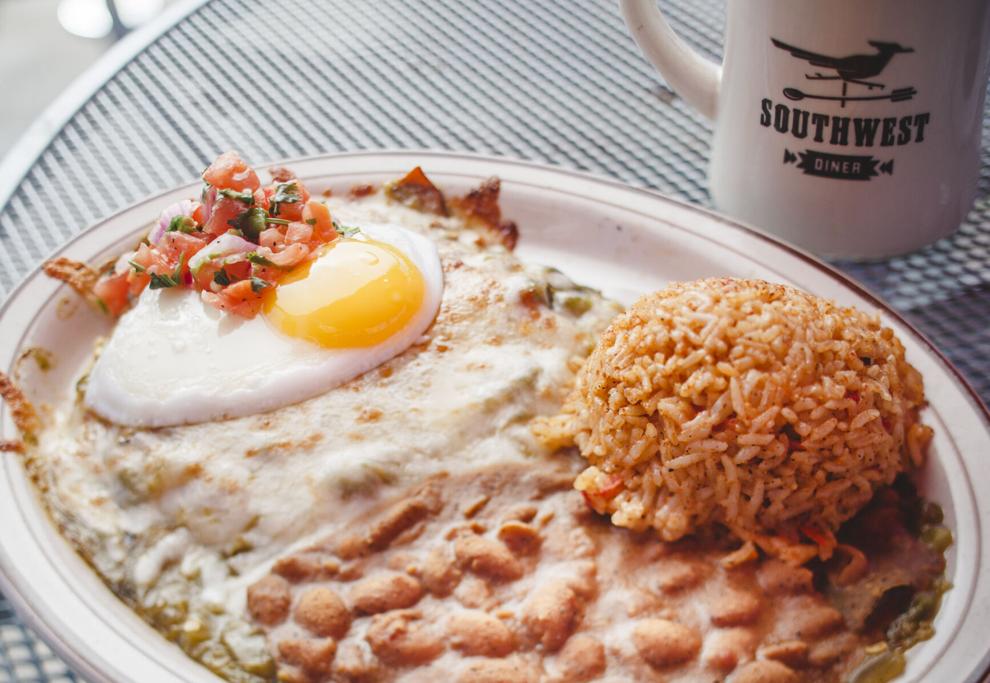 Fast Casual Concept: Balkan Treat Box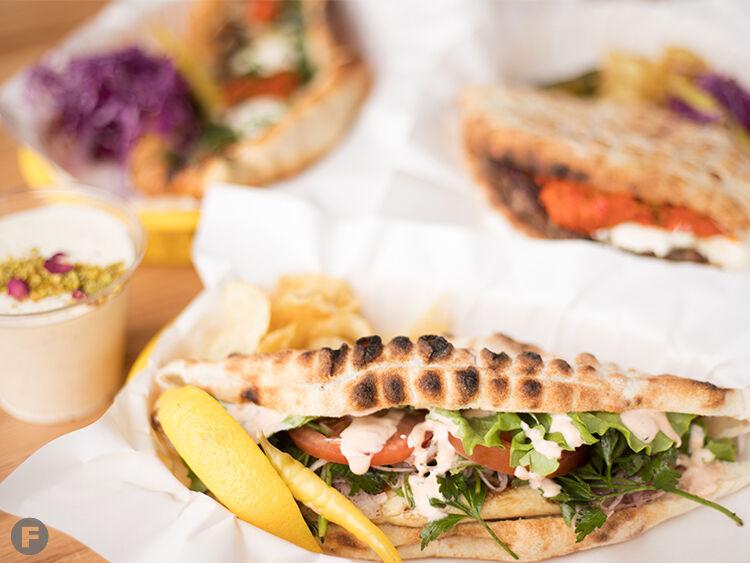 Happy Hour: Three Kings Public House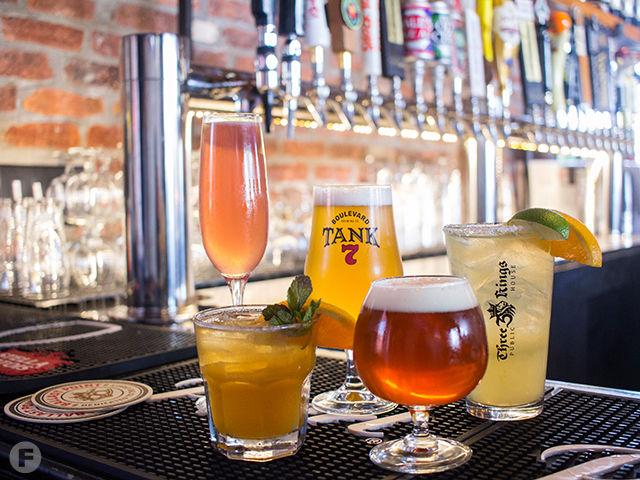 Brunch: The Shack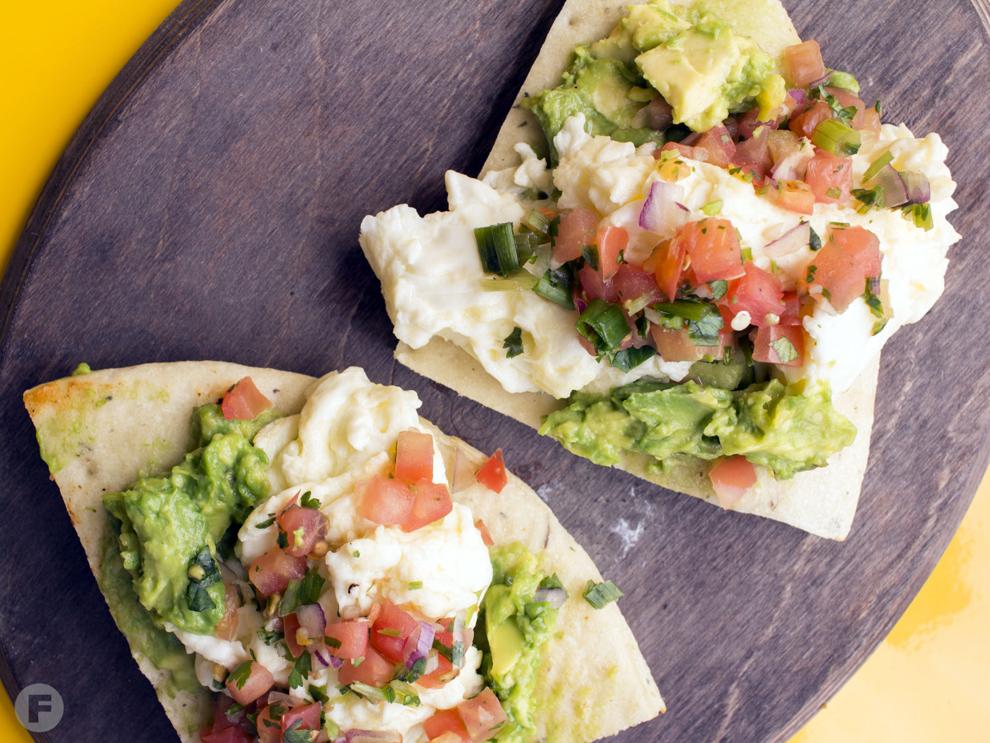 Outdoor Dining: John D. McGurk's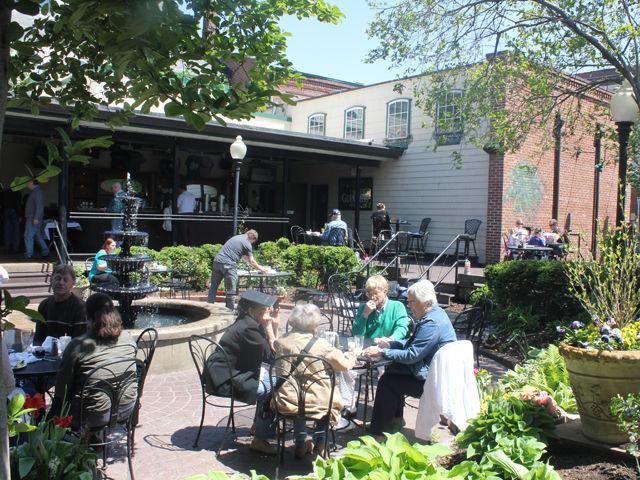 Fine Dining: Sidney Street Cafe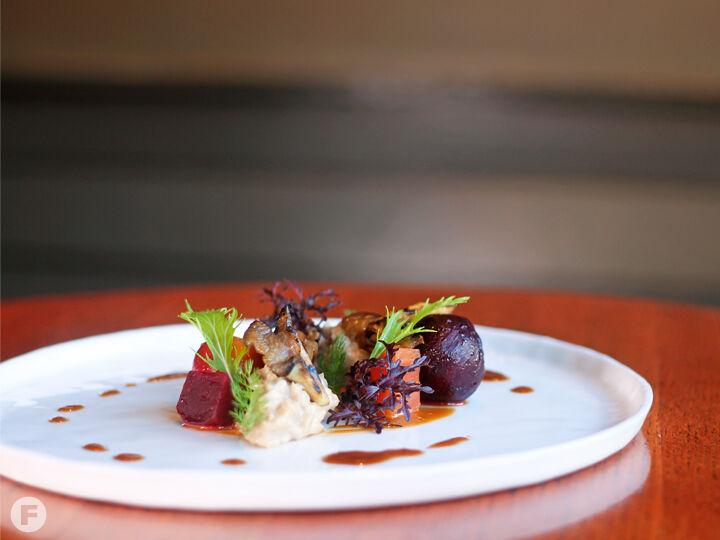 Chinese: Corner 17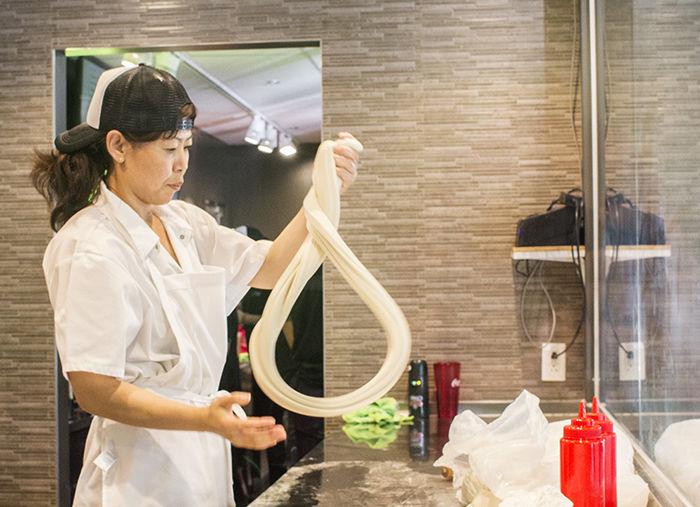 Vietnamese: Mai Lee
Japanese: Indo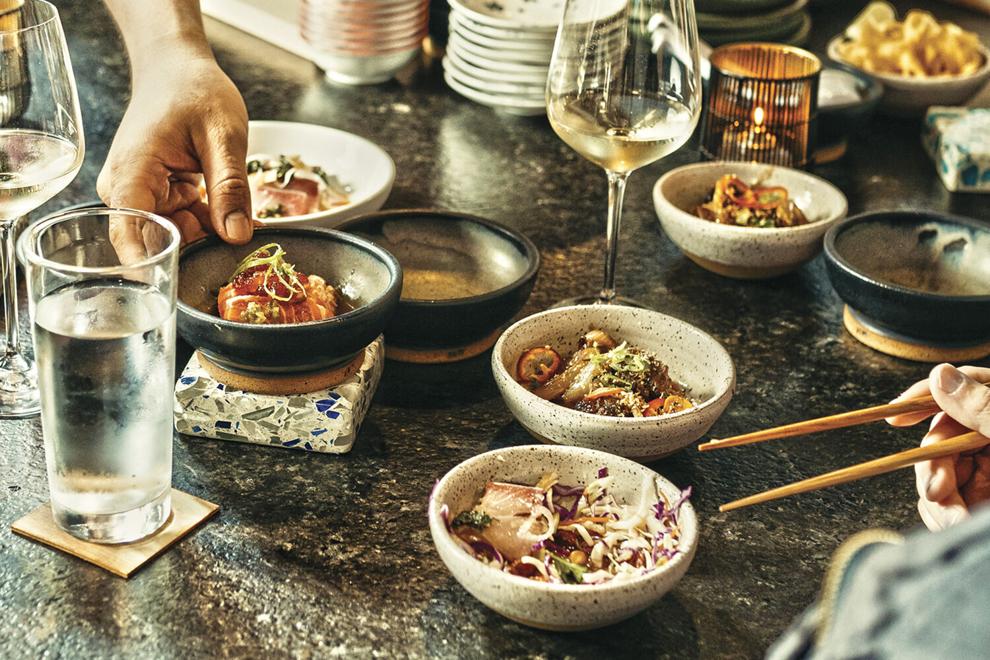 Korean: Seoul Taco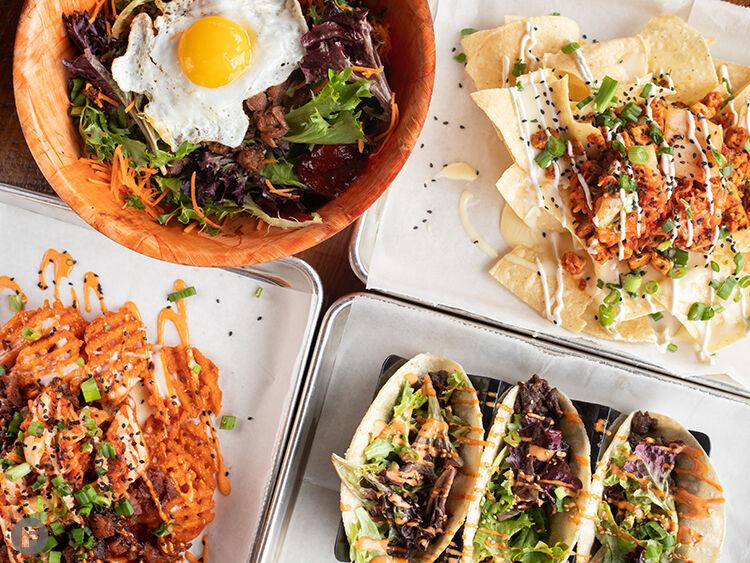 Thai: King and I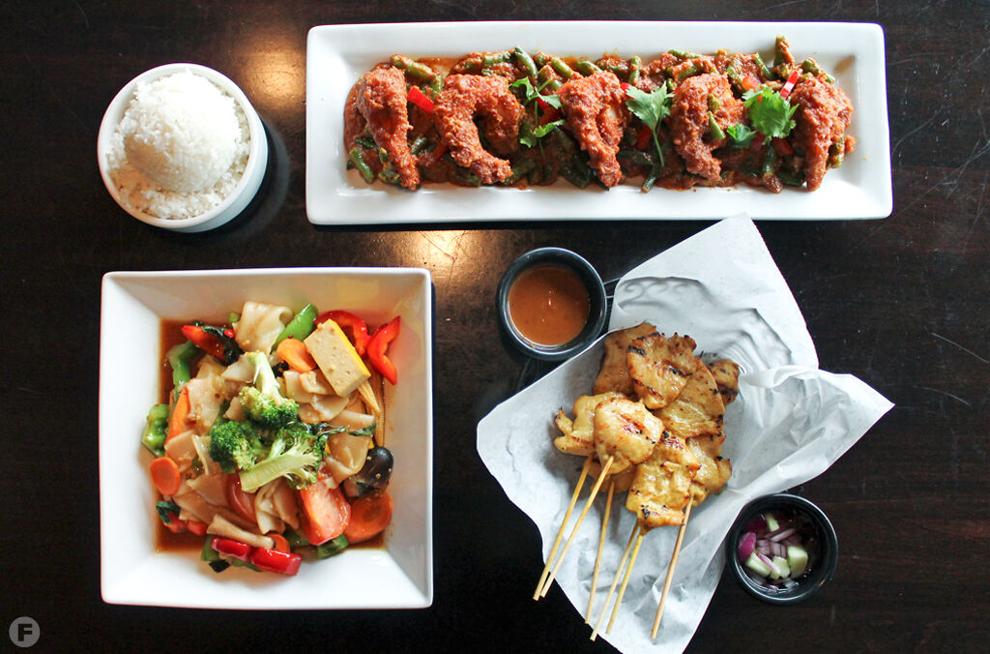 Mexican: Pueblo Solis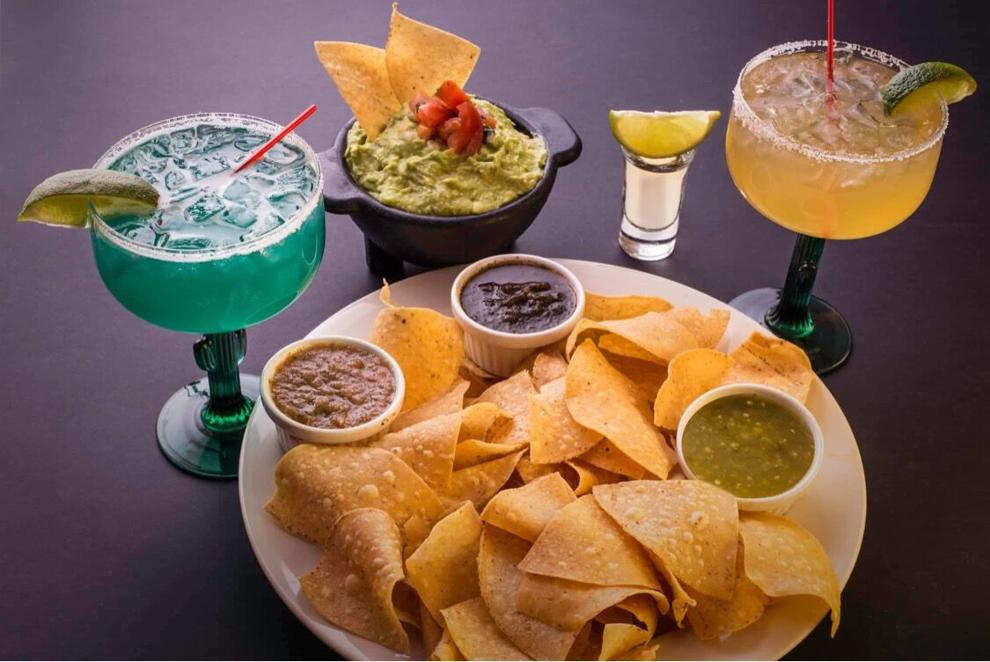 Italian – Tie: Trattoria Marcella and Cunetto House of Pasta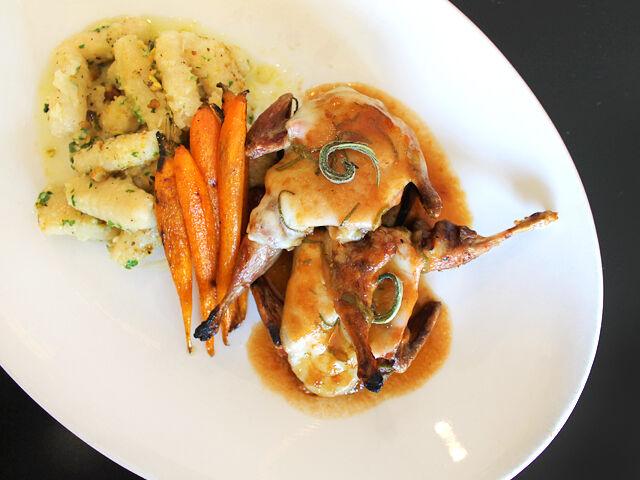 Cheesemaker: Baetje Farms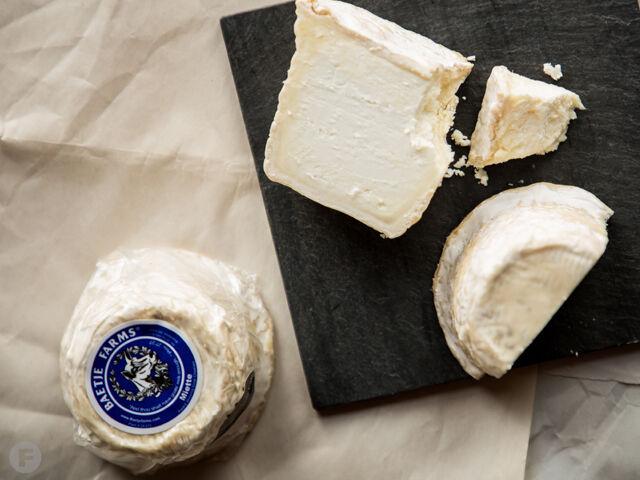 Bread Baker: Union Loafers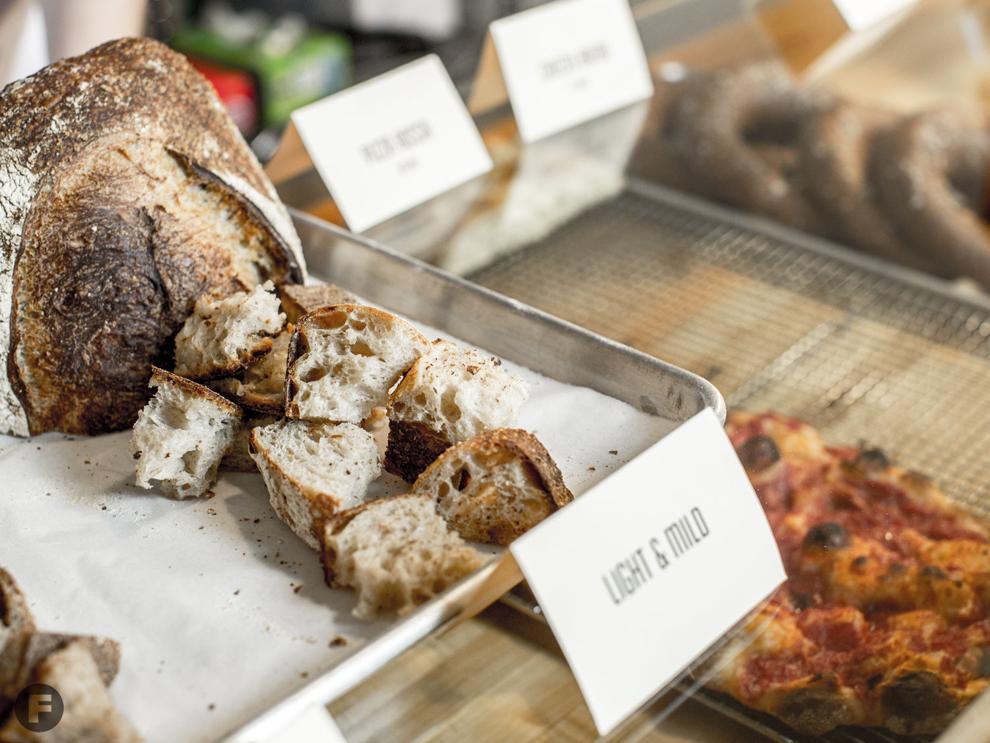 Charcuterie Maker: Volpi Foods