Dream up your 2023 vision board, enjoy an alcohol-free happy hour or take your pick from two 90s-themed brunches in this weekend's events. 
Thursday 
"Hello Juice is kicking off Dry January with an exciting new AF (alcohol-free) happy hour series in collaboration with Sans Bar STL. Happy hour guests can expect delicious alcohol-free cocktails and a variety of activities. The inaugural AF pop-up happy hour event will feature a DIY succulent class from LoKey Designs on Thursday, Jan. 12, from 6 to 8 p.m. Tickets ($30) will include two AF cocktails, small toast bites and an activity. The Sans Bar-Hello Juice Happy Hour series is open to anyone 21+ and will be treated just like any regular night out – alcohol just happens to be off the menu." 
Saturday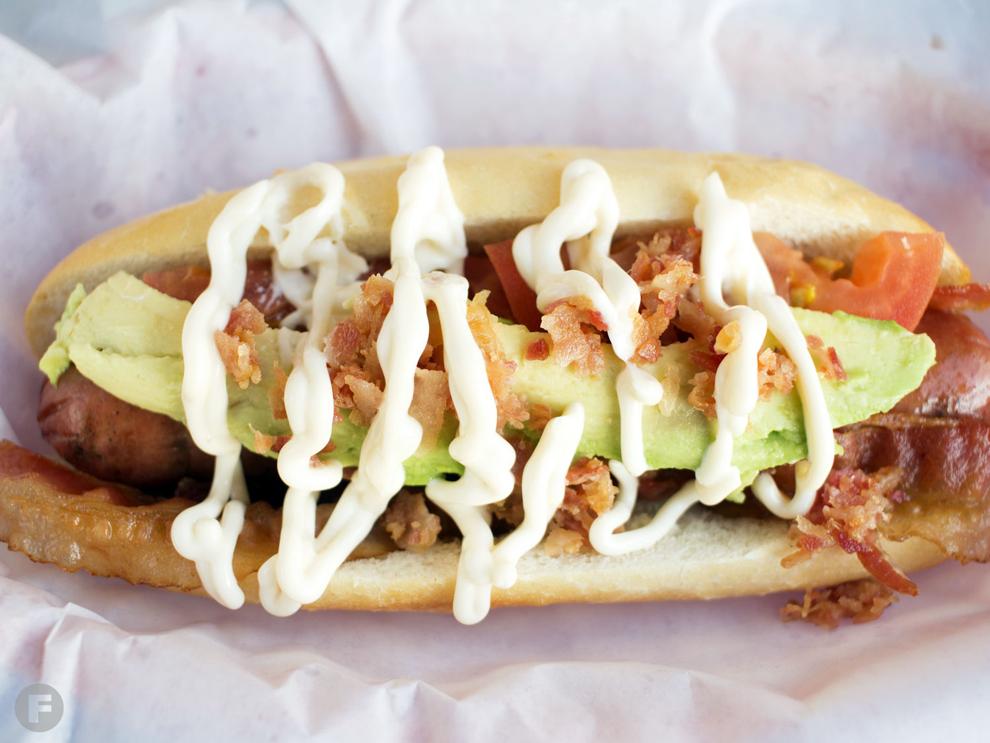 "It's time, once again, for another one of our legendary hot dog pairing nights! This time we're partnering with 4 Hands Brewing Company! Join us on Saturday, Jan. 14 and raise a glass to two of St. Louis's favorites – local craft beer and Steve's Hot Dogs. We'll kick off the event with the traditional "Tapping of the Firkin" (keg) at 6:45 p.m., followed by 4 courses of dogs and beers paired by the teams at 4 Hands and Steve's Hot Dogs. After dinner, you'll be treated to the sweet sounds of the Steve Ewing Duo." Tickets $40. 
Sunday
"Salve Osteria's popular brunch pop-up return with 90s nostalgia. All the things you miss from the 90s are back with a vengeance! Come enjoy a Sunday brunch like you have never experienced. The cocktail menu and food menu pair to perfection for you and your friends to share the experience – the Salve way." Reservations $5. Time slots are available from 11 a.m. to 1:30 p.m.  
"We are entering 2023 with laughs, fun, good food and drinks and manifesting our new year of prosperity!" Tickets $50. From 2 to 5:30 p.m.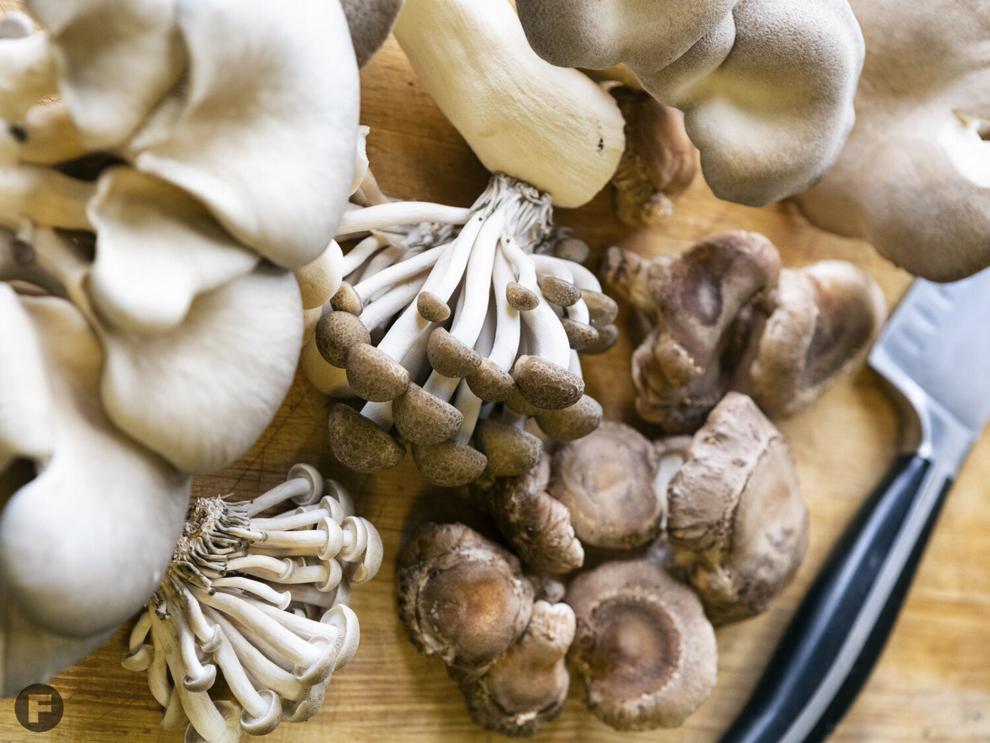 "We are beyond delighted to host JT Gellineau of Mushrooms Naturally at Nutrition Stop for a taste and learn event! He will be educating on the different varieties of mushrooms, health benefits and ways to incorporate them into your daily diet in the most delicious way! Classical trained chef-turned-mushroom cultivator will be sharing both of his magnificent skills in the kitchen and the growing room with us. Tickets are $30 and cover samples of mushrooms, a glass of wine and a handmade mushroom delicacy to take home with you! Please come with an open my mind and hungry belly!" From 1 to 2:30 p.m.  
"The Belles of Bevo are back with a jam packed 90s themed drag brunch! Sugarfire will be catering the buffet. Full cash bar will also be available with bottomless mimosas!" Tickets start at $15. From 11 a.m. to 2 p.m.