The Happy Bakery in O'Fallon, Illinois, is serving up from-scratch vegan food that its owner Charlie Cook calls "familiar and comforting."
"Food has always been my love language," Cook says. "That language has changed and evolved a bit through the years – what started out as a simple bakery is now a full-scale restaurant. It's been a wild ride, but following my passion has led me to a career I love."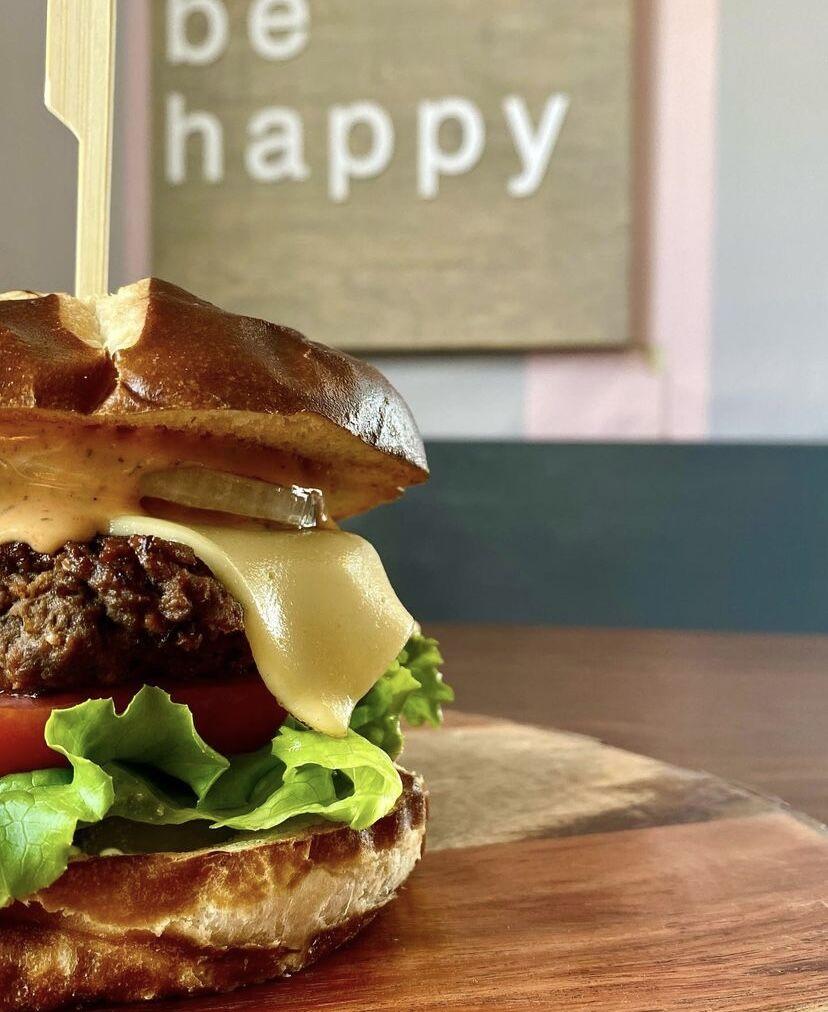 Customers can expect everything from sandwiches (like the BLT with crispy fried bacon that Cook claims to be "top of the charts"), soups, burgers (like the fan favorite, Michael's OG Mushroom Melt, which is smothered in grilled onions, sautéed mushrooms and melty cheese) and much more. Even more amazingly, it's all plant-based. 
"Our menu offers a special feature that changes weekly to keep the offerings fresh, as well as a soup of the week in fall and winter and a salad of the week in warmer weather," Cook says. "We boast a surprisingly large and diverse menu for such a small kitchen. We focus heavily on making sure our gluten-free friends have plenty of options, so there's something for everyone."
No matter what you order for your main, be sure to stop by the dessert counter on the way out.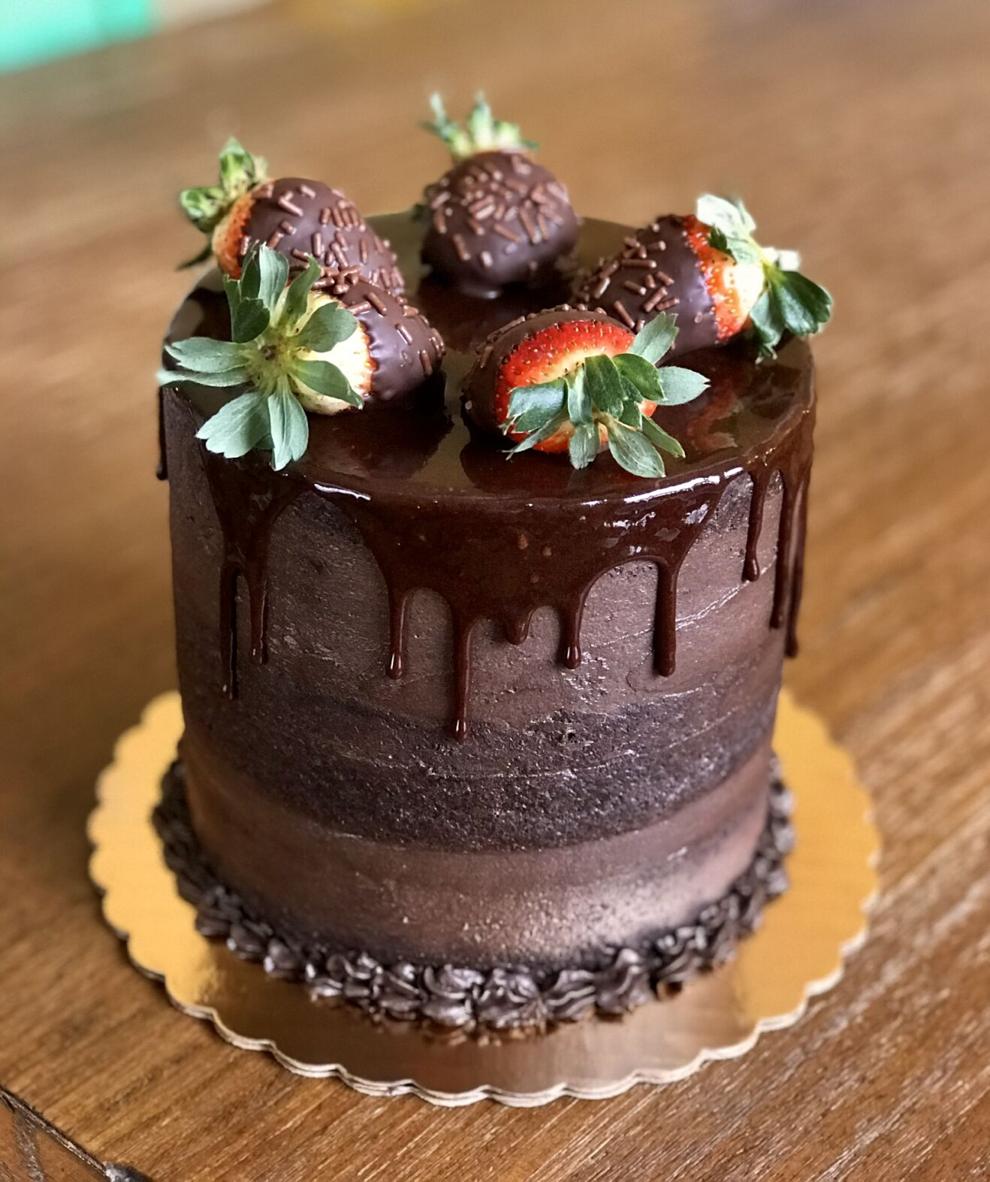 "When you walk into our restaurant, you're greeted with a large display case full of assorted cupcakes and cookies, thick fudgy brownies, muffins, cookie cream sandwiches, cake pops, sliced cake and even our signature gourmet millionaire cupcakes topped with cookie dough and chocolate ganache," Cook says. "Whether you're leaning sweet or savory, you can find it here."
If you're looking for a positive, friendly environment, you'll find that here as well. The staff prides itself on remembering guests' names, birthdays and favorite dishes. "Our customers built this bakery, and they keep it alive," Cook says. "We have immense love for not only what we do, but who we do it for, and that comes out in our food."