Fans of Ivy Café - Coffee, Tartines & Things, take note: The popular Clayton restaurant will host a weeklong pop-up from May 22 through May 27 featuring savory Vietnamese pâté chaud pastries from One Plate STL. All proceeds from the week will benefit St. Louis Children's Hospital.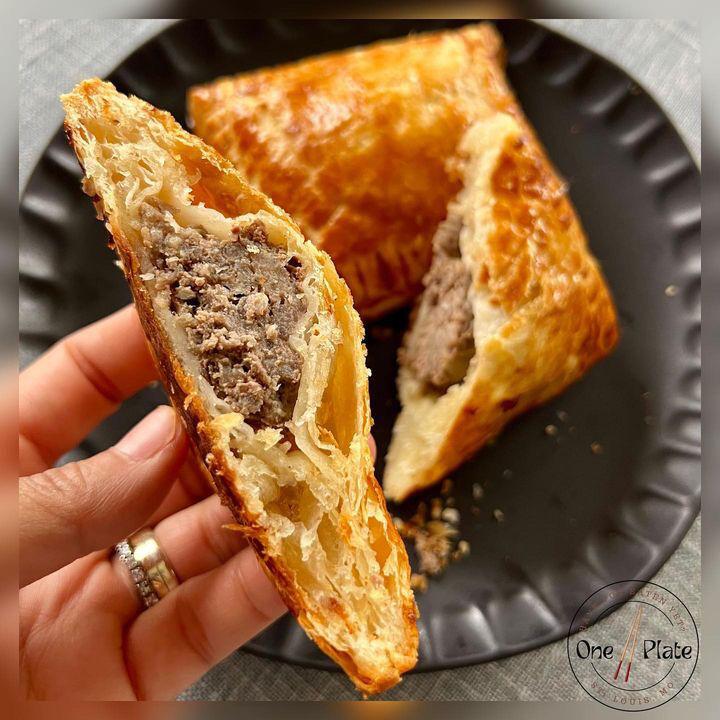 The collaboration came to life out of Thuy Cannon's passion for cooking and enjoying good food with friends and family. Cannon – who posts under the moniker One Plate STL on Instagram - grew up in Vietnam amidst a culture where food is the ultimate source of human connection in good times and bad. The concept of connecting with others through food has always been a part of her life, and it's something she's held onto since her move to the United States in early adulthood. Last December, she saw the mechanics of this play out during her first pop-up at Menya Rui. "I didn't expect my first pop-up to be so well received and so loved," Cannon says. "I simply wanted to share with St. Louis the food that made me who I am as of today." She dreamed up the idea for a collaboration with Ivy Café that night.
Cannon reached out to Julie Keane, co-owner of Ivy Café, who said yes immediately. The fundraiser was an easy choice: Both Cannon and Keane are working moms. "We understand the struggles of when our kids are unwell and the level of care that needs to be given," Cannon says. "We want to be able to contribute to help them achieve their mission of 'doing what's right for kids.'"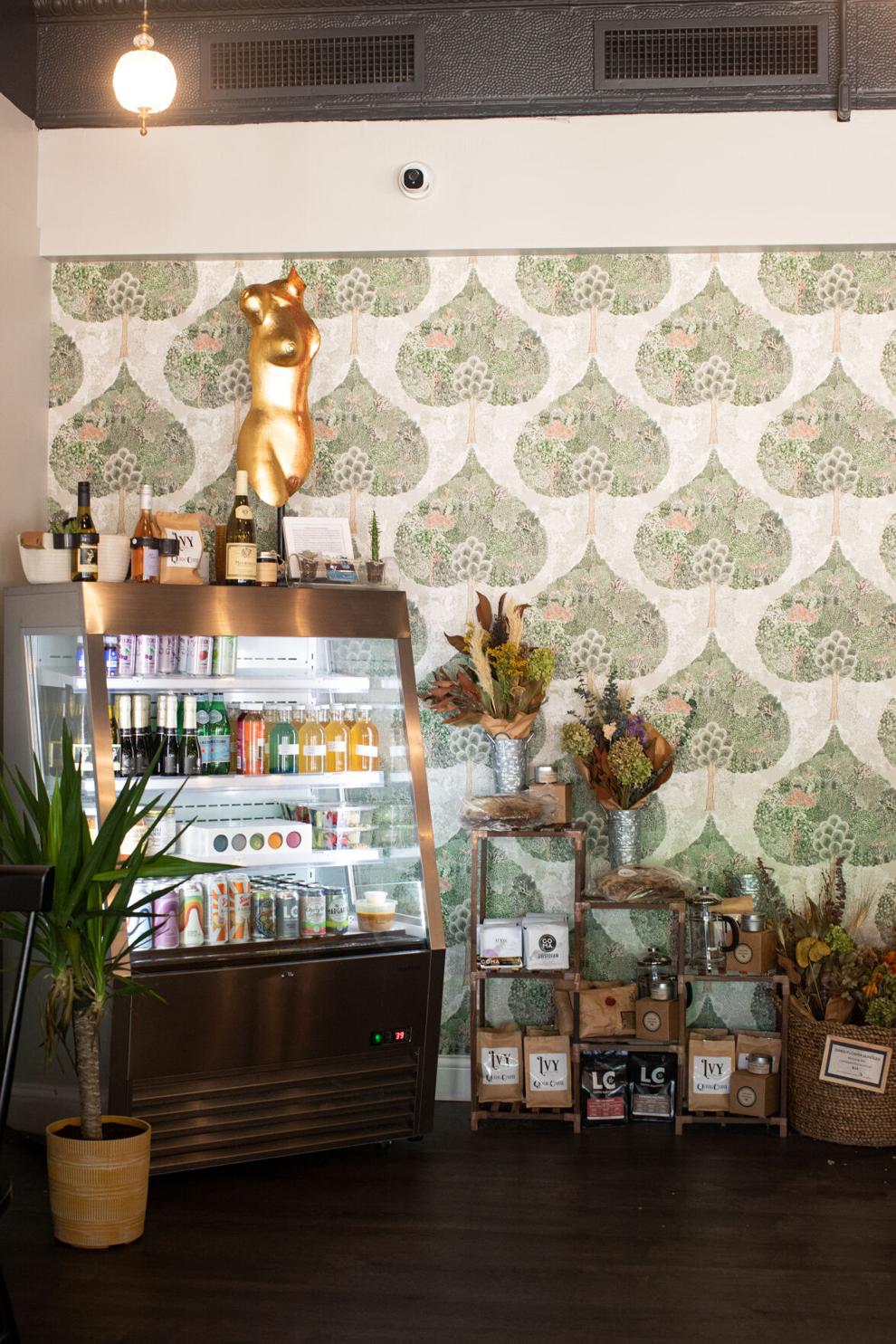 Keane wholeheartedly agrees. "What we really appreciate about [Cannon] is her willingness and want to do good," she says. "She's really pushed the needle forward in this charitable effort here at Ivy. We are so passionate about high-quality and unique food, which is one of the reasons we align so well." She notes that women supporting women and giving back within the community for such a great cause is something that she finds meaningful about the event.
For Cannon, Ivy was the ideal location for this pop-up, as it reminded her of coffeeshops in Vietnam during her childhood. "It gives me the old Vietnam coffee shop vibes during the French occupation," she says. "That's why making pâté chaud came to mind. Pâté chaud is a puff pastry meat pie heavily influenced by French cuisine." The flaky, savory pastry is served warm, wrapped around a mixture of ground meat with a hint of liver paste, which gives it body and brings it together. Cannon will also be making a vegetarian version with local purveyor Harvest Shreds' plant-based meat. Both the meat-based and plant-based pâté chaud will be available for purchase either hot or frozen to heat later.
One Plate's pâté chaud will be available from May 22 to May 27 at Ivy Café, with proceeds to benefit St. Louis Children's Hospital; order in-store or online. For more information and updates, follow One Plate STL on Instagram.
Ivy Cafe - Coffee, Tartines & Things, 14 N. Meramec Ave., Clayton, Missouri, 314-776-9377, ivytartines.com