Choosing where to go in St. Louis for a weekend meal can be daunting: There are simply too many good options. Save yourself the research and pick one of  these five this weekend, and check out our recommendations for what to order at each.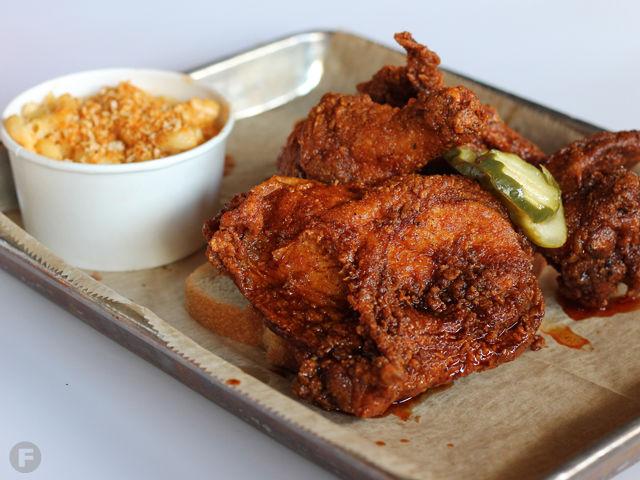 St. Louis has no shortage of excellent fried chicken, but Southern in Midtown flies under the radar. This casual, no-frills spot serves up superior Nashville hot chicken, with plenty of buttermilk lime ranch and napkins on the side. Choose from six different heat levels, but be careful – the mild is hotter than you think. The coleslaw is a sweet, tangy reprieve from the spicy chicken, and the mashed potatoes put your mom's version to shame.
3108 Olive St., Midtown, St. Louis, Missouri, 314-531-4668, stlsouthern.com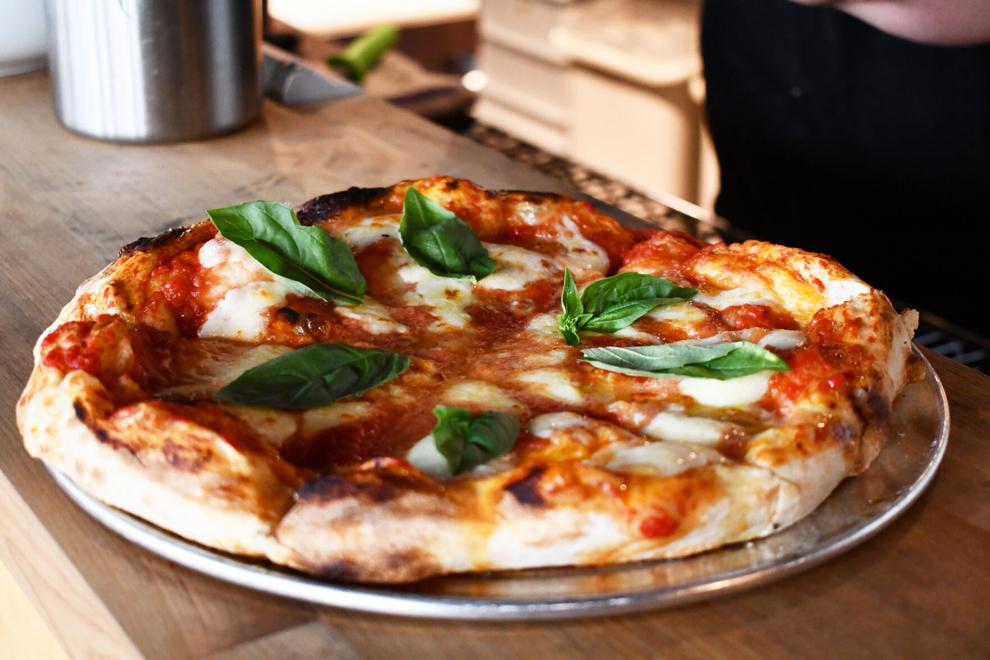 If you live in St. Louis, you may think Wood River, Illinois, is too far to drive for pizza, but once you try 1929 Pizza & Wine, you'll understand. Since opening, the restaurant – from Matt and Amy Herren, who also own C & B Boiled Bagels – has attracted a bevy of St. Louis customers, from as far away as Chesterfield. The wood-fired pizza is light and crispy, with the perfect amount of chew. If you're looking for something a bit funkier than your standard pepperoni pie, try the Greens pizza: Walnut pesto, wilted kale, Parmesan, red pepper flake, lemon, toasted walnuts and olive oil. The extensive wine list is approachable but wide-ranging, and 1929's knowledgeable servers will help you find the ideal bottle to pair with your meal.
This beloved vegan casual restaurant recently reopened with new owners, a bright, remodeled interior and a menu filled with tried-and-true favorites and fresh additions. Lulu's patio is a lovely spot to sip on a selection from its new cocktail menu; for a fun twist on a Spritz, try The Bille Jean: gin, Campari, Galliano Laperitive, simple syrup and Prosecco. A lot has changed at Lulu's, but we're ecstatic that one thing has remained the same: the ultra-crispy, slightly spicy Buffalo cauliflower bites served with vegan ranch.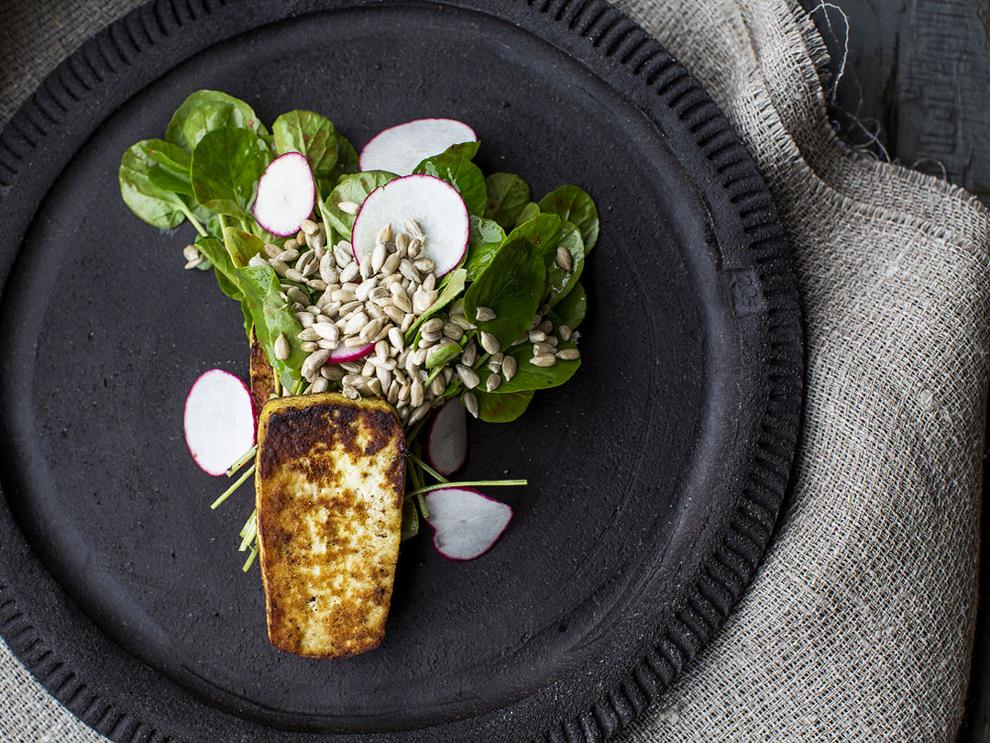 For a date night that feels special but still low-key, head to perennial favorite Cleveland-Heath. New owners Evan and Gina Buchholz have continued the restaurant's tradition of seasonal comfort food. Take advantage of market season and fresh produce by ordering the Spring Campanelle Pasta, with asparagus, mushroom, crispy dates and spiced mascarpone. And don't sleep on the rhubarb, goat cheese and strawberry cheesecake; this tangy, creamy treat won't be around for long.
Andrew Cisneros, chef and co-owner of Jalea in St. Charles, has delivered his stellar take on bar food to Perennial Artisan Ale's South City tasting room. Sanguchitos by Brasas typically serves Peruvian-inspired sandwiches made with braised pork belly and blue crab, but this weekend, he's bringing back his in-demand street tacos as well. Don't miss his signature marinated rotisserie chicken, topped with aji verde, lime, cilantro and salsa criolla and served on fresh corn tortillas. Try Perennial's new weekly release alongside your meal: Owen is a Belgian-style saison with notes of pineapple that pairs well with Cisneros's bright, citrusy salsas.