At the recently opened Afghan Kabob House in Lindenwood Park, chef-owner Faizulla Karzai proudly cooks up a menu of flavorful, savory dishes for the St. Louis area. The casual eatery debuted on February 28, featuring Afghan appetizers and entrées for lunch and dinner.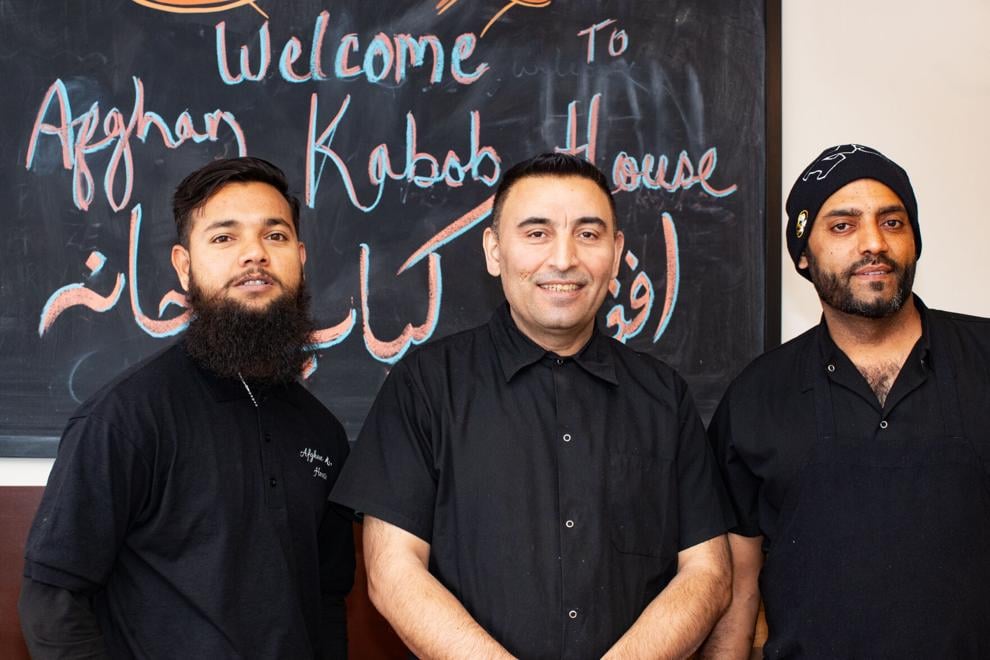 The seasoned restaurateur, who is a native of Kandahari, Afghanistan, moved to the United States in 2002 to serve in the US army before settling in Baltimore, Maryland. There, he began his culinary career working at The Helmand, a well-established restaurant that has served fine Afghan cuisine since 1989.
After refining his skills in the kitchen there over the course of three years, Karzai moved to Kissimmee, Florida where he opened his first restaurant – the original location of Afghan Kabob House. Six years later, he sold the restaurant and moved to Portland, Maine, where he opened another eatery called CFC.
With 18 years in the food industry under his belt, Karzai ultimately decided to settle in St. Louis, where he combines the best of his experiences to bring his refined Afghan dishes to the area. The latest iteration of Afghan Kabob House fills the space previously filled by Snax Gastrobar, which closed in 2018.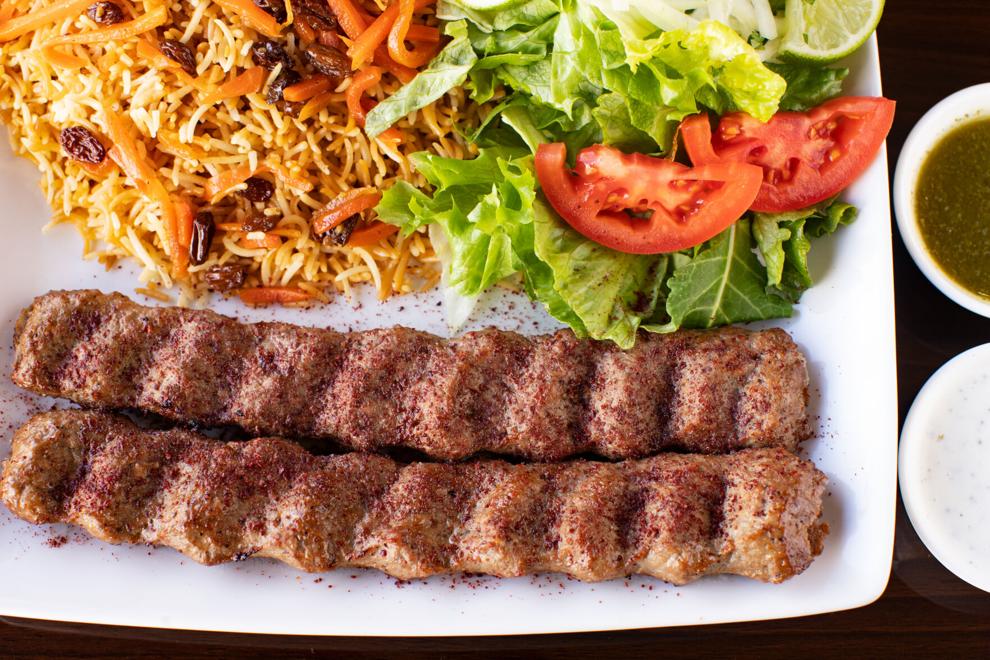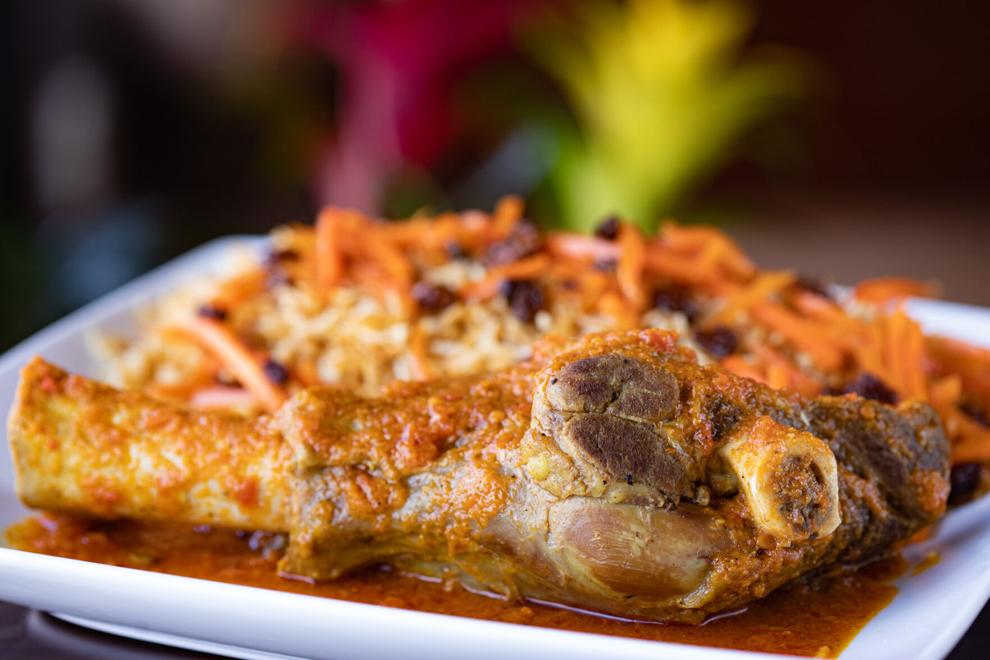 According to Karzai, the neighborhood has long awaited something to fill the vacant space and have responded with enthusiasm to Afghan Kabob House's arrival. "I love St. Louis people," he says. "They really care about and support my restaurant. They've shared my restaurant and helped a lot."
Seats are available for around 65 guests in the interior dining area, which features booths and plenty of natural light thanks to an enclosed front patio, which seats an additional 40. 30 more seats will be available on a back patio during the warmer months.
From the menu, guests can choose from appetizers to start their meal such as one of Karzai's favorites: aushak. The delicate flower-shaped, leek-filled dumplings are topped with yogurt, yellow lentils and dried mint.​​ Mantu features the same topping over steamed dumplings stuffed with ground beef, onion and carrot.
In addition to aushak, the menu features many more vegetarian offerings such as bolani, featuring housemade thin dough that is grilled and filled with seasoned potatoes or leeks, served with housemade chutney or yogurt.
"A lot of people tell me that they've tried Afghan food but that ours is different and really good. They really like my food," Karzai says. He attributes the quality of flavor in his dishes to the use of fresh vegetable and herb marinades as well as seasonings such as biryani and tikka masala.
The meat for his kabobs, for instance, is marinated for one day prior to hitting the grill, where a kiss of flames gives each skewer a touch of char. The beef kobida kabob is a signature, featuring marinated, charbroiled ground beef served with rice and salad. Marinated chicken and lamb options are also available. Lamb shank with kabuli pulao is another highlight, featuring seasoned rice topped with raisins and carrots. "It's a comforting, homestyle meal," Karzai says.
Afghan Kabob House is open Sunday through Thursday from 11 a.m. to 9 p.m. and Friday through Saturday from 11 a.m. to 10 p.m.