A good tomato sauce provides the perfect canvas for a variety of complementary pizza toppings, and St. Louis has no shortage of quality options from area makers. For the best prepared options to incorporate into your home cooking, look no further than The Hill. Check out these red sauces from local institutions if you want a great pick without the hassle of preparing your own.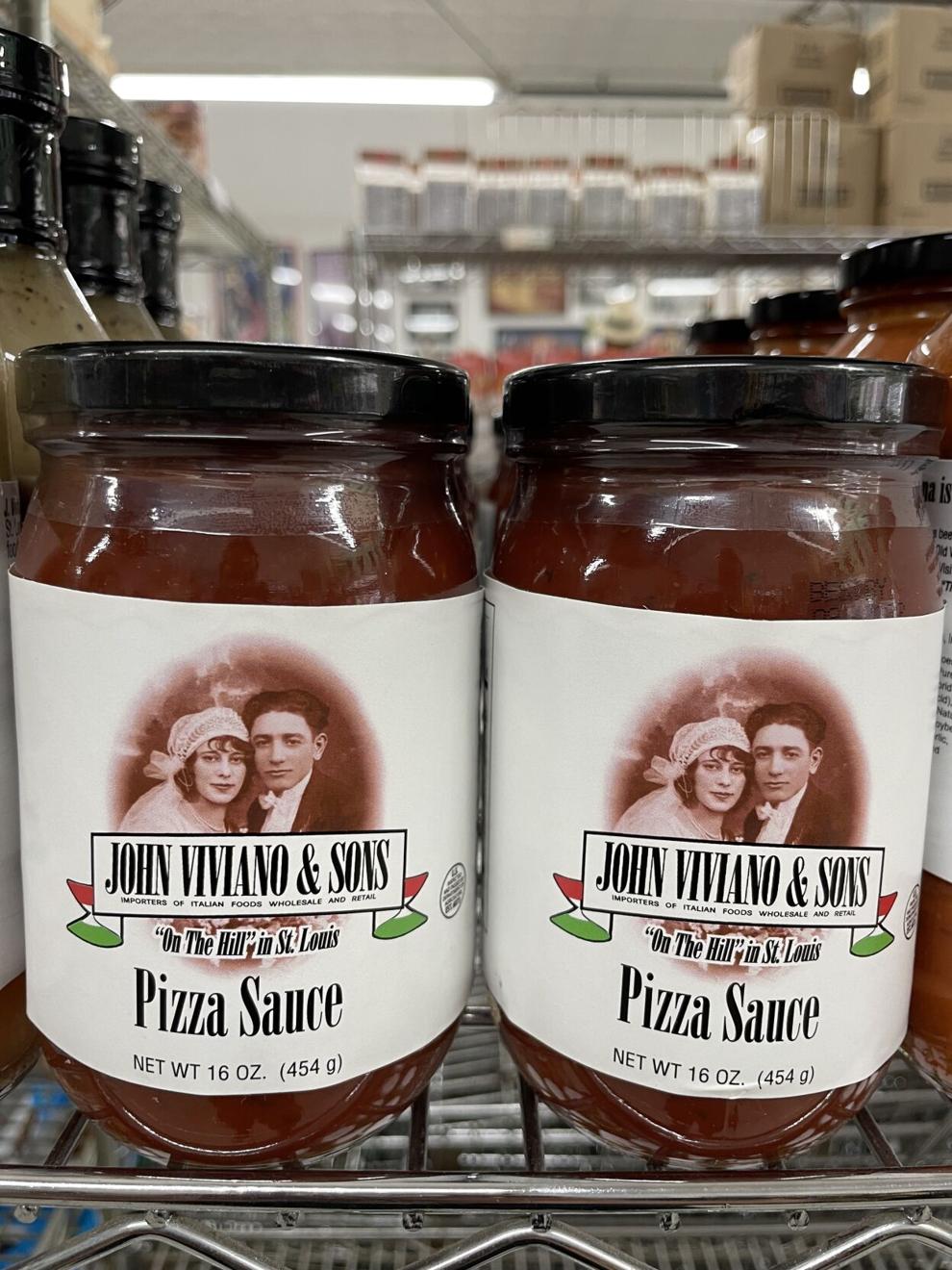 Since 1950, J. Viviano & Sons has been supplying The Hill neighborhood with authentic Italian food. The specialty store carries its own private label pizza sauce that's mild with a sweet taste. Additional red sauce options on hand include pancetta sauce, tomato basil pasta sauce and giardiniera marinara.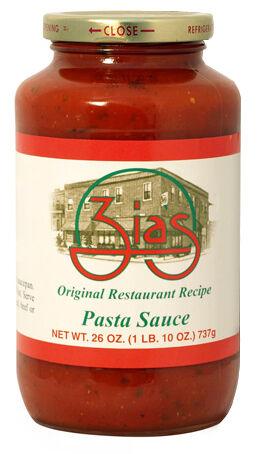 Founded in 1985, Zia's became an official city landmark in 2000. The Hill neighborhood mainstay launched its jarred, full-bodied pasta sauce, adapted from a family recipe, in 2006. After a disastrous fire in 2009 that gutted the whole building, Zia's reopened the following year to continue its legacy of fine Italian food and products.
DiGregorio's Italian Market
For more than 50 years, this family-owned and -operated market has offered Italian specialty foods, including its own line of prepared foods. DiGregorio's pizza sauce is made from scratch in-house and frozen for a fresher-tasting product free of preservatives. Made with crushed tomatoes, garlic, Parmesan and Romano cheeses and Italian spices, it's the perfect grab-and-go base for your next pie.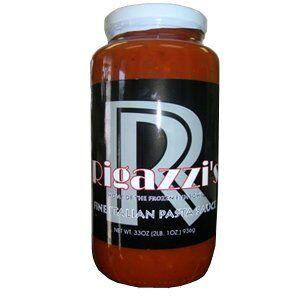 Rigazzi's is the oldest restaurant on The Hill – dating back to 1957 – so it's no surprise that its pasta sauce is a noteworthy local product. Although the restaurant is known for its handmade toasted ravioli, which provide a perfect backdrop for red sauce, try spreading the flavorful sauce, available in 33-ounce jars, on a pizza.
Taste of the Hill pasta sauces have been a local mainstay at markets throughout the Midwest since 1996. The brand comes from River Town Foods, which was founded in 1969. Its jarred tomato sauce features a base of tomato purée and diced tomatoes, cooked with roasted garlic, onions and spices.