For the past two years, Golden Chicken has delighted customers with its Mediterranean menu. The restaurant is owned by a nephew and uncle pair: Amjed Abdeljabbar and Mahmoud Abualizz. Drawing from Abualizz's experience running a restaurant in Michigan, the duo teamed up to create a community restaurant and bring the delicious shawarma of the Middle East to St. Peters.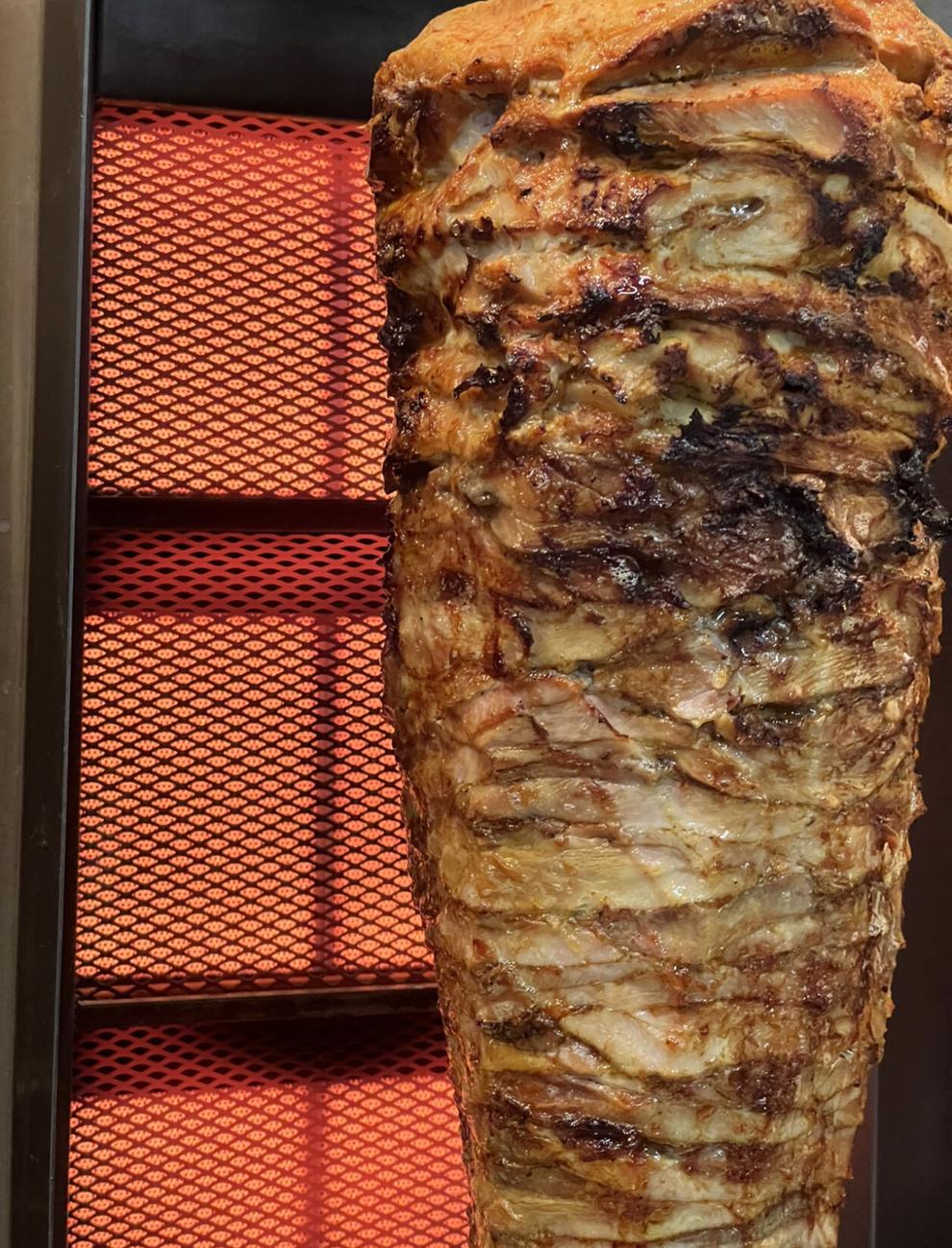 "In the Middle East, it's common to see shawarma roasting on a spit; you can see the whole cooking process," Abdeljabbar says. "We realized that there isn't anything like that in the St. Louis area, so we partnered up and launched Golden Chicken."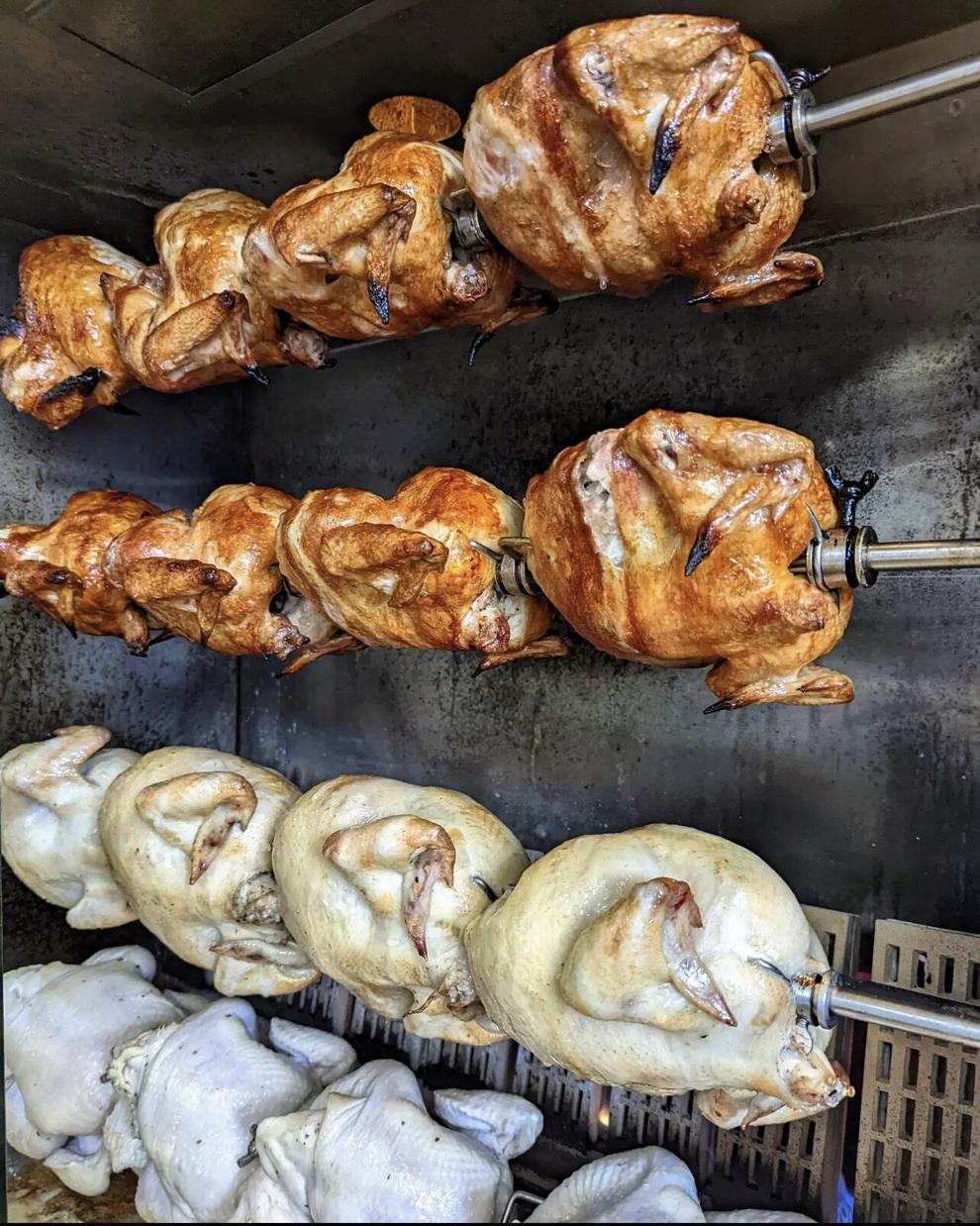 The fast-casual Mediterranean spot features housemade dishes, including spice blends created by Abdeljabbar and Abualizz. The restaurant is known for its shawarma, kebabs and rotisserie chicken. "We make each rotisserie chicken by the order, and it takes about an hour to cook, so customers should order ahead," says Abdeljabbar. Guests can pair chicken with sides like baba ghanoush and tabbouleh. Don't skimp on the restaurant's signature sauces, including spicy garlic and tzatziki.  
The menu offers a variety of options, from falafels, gyros, hummus and lentil soup to a refreshing lemon mint drink and baklava for dessert. For a new take on a classic, try the chicken or beef shawarma loaded fries. Gluten-free guests can enjoy their entrée in a gluten-free wrap.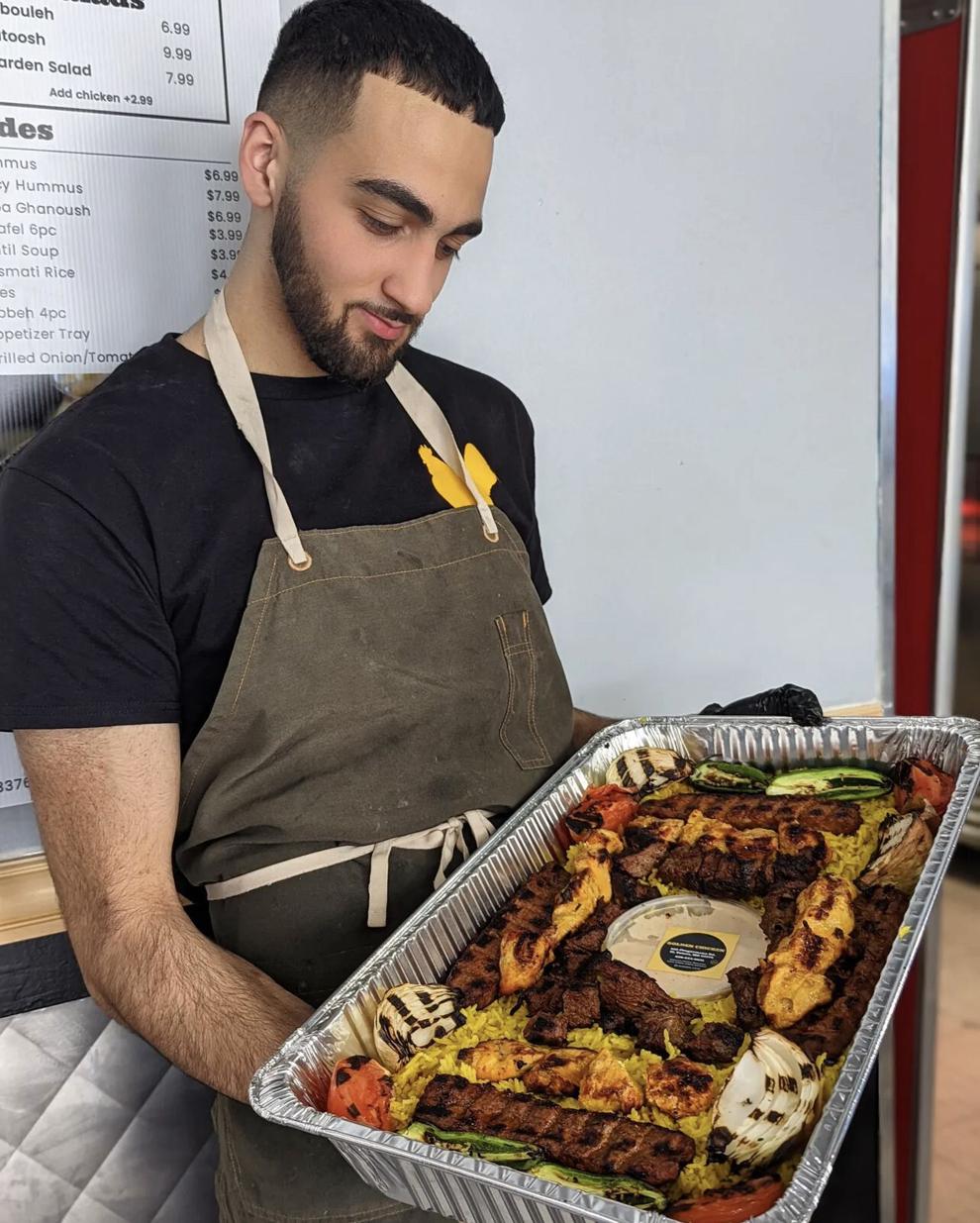 "The customers love the food and the service. Every time someone comes in, I try to talk to them one-on-one and ask what they're in the mood for. I give out samples of the shawarma. My customers are very nice and genuine people," Abdeljabbar says. "We have a lot of locals and people that come from Manchester, Ballwin and South City. We also have a large Muslim community that we serve since our food is halal." 
"It's something that I have so much fun with, and there's no better feeling than seeing people's reactions when they enjoy the food that I make.".