In the midst of opening a brand new sushi concept, Sado, Indo chef-owner Nick Bognar finds himself back on the list of James Beard Award Semifinalists – this time for the Best Chef: Midwest category. 
"We're super thankful, and I think everybody here feels very blessed," Bognar says. "We talk about it all the time. It's important to get these things because it keeps people coming into the restaurant. It keeps us in people's conversations. And number one for me, it allows us to do what we love to do."
After graduating from St. Louis Community College with a culinary arts degree, Bognar worked in sushi kitchens around the country before coming home to St. Louis and to Nippon Tei, his parents' restaurant. His return home also marked a huge change for Nippon Tei. "It was like, let's change it up to make ourselves a little more happy about the food and to feel a little bit more proud about our product," Bognar says. "And then we did all these changes. I think it was kind of reassuring to get recognition from James Beard back then and to know that these ideas that you have are actually great ideas."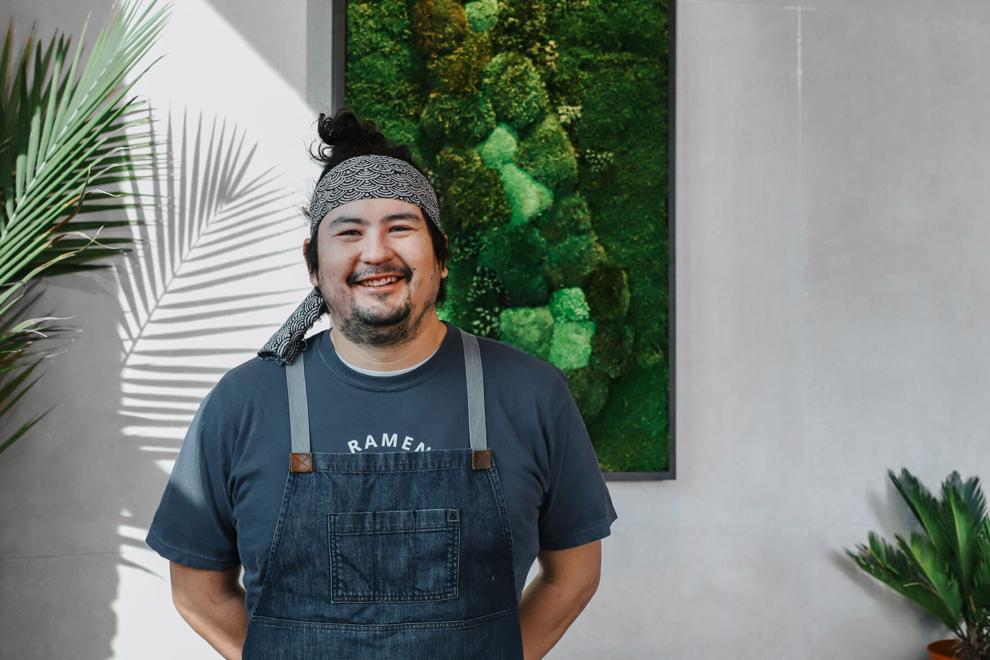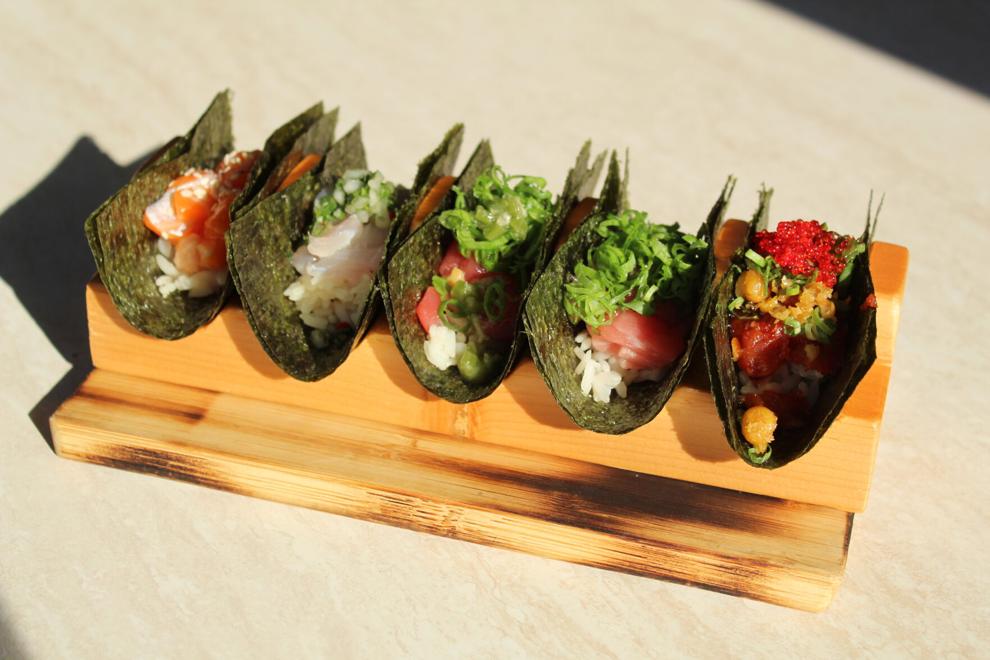 After finding success with the revamped Nippon Tei, Bognar opened Indo in 2019 to much acclaim. Now, Bognar is planning to open Sado after Nippon Tei closes on Feb. 26. "I don't feel sad [about Nippon Tei closing], actually; I feel very excited and happy," Bognar says. "This is great for the restaurant because we have a better facility now that was essentially built by us. We own the building and we can make it as great as we can. The facilities are going to be a lot better for what our vision is of the food and the service." 
Bognar says that he envisions Sado as a sushi joint that doesn't take itself too seriously. Instead of precisely cut, perfectly treated nigiri, you might be in for an expertly made California roll, or hot rock, a sear-your-own wagyu beef dish. "For me, it's a translation of my experiences in sushi bars – I worked at some pretty nice sushi bars – but also just sushi bars that were just fun places to be at, and I liked that too," Bognar says. "It can be a nice place, but it can also be a fun place. And the food hopefully will express that same vibe." 
The food Bognar and his staff crafts is also inspired by their individual experiences in the food world: Everything from eating soup in his grandmother's kitchen or grabbing street food in Korea is fair game. He then figures out a way to translate these memories into a restaurant-ready dish. 
"We put our minds together and we think about things that we've experienced and things that we have food memories of," Bognar says. "Things that fit with our restaurants in a sense where we can be whimsical and also make really good-tasting dishes and things that we want to eat and tie that all down... If we can bring it to the table in a fun way, that hopefully makes you understand those types of stories a little bit more."
Sado, 5201 Shaw Ave., The Hill, St. Louis, Missouri (coming soon)
Indo, 1641 Tower Grove Ave., Botanical Heights, St. Louis, Missouri, 314-899-9333, indo-stl.com