About one hour southwest of St. Louis sits Rosebud, Missouri, a town with a population of 394. It's a "blink-and-you-miss-it" type of place with one distinguishing quality: It's a major antiquing destination, drawing customers from miles around. Rosebud's eight antique stores vastly outnumber the two restaurants – one of which is Loeb's Mill Bar & Grill. Loeb's Mill serves as a watering hole for local folks and a pit stop for those passing through, with burgers, catfish, sandwiches, pizza and beer. Here, co-owner Angela Meyer tells us what it's like to own a restaurant in a small town best known for its antique finds.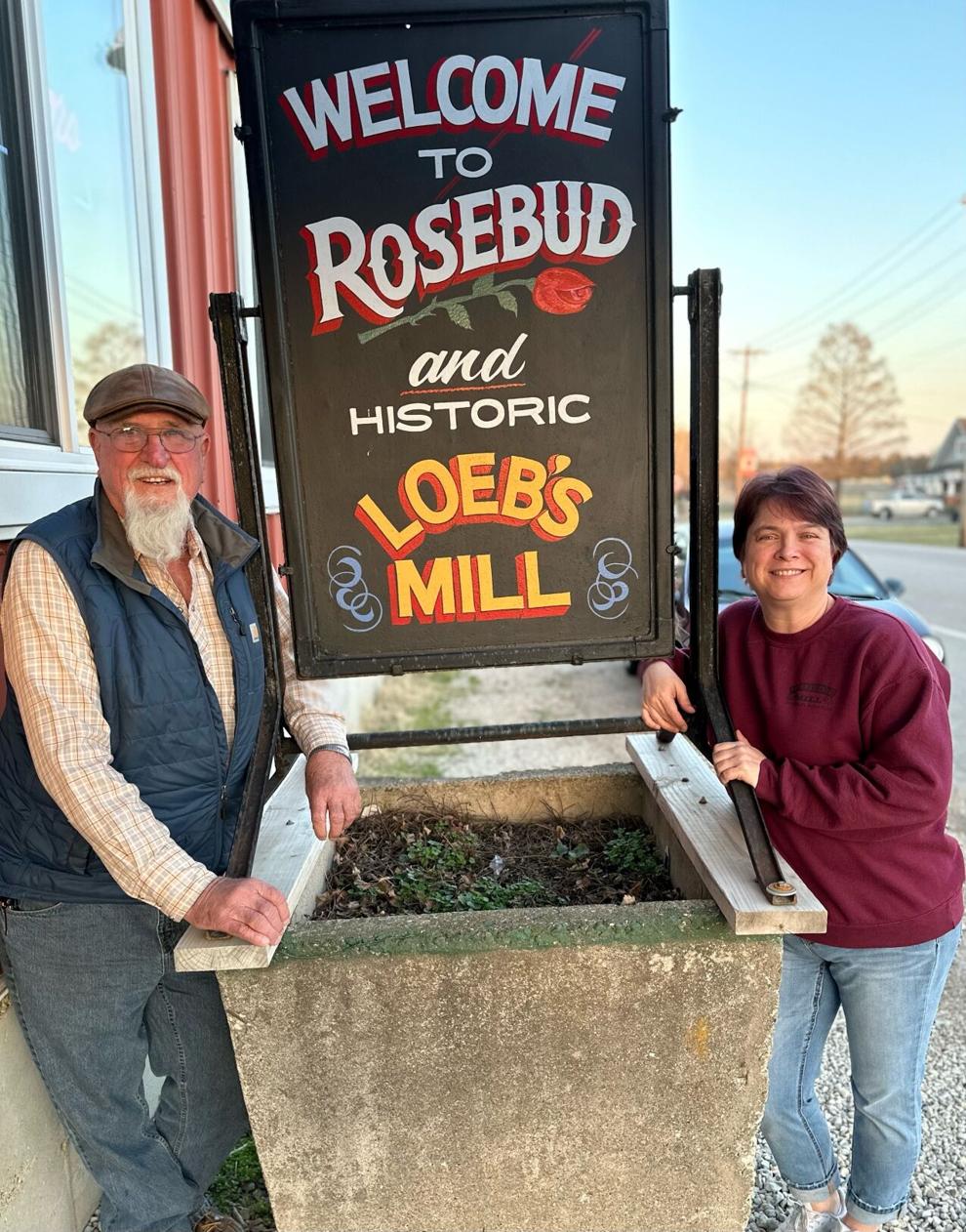 What are the pros and cons of operating a business in a town primarily known for its antique shops?
The pros are [that] you get to meet a lot of different people and from all different areas. That's fun. And then on that note, they bring more customers to you … We've got good days, we've got bad days; you've got the good times of the year and the bad times. So far, it's more busy than slow.
Is there a season most antique enthusiasts come to Rosebud?
The busiest season is summer, with bikers traveling from Lake of the Ozarks back to St. Louis. Along with the antique shops, that brings many people in from out of town. The [shop] across the street from us, The Rusty Gate, she's open seven days a week. She gets a lot of traffic. If I have people in and they're like, "Where's a good place to shop?" I send them over to her. And then vice versa: [When people ask] "Where's a good place to eat?" she sends them to us.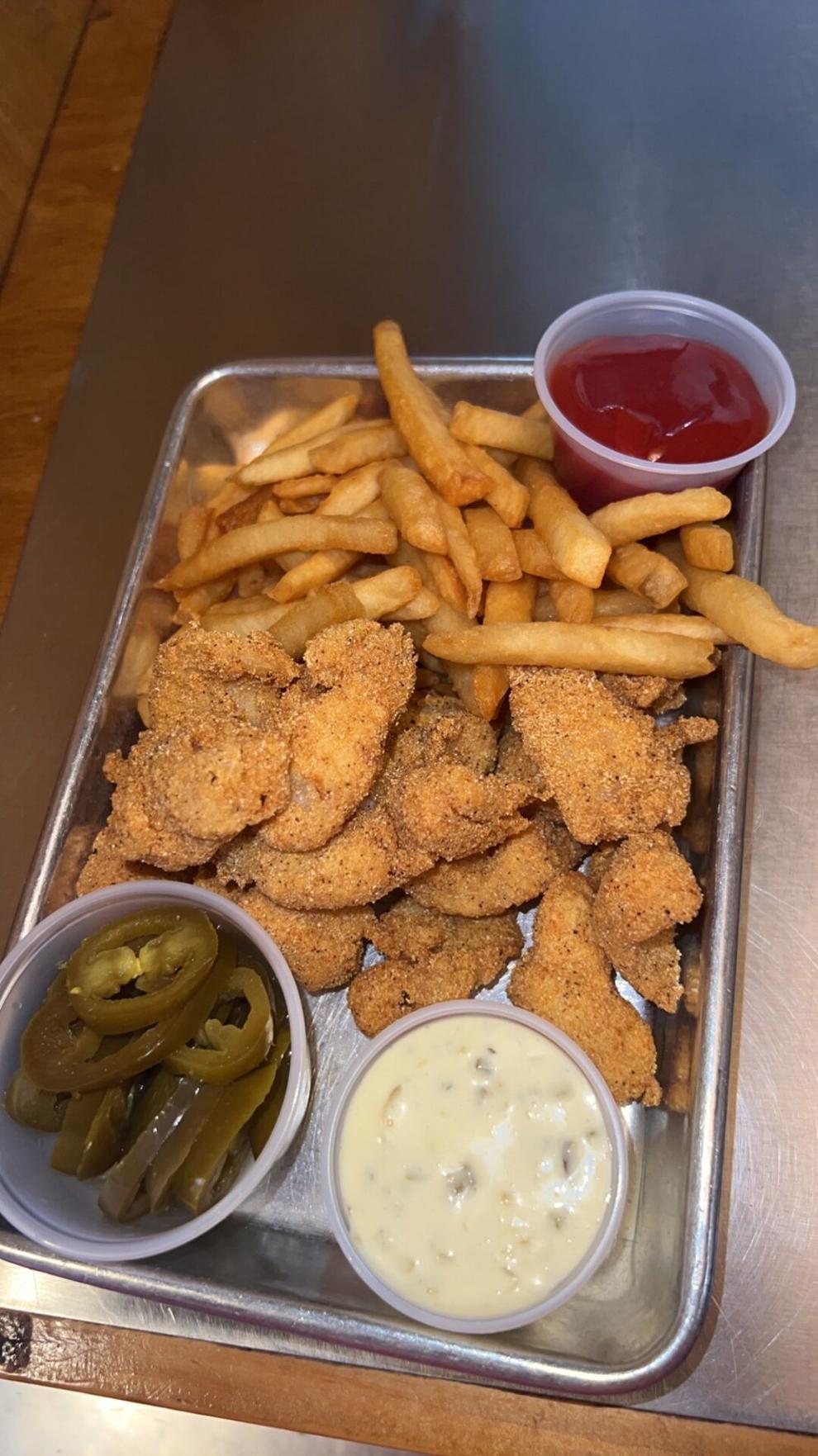 What can you tell us about the history of Loeb's Mill Bar & Grill's building?
It was originally a feed mill in 1917. When my dad was a little boy, he used to play here as a kid until it closed in the early 1970s. Another guy and his family bought it, and he made car wash soap here. When he retired, my dad, John Loeb, bought the building in 2015. We cleaned up and remodeled the entire building, and we opened the bar in August of 2017. The whole town has history. Almost every building [houses] antique shops.
What else is there to do around Rosebud?
In Sullivan, you've got the caverns. People can go visit Hermann for the day and enjoy all the wineries. We've got a couple of wineries around this area, like White Mule Winery. You have Pinckney Bend [Distillery] in New Haven. You've got Washington that has all the neat businesses along the riverfront. There is a lot to do; you just have to drive and enjoy the scenery.
What keeps you and your business in Rosebud?
Family. Rosebud's home. It will always be home. My dad has lived here for 78 years.