According to Jeanette Kleewein, putting unfamiliar food into a familiar package is the trick to making people try dishes outside of their comfort zones. Think Hawaiian or North African flavors in a taco, for example. This is the basis of Kleewein's food truck, Moving Munchies, which she owns with her husband, Andrew. 
"Just taking different things and wrapping them in this taco package," Kleewein says. "It's friendlier, somehow."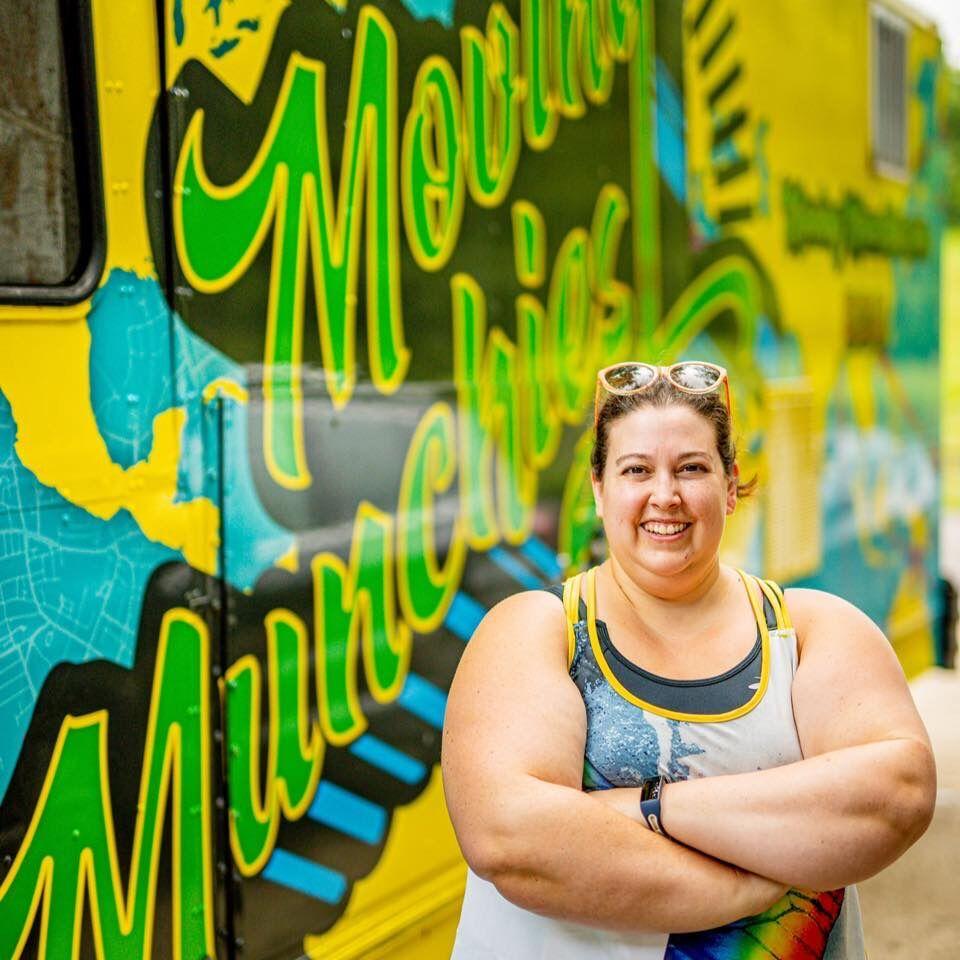 Kleewein is a picky eater herself, but while traveling the world, she opened herself up to new flavors and dishes. She's studied abroad in London, traveled all throughout Europe – from Ireland to France to Italy – and shoots photos at destination weddings in the likes of Singapore with her husband through their shared company, Tower Studios. On every trip, food is a main focus for Kleewein. 
"I feel like you can learn so much about a place just by studying its food," Kleewein says. "There's no better way to connect to a culture than [by seeing] how people eat, how it connects them to the land, their families and other people."
The Moving Munchie's menu is flexible, which allows Kleewein to introduce specials based on her travels. Her Irish soup, for example, was an springtime special directly inspired by a soup she tried in Ireland. It features a blend of fresh veggies like carrots and squash for a balanced, bright dish.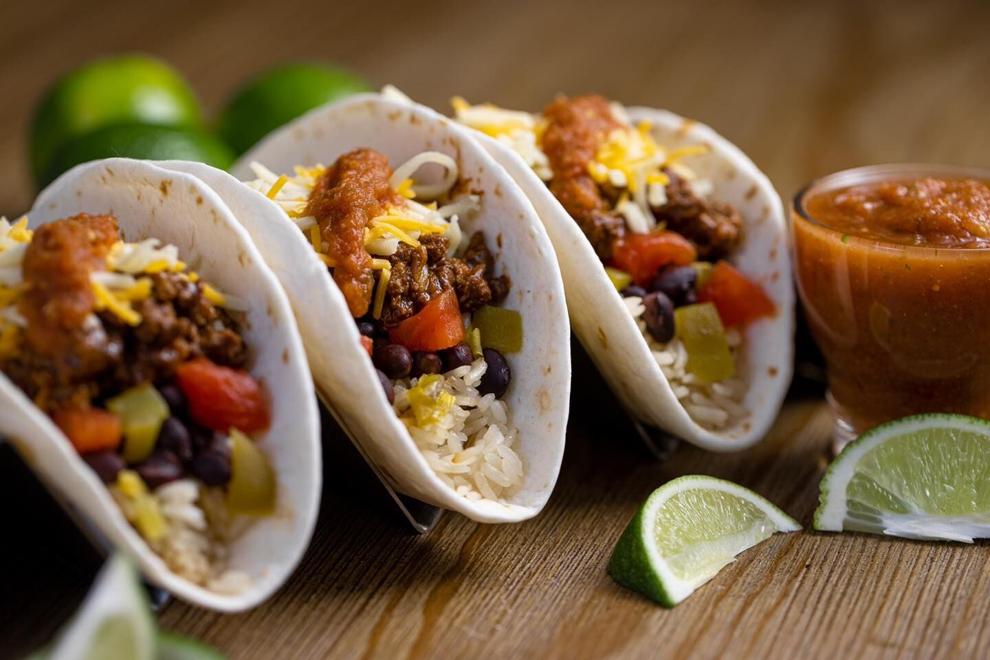 A current special – and Kleewein's personal favorite – is the Hawaiian taco, which came from her mother-in-law's recent trip to the islands. For this dish, Kleewein marinates pineapple with ginger and mirin and later adds carrots to the mix. "You still get the sweet, but it almost turns the pineapple into a tart, almost spicy flavor that is then cooled down by the sweetness of the carrots," she says. 
Other menu items include a Korean taco with Korean barbecue ground beef, pickled cabbage slaw, awesome sauce and sesame seeds, as well as a Mexican street corn and Buffalo chicken taco with pulled chicken in Buffalo sauce, shredded cheese, sweet Vidalia onion, cabbage, carrots and ranch dressing. "I'm so picky, but I'm fine with really specific things; I don't like coleslaw, I don't like cabbage, but when it's mixed in this mixture and you pair it with the Buffalo chicken, it's so good," Kleewein says. 
Any taco can also be ordered in nacho form, and vice versa. You can typically find Moving Munchies at Frankie Martin's Garden in Cottleville, Missouri, which is coincidentally the town where Kleewein and her husband attended high school together. You can see where they'll be each week on Moving Munchie's Facebook.