Little-known fact: Neapolitan pizza isn't technically Neapolitan unless it's certified by Associazione Verace Pizza Napoletana (AVPN) in Italy. About three weeks ago, Noto Italian Restaurant officially joined the ranks, making it the first and only restaurant in St. Louis to achieve the prestigious certification, which has only been awarded to around 100 other restaurants throughout North and South America.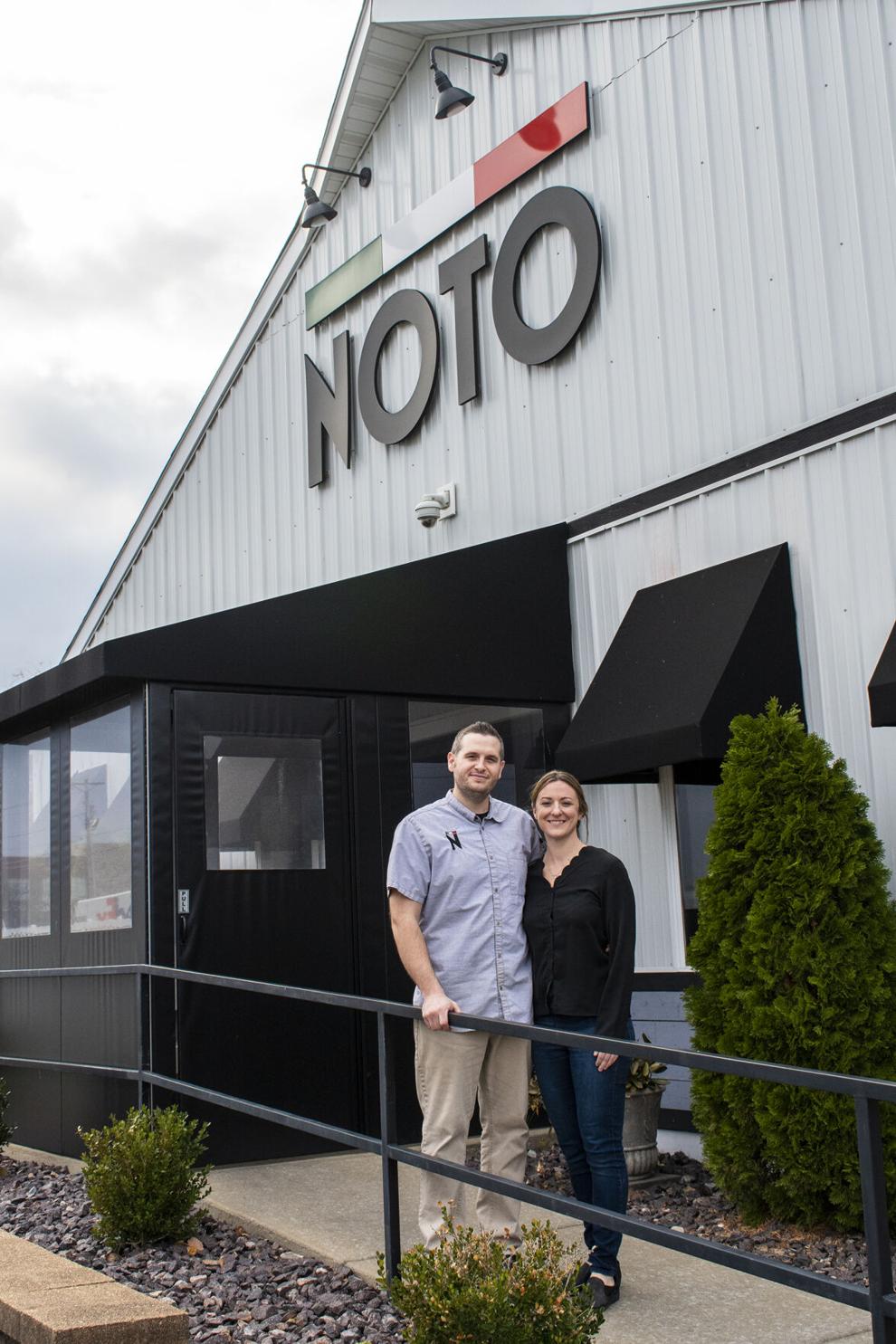 "Neapolitan is this process that just consumes you," Noto co-owner Wayne Sieve says. "Being able to offer that puts not only Noto on the map with Neapolitan, but also the St. Louis area. To me, it was just a very important honor and certification to be able to do this."
This certification has been on Sieve's mind since he opened Noto with his wife, Kendele Noto Sieve, as reported by Feast. But the desire to bring traditional Italian culture to St. Louis goes back much further. Sieve got his first taste of Neapolitan-style pizza during a culinary competition in Glasgow, Scotland, in 2007. After his first bite, he says he knew Neapolitan pizza was his future. "I view our pizza as this living, breathing thing. I have a closer connection with my pizza than I do with most people," Sieve says. "I have the utmost respect for Neapolitan and Italian culture."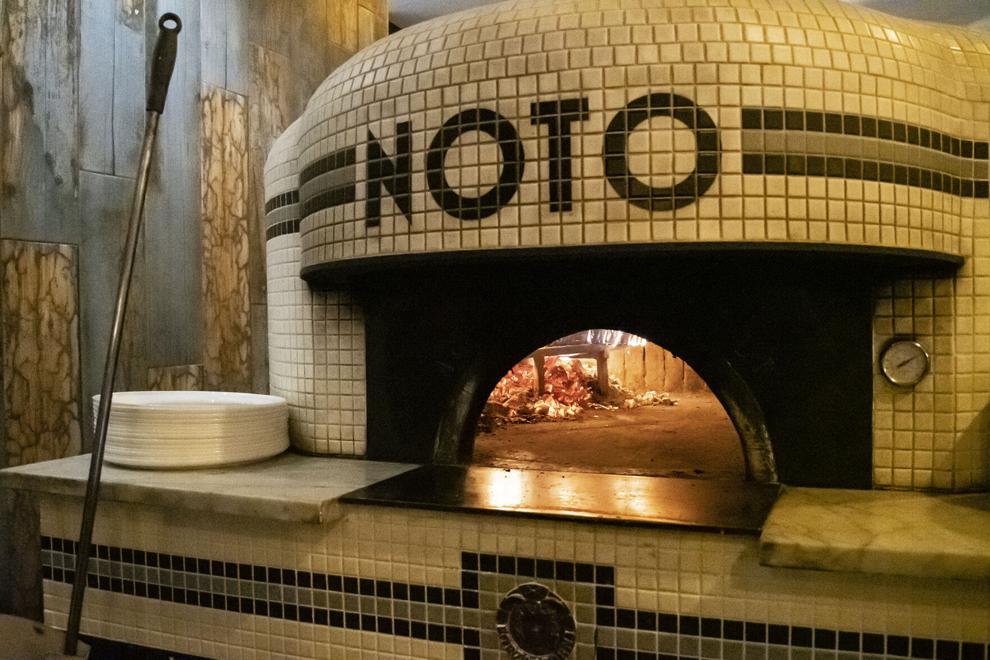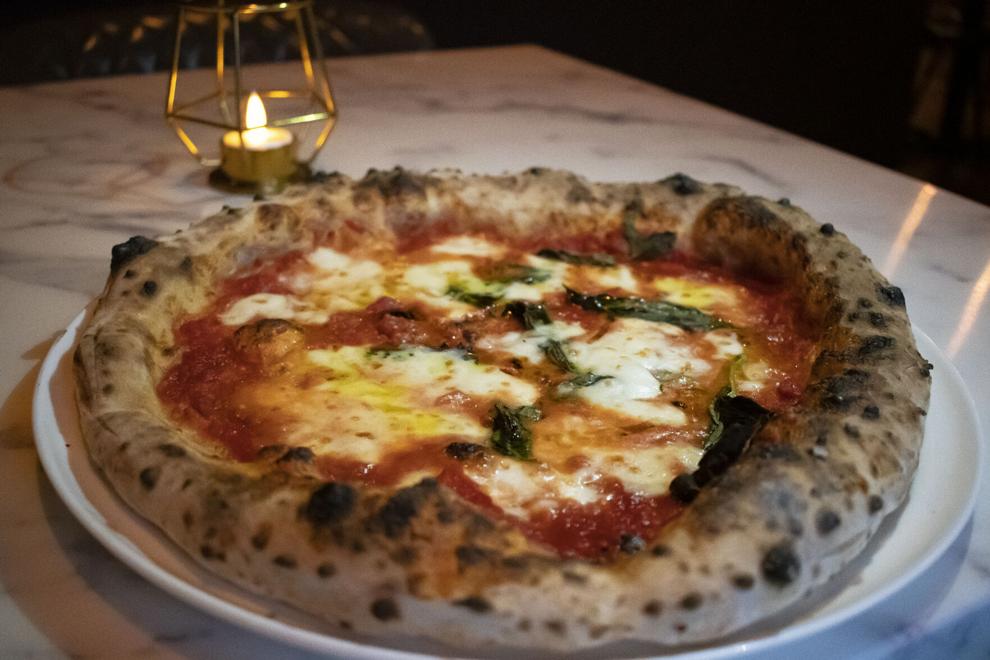 Noto even has its own woodfired oven, imported from Italy and made by a family that's been making these ovens for four generations. It's customized with black and white tiles to match the restaurant's exterior and bears the name "Noto." 
Sieve officially started the certification process in February 2022, and it took months of emails with AVPN full of photos, videos and recipes detailing every step of the process to confirm the pizza was truly Neapolitan. Later this year, an AVPN ambassador will visit Noto to confirm its practices are authentic in person. The international regulations are very precise; for example, you have to keep the pizza's width smaller than 35 centimeters, the crust has to present a "cornicione" raised edge and the dough recipe must follow exact proportions of flour, salt, water and yeast – depending on the humidity and weather, which calls for constant tinkering on the recipe. For Sieve, this is what makes Neapolitan pizza a true art. "One day you think you're on top of the world: 'I just had the perfect dough, my favorite pizza, the best one I've ever made.' The next day, you could question everything you've ever done," Sieve says. "It's a completely humbling process. You're challenging yourself and the dough, and that's one of the things that makes it truly special."
Learn more about the AVPN requirements for certification here. 
Noto Italian Restaurant, St. Peter's, Missouri, 636-317-1143, notopizza.com