Jefferson City, Missouri – or "Jeff," as the locals call it – might seem too small to offer much to do. However, there's the gorgeous Missouri Capitol building and its grounds, which includes the Governor's Garden and a newly built bridge and trail to Adrian's Island alongside the Missouri River. The Runge Nature Center offers five hiking trails through woodlands, prairies and glades, and you can't miss a Missouri State Penitentiary tour while you're in town – if you're brave, opt for the ghost tours. In between your mid-Missouri adventures, stop by these three hidden gems for an insider's look at the capital city's downtown food and drink scene.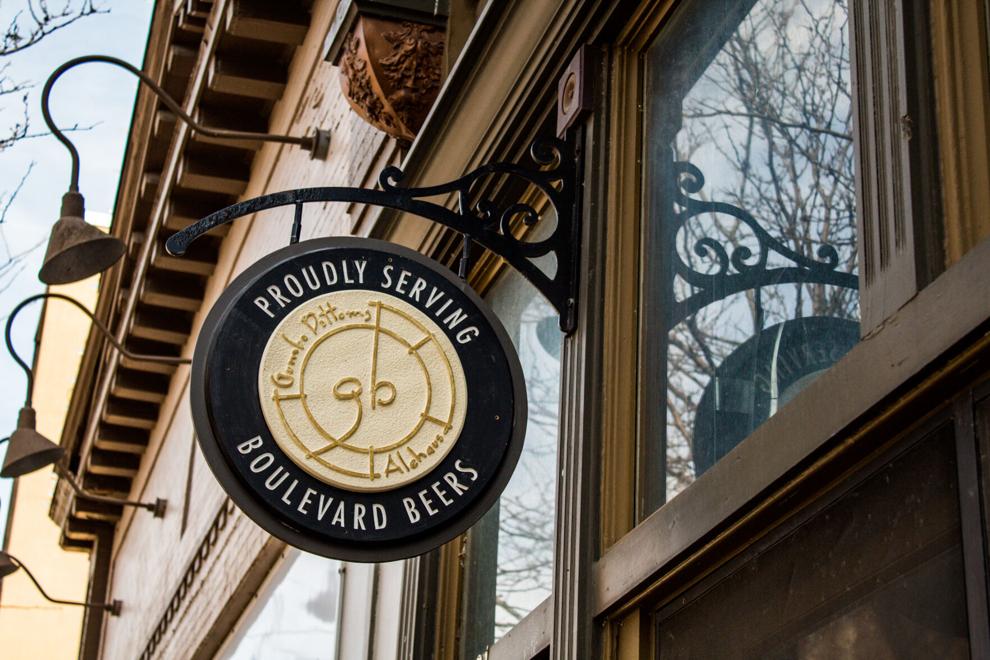 Gumbo Bottoms Ale House | For a true dive into the Jefferson City community, go to Gumbo Bottoms. What the narrow downtown bar lacks in size it makes up for with an eclectic array of craft beer on tap. You're bound to find something new each time you visit, with rotating brews from the likes of Logboat Brewing Co. of Columbia, Missouri, and St. Louis' own 4 Hands Brewing Co. and Third Wheel Brewing. Tear your eyes away from the everchanging blackboard beer menu to the bar's walls, which showcase local art for sale. On Wednesday nights, head to the bar to see local "campfire punk rock" band Lucky, and watch Gumbo Bottoms' Facebook page for info on other live music shows.
Gumbo Bottoms Ale House, 221 Madison St., Jefferson City, Missouri, 573-635-0074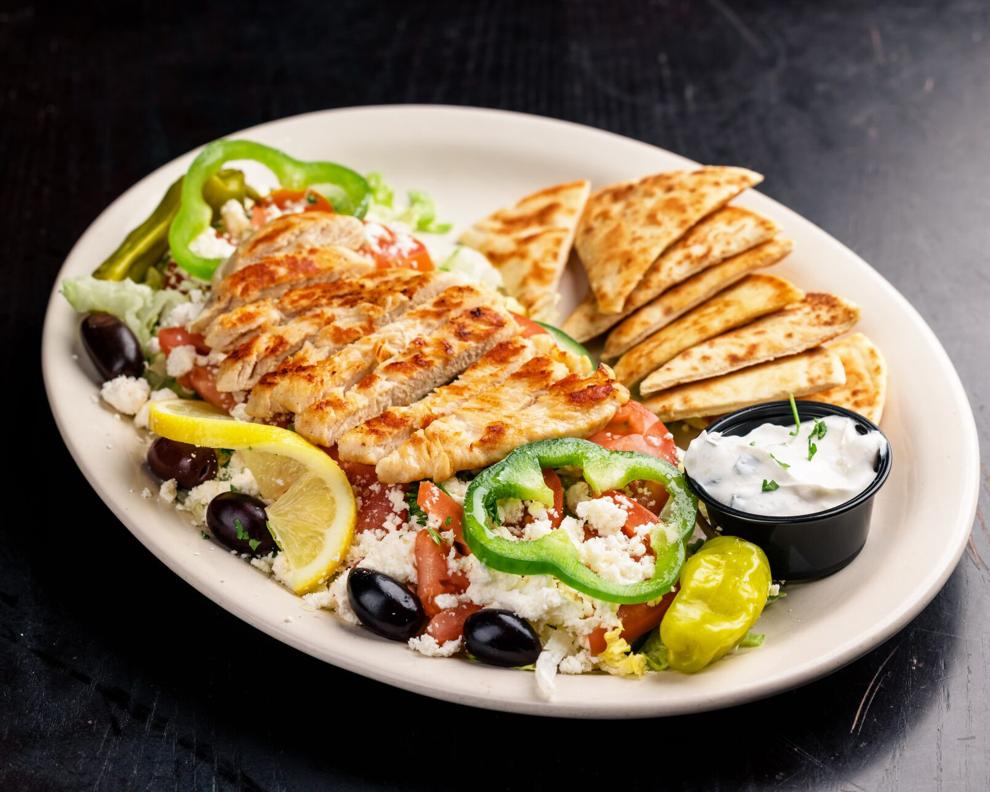 Yanis Coffee Zone | Yanis Coffee Zone is the ultimate pre-work stop for locals. On any given weekday morning, you'll see a long line of commuters waiting to get a cup of coffee, whether it's a specialty latte, cold brew, Vietnamese coffee or the café's signature "Rocket Fuel." Owner Taisir Yanis hails from Jordan and brings his Mediterranean roots to the forefront of the from-scratch food menu, which includes gyros, shish kabobs, omelets and Greek salads. Don't shy away from the gleaming bakery display cases, which are sure to be filled with baklava and rugelach. " [Yanis Coffee Zone] brings a lot of things to Jeff City," Yanis says. "The culture, the meetings that happen here, the atmosphere, the laughter that comes with the customers hanging out. [If] you come Saturday morning, there is no place to sit down. People know each other."
Yanis Coffee Zone, 130 E. High St., Jefferson City, Missouri, 573-761-4277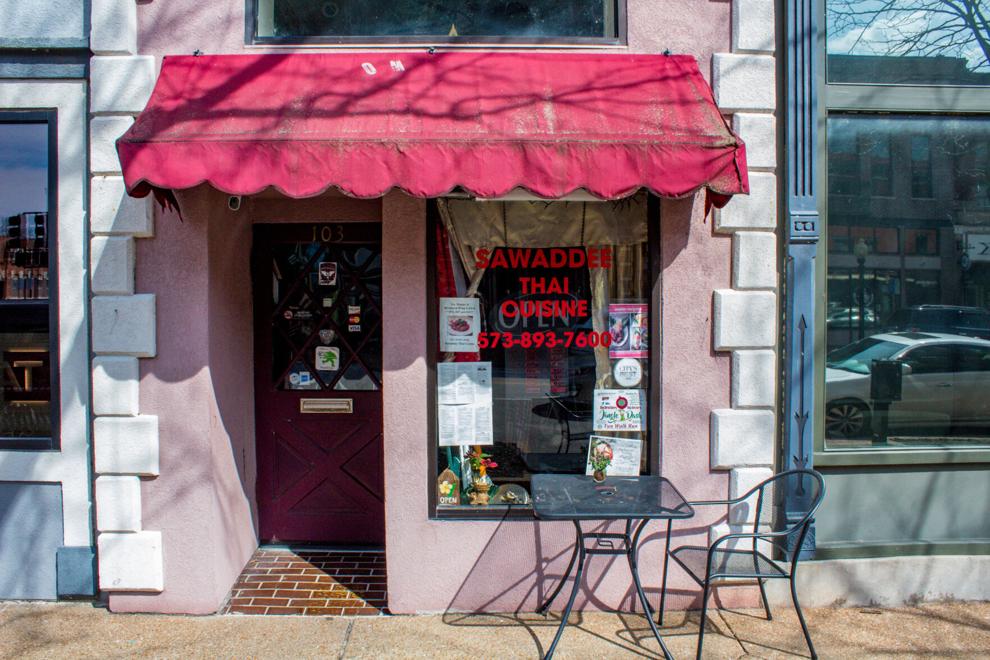 Sawaddee Thai Cuisine | Many Thai restaurants have come and gone in Jefferson City, but one has prevailed for more than 10 years: Sawaddee Thai Cuisine. Spitting distance from the Capitol, Sawaddee's downtown location flies under the radar far too often. But give it a try, and you'll find a standout menu featuring pad Thai, curries, fried rice and appetizers like sweet crab Rangoon, shrimp in a blanket and fried pork belly. The chicken wings are a fan favorite – they've won the town's annual wing competition time and time again – but Sawaddee is equally known for its wide range of vegan dishes. If you venture to Jefferson City in the warmer months, we recommend sitting outside on Sawaddee's sidewalk patio to watch the bustle of downtown as you sip your Thai tea.
Sawaddee Thai Cuisine, 103 E. High St., Jefferson City, Missouri, 573-893-7600