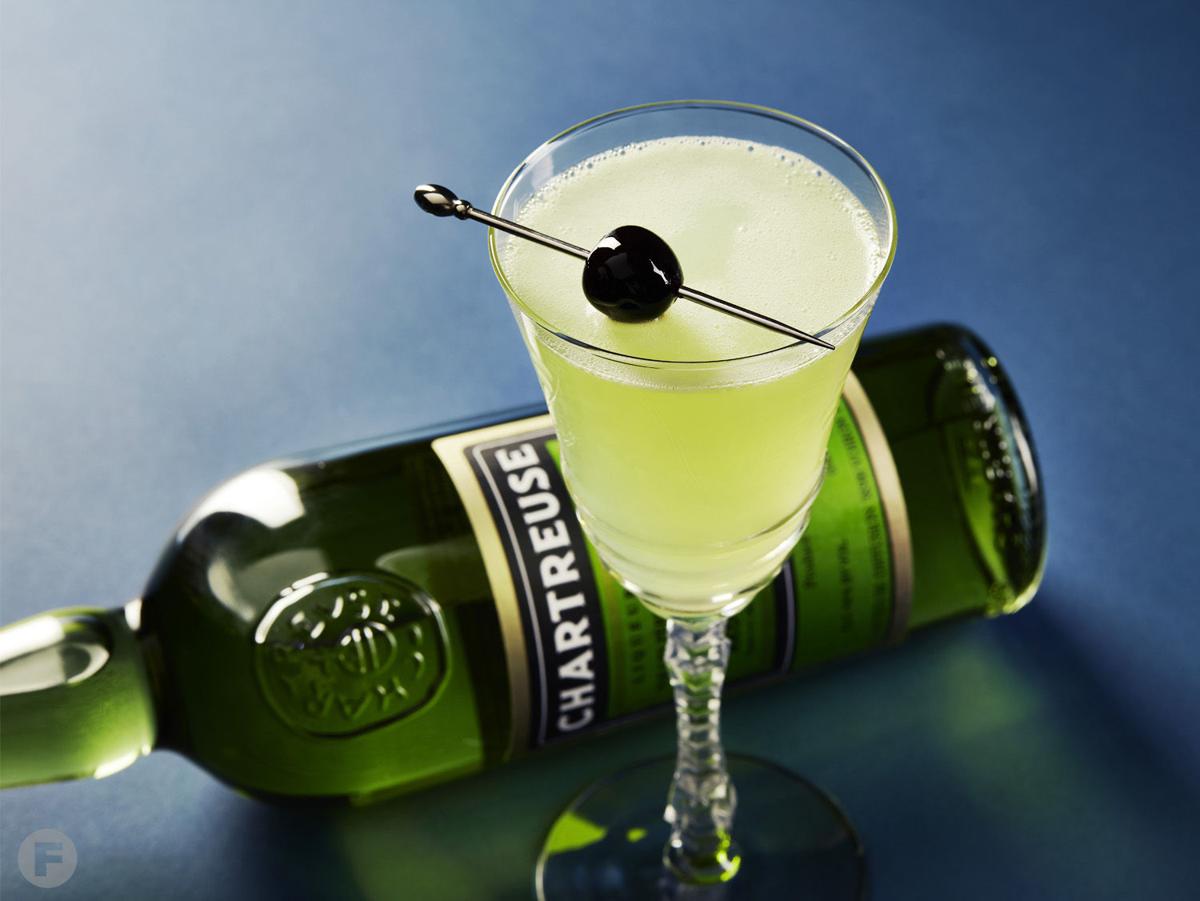 First published in Ted Saucier's 1951 cocktail book Bottoms Up, The Last Word falls under the "game changer" category in most bartenders' cache. This unforgettable classic marries four distinct flavors into a wildly unique libation worthy of its clout.
Equal parts gin, Green Chartreuse, Maraschino and fresh lime juice ignite each sip and take imbibers on a sweet, tart, herbaceous and almost savory journey into the unknown. Switch up the gin, from botanical to dry, for a different experience every time – you won't regret it.
The Last Word
Serves | 1 |
¾ oz gin
¾ oz Green Chartreuse
¾ oz Maraschino (Luxardo and Lazzaroni brands are top-notch)
¾ oz fresh lime juice
| Preparation | Add ingredients to a shaker tin with ice; shake vigorously until your hands are practically frozen to the shaker. Strain cocktail into a chilled coupe glass. Garnish with a Luxardo maraschino cherry.