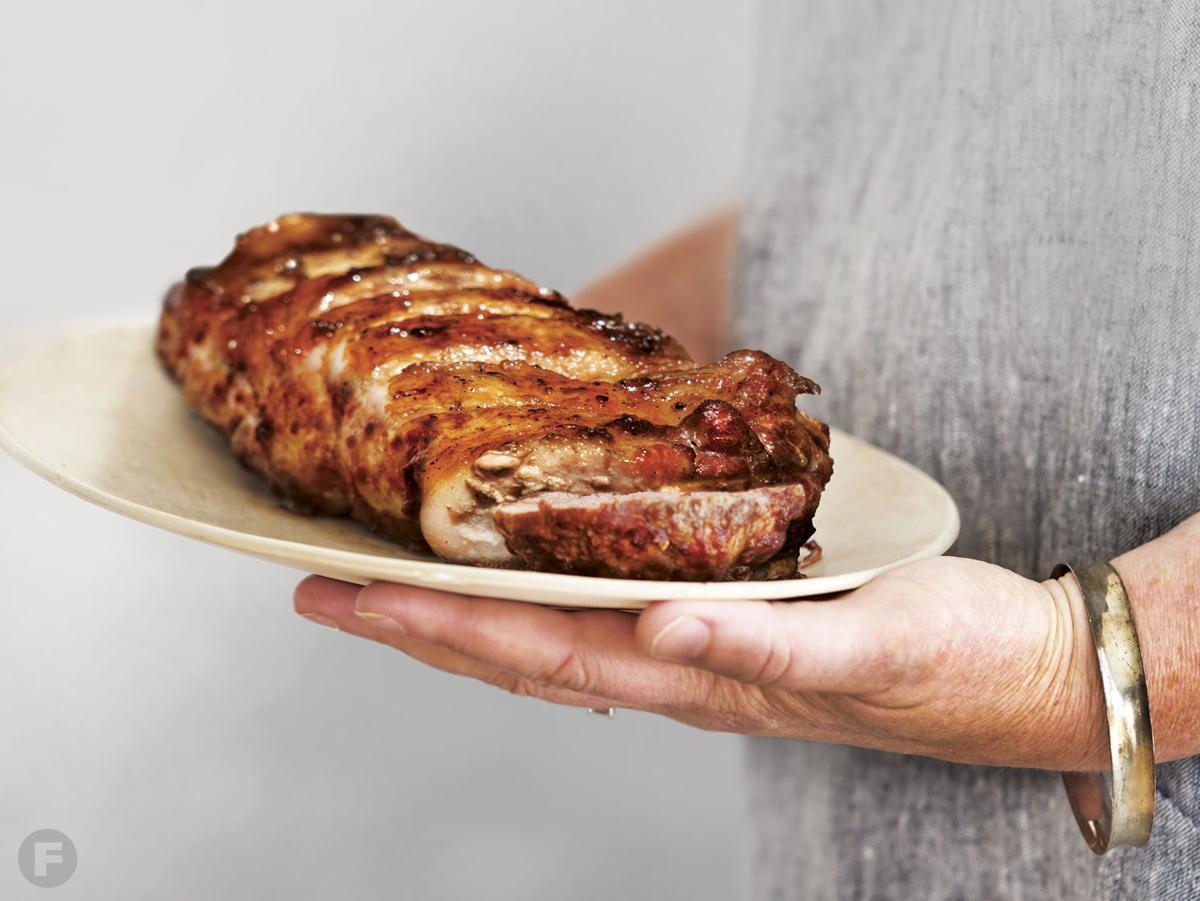 With all the grilling going on this month, you'll need a lot of barbecue sauce. Store-bought sauces can be great, but it's fun and easy to make your own custom blend, keeping your cookouts interesting. This barbecue sauce has a bold, tangy flavor, and you can try your hand at using fennel pollen without fear of ruining an entire meal. Remember: The flavor of the fennel pollen will bloom once it's in the sauce, so taste, and taste again.
Cherry-Fennel Pollen Barbecue Sauce
Yields | 2½ cups |
2 Tbsp neutral cooking oil (grapeseed or vegetable)
1 medium yellow onion, small dice (approximately 1 cup)
4 cloves garlic, minced
2 cups fresh sweet cherries, pitted
1 cup ketchup
¹⁄₃ cup apple cider vinegar
1 Tbsp Worcestershire sauce
1½ tsp ground mustard
1 tsp fennel pollen
1 tsp kosher salt, plus more to taste
½ tsp freshly ground black pepper
| Preparation | Heat oil in a large saucepan over medium heat. Add onion and garlic; cook, stirring frequently, until softened, approximately 5 minutes. Add cherries, ketchup, vinegar and Worcestershire sauce; bring to a bubble, stirring occasionally. Transfer to a blender; purée on high until smooth, approximately 30 seconds. Return to saucepan and stir in all remaining ingredients. Bring to a simmer and then reduce heat to medium low; cook until sauce has thickened, approximately 15 minutes. Remove from heat and let cool, 30 minutes. Transfer to glass canning jars to store.