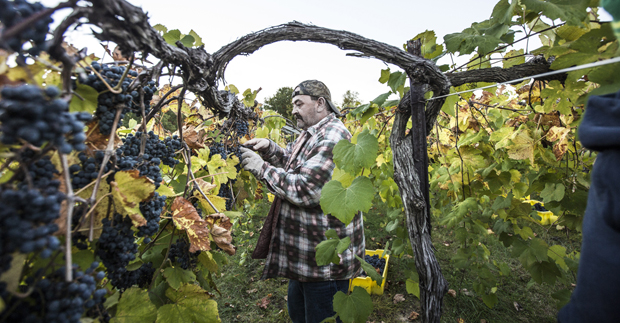 Tune in or set your DVR now to watch the May episode of Feast TV on the Nine Network (KETC Channel 9) at 2pm on Sat., May 3, and 1pm on Mon., May 5. Feast TV will also air on the nineCREATE channel throughout the month.
Tune into our May episode to:
--Get a rare look at Stone Hill Winery's annual Norton harvest with vineyard manager Nick Pehle and his team of hand-pickers.
--Watch the crush of Stone Hill Winery's Norton grapes and follow senior winemaker David Johnson into the historic cellars.
--Explore Les Bourgeois Vineyards' burgeoning wine-on-tap program and how it benefits the local wine industry.
--See Chaumette Vineyards & Winery's executive chef Adam Lambay demo locavore cuisine.
Feast TV is presented by Missouri Wines with support from Whole Foods Market and Roth Living. Produced in partnership with Pounds Media.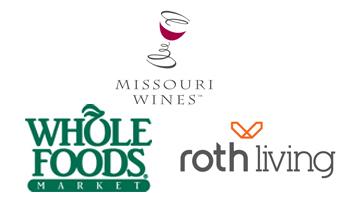 ---
MISSED AN EPISODE?
Watch previous episodes of Feast TV here!