Victoria Palan is the chef behind Chow!, a rotating line of sauces and brines she creates and sells via Instagram. She comes to this naturally; during her time at a Chicago-area culinary school, many of her classmates told her she was destined to be a saucier. She wasn't so sure that was her path, but she was certain she loved being in kitchens – until a Michelin-starred chef told her she didn't have what it took to be a chef.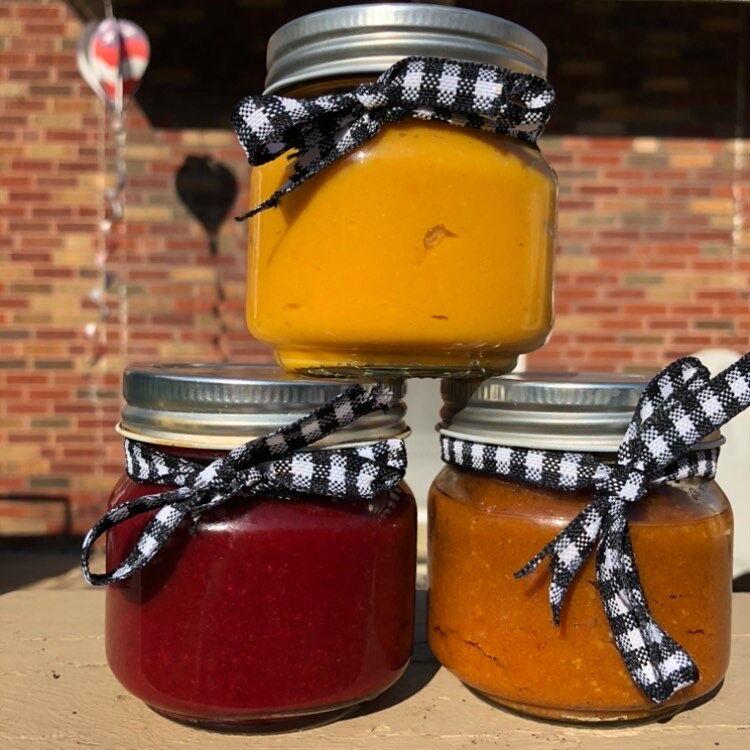 The comment obliterated her confidence. With her passion shattered, she studied front of house, hoping to stay in the industry, but it didn't hold her attention like the kitchen did. After some time, she fell into a position at Pastaria Deli & Wine working under Brian Moxey, who is now the executive chef at Union Loafers. Moxey's willingness to mentor her helped Palan find her footing and regain the confidence she lost. Slowly but surely, her passion for cooking reignited and allowed her to begin working again on her first love: sauces, which are the heart of a dish to Palan.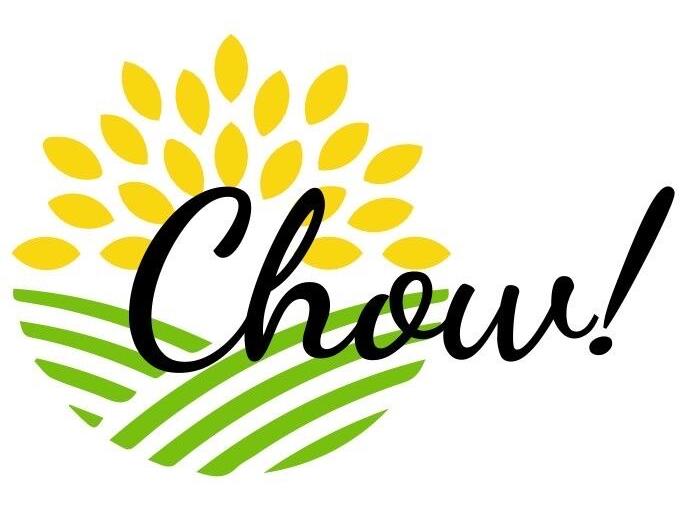 "I think sauces are an extremely important part of the dish. Most of the time you can't have a dish without sauce; it can even save a dish if you overcooked your protein," Palan says. "It's something I feel is unexplored territory and underutilized in the community."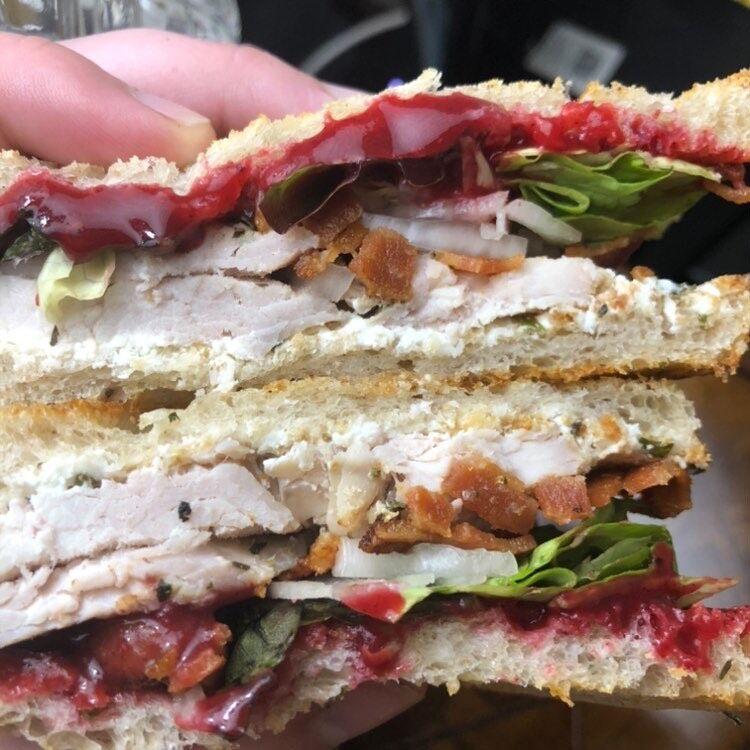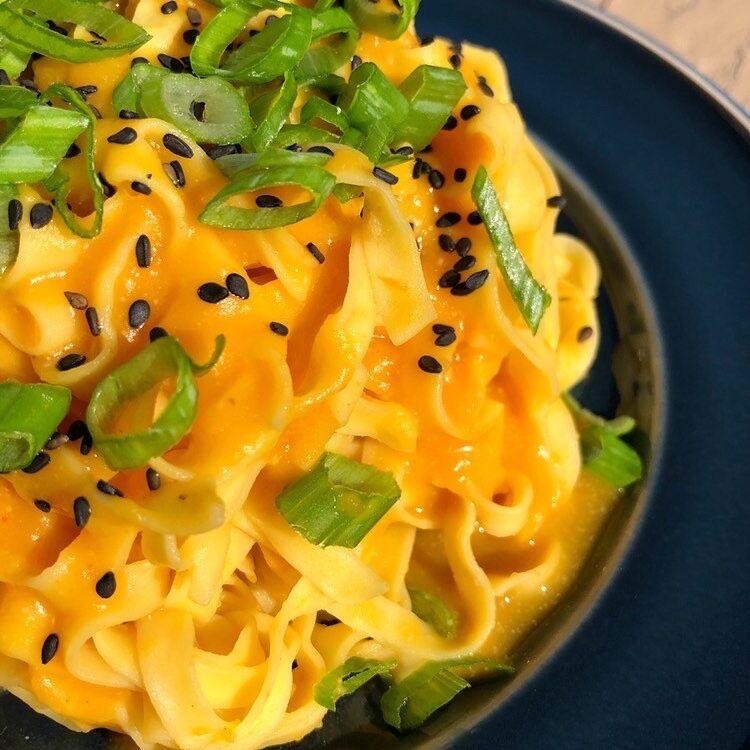 Working at Pastaria Deli & Wine also made her realize she needed to do something for herself. She decided to make a go of it by quitting her job nine months ago and embarking on her own line of sauces and brines. The passion project has grown into something more: In addition to a rotating line of sauces and brine seasonings, Chow! will also offer provisions like infused vinegars and seasoning blends which rotate with the seasons. Current products in the lineup include persimmon barbecue sauce, butternut hoisin and cranberry five spice sauce. Chow!'s year-round brine, The Usual Suspects, is built from classic brine flavors, with seasonal brines available at intervals. 
Palan is in the midst of developing her spring collection, which will include magnolia-infused vinegar, carrot hot sauce and a citrus brine seasoning designed for fish, set to launch sometime in February 2023. People can also expect to see Palan out and about: A pop-up to showcase some of her sauces and how to use them is in the works with Corner 17 in University City.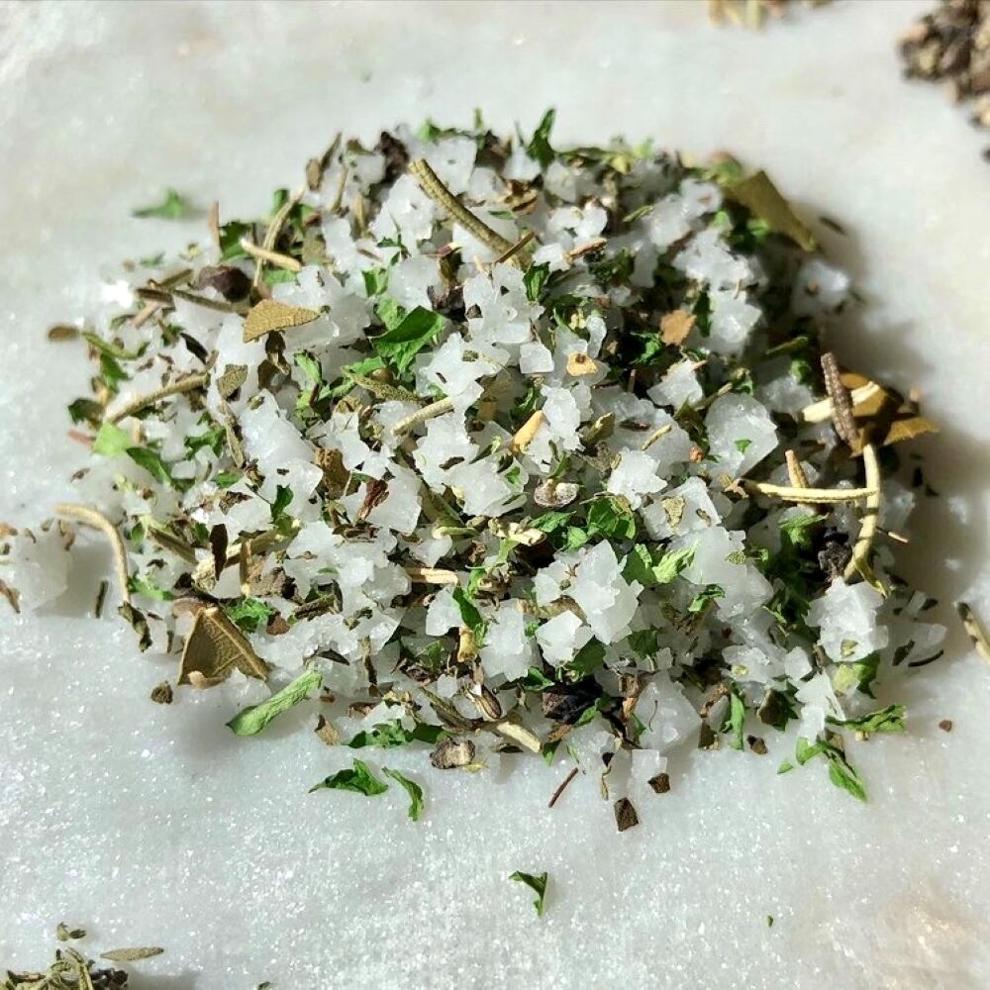 The ultimate goal of Chow! is bigger than sauces; Palan envisions a future where she can open up a commissary as a space for both new chefs and chefs who may be burned out from toxic kitchen environments can come and experiment on their own recipes. "I've worked in a lot of toxic kitchens. In a lot of artistic communities, it's a lot of uplifting and encouragement; in the restaurant industry, that's not always the case," she says. "That's my ultimate goal in the end: to have something where I can fortify and enrich and encourage."