If you love sake, but feel a little intimidated by the sheer number of choices and styles you can choose from, Andrew Lamb understands. Lamb is a Certified Sake Sommelier and Certified Educator for the Sake Sommelier Association, and offers multiple levels of classes as the owner of High Water Sake.
Lamb started out in kitchens, working his way from dishwasher to sous chef before switching to front-of-house duties, doing everything from bussing to managing. He developed his love of sake during the pandemic. "I had a bottle of sake and it was a total lightbulb moment for me. I immediately fell in love and decided to read up a bit more about it," Lamb says. His first roadblock? Realizing he couldn't get what he wanted in St. Louis very easily, as the demand for sake here is relatively new. He decided to take matters into his own hands, embarking on his own journey to educate others and increase awareness of sake in the area.
Sake, like wine, has many components that go into the process, which is why sommeliers are a key component to helping sake lovers (and the sake curious) better understand and appreciate the category. Lamb is the first to acknowledge that finding the right sake can be mystifying for a variety of reasons. "Menus and bottle shops can be intimidating, especially when you're trying to order something in a language that you don't speak. If you think back to the first time you looked at a wine list, or even still, depending on your level of knowledge, it can be very intimidating. The same goes for sake, especially when you're getting bottles with branding that hasn't been localized to English," Lamb says. "The idea behind what I do is to remove the mystery behind words like ginjo or tokubetsu honjozo. I want people to be able to scan a menu or shelf in a bottle shop and be able to easily find a sake they'll love."
In addition to certification courses and public tastings, High Water Sake offers private tastings and classes to both individual and corporate clients who want to expand their knowledge of what Lamb considers one of most unique beverages in the world. These classes and events typically include an overview of modern sake, the categories sake falls into and the culture surrounding the beverage. More intensive classes dive into the history of sake, regionality in Japan and the growing global brewing scene. All levels feature curated tastings, giving attendees a truly interactive experience with what they've learned.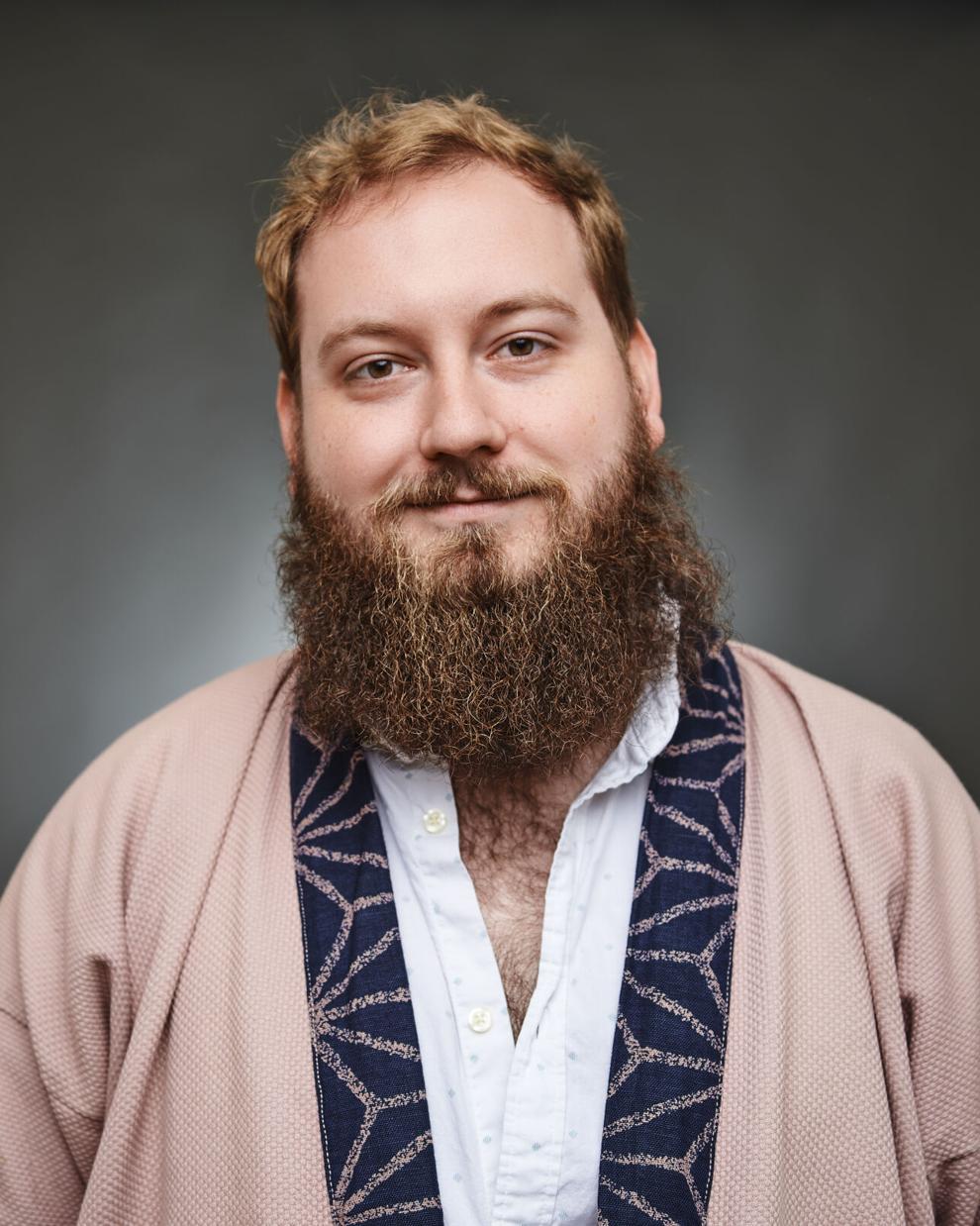 With the sheer amount of sake out there, Lamb says he has a hard time pinpointing his favorite. He's got a few favorites that are locally available. "I always love a bottle of Fukucho Moon on the Water," Lamb says. "It's a great example of modern meeting tradition, and it's [from] one of Japan's first female head brewers. On the tongue, it's bright, with an opening volley of lime and citrus, a mid-palate of melon and a subtle steamed rice finish. Absolutely delicious with grilled chicken or a slightly sweet salad dressing. I'm also a big fan of Manotsuru Demon Slayer. Bone dry with big roasty, nutty, warmly-spiced notes to it. Pairs great with light fish dishes and warms up fantastically as well."
His advice for finding the right sake: start the conversation with local wine and beer shops, who often use customer inquiries to order new inventory. Asian markets also have a selection of sake available, which Lamb says is a great place to start. If you'd like tips, Lamb is available to message at his Instagram and by email at hello@highwatersake.com with questions.