St. Louis' food and drink scene is always evolving, and whether it's behind the scenes or on Instagram, chefs and makers are always looking to create something new. We're kicking 2023 off right by celebrating the people who are making their mark on the city's culinary scene.
Pat Skiersch, Salve Osteria
Behind the scenes at Salve Osteria, sous chef Pat Skiersch is helping the new restaurant gain attention. "His passion and attention to detail make him an asset. He constantly wants to improve and has a hunger to find the path to make something as good as it can be," chef and co-owner Matt Wynn says. Skiersch was a key part of Salve's recent popular brunch pop-up series. "His creativity was the spark that lit our most recent brunch concept launch, as he would consistently arrive with a new fun dish idea," Salve co-owner Natasha Bahrami says. With Skiersch at a restaurant that prioritizes seasonality and evolution, we can't wait to see what he and the Salve team dream up next. 
Camy Bright, Sugarwitch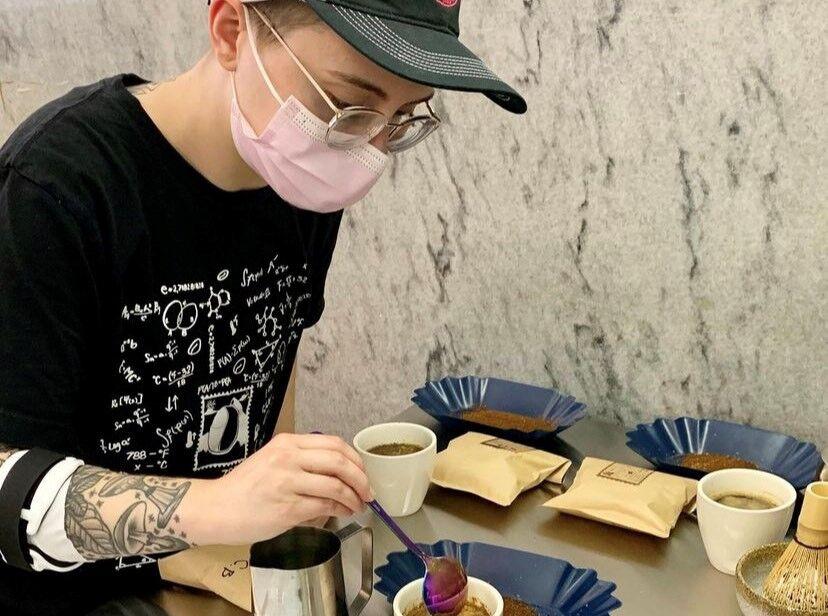 If you've visited Sugarwitch's brick-and-mortar shop, you know that the ice cream sandwiches aren't the only must-try items there. The coffee and beverage program, developed by Bright, the cafe manager, is also full of standouts. Think cold brew with housemade black sesame cream or a matcha ice cream float. Bright prides herself on her and the Sugarwitch team's ability to be inclusive. "Sugarwitch strives to be a place for anyone and everyone. We make treats for people with any dietary restriction or level of adventure, and when you walk into our café, we want you to feel comfortable," Bright says. 
Wil Brawley and Cat Willey, Good Time Kitchen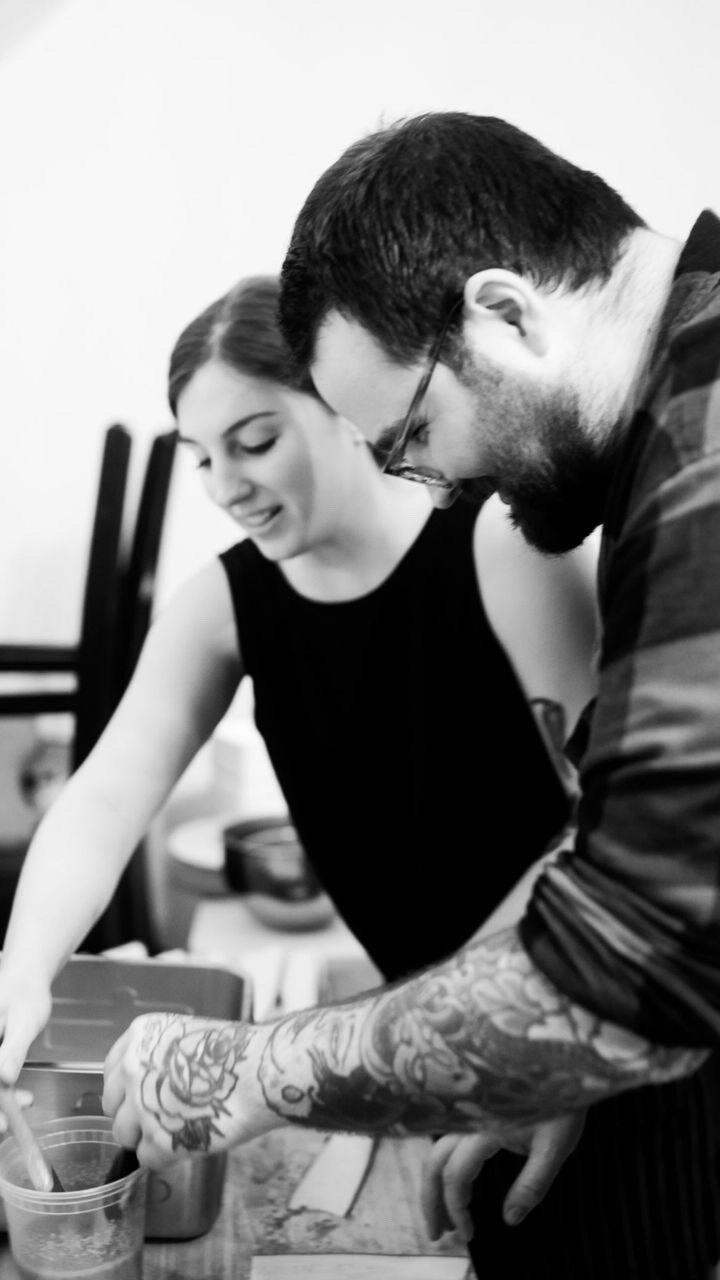 Industry vets Wil Brawley and Cat Willey are making their mark on the local restaurant industry through their pop-up, Good Time Kitchen. Brawley describes their food as "a modern approach to representing global flavors, all rooted in Americana." The pop-up ran its first event in 2022 at Grand Spirits Bottle Co., and sold out quickly. "The experience is everything. It doesn't matter how good the food is if the experience is dull, drab and dragging. We put everything we have into making it an experience people won't forget. That's what GTK is at heart," Brawley says. Expect this duo to be behind some of the hottest tickets in town in 2023. 
Jackie Polcyn, Bagel Union 
St. Louis is a bagel desert, but Jackie Polcyn is about to change that. As the General Manager and Head Baker of the upcoming offshoot of Union Loafers, Bagel Union, she will be the genius behind crispy, chewy and yeasty bagels. Polcyn is working diligently to ensure the shop in Webster Groves is everything bagel lovers have been waiting for and more. "Her all out drive for the opening of Bagel [Union] is wildly impressive. She's a standard-bearer for the Loafers reputation," Union Loafers executive chef Brian Moxey says. 
Luke Cockson, Farm Spirit 
Luke Cockson could be described as a journeyman: He's worked at Pizzeria da Gloria, Peacemaker, Songbird and more. It's in his capacity with Farm Spirit that he'll make his mark in 2023, both at Tower Grove Farmers' Market and with farm dinners at Such and Such Farm. We're also awaiting news of a personal long-term project that is sure to make waves in St. Louis and put his years of experience to excellent use. 
Matt Ziegler, Toastface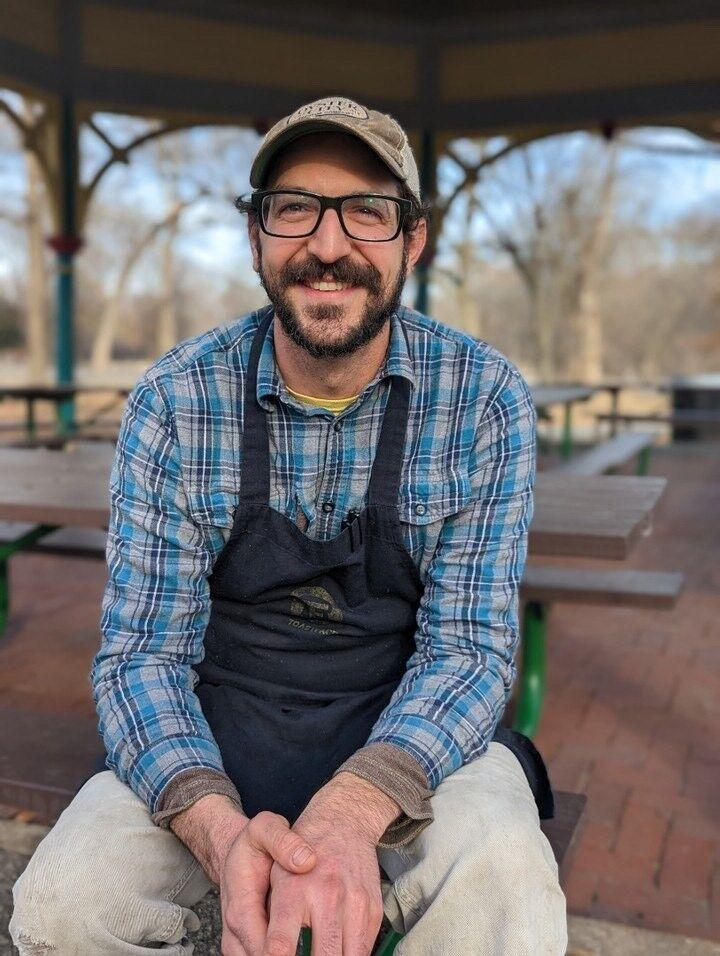 Ziegler is the man behind popular Lake St. Louis Farmers Market vendor ToastFace. He prides himself on baking everything from scratch and using natural leaveners and local flour from Janie's Mill. And has big ideas for 2023: He'll open up a storefront bakery in Troy, Missouri, this year. "We'll have a small breakfast and lunch selection available on weekdays," he says. "We'll use the extra capacity to wholesale to other restaurants in Lincoln and St. Charles County."