To help ring in the the holidays, Niche Food Group and Cheree Berry Paper & Design have cooked up culinary-inspired stationery – an ideal gift for the food-loving friends and family in your life any time of year.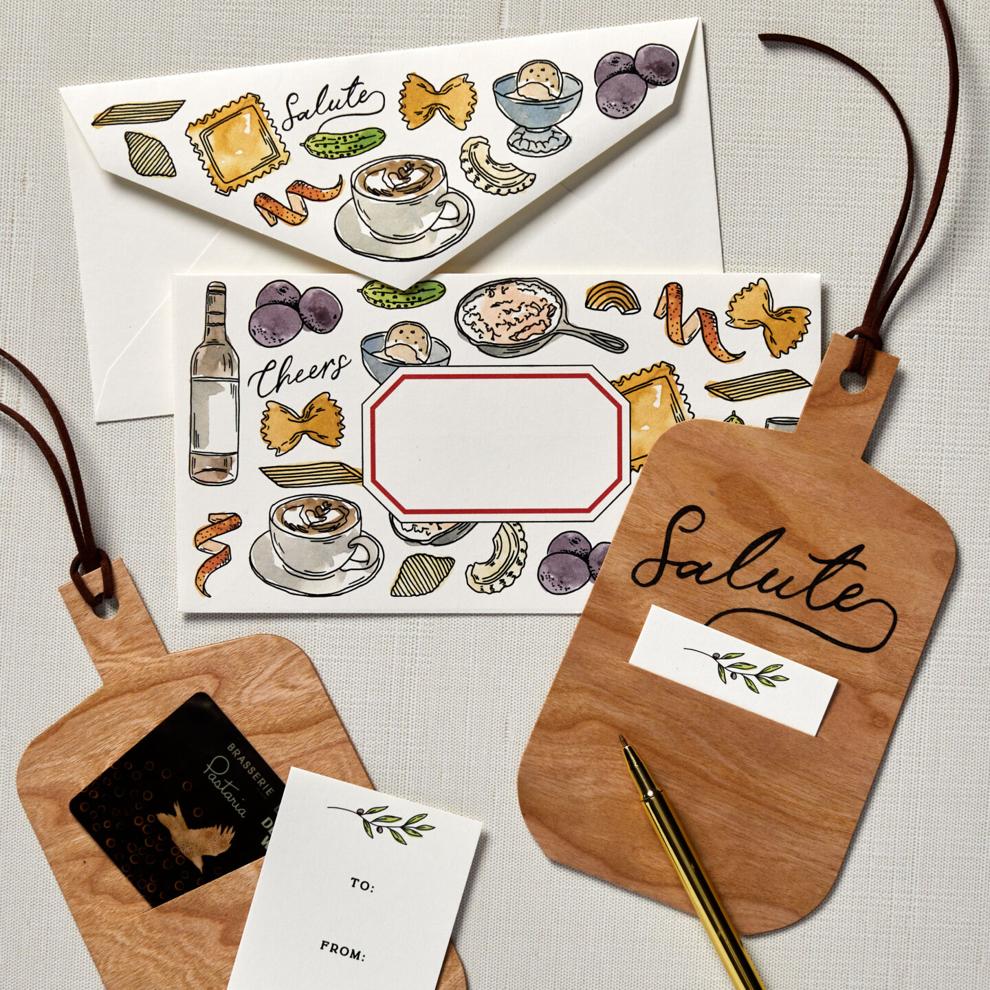 "People have come into Pastaria Deli & Wine to purchase a bottle of wine, a gift basket or gift cards and request a card to go along with it," Clare Voss, Director of Communications for Niche Food Group, says. "We were able to offer a postcard or plain envelope, but never had anything that was thoughtful or intentional, and it seemed like a missed opportunity.
"We kicked around a few ideas of where to purchase some wholesale or have something designed for us, and chef-owner Gerard Craft suggested Cheree Berry Paper," Voss says. "Cheree is a longtime guest of our establishments, is a fellow local small business owner and a friend of the company."
 And with that, the Niche Notes collection was born.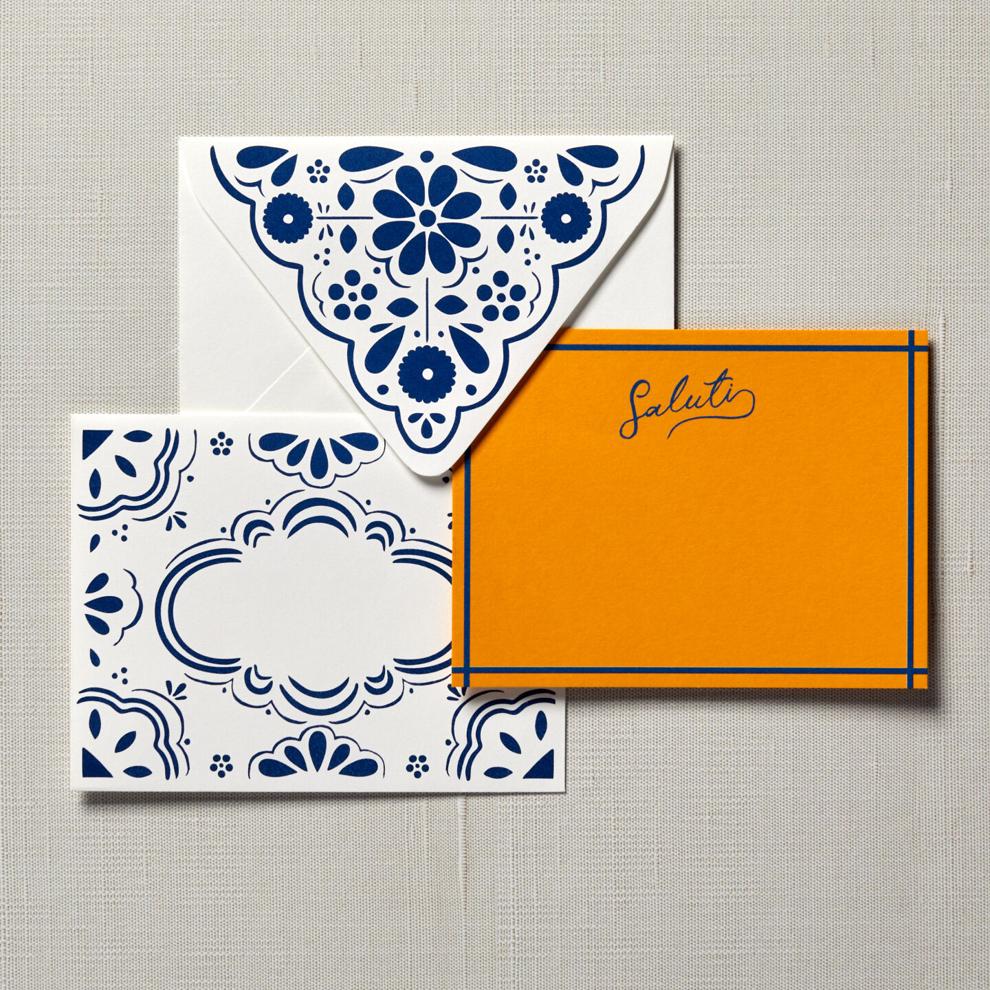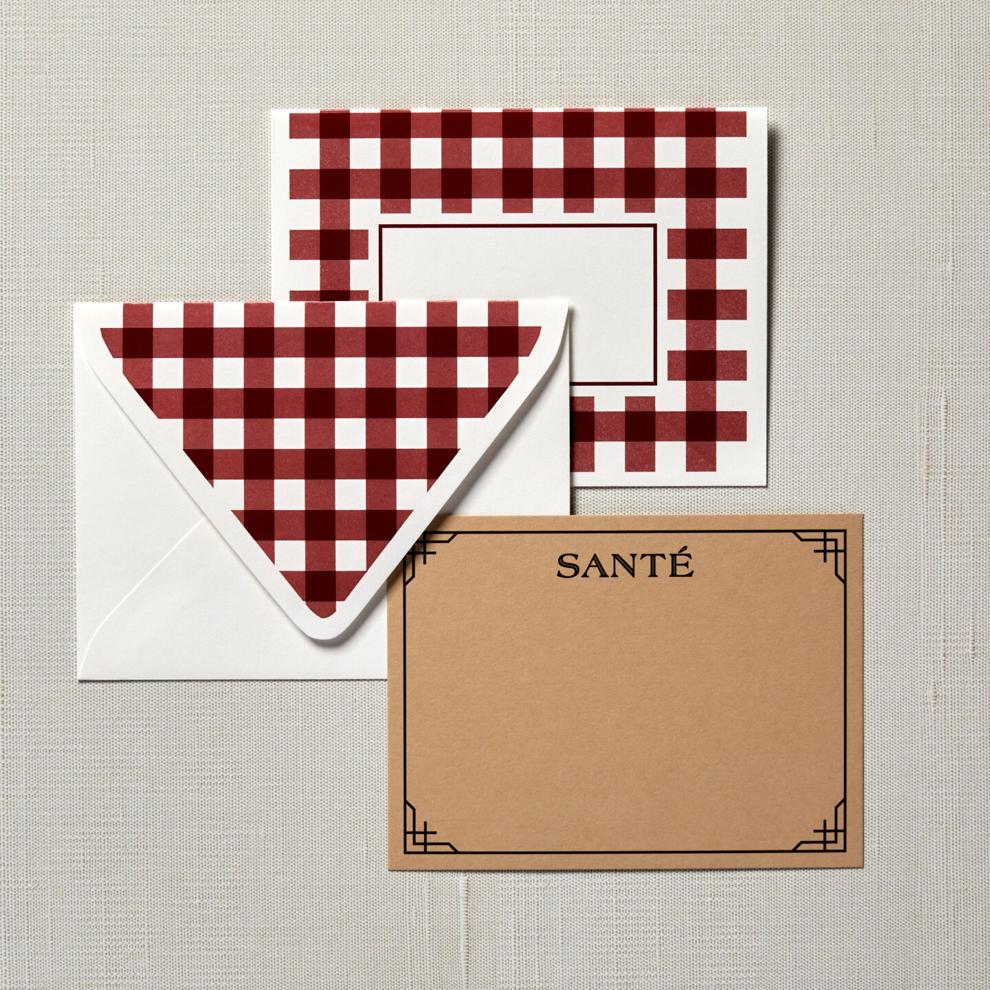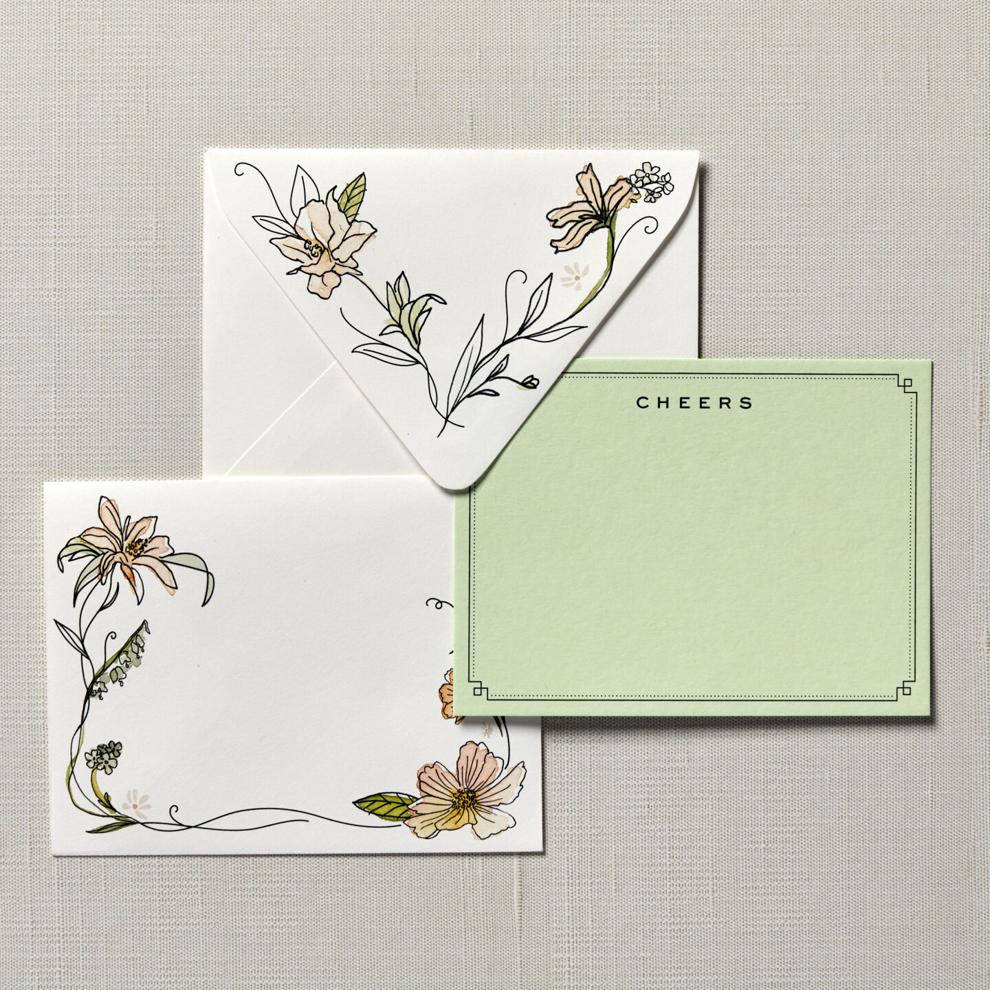 "The Niche Notes collection features four different notecard designs, each feeding off the feel of a select Niche Food Group restaurant, whether that's Pastaria Deli & Wine's blue tile backsplashes or Brasserie's familiar red checkered tablecloths," Cheree Berry, CEO and Creative Director Cheree Berry Paper & Design, says. Customers can purchase the cards individually for pairing with gifts, or purchase them as a boxed set, which includes eight cards – two of each design – and coordinating envelopes. 
Cheree Berry Paper also created a special greeting card/gift card holder that's inspired by Pastaria's cutting board wall of fame.
"To serve up a memorable presentation that plays with textures and senses – as Niche does so masterfully with every mouthful – we crafted this piece using a woodgrain paper and a leather cord embellishment," Berry says. A note or gift card can then be tucked into it for the recipient. The petite cutting board can double as a tree ornament during the holidays. 
The cutting board card holder, along with the rest of the Niche Notes collection, are available at all Niche restaurants in St Louis — Pastaria St. Louis, Pastaria Deli & Wine, Brasserie by Niche and Bowood by Niche, and at Pastaria's Nashville location.