Even if St. Louis, at times, feels like a small town, it's one that houses an incredibly diverse food scene. That extends beyond restaurants to an array of specialty markets throughout the area, each one filled with everything from culinary essentials to specialty products you may not find anywhere else. These six Asian markets, for instance, help make St. Louis a paradise for home cooks.
China Town Market
Olive Boulevard – the stretch of road between Interstate 170 and Midland Boulevard – is home to a collection of Asian restaurants and shops, including China Town Market, a friendly, family-run spot. In addition to fresh produce like bitter melon, often cooked with fish sauce and fermented black beans, the market stocks tea, Chinese herbal remedies and dried mushrooms.
China Town Market, 8150 Olive Blvd., University City, Missouri, 314-567-8522
---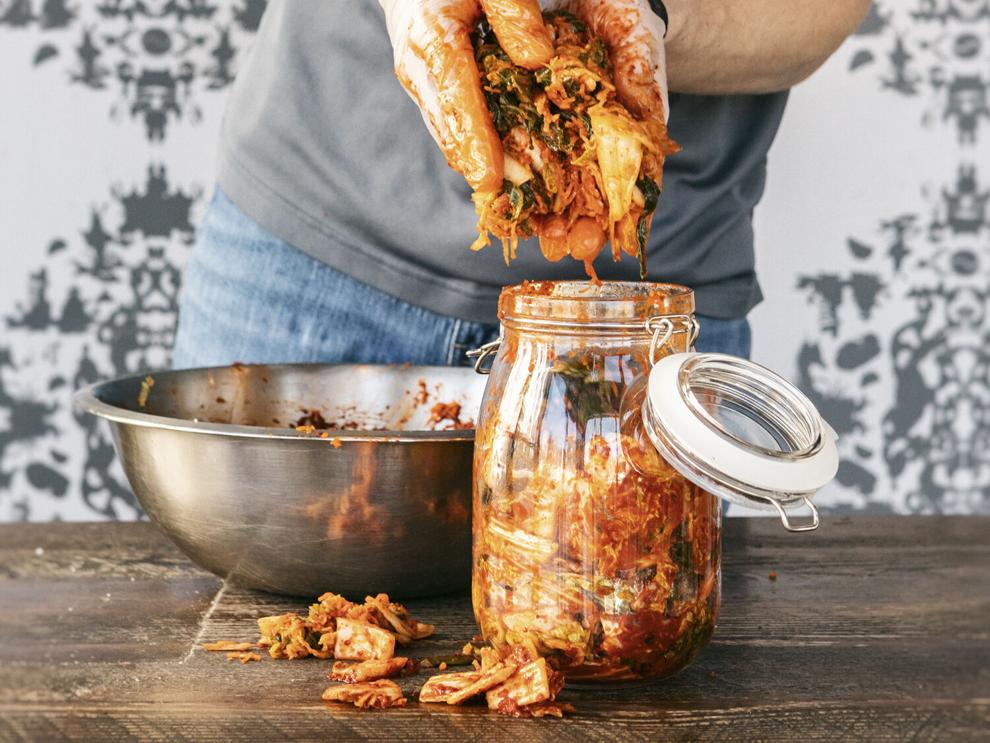 A few blocks east of China Town Market, East Seoul Grocery specializes in Korean, Taiwanese and Japanese foods, drinks and snacks. The shop even carries its own t-shirts, plus different kinds of kimchi and tteokbokki, a tubular Korean rice cake. Make your own tteokbokki sauce with gochujang and gochugaru – both made with Korean chile powder and available at East Seoul.
---
Gurung Bazaar
Known for its welcoming atmosphere and fresh sel roti, or ring-shaped sweet rice bread, Nepali market Gurung Bazaar is a South Grand staple. The spot stocks hard-to-find ingredients like fresh curry leaves and frozen cassava; Gurung Bazaar also serves chat patey – a street food made with puffed rice – on certain weekends.
Gurung Bazaar, 3801 S. Grand Blvd, Gravois Park, St. Louis, Missouri, 314-664-2884, Facebook
---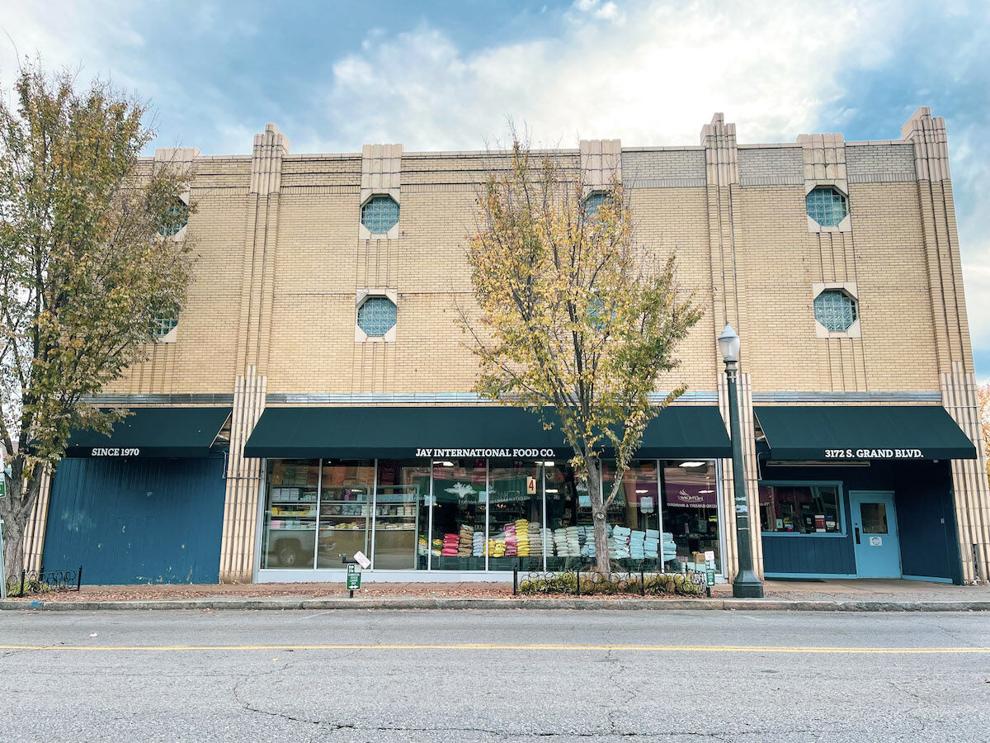 Jay's International Food Co.
Since the 1970s, Jay's has provided St. Louis with a range of diverse international products. Find a recipe and head to Jay's for ingredients, or get inspired by perusing the market's shelves. Jay's is beloved by the community for good reason – it works with the International Institute of St. Louis, helping immigrants across the city gain access to familiar food.
Jay's International Food Co., 3172 S. Grand Blvd., Tower Grove East, St. Louis, Missouri, 314-772-2552, Facebook
---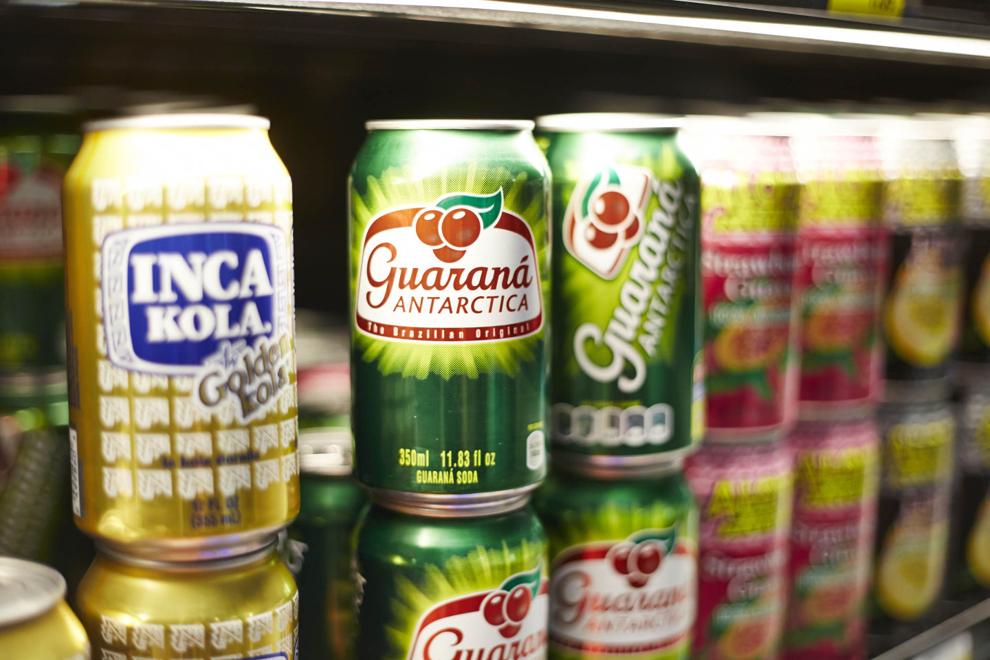 United Provisions
Washington University in St. Louis students are lucky to live near United Provisions, the grocery store with a massive selection of directly sourced produce, spices, sauces and frozen items. Whether you're stocking up on frozen dumplings or grabbing a slab of pork belly for kimchi jjigae, UP has got the goods. The owners – the Prapaisilp family – also operate Global Foods Market in Kirkwood.
United Provisions, 6241 Delmar Blvd., Delmar Loop, St. Louis, Missouri, 314-833-5699, unitedprovisions.com
---
World Market – Chợ Quốc Tế
With an attached restaurant, Joyful House Vietnamese Cuisine & Seafood, World Market is a one-stop shop for groceries and a hot meal. In addition, the spot wraps up to-go sandwiches, Bún bò Huế – a sweet and salty Vietnamese rice noodle soup – and trays of pickled vegetables. Browse the shelves for canned goods or pick up fresh blue crabs from the seafood purveyor. 
World Market – Chợ Quốc Tế, 3900 S. Grand Blvd., Gravois Park, St. Louis, Missouri, 314-351-9495, Facebook