Kansas City Breweries, Wineries and Distilleries Offering Curbside Pickup and Delivery
Kansas City breweries, restaurants and bars were recently required to close for dine-in service due to the COVID-19 outbreak, but you can still stock up on some of your favorite craft beers, wine and spirits.
This post will be updated as information becomes available. Have a favorite brewery that is doing carryout during the coronavirus outbreak? Email us at editor@feastmagazine.com.
Alma Mader Brewing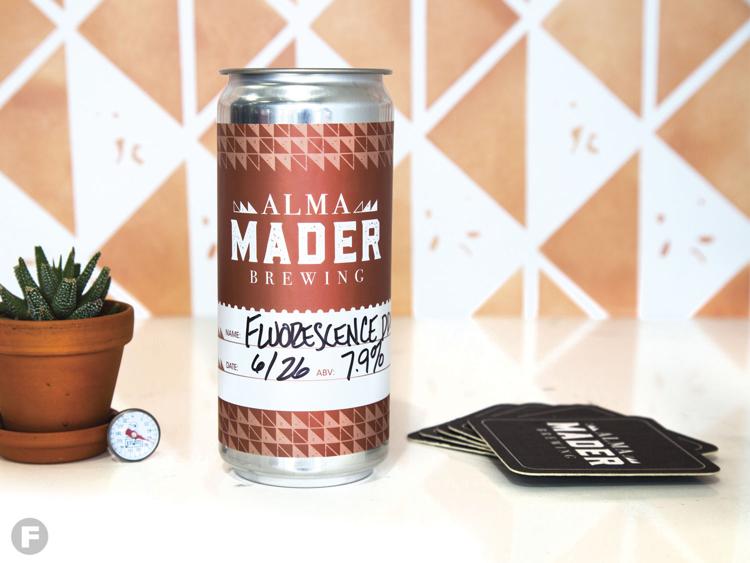 Amigoni Urban Winery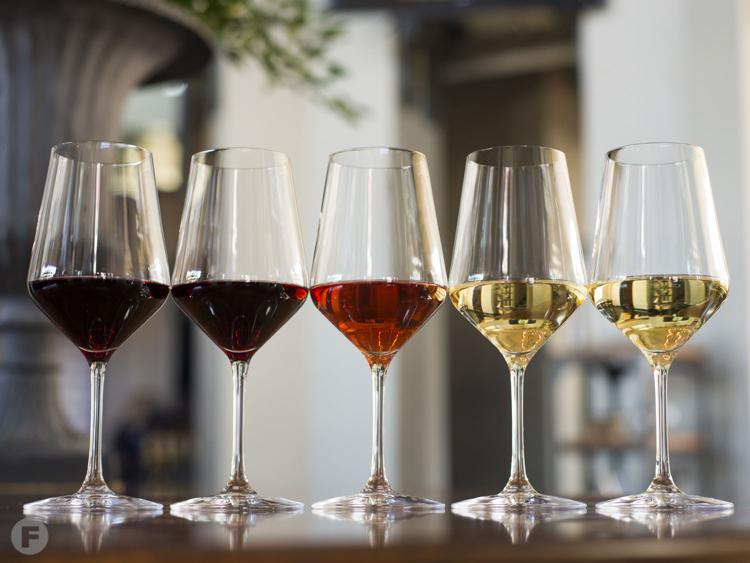 BKS Artisan Ales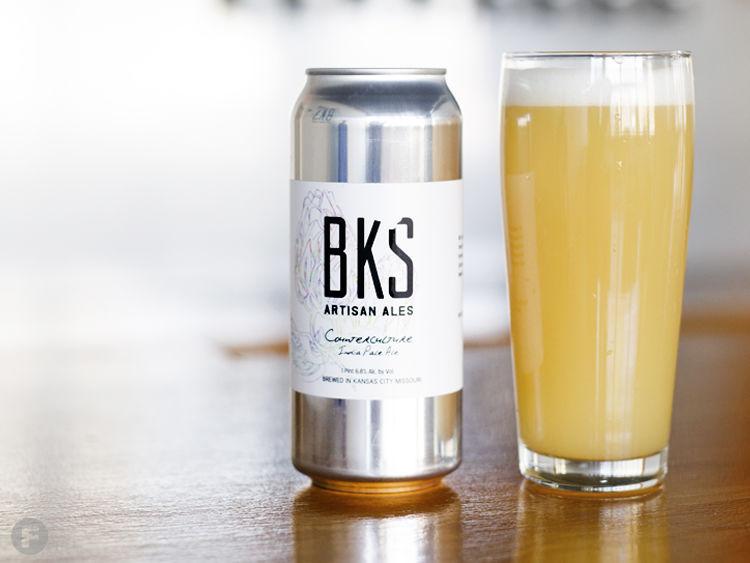 Border Brewing Co.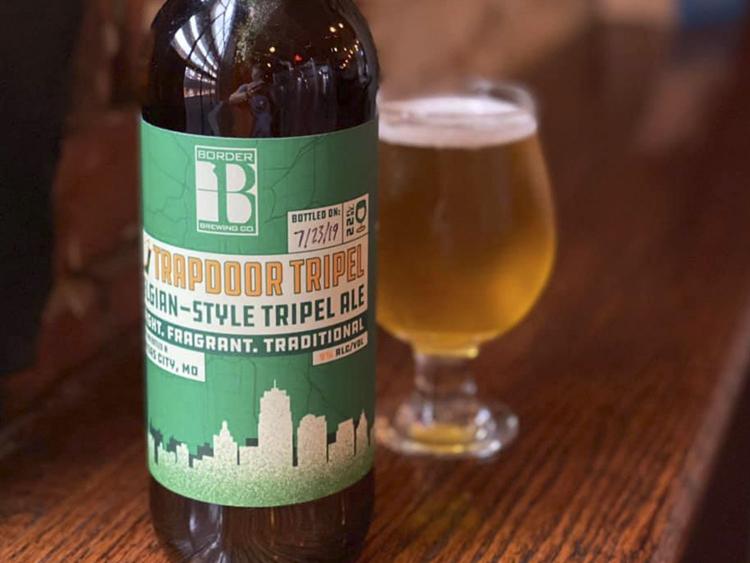 Casual Animal Brewing Co.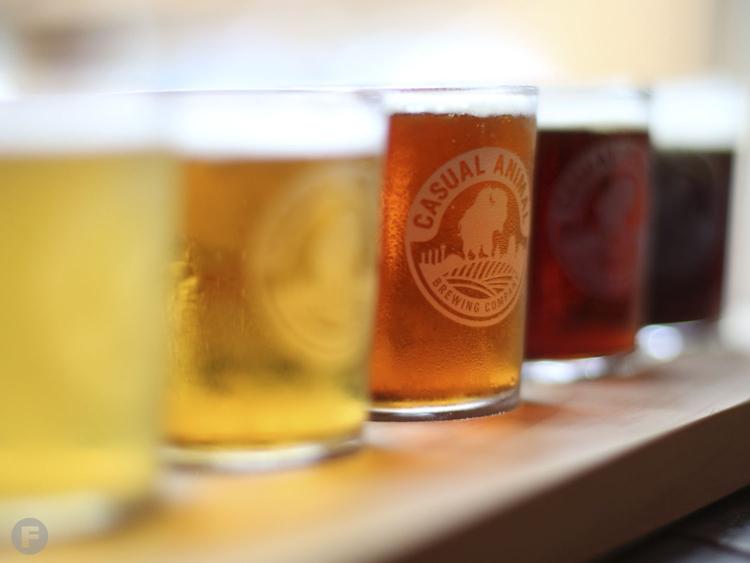 Cinder Block Brewery
City Barrel Brewing Co.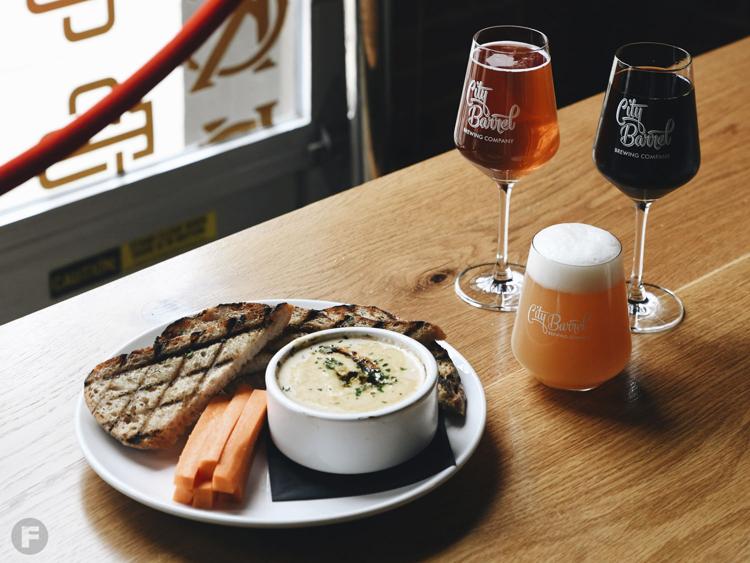 Crane Brewing Co.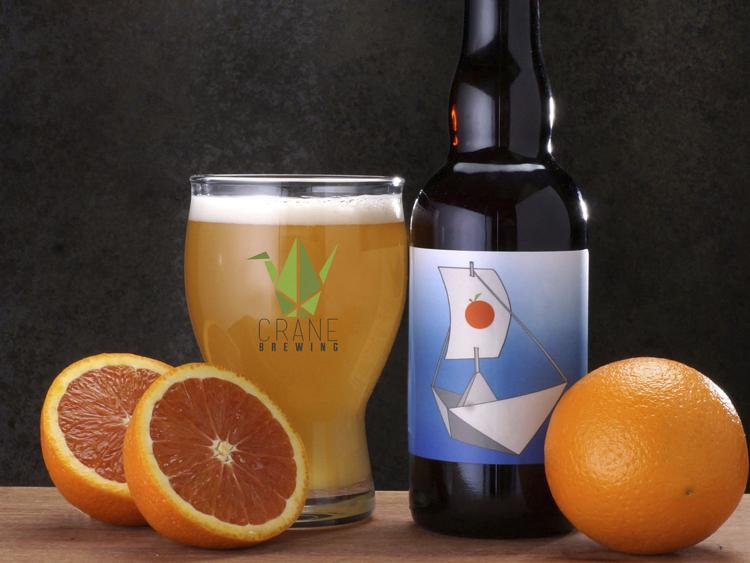 East Forty Brewing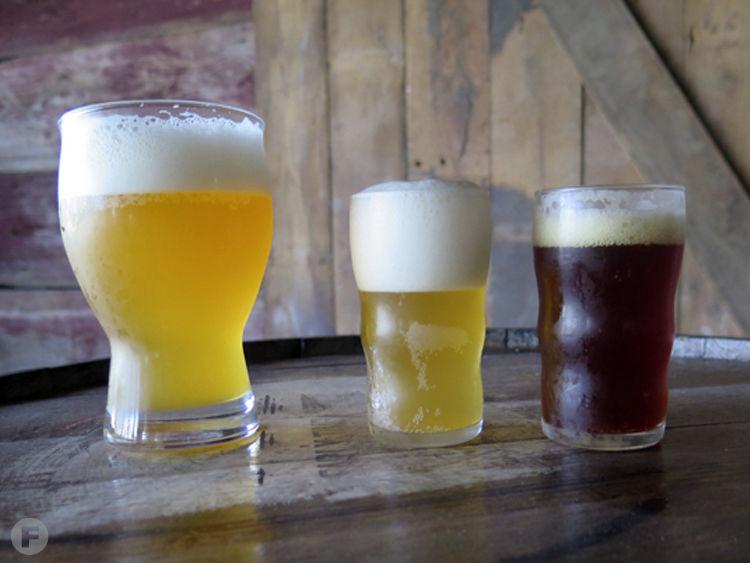 Fields & Ivy Brewery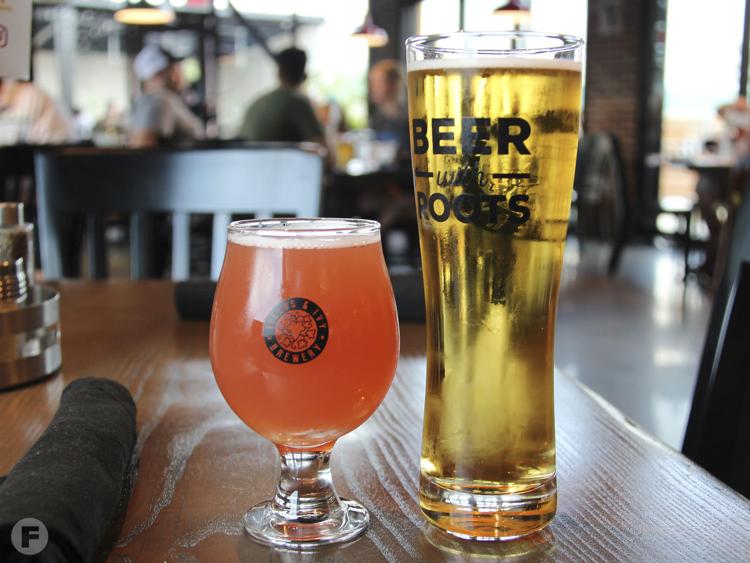 Fringe Beerworks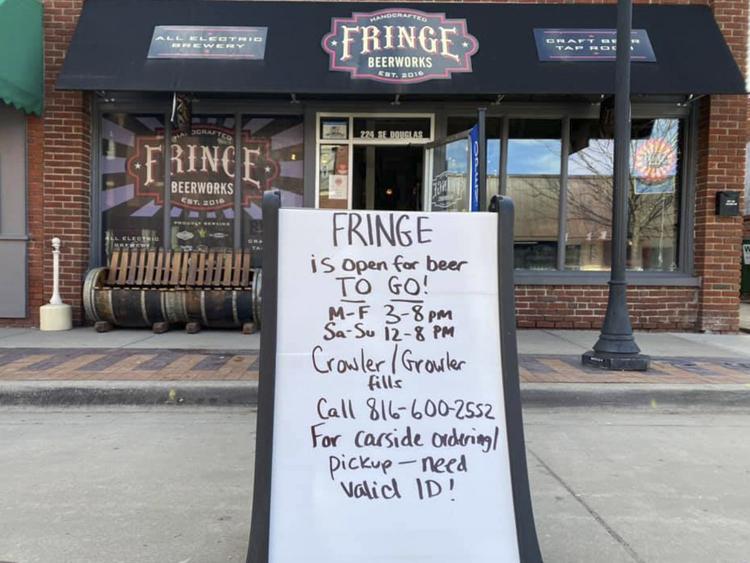 Holy-Field Vineyard & Winery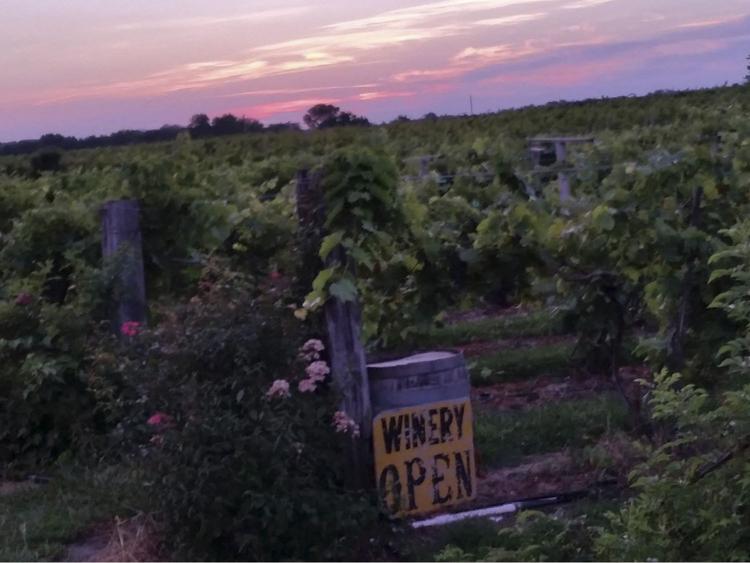 J. Rieger & Co.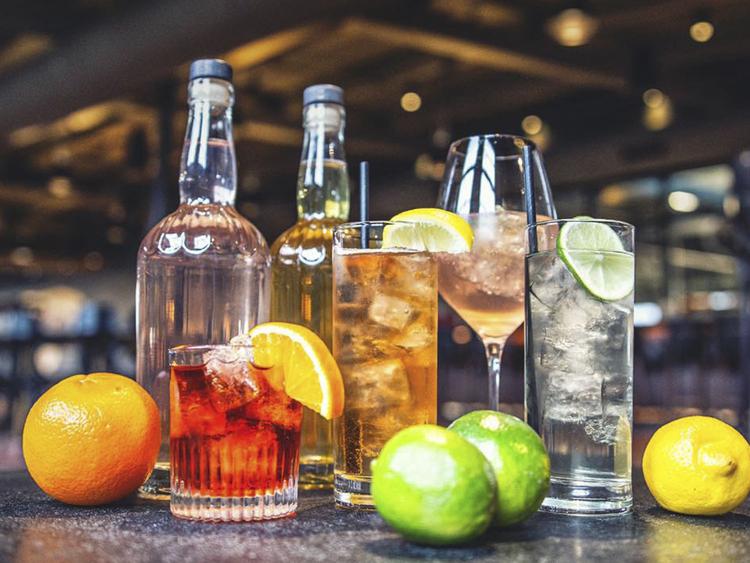 KC Wineworks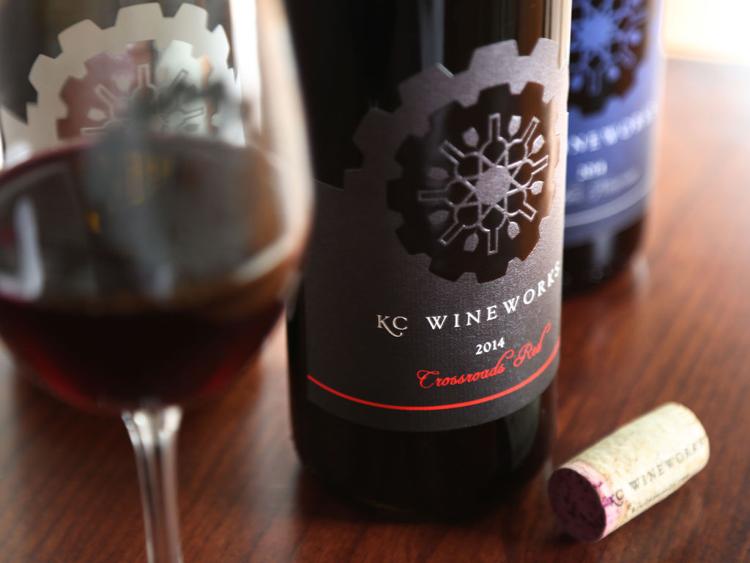 Lifted Spirits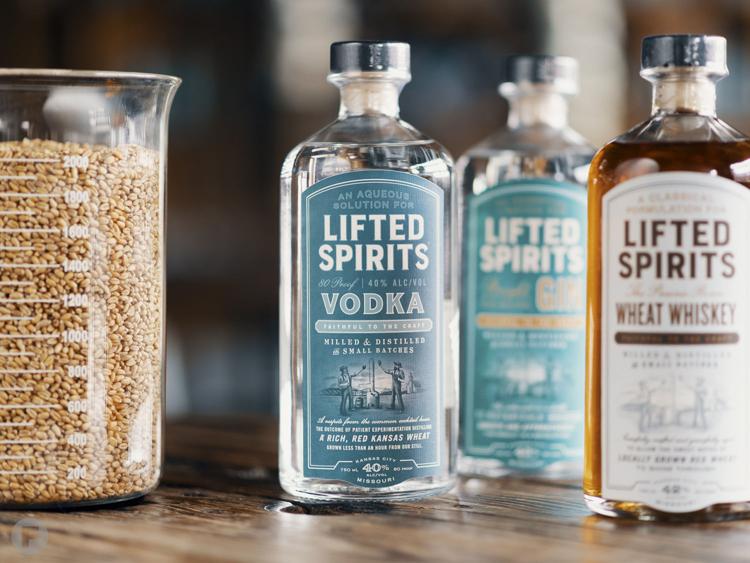 Martin City Brewing Co.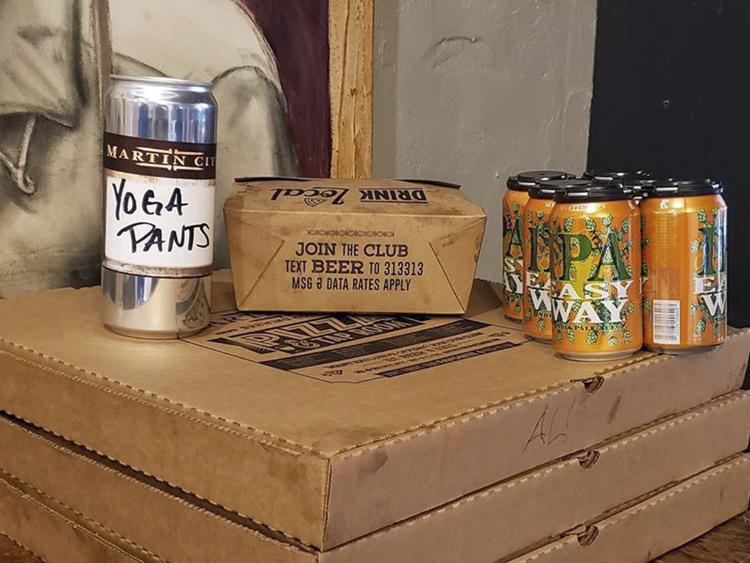 Servaes Brewing Co.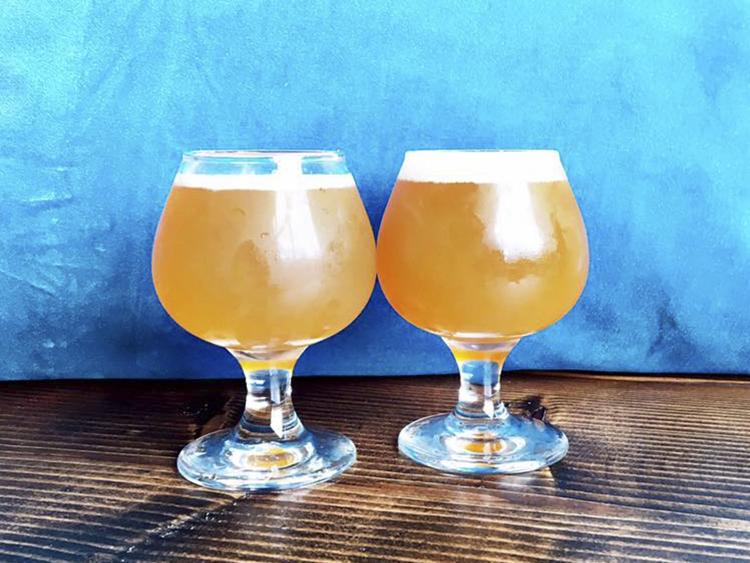 Strange Days Brewing Co.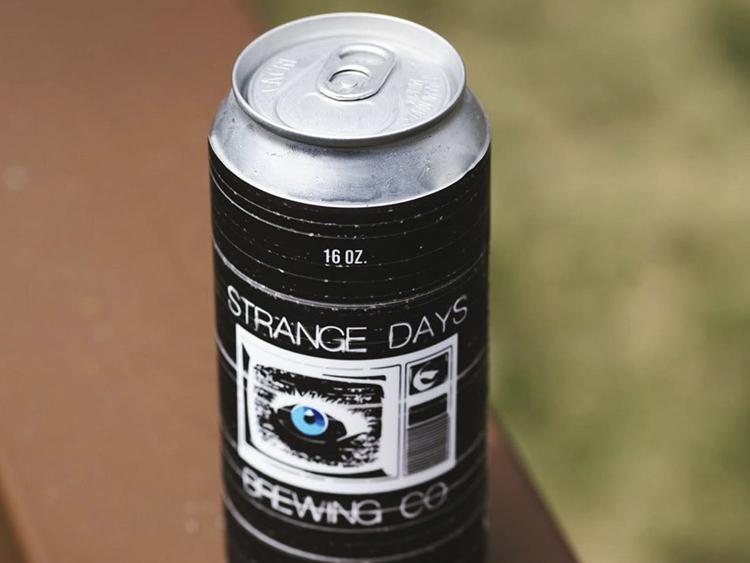 Tom's Town Distilling Co.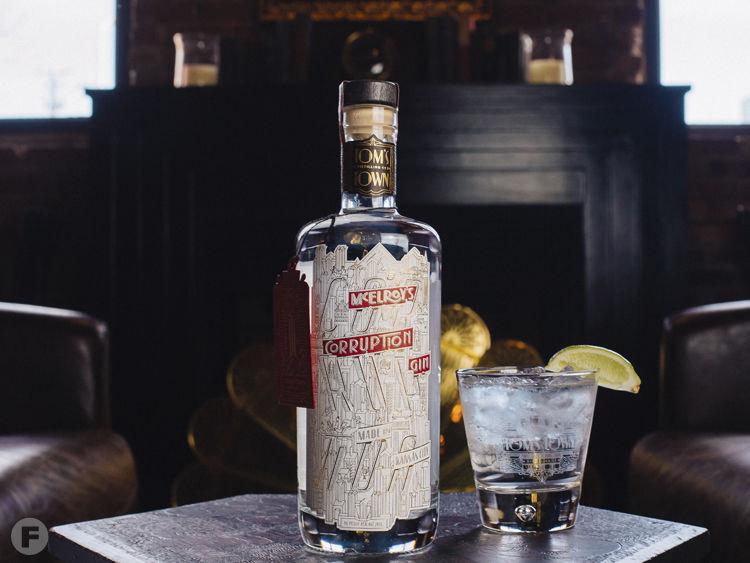 Transport Brewery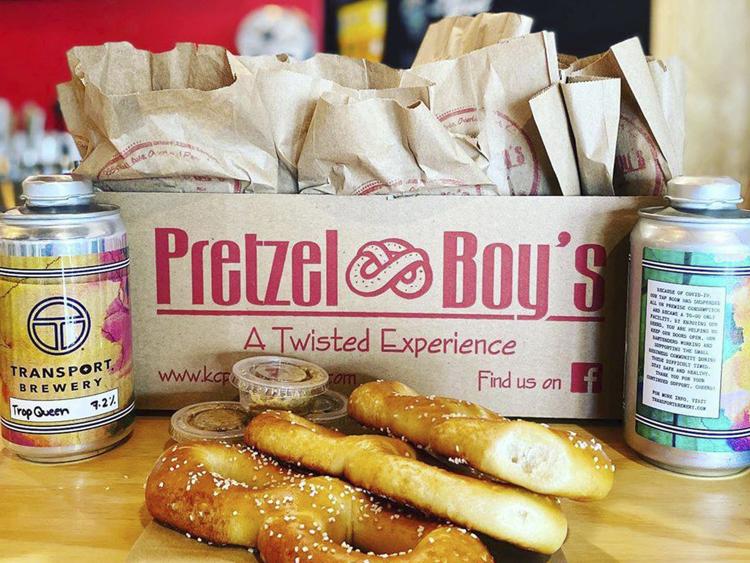 Wind Shift Brewing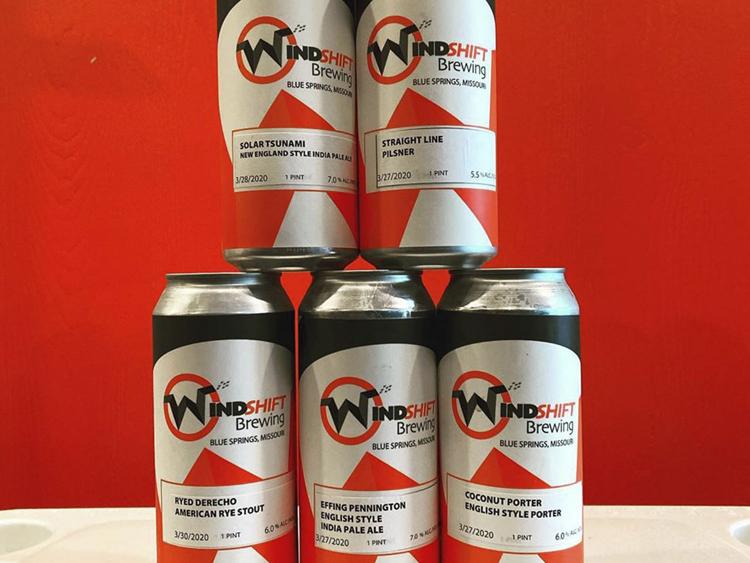 Tags
As featured on
All Together is an open invitation for any brewer worldwide to participate by brewing a New England IPA or West Coast IPA based on an open-source recipe.
Wondering how you can support your favorite local breweries?
These restaurants, bars and breweries have increased their takeout options.