Thanks to the Kansas City, Missouri, City Council, which approved a new set of ordinances in May, local restaurants are now able to expand their seating into adjoining parking lots, onto sidewalks or to even build custom parklets to create additional outdoor seating through the end of this year.
The move has resulted in an influx of creative seating situations that go far beyond approved patios. It gives restaurants the option for more room to space their guests and provide new or additional outdoor seating that is in high demand from guests looking to dine outside safely during the pandemic.
Here's a sampling of some new outdoor seating that this new ordinance has allowed for, mixed in with some of the city's most spacious patios to create a new and improved list of outdoor seating options should you choose to eat alfresco. This year's list looks different from years past. When it comes to outdoor patios, this year, bigger is better.
With fluctuating weather at this time of the year, be sure to check with your favorite restaurant to check if their patio is open. 
Don't see your favorite outdoor digs? Shoot us an email at editor@feastmagazine.com.
Bean Counter Café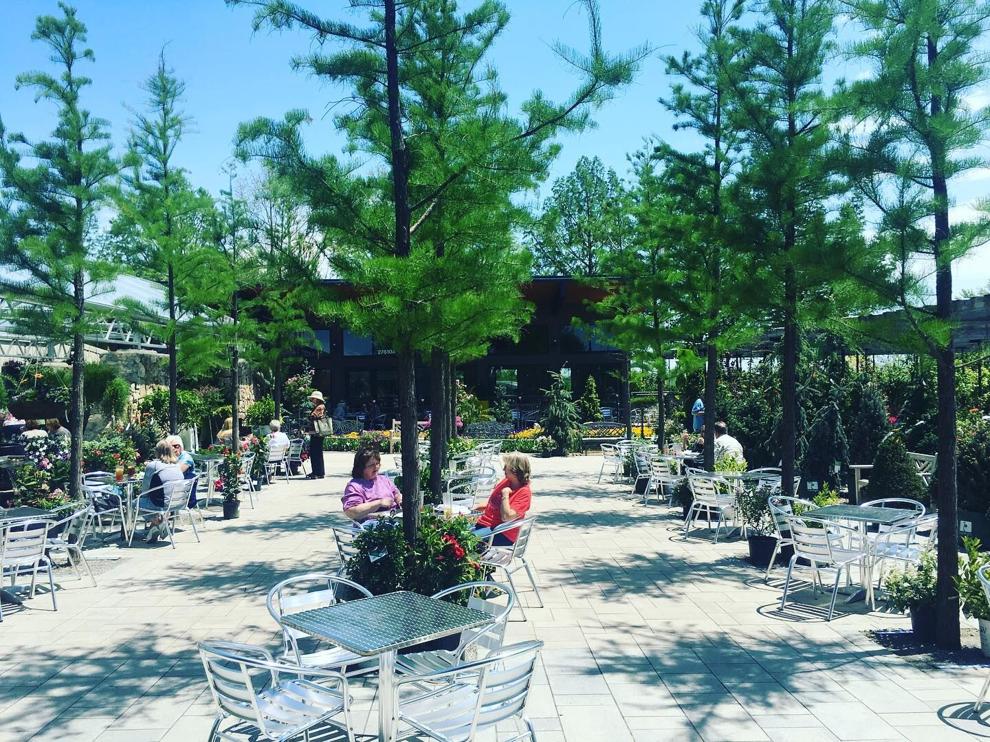 Brewery Emperial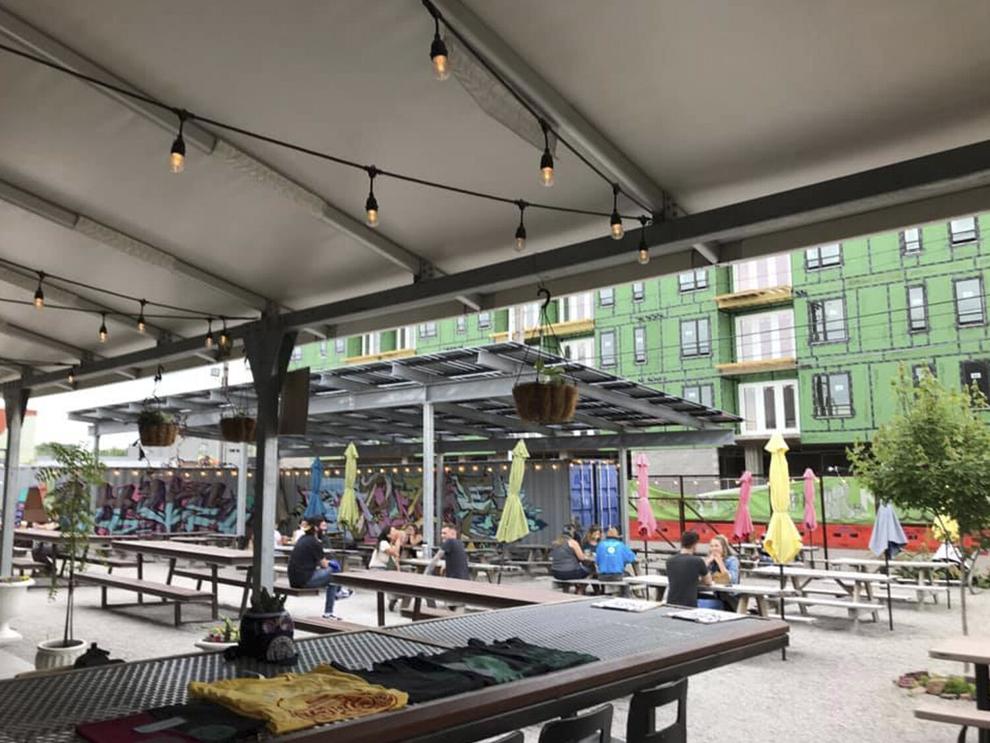 BRGR Kitchen + Bar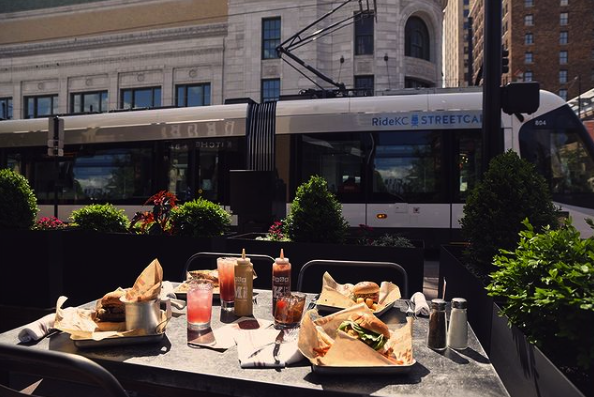 Bristol Seafood + Steak + Social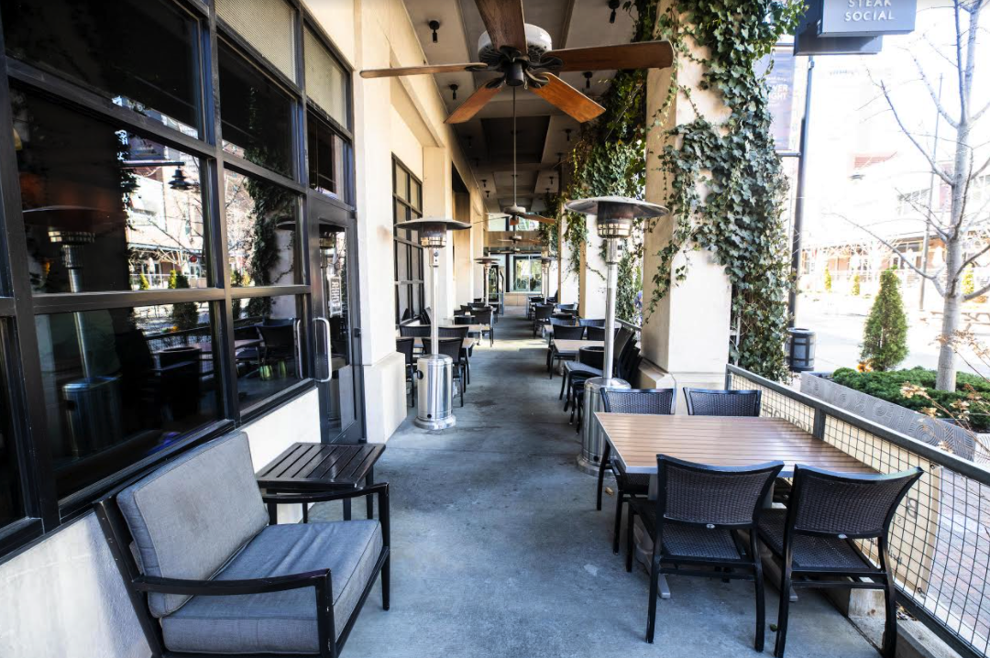 Buffalo State Pizza Co. & Bar
Burg & Barrel Leawood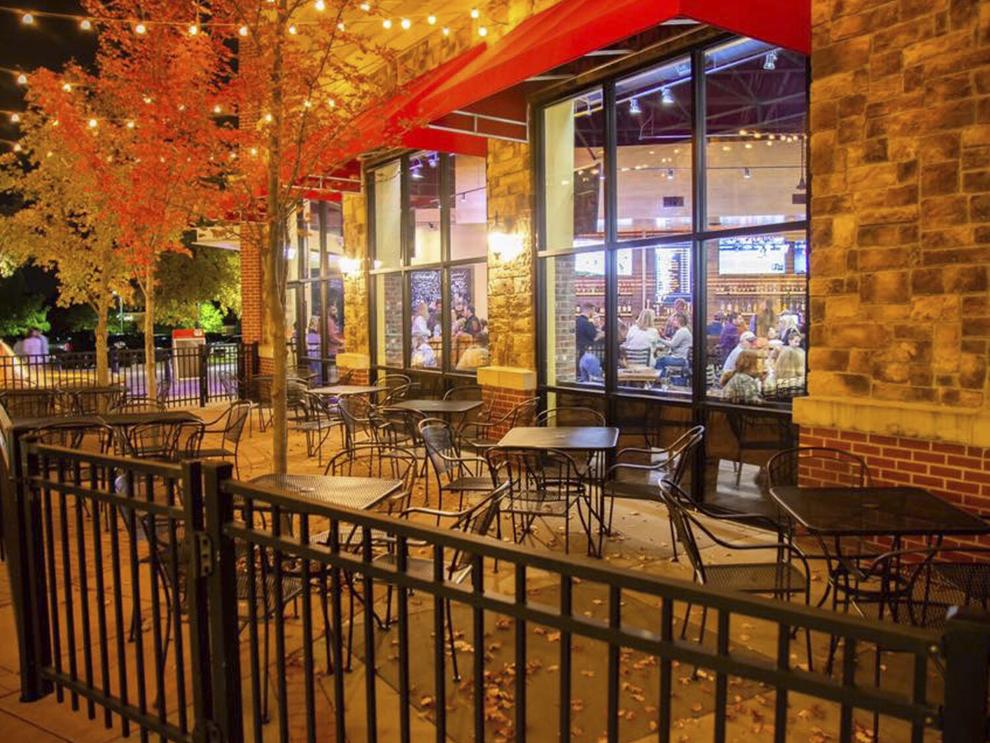 Café Trio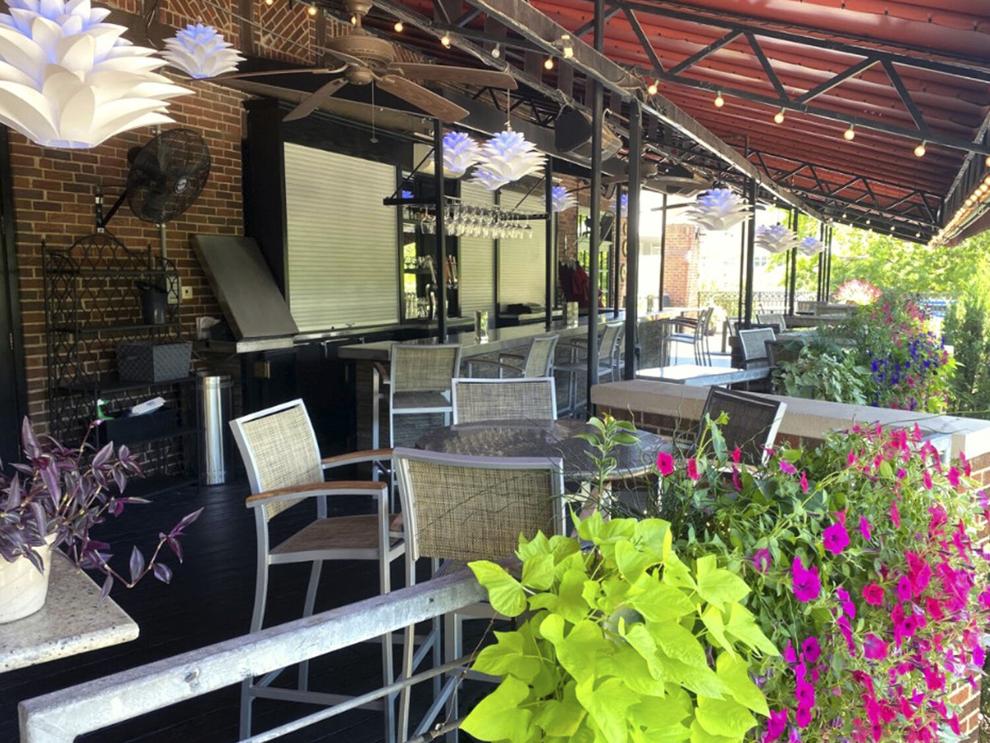 Chicken N Pickle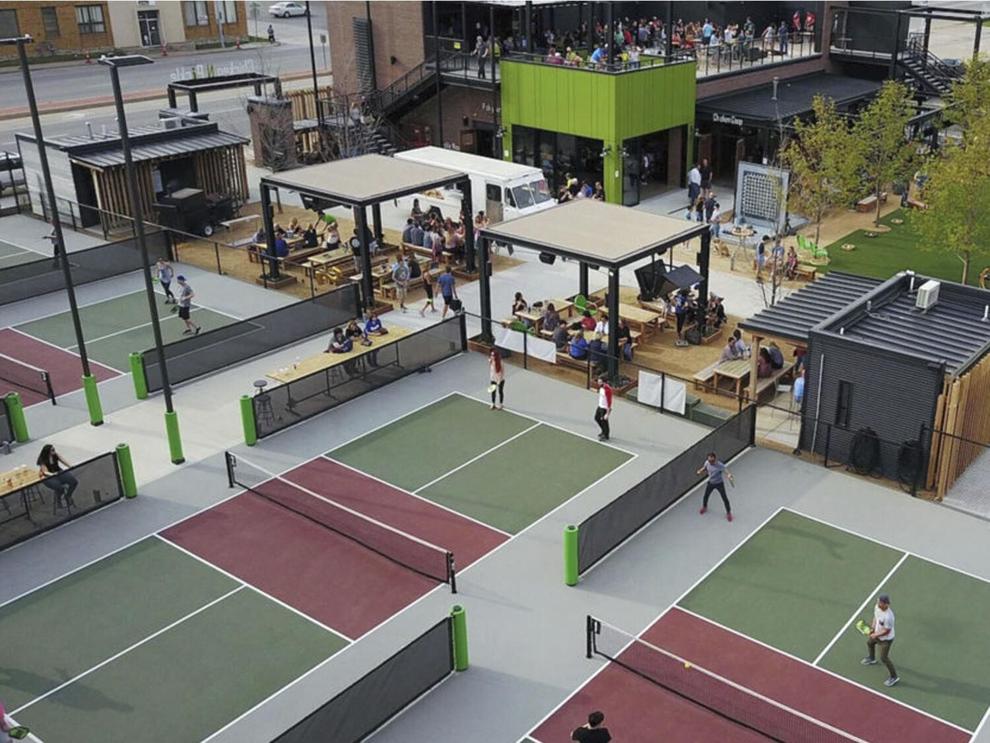 Coach's Bar & Grill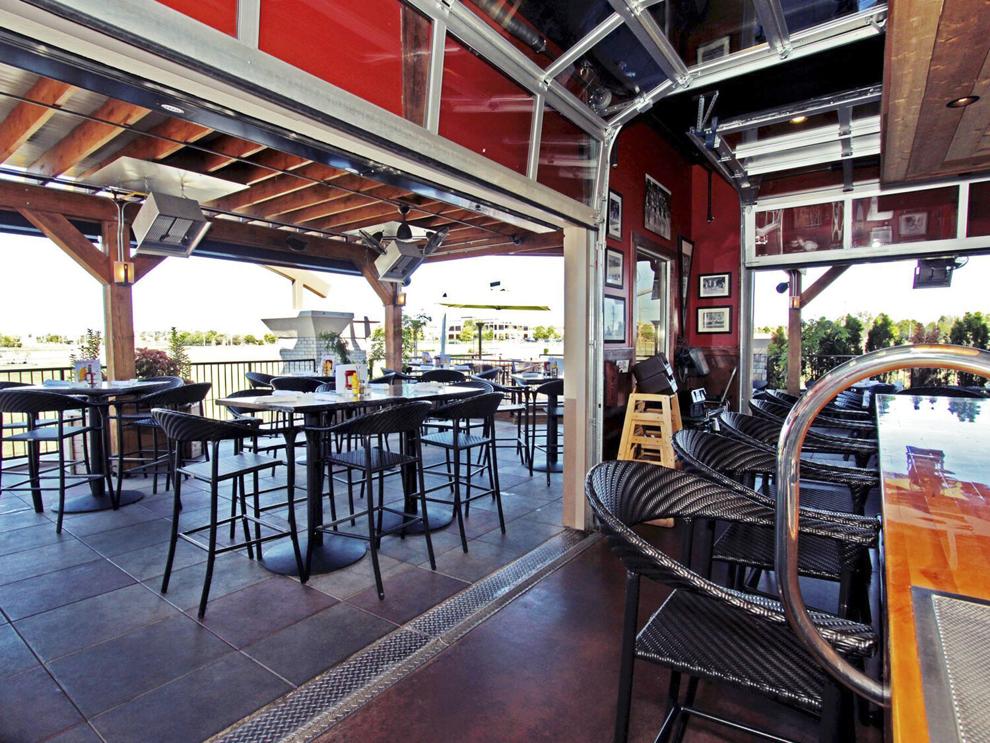 County Road Ice House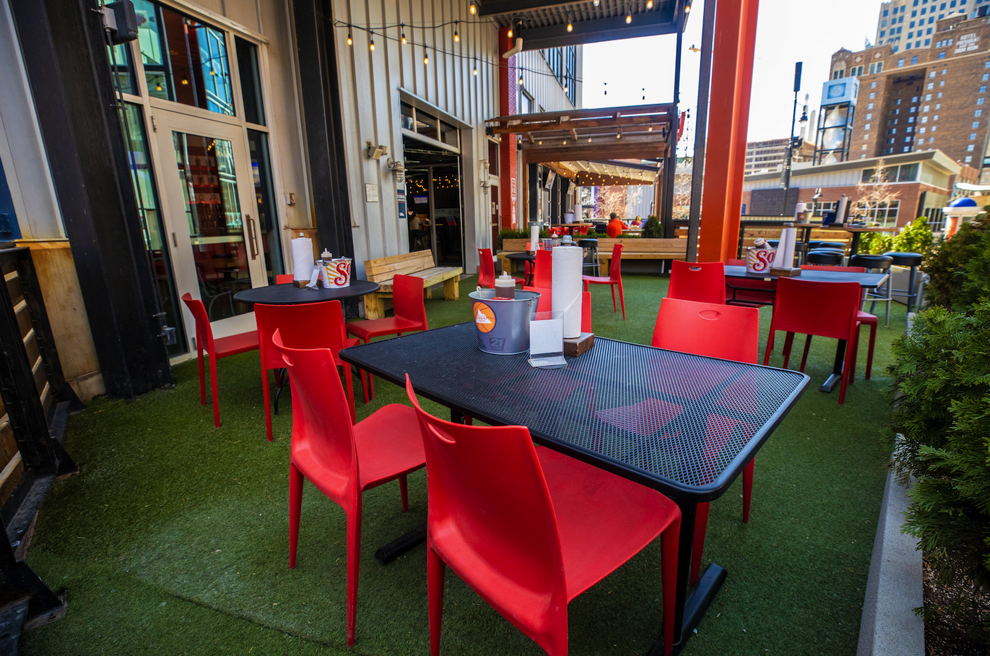 Drunken Fish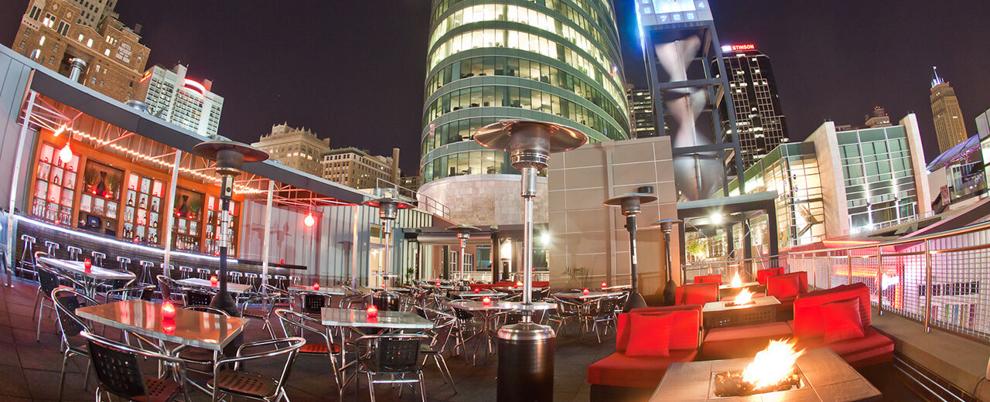 The Dubliner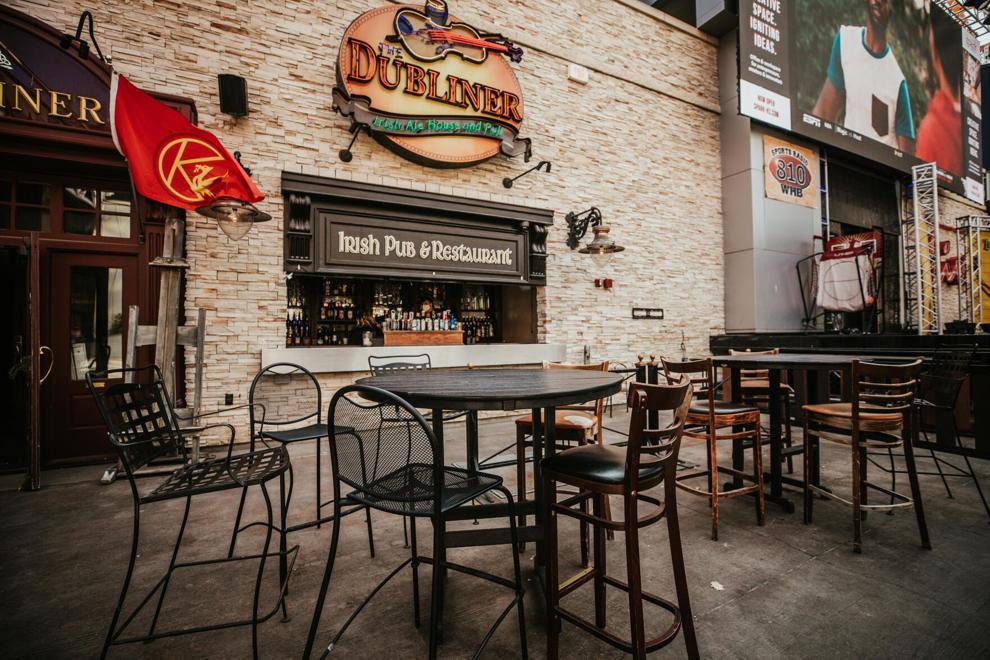 Farina
Fox and Pearl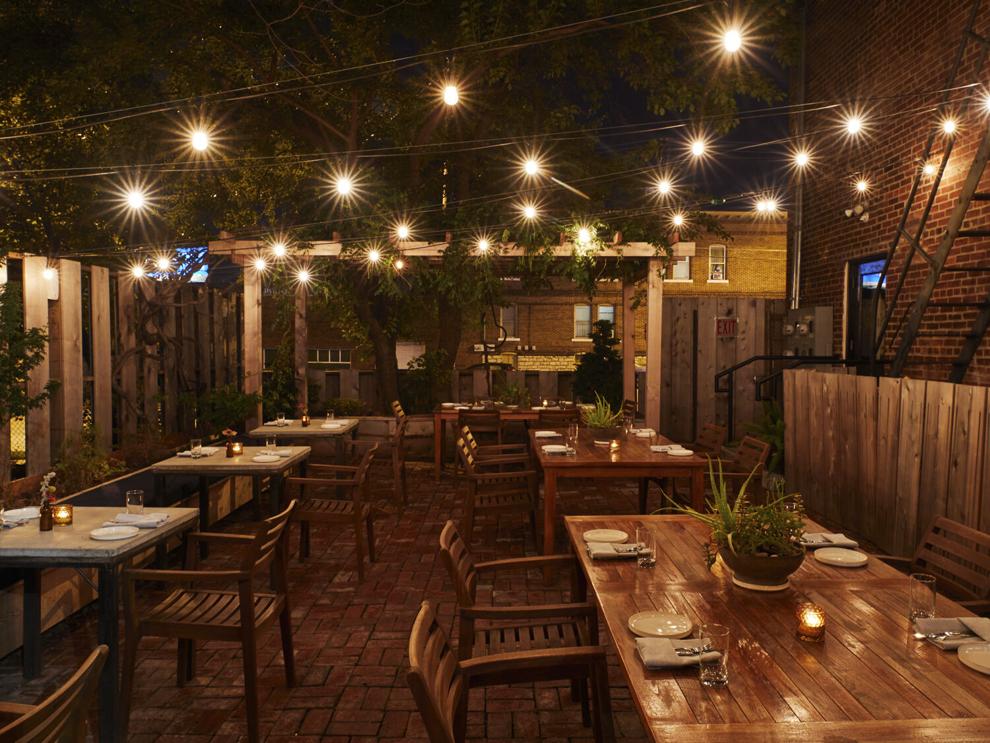 Gram & Dun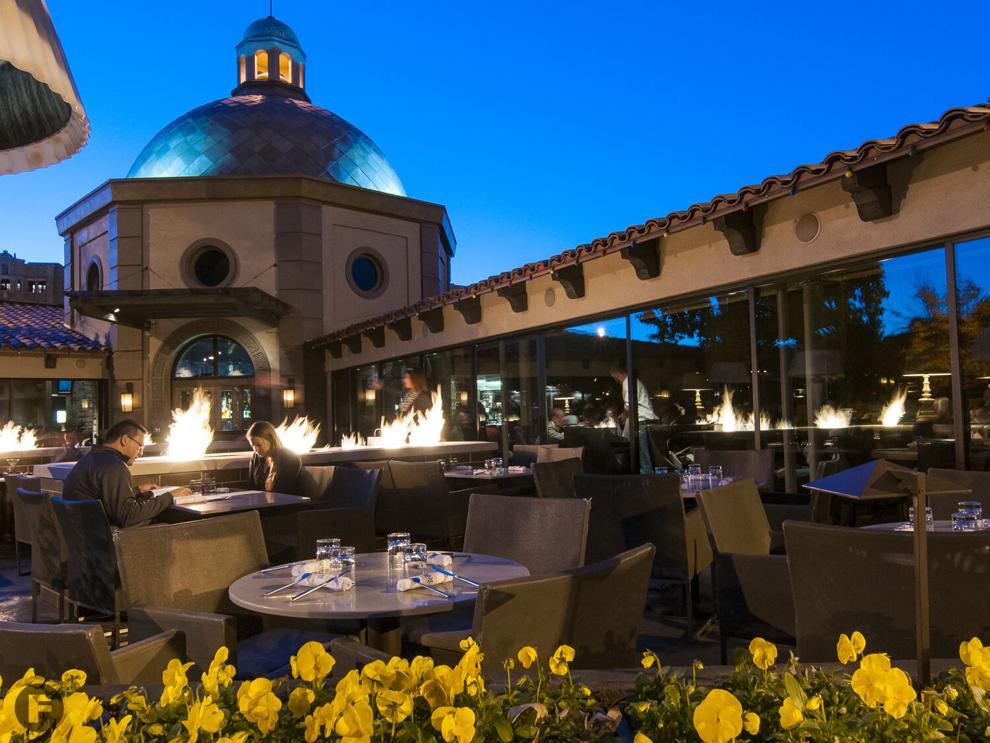 Guy Fieri's Dive & Taco Joint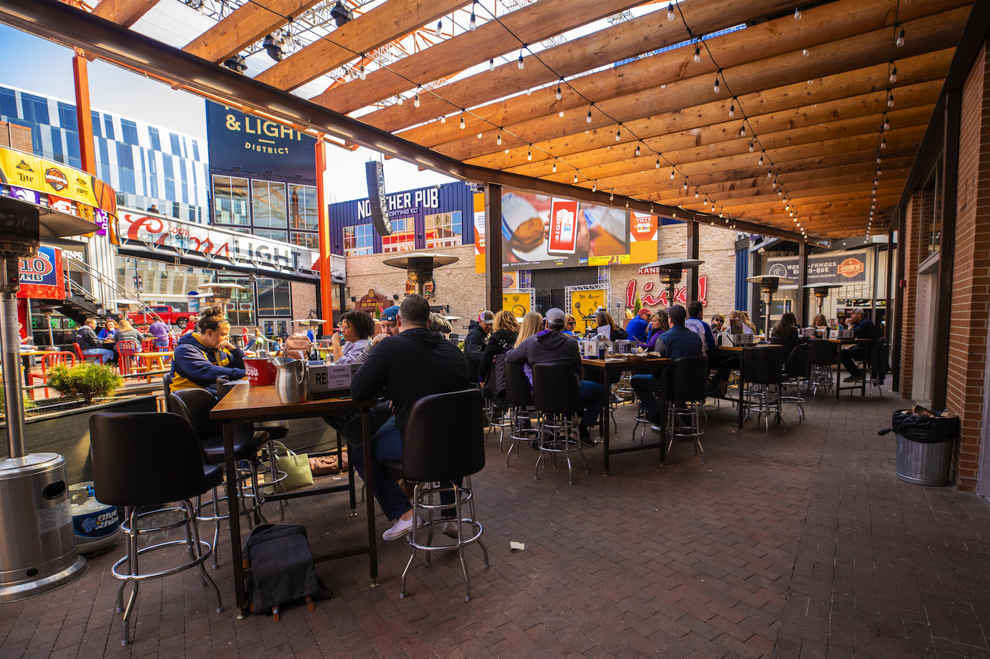 Iron District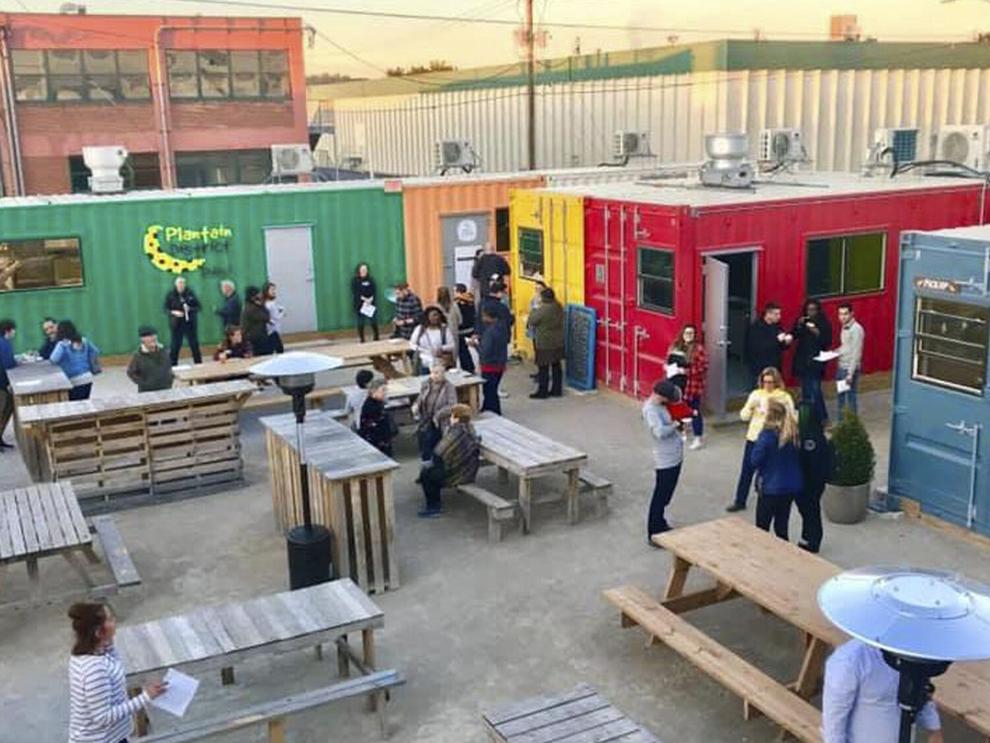 Jack Stack Barbecue in the Freight House District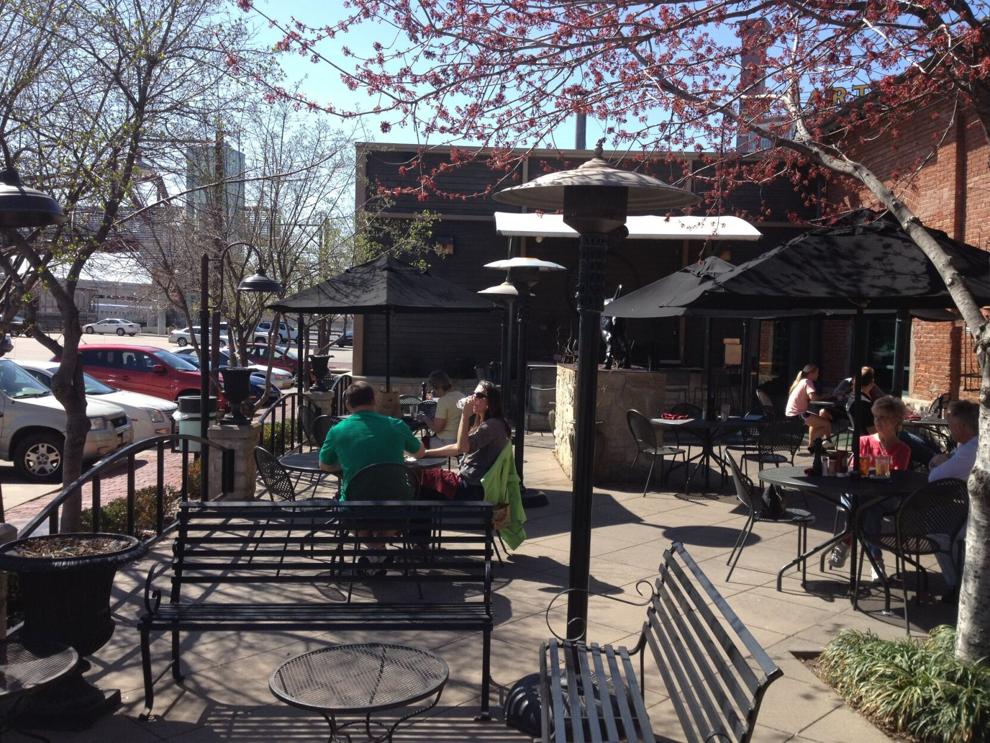 JJ's Restaurant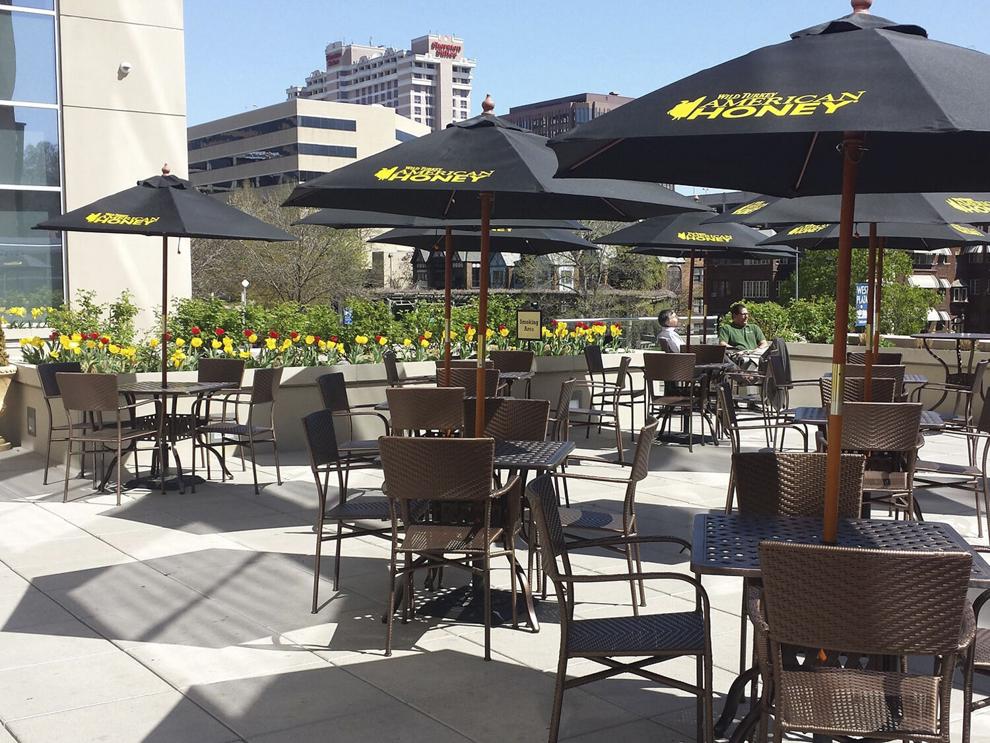 Jones Bar-B-Q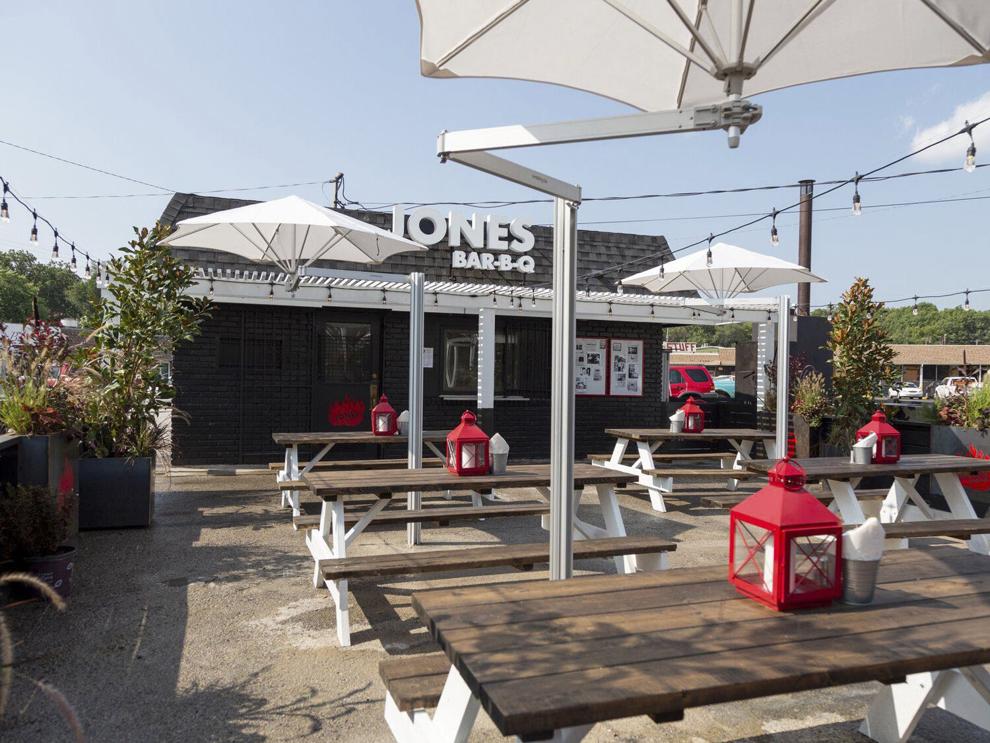 KC Live! Block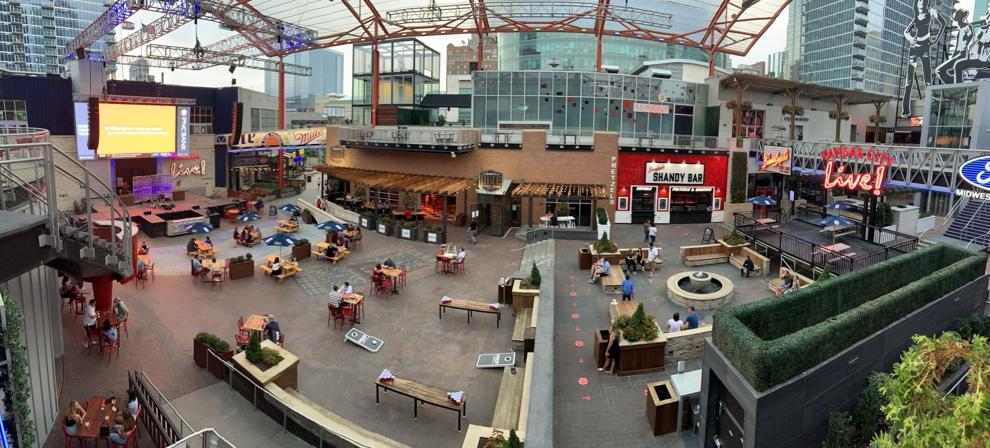 KC Wineworks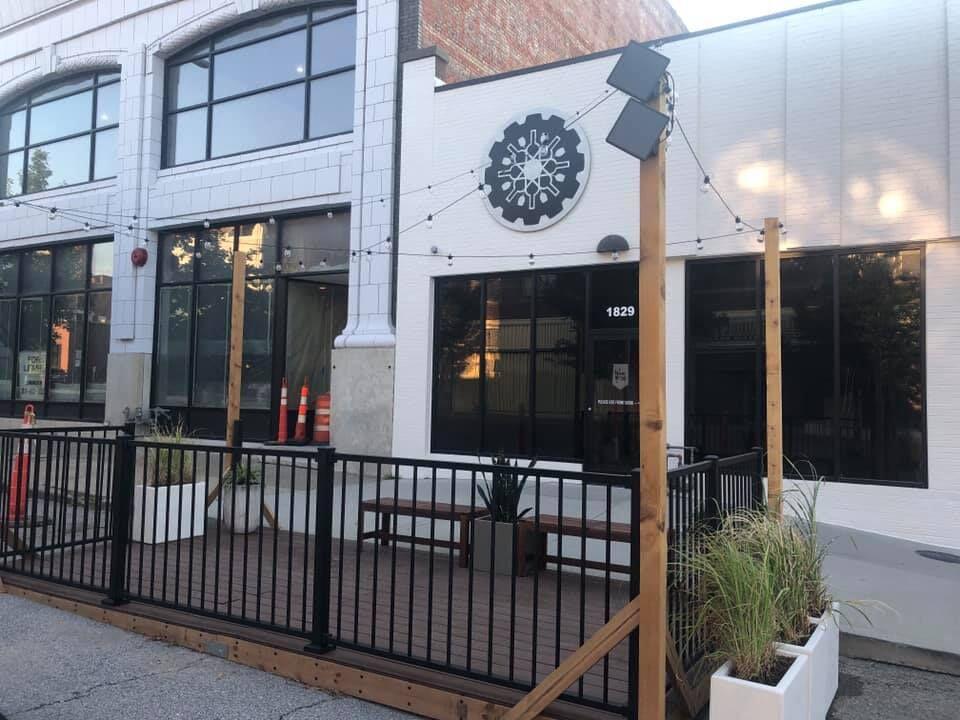 La Bodega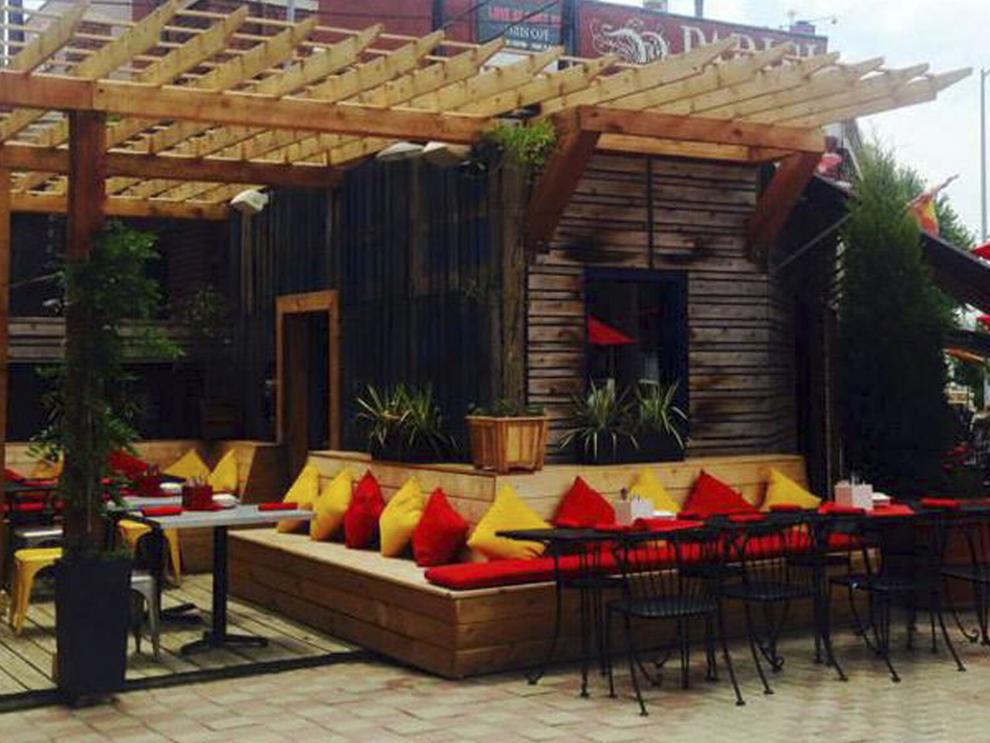 Made in KC Café
Novel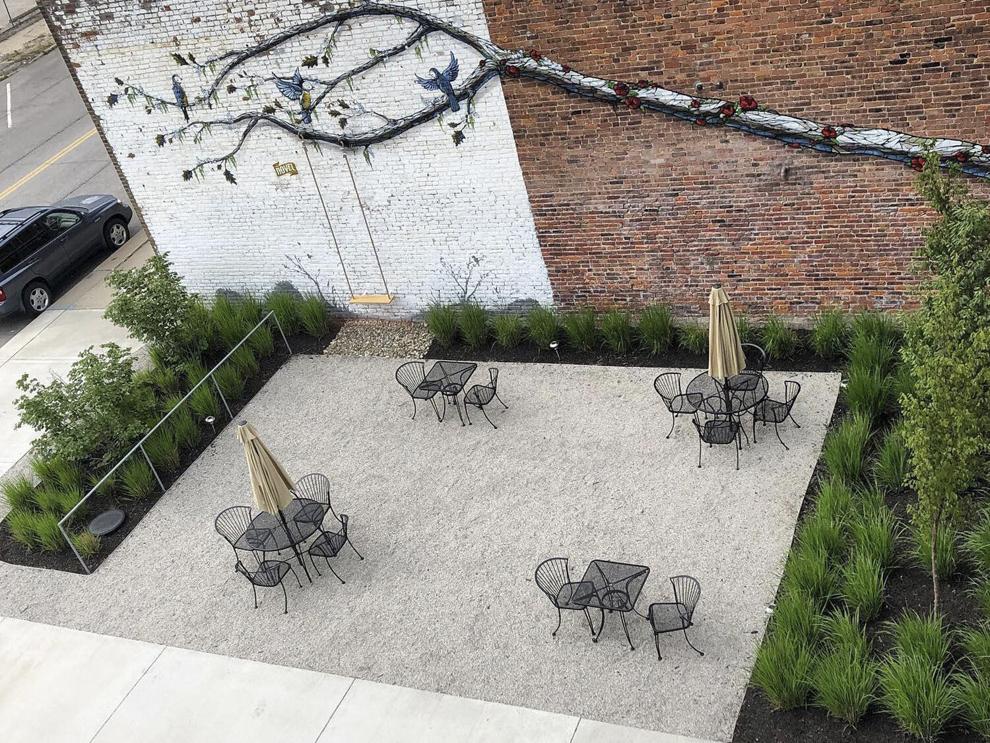 Rye Leawood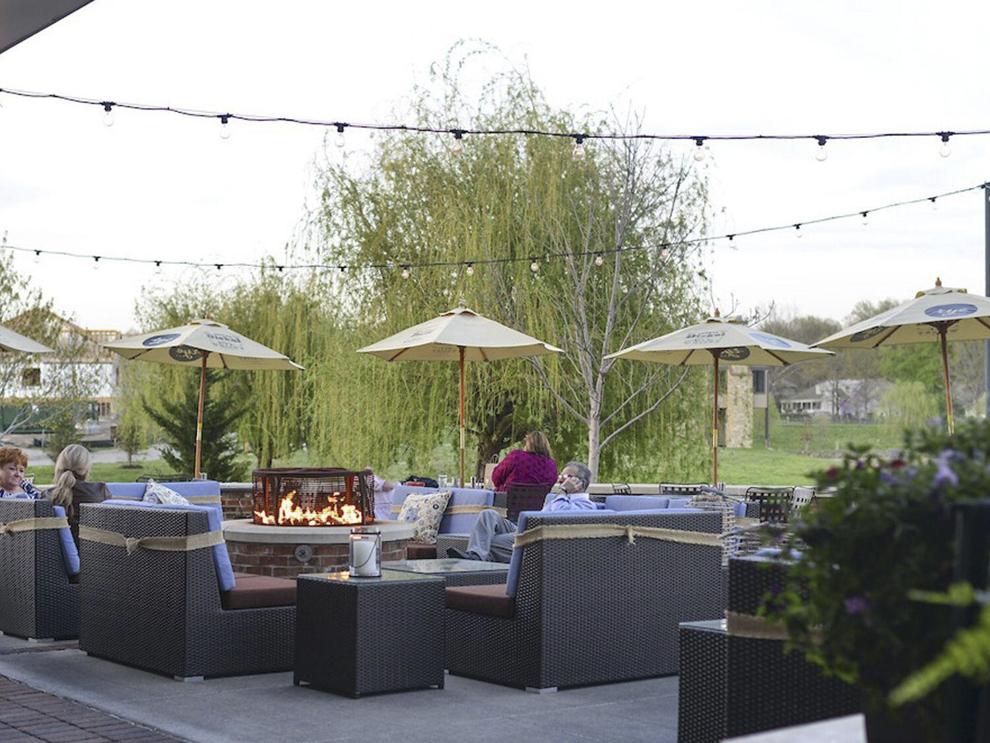 The Russell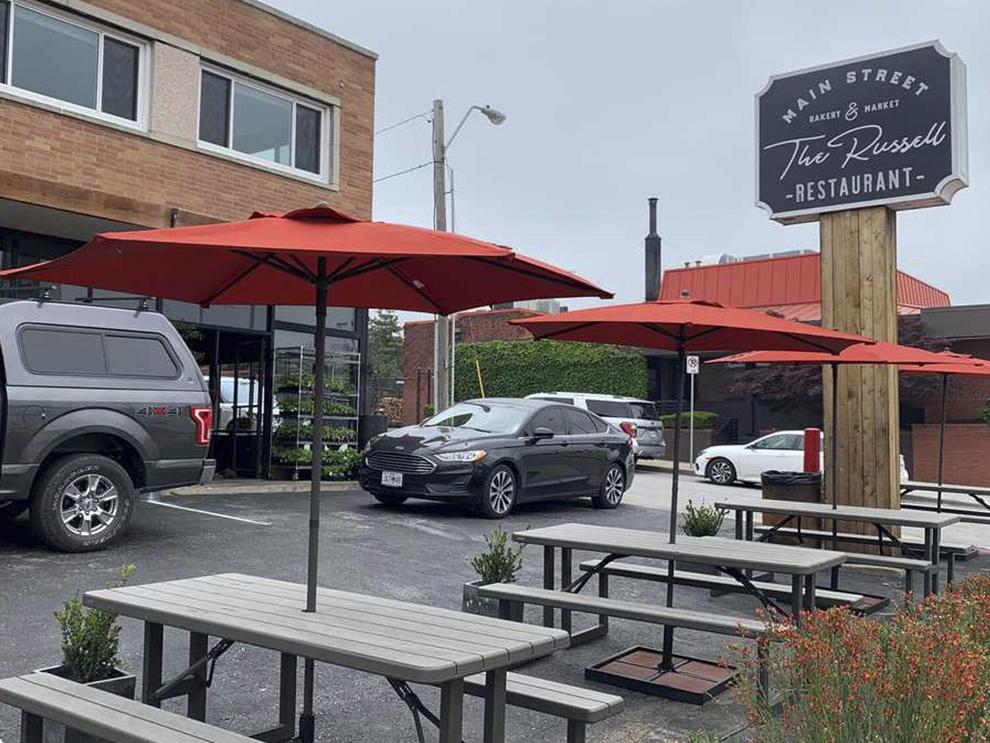 Shawarmar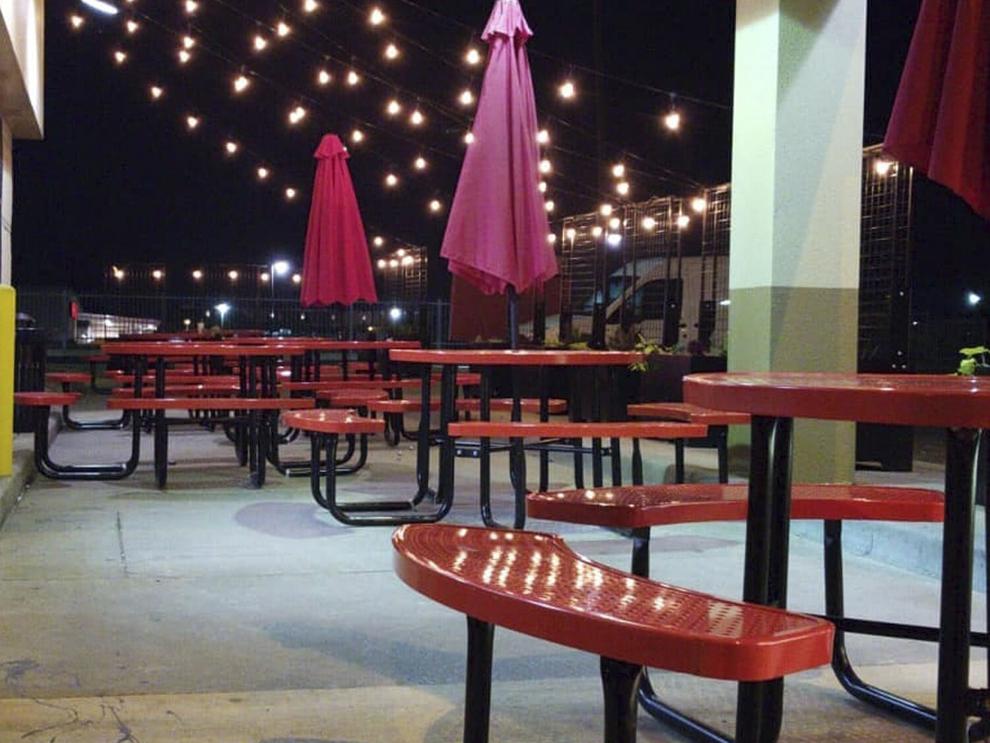 Story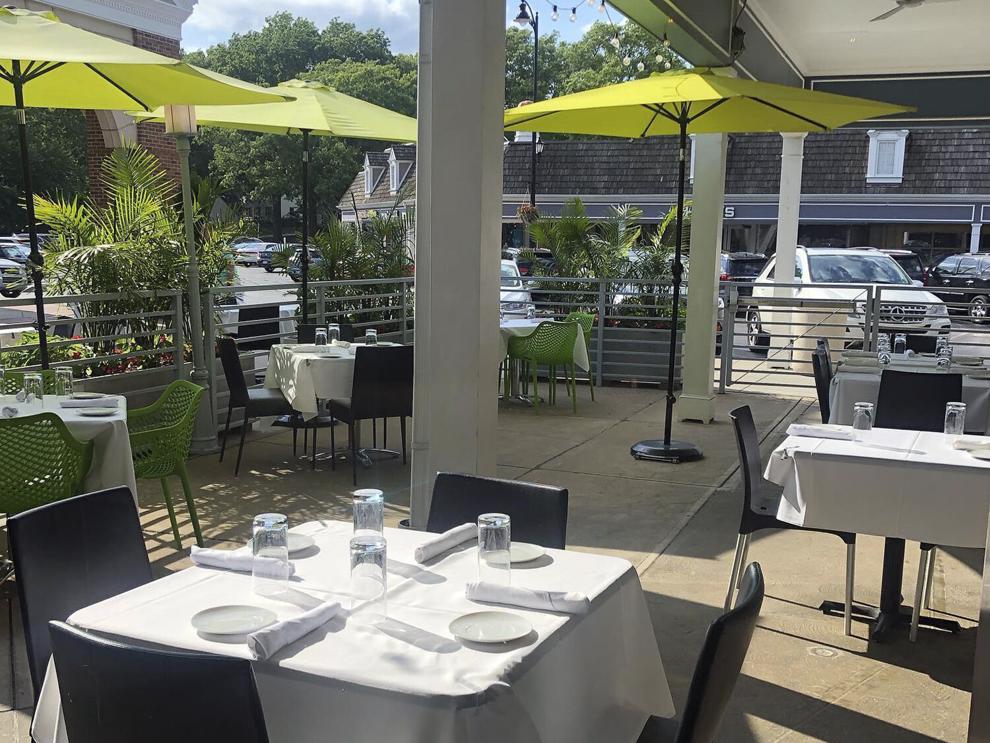 Strang Hall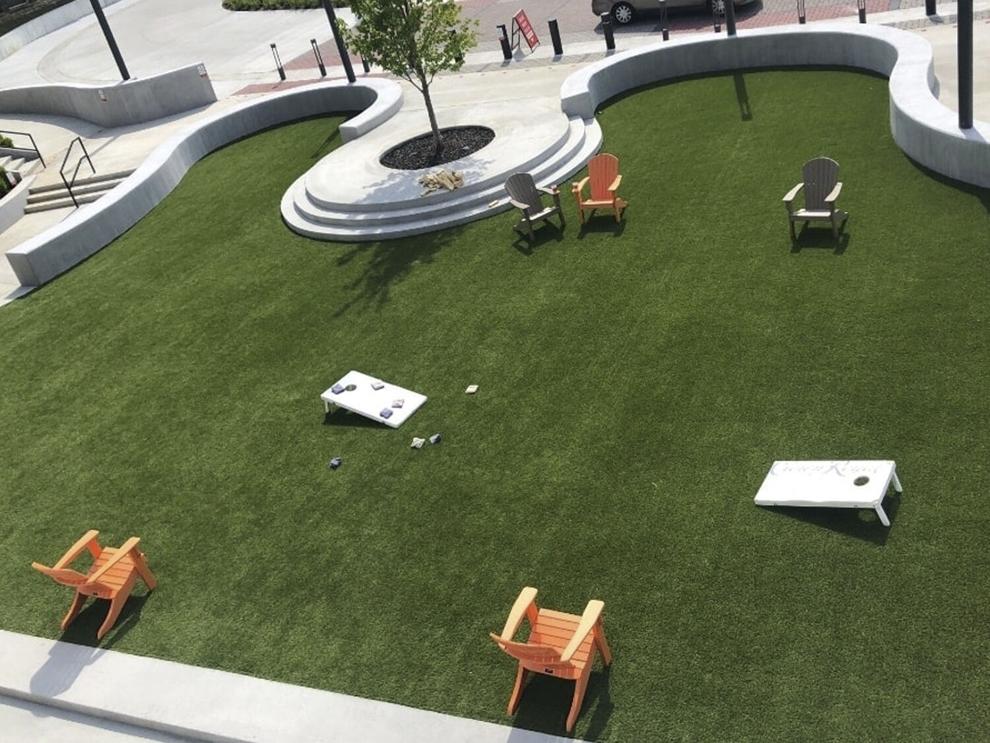 Tannin Wine Bar & Kitchen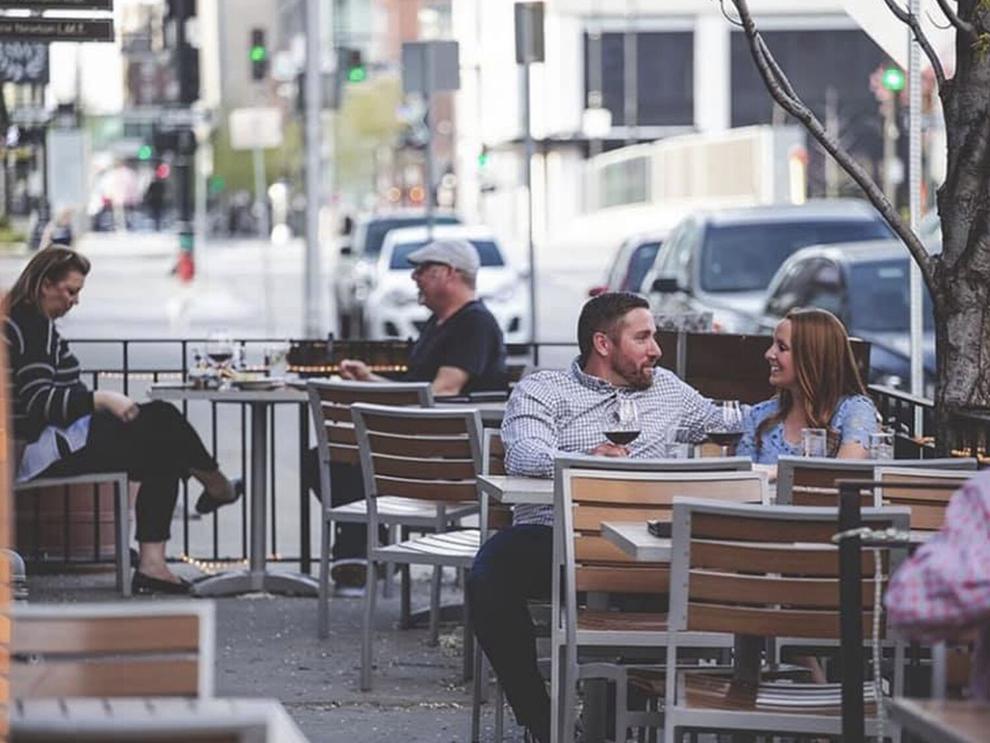 Teocali Mexican Restaurant & Cantina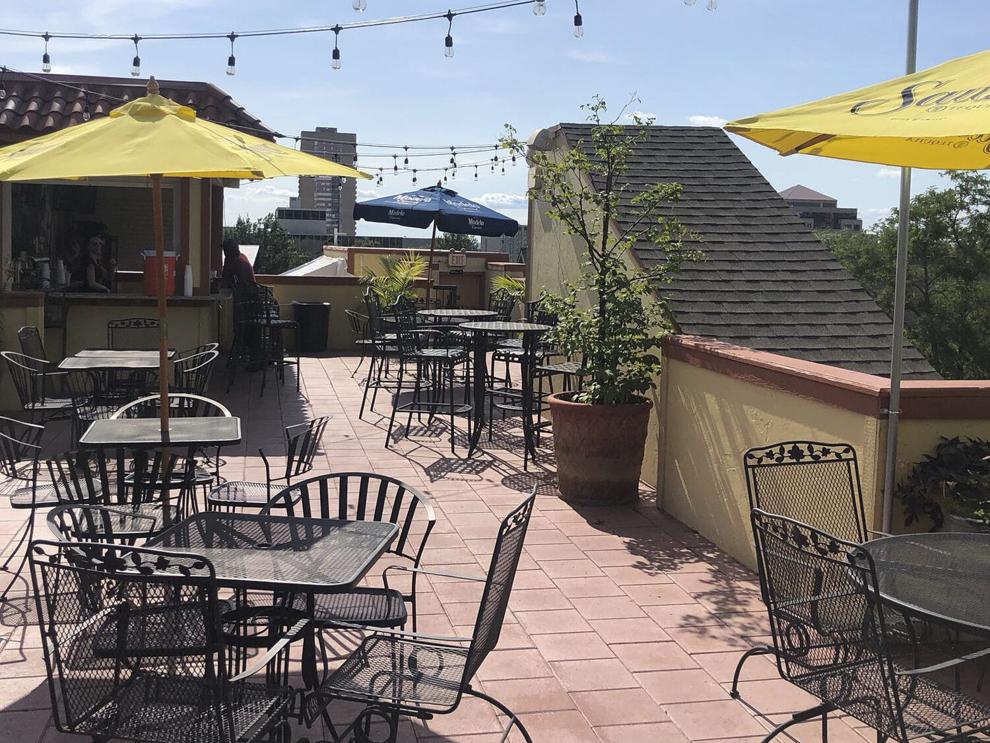 Trezo Mare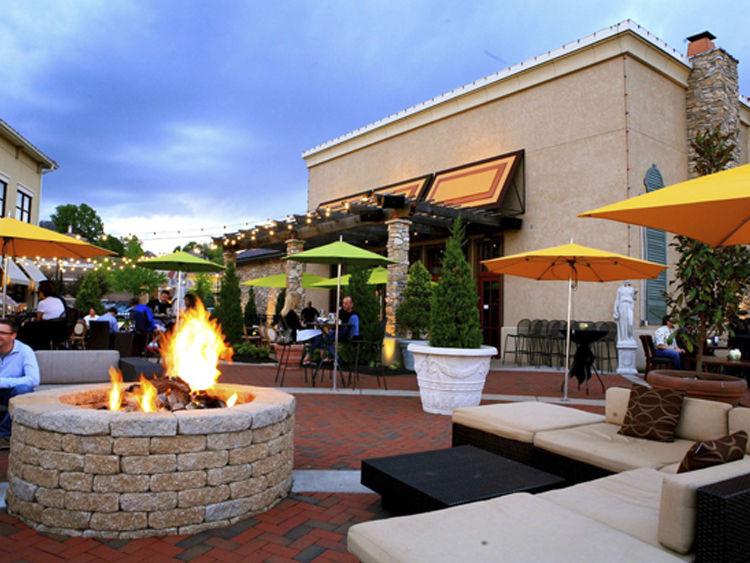 Verbena