For Jan Knobel and Elaine Van Buskirk, her sister and business partner, the idea to open The Upper Crust Pie Bakery in Overland Park, Kansas, came from their shared love of pie. Growing up in central Kansas, pies were a part of every family gathering and the sisters considered themselves privileged to know what real pie looks and tastes like. With help from their mother, the "pie master," they started selling pies at the Overland Park Farmers' Market in 2005 and then at the popular Kansas City kitchen store Pryde's Old Westport. Business picked up and in 2011, they opened their own brick-and-mortar location. Today, Knobel and Buskirk make a large selection of pies that can be purchased whole or by the slice, along with cookies and dessert bars. Knobel shares which cookbooks have been most helpful over the years.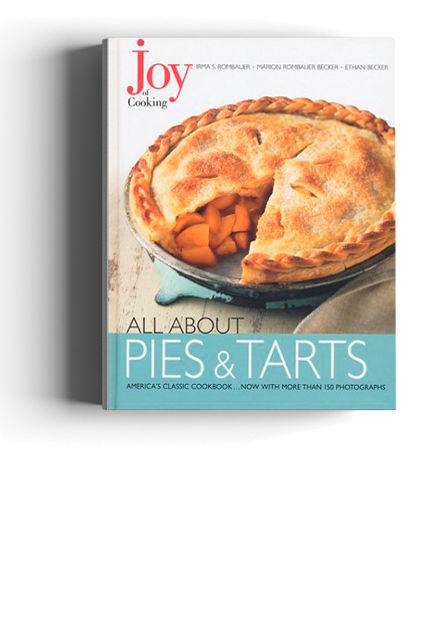 Joy of Cooking: All About Pies & Tarts
by Irma S. Rombauer, Marion Rombauer Becker and Ethan Becker (2002)
"This cookbook has been a part of our bakery library since 2006. It teaches professional and home cooks alike how to make everything from a Concord grape pie to a cream or chiffon pie to a savory pie or tart. I appreciate its clearly illustrated instructions and straightforward recipes – so much so that several of our cream pie recipes were taken from it."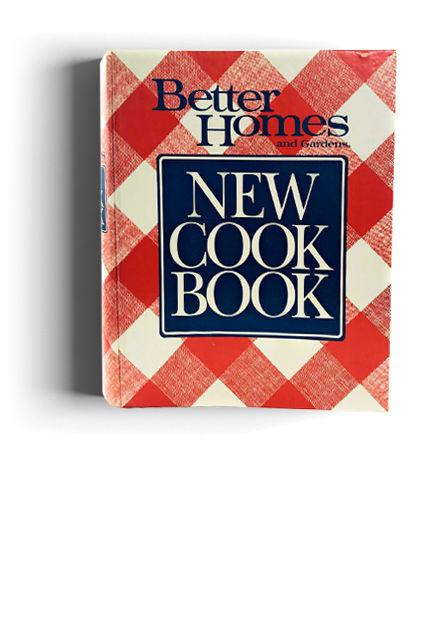 Better Homes & Gardens New Cook Book (1979)
"This was the very first cookbook I owned. It was a gift from my mother for my high school graduation in 1981. Cooking and baking were very much a part of my upbringing, with homemade cookies being a staple in the house. The Chocolate Chippers cookie recipe from this book has always been the go-to recipe for my family and has since been incorporated into our bakery as the featured chocolate chip cookie. Despite its worn cover and slightly torn pages, I have much affection for it, as it was the starting point of my baking career."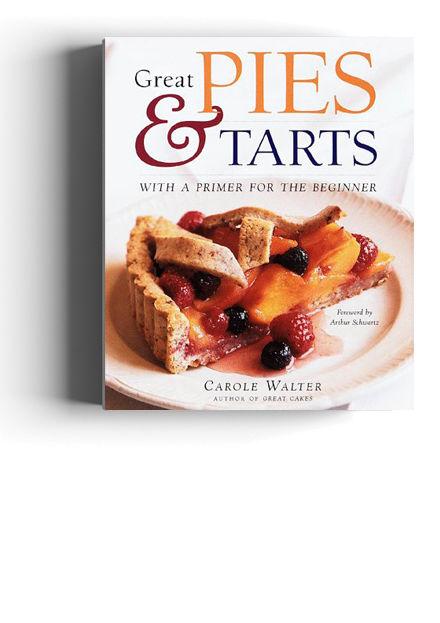 Great Pies & Tarts
by Carole Walter (1998)
"Once the pie bakery became a reality, I was eager to learn more about the many varieties of pie that exist. I was familiar with my family's Midwest pie recipes, but I had little exposure to pies that are loved throughout other parts of the country. This book – given to me by a friend – introduced me to chess pie and sweet potato pie, as well as fruit combinations that I hadn't tried. It is also an excellent resource for basic techniques, solutions to common pastry problems and helpful ingredient hints."