"Striking" is the first word that comes to mind when you step foot inside The American Reserve restaurant in the Power & Light District. This upscale cocktail lounge and restaurant is located inside The Ambassador Hotel - Autograph Collection and features beautiful marble tabletops, an inviting bar and high ceilings to help set the mood for a romantic dinner.
It isn't just about setting a scene for Instagram photos, however. General manager Eric Willey has been collaborating with the hotel to rework what was formerly known as The Reserve into a spot with a more defined identity and aesthetic. That meant a chance to upgrade the food and drink menus into a more upscale, but still approachable, set of options.
To do so, the team brought in a new chef, Bryant Wigger, and a new beverage specialist, Nick Boden. Both previously plied their respective trades at Tavernonna in the Hotel Phillips, and both have an eye for manipulating and elevating well-known recipes into something spectacular. On top of that, Willey is a certified sommelier and has worked on expanding The American Reserve's wine list from around 30 bottles to over 180. The restaurant also recently received Wine Spectator's Award of Excellence.
"We want people to see us as an elevated dining experience that just happens to be in a beautiful hotel, rather than a 'hotel restaurant,'" Willey explains. "We offer great food and drink at a good price point, a fun and moody atmosphere, live music and a great location in the Power & Light District. We want to be a destination, both as a hotel and a restaurant." The team also hopes their model of utilizing local farms, distilleries and other businesses will help make them a part of the fabric of the Kansas City dining scene for a long time to come.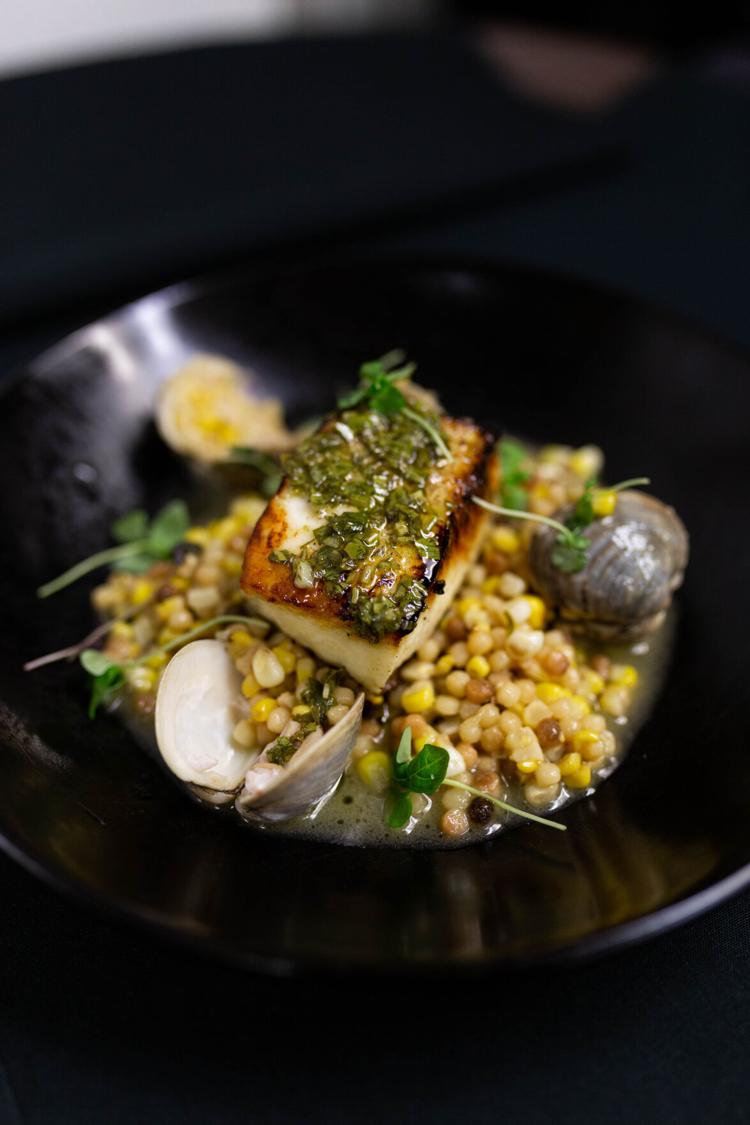 The American Reserve's dining options can definitely make that happen. Many of their most enticing options – a few different cuts of steak and lamb shanks in particular – are grilled to perfection, and the pan-roasted halibut is perfect for fall weather. The brunch menu also offers an excellent combination of tried-and-true classics and unique options. The Croque "MO Damn" Sandwich, for instance, is a decadent play on the brunch staple, and items like the bacon fried rice evolved from Wigger's own "what do I have in the fridge?" meals at home.
The American Reserve has also done its best to offer safe, fun options for guests during COVID. The dining space itself is big enough that tables can be safely distanced, and the former covered parking space has been transformed into an outdoor music venue, dining space and event space. Chiefs watch parties can take place there, with local radio personality Hartzell holding court in a safe place to cheer on the Red and Gold. Whether this outdoor space will stick around after COVID remains to be seen: it has a lot to do with how city ordinances shake out when things start returning to normal. For now, it's a nice oasis to enjoy a restaurant atmosphere but still spend some time in the changing weather.
Things don't stop there for the American Reserve, though. Happy hour is on the way, offering both drink and food specials seven days a week. They're also ramping up their live music game: right now, you can catch live shows, including local legend Lonnie McFadden, a few times a week during dinner. In November, guests will be able to move to the lower levels of the restaurant to Lonnie's Reno Club. This jazz club will be open Thursday, Friday and Saturday, and will offer a tasting menu and a true, exclusive club feel. It will also serve as Lonnie's home venue, where he will entertain guests as they enjoy their meals alongside a dynamite selection of cocktails.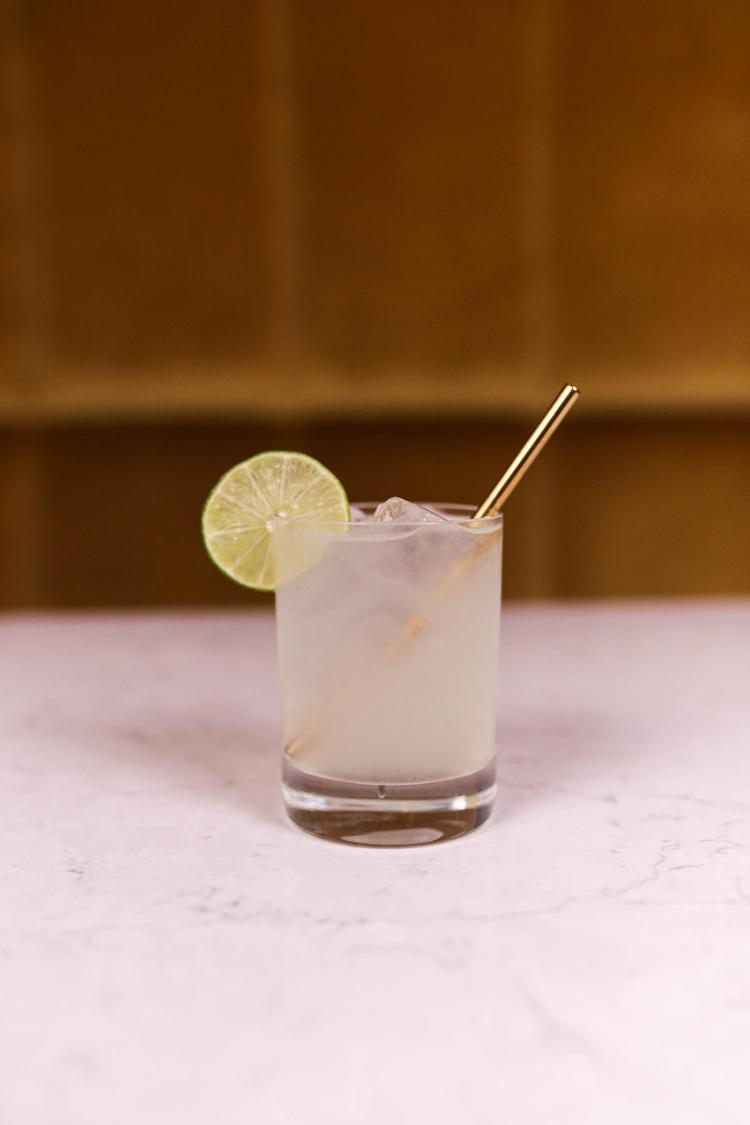 Willey and the rest of the team behind The American Reserve have constantly tried to evolve and help shape the restaurant into a premier destination for the P&L district. Come grab a cocktail – try the Goats and Rabbits, a blended whiskey Old Fashioned that uses Tom's Town Bourbon and Stone Breaker from Restless Spirits – and see for yourself.
The American Reserve (located inside The Ambassador Hotel - Autograph Collection), 1111 Grand Blvd., Power & Light District, Kansas City, Missouri, 816.298.7700, reservekc.com