Working from home full-time during the pandemic, J'llysa Dobson found herself with extra time on her hands. Like many people, she used that extra time to bake bread – and lots of it.
After eating and then giving away fresh loaves to everyone in her immediate circle, she got the idea to start her very own Bread of the Month Club. The only membership-based bakery in Kansas City offers beautiful artisan-baked breads that are delivered monthly.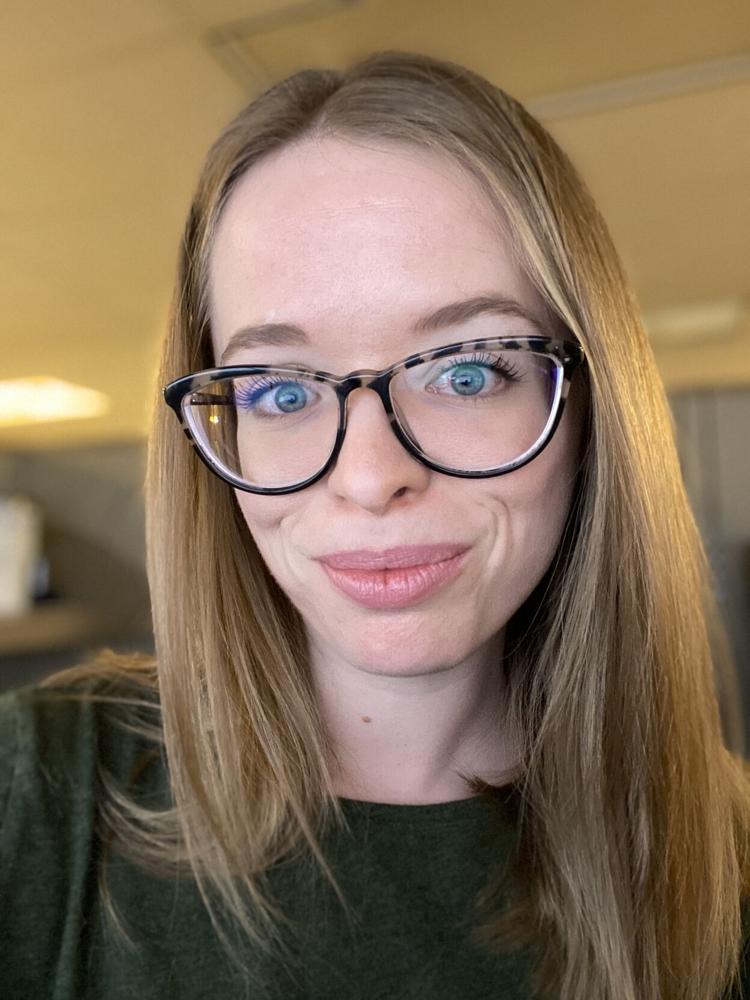 On the first day of each month, Dobson announces a new bread she is offering for sale to her members via email and on her Instagram and Facebook pages. She gives a detailed description, listing its price (always between $15-$20 per loaf) and providing a photo of the bread on offer. There are no monthly fees involved, and there is no need to buy the monthly loaf if you don't need or want it.
Then, starting on the third day of the month customers can go to the website and pre-purchase the loaf. Dobson accepts orders until she is sold out, around 20 loaves, or until the 20th of the month. At that point, she cuts off sales to her website and spends two full days baking all of the loaves sold. Deliveries are made by Dobson and her husband during the last weekend of the month to customers scattered all over Kansas City.
"I have only had the Bread of the Month Club for two months and have been pleasantly surprised at how quickly my loaves have sold out," says Dobson. "It is just me who bakes these loaves, so I am limited to only as many as I can bake and deliver fresh, which is always my goal, and why I have to limit the number of loaves I can take each month."
The first month Dobson offered a gorgeous raspberry-filled brioche babka, and the second month, which just closed, was a cream cheese and lemon braided sweetbread. The photos of the breads play an important role in selling them online; it's something Dobson, who has a degree in graphic design and photography, enjoys doing herself.
Having worked in a professional bakery before, and inspired by her grandmother Ruthie, who was an amazing home cook and baker, Dobson wanted to share her love of fresh bread with as many people as she could during these uncertain times.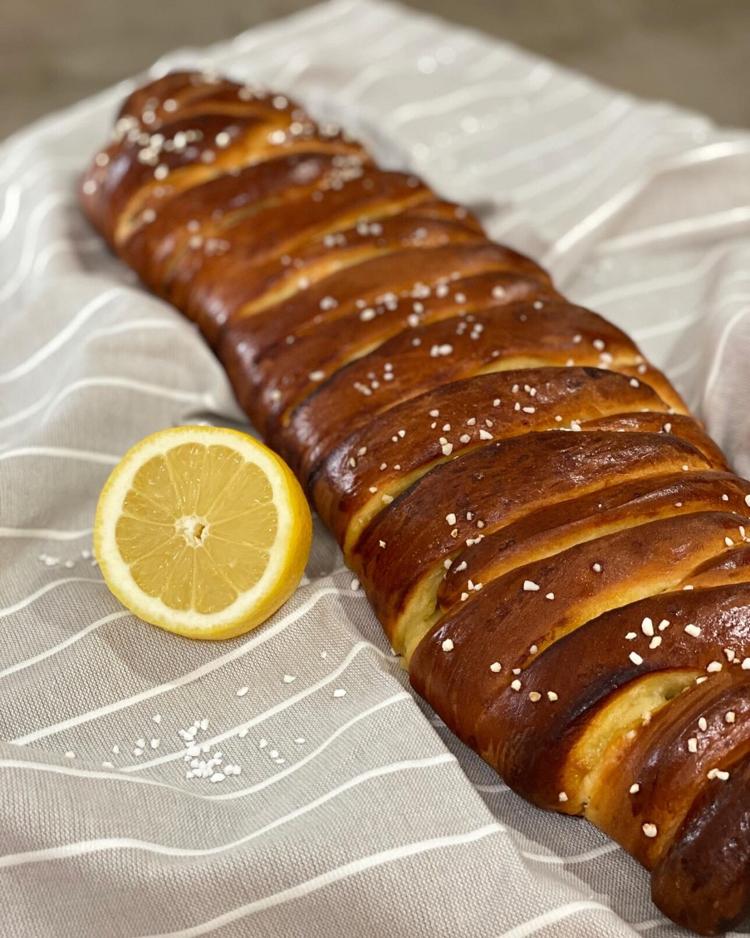 "I have taken baking courses and worked in a professional bakery, making other people's recipes for a time, and I found that I enjoyed the work but wanted to be my own boss, making my own recipes," says Dobson. "Having my own bakery has been a lifelong dream of mine, and if this level of success continues for Bread of the Month Club, I would consider shopping around for a commercial bakery to open up my own place."
But Bread of the Month Club could have legs long after she has opened a brick-and-mortar shop of her own. Down the road, Dobson is also considering shipping her breads, which would allow her to sell and ship anywhere in the world once she has a commercial kitchen and a team of bakers in place. 
Until that time comes, she is content baking gourmet bread out of her pink kitchen using her pink Kitchenaid mixer – a tribute to her grandmother Ruthie, who shares her love of the color pink. 
Bread of the Month, breadofthemonthclub.com