With so many ingredients missing – the warm hospitality, the atmospheric lighting, the creative and thoughtful plating, the hubbub – it's impossible to replicate a restaurant experience at home.
Takeout from The Restaurant at 1900 in Kansas City, however, is impeccably executed and travels well, and the dishes taste almost as good at home as they do in the dining room, establishing the foundation for a special night in. Wherever you enjoy it, a meal from The Restaurant at 1900 isn't complete without dessert.
Pastry chef Elizabeth Paradise dazzles guests with picture-perfect desserts inspired by classic recipes such as the apple tarte tatin with brown sugar-walnut streusel served with vanilla bean ice cream. Here, Paradise shares three cookbooks that inspire her cooking as well as her outlook on life.
The Frankies Spuntino Kitchen Companion & Cooking Manual by Frank Castronovo, Frank Falcinelli and Peter Meehan (2010)
"Frankies 457 [in Brooklyn, New York] does everything right in a really unpretentious way, and this book is a great example of how you can bring that same skill and attitude to your own table, even if it's 1,200 miles from one of theirs. The Franks also taught me to not save the 'good' olive oil – use it!"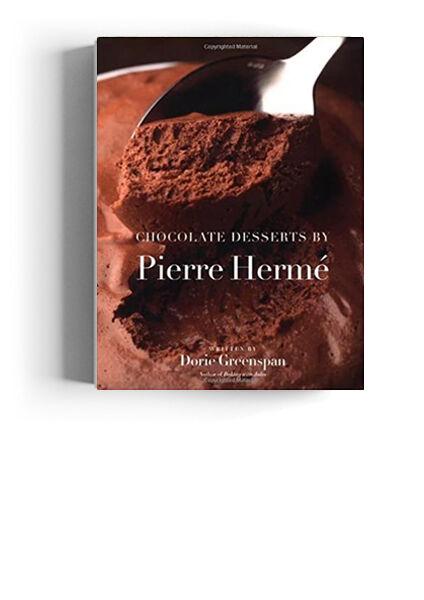 Chocolate Desserts by Pierre Hermé by Dorie Greenspan (2001)
"You get the best of both worlds with this: brilliant creations by one of the world's top pastry chefs and thoughtful, useful insights from an invaluable baker and writer. This is a book of classic French pastry, ranging from beginner to advanced levels, but Dorie's writing makes even the most difficult recipe approachable as long as you have the time and the proper tools."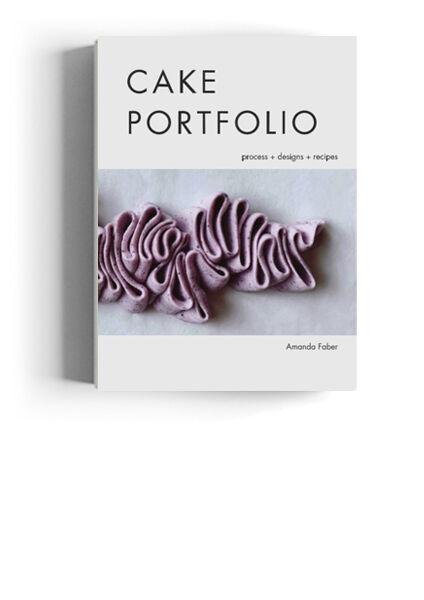 Cake Portfolio by Amanda Faber (2019)
"I became infatuated with Amanda's Instagram photos during the shelter-in-place order [last March and April] and ordered her – self-published! – book as soon as I started following her. Her writing and instruction encourage makers to break out of their comfort zones and try new things, which I think is useful for novices and professionals alike."