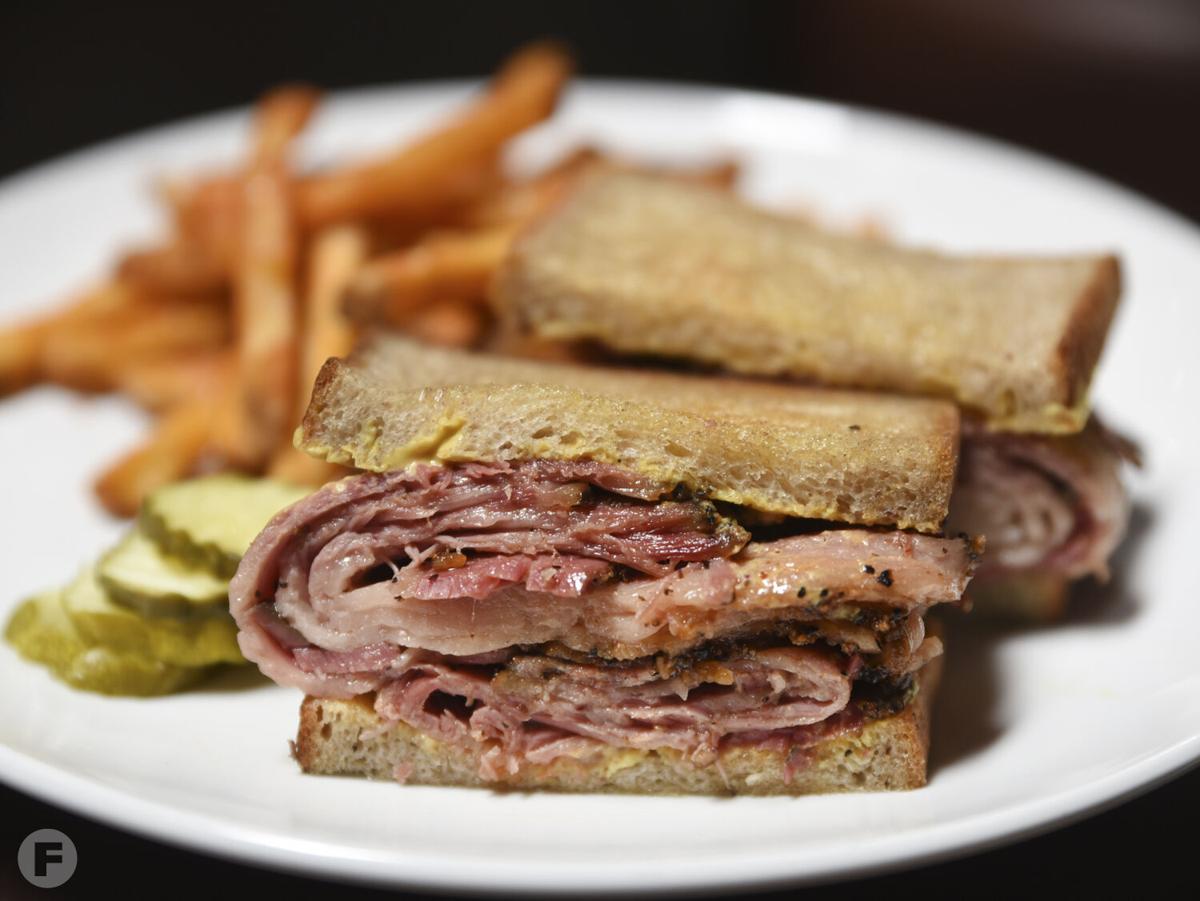 It's the dog days of summer, and with that, Kansas City has seen some new spots pop up. Meta Coffee Roasting Co. finally has its own brick-and-mortar shop for its single-origin coffees, and Third Street Social added a second – and not to mention, massive – location in South Plaza. 
And as it goes, the area had to say goodbye to at least one old favorite: Smokin' Joe's BBQ in Olathe, Kansas. In a Facebook post, owner Rhonda Lorenz shared thanks for the community's support. 
Here's what opened, closed and what's coming down the pipeline this month in Kansas City. 
Openings
Baba's Pantry, 1019 East 63rd St., Holmes Park, Kansas City, Missouri, 816.702.0045, facebook.com/Babaspantrykc
Meta Coffee Roasting Co., 1639 Southwest Blvd., Shawnee Heights, Kansas City, Kansas, metacoffeekc.com
Third Street Social, 5031 Main St., South Plaza, Kansas City, Missouri, 816.997.9859, thirdstreetsocial.com (additional location)
Closings
Smokin' Joe's BBQ, 519 E. Santa Fe St., Olathe, Kansas
Coming Soon
Café Corazón Crossroads, 110 Southwest Boulevard, Kansas City, MO 64108, www.cafecorazonkc.com/ (additional location)