One of the Crossroads Art District's most well-loved establishments has a few new offerings to help people enjoy its wine and cuisine. Tannin Wine Bar & Kitchen, like every other restaurant and bar, has had to quickly adapt to the changing norms amid the pandemic. In addition to the standard adaptations that many have made, like to-go orders and expanding takeaway drink options, the staff at Tannin feels a few of their other unique adaptations will keep guests coming back for more.
Barry Tunnell, general manager and wine director of Tannin, believes that a major aspect people miss in the new normal is the idea of "service." That has fueled some of Tannin's more innovative ideas, and Tunnell says they have received great feedback from regulars and newcomers alike. One of Tannin's biggest draws was always its wine dinners, where a winemaker or other expert would be brought in to pair carefully curated wines with excellent food. The social and educational aspects of these dinners seem like they would be hard to replicate in a world of face masks and social distancing, but Tannin's is a unique solution.
"We wanted to give anyone who was interested a chance to enjoy these special events, so we started offering new ways to join in," says Roger Avila, social media manager for Tannin. Instead of everyone gathering at the restaurant, many guests simply pick up food and bottles earlier in the day, heat things as needed at home and then tune into an online gathering where they still get the same education and camaraderie. If a guest is comfortable (and the weather cooperates), Tannin also has a few tables set up with a large, webcam-equipped television, so you can take the more traditional, on-location route as well.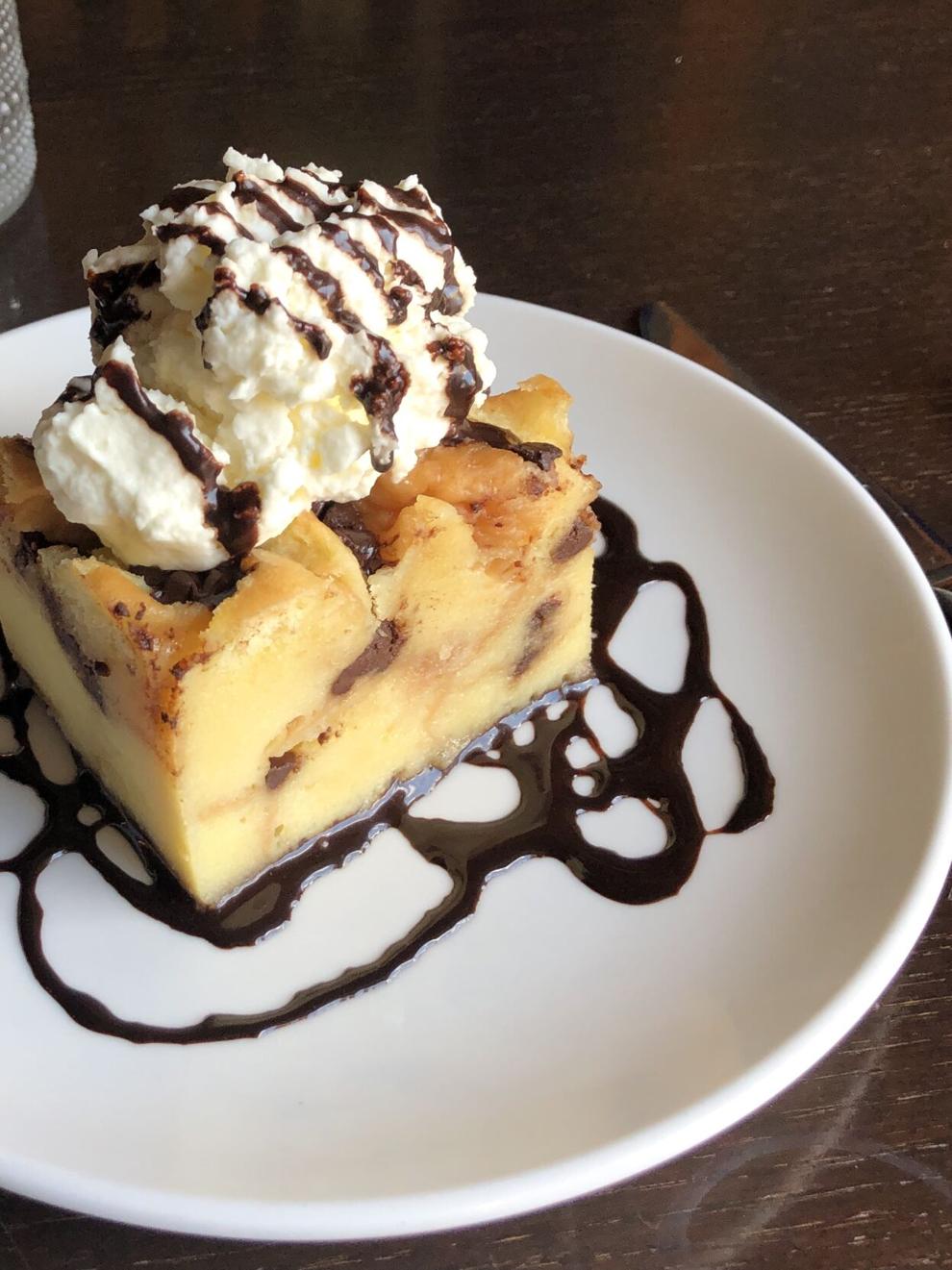 This also allows Tannin to host winemakers that otherwise wouldn't be able to participate. Avila explains that past wine dinners were generally limited to those with the means and time to travel to Kansas City to host an event. Now, the wine bar is able to reach out to anyone with a stable internet connection to help guests learn about the intricacies of various wines.
Another arm of these virtual wine tastings has been extended in the form of a new program called "A Virtual Toast." Avila explains that Virtual Toasts are geared more towards businesses who have set aside budgets for events, celebrations, parties and more and now find themselves struggling to find safe ways to utilize them.
The setup is similar to the virtual wine dinners, though in this case Tannin actually ships food and wine to all the participants (unless locals want to come pick up). They then log onto a virtual meeting at a designated time, where they can pair everything together and get to know one another in a business-casual, virtual environment. Avila even periodically chimes in, introducing dishes and wine to keep the flow moving like you would expect at an in-person event.
Virtual Toasts have gone extremely well, and even offer a few advantages over an in-person event. For one, the nature of online meetings means that everyone gets a chance to be heard by everyone else – since only one person can talk at a time, people are unable to pair off into small groups that they know or get shut out. This allows a better opportunity to network and, like the virtual wine dinners, makes this type of event much more accessible. Avila cites a recent Virtual Toast that included guests across the country and even in the UK, for which Tannin had to contact an overseas distributor in order to get them the same bottles.
"It's worth it to us to make sure everyone can enjoy the experience," Avila says.
If a more traditional dining experience is what you're looking for at Tannin, you're in luck there as well. Indoor and (weather-dependent) outdoor seating are both available, with proper social distancing measures in place and a touchless thermometer at the entrance to ensure guests are not running a fever. They have worked diligently with their staff to get dinner service back on track in addition to to-go food and bottle offerings.
The restaurant has even started a Sunday brunch inspired by executive chef Brian Aaron's love of Jewish cuisine. Standard brunch options are on offer, but some of Tannin's more esoteric offerings are their most delicious. Latkes with several different toppings, shakshuka with lamb sausage, chicken-fried breakfast sausage – those who venture off the beaten path are sure to be rewarded. Just remember: a mimosa goes just as well with something delicious you've never tried as it does with the tasty pastrami hash you order every time.
No matter how you choose to enjoy Tannin's food and wine, it's nice to see the popular wine bar continue to evolve in new (and delicious) ways. Book a Sunday brunch reservation and wear your stretchy pants; you're going to want to try everything.
Tannin Wine Bar & Kitchen, 1526 Walnut St., Crossroads Arts District, Kansas City, Missouri, tanninwinebar.com