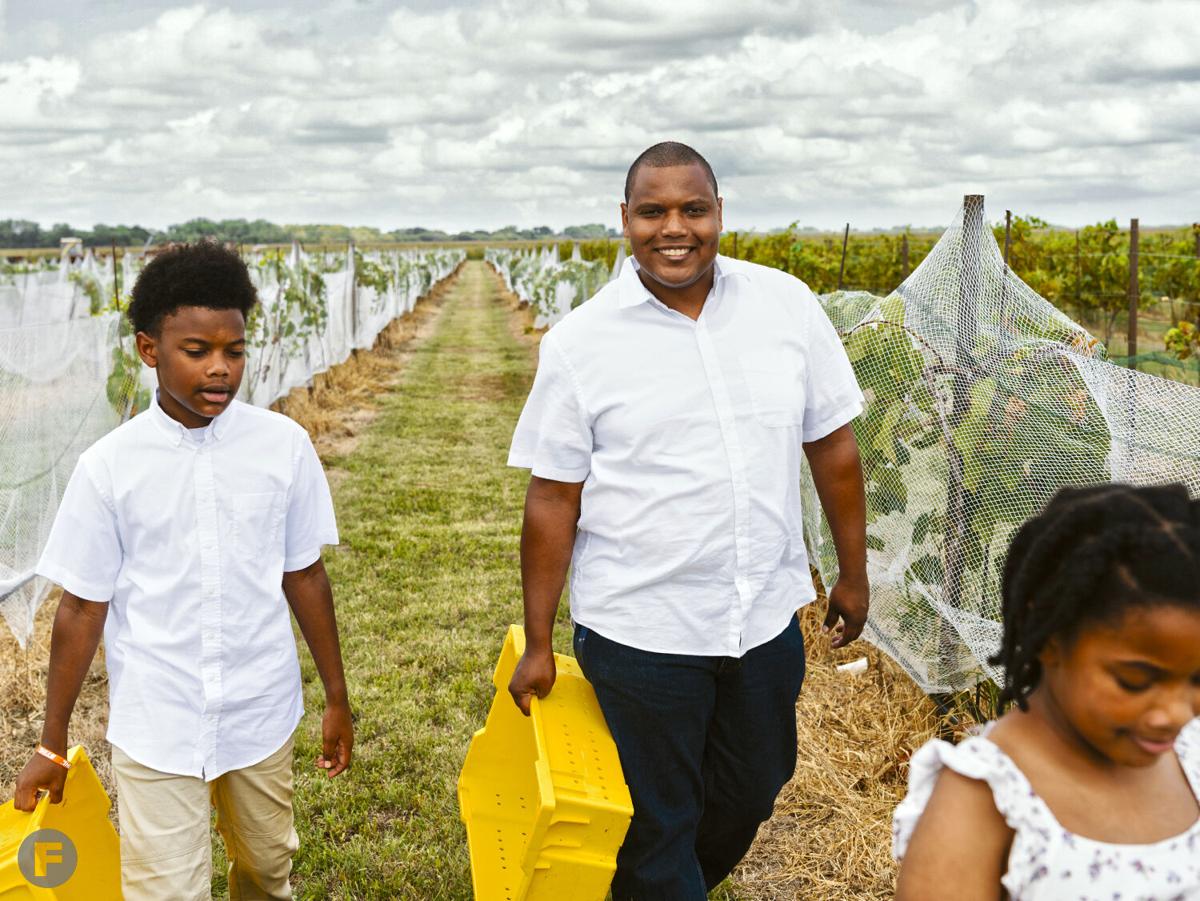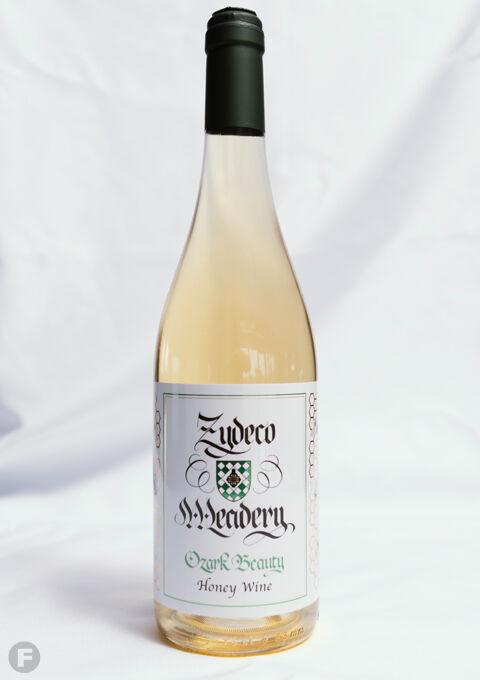 The handcrafted meads from Zydeco Meadery in Wamego, Kansas, stem from a long family tradition started by owner Eric Depradine's grandmother, who taught him how to make a nonalcoholic hibiscus drink (also known as Sorrel, Bissap, Agua de Jamaica and Zobo, among other names) found in the Caribbean, the Gulf Coast of Mexico, northern South America and West Africa. Depradine and his wife, DeAundra, decided to try their hand at recreating the drink with an alcoholic twist, and their hibiscus mead was born. Today, Zydeco meads feature honey, fruit and other ingredients sourced from locations in the U.S. that have special meaning for the family. Mass Memories, for example, is an homage to Depradine's home state of Massachusetts. Made with cranberry blossom honey from Nantucket and dark amber maple syrup from the Berkshires, it should be enjoyed chilled like the breeze on the shores of Cape Cod. Creole Queen, one of Zydeco's most popular meads, has nothing but honey, which comes from the prairies of Louisiana where the Depradines met and fermented their first bottle of mead in 2011.
How has your heritage influenced your recipes? My grandmother is from Trinidad, and she learned to make a hibiscus drink, Sorrel, from her great-grandparents. Sorrel is a common drink in the Caribbean that's associated with the holidays, but it transcends ethnicity. Everyone likes it because it's sweet, with a cranberry-like flavor. Zydeco's hibiscus mead, made with hibiscus Calyces, ginger, spices and Kansas wildflower honey, has a similar flavor profile to Sorrel, but it goes through a fermentation process. Zydeco specializes in dry meads, but the hibiscus mead based on my grandmother's Sorrel recipe is sweet.
What does it mean to you, your family and your community that Zydeco Meadery has become such a success? Black folks have a long tradition of making alcohol in this country, even though it's not well-documented. We want to be a part of that tradition and make a small contribution to that little-known part of American history. That's what motivates us – because running the business can be stressful at times. We don't come from money, and it can be a challenge, but we want to obliterate the stereotype that people of color don't belong in alcohol manufacturing.
How do you hope to expand Zydeco in the future? My wife and I drive from Kansas City to the Old Town Farm & Art Market in Wichita, Kansas, every Saturday, rain or shine, to sell the mead; they've been so supportive of us. We've also joined the Rosedale Farmers Market in Kansas City, Kansas, on Sundays, and we hope to expand to a third market in 2022. My wife, our kids and I also planted a small apple orchard in 2020 with the hope [of growing] our own apples for hard cider – the orchard should be in production in the next four or five years. We do already sell one cyser [a mead fermented from apple juice rather than water] called Kanza Cyser. Apples played an important role in the history of Massachusetts, which is where I'm from, so I would like to continue to incorporate them into our products.
Zydeco Meadery, zydecomeadery.net