As more Kansas City diners seek out options to support local restaurants amid the coronavirus outbreak, a new database keeps all that information in one convenient space.
Open Belly podcast founder Danielle Lehman launched Curbside KC as a central resource for diners seeking takeout, curbside pickup and delivery options from local restaurants.
"I was inspired to create the CurbsideKC site because so many of the restaurants I interviewed on the Open Belly Podcast shared with me their fears about business slowing down or being forced to shutter temporarily," Lehman says. "Many restaurant owners are also really concerned about the wellbeing of their staff. They weren't sure how they could continue to pay them if customers weren't eating out as frequently."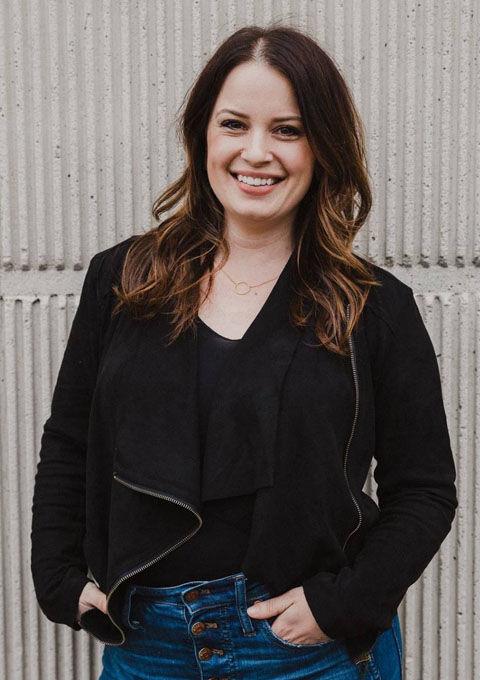 Restaurants are quickly shifting business models to offer more takeout options, curbside takeout, and no-contact delivery during the COVID-19 outbreak. Lidia's Kansas City recently implemented new delivery options within a 10-mile radius that includes a salad, pasta, and choice of entree for lunch or dinner. Buffalo State Pizza Co.'s locations in the Crossroads and Overland Park offer delivery, carryout, and new curbside pickup options. 
Today, The Restaurant at 1900 announced 1900 AT HOME for takeaway orders. The restaurant will offer daily lunch and dinner as frozen and family meals. Orders will be brought to the guest's car for pickup. Until further notice, the dining room and bar will not be open for in-restaurant dining.
Lehman's goal was to make it easy and efficient for diners to find out who is offering these services. "I decided to build a centralized database of these restaurants so that consumers could see which of their favorite locally-owned restaurants are offering these services and how to order or coordinate curbside pickup," she says.
Danielle Lehman will profile restaurants include Sura Eats, Sohaila's Kitchen, KC Pinoy and more.
Currently, the database lists 234 restaurants. "We're getting new submissions every hour," Lehman says. "I'm doing my best to keep up. Restaurant owners can add their services to the list by clicking on the "Add My Restaurant" link."
Response has been overwhelmingly positive from the community and restaurants. The site has had more than 10,000 visitors within a few days. "Hopefully this free service gives the folks in the restaurant industry a little glimmer of hope in what is a scary and uncertain time," Lehman says.
Measures and announcements continue to develop by local government and agencies in response to COVID-19. Curbside KC is a handy resource for diners as restaurants continue to adapt and serve their guests. Lehman also remains committed to providing assistance to both restaurants and the dining public.
"I'll be here to support the industry in whatever way I can," Lehman says. "This website was built in about two hours as a response to the situation. No matter what happens, I'll find a way to adapt the site as quickly as possible. I'll do whatever I can to give folks the best information on how to keep their favorite local restaurants afloat."
Curbside KC, curbsidekc.com