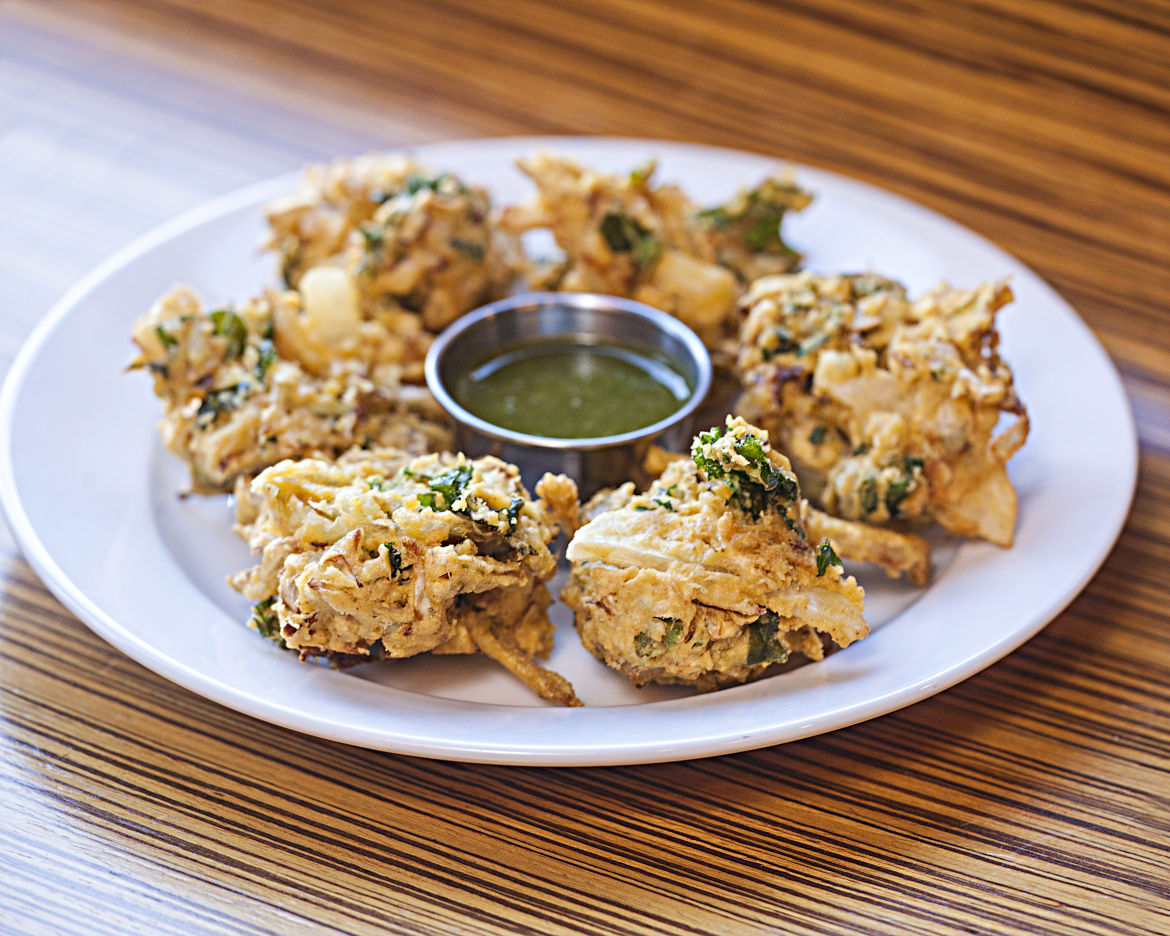 Chai Shai specializes in Pakistani and Indian cuisine, and with both a lunch and dinner menu that offers classic entrées packed with bold flavors alongside fun appetizers, it is perfect for takeout whenever your craving strikes. When it comes to entrées, we each have our own preferences on proteins and spices, but one Indian appetizer from Chai Shai will satisfy anyone's tastes: pakoras.
For those unfamiliar, pakoras are a spiced fritter, typically fried and made with assorted vegetables. Chai Shai makes its version with chickpeas and potatoes, so even though pakora is a perfect companion to most Indian dishes, you could make a vegetarian night out of these fried delights, too. Want to explore the other appetizers on the menu? Try Chai Shai's appetizer platter, served with pakoras, two samosas and spicy mango. 
Chai Shai is offering its menu for carryout, curbside pickup and delivery.
Chai Shai, 651 E. 59th St., Brookside, Kansas City, Missouri, 816.260.5203, chaishaikc.com