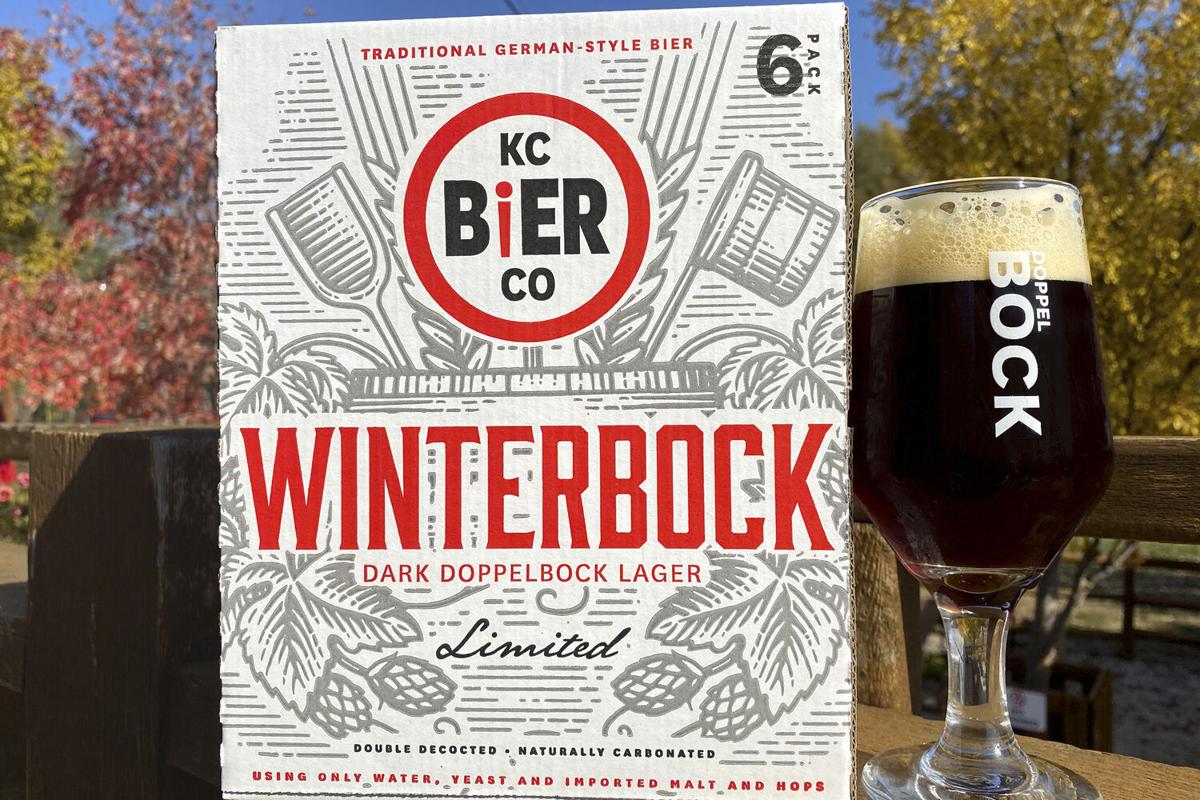 One Kansas City brewery just scored a major international award.
KC Bier Co.'s Winterbock was awarded a silver medal in the German-Style Dunkler Doppelbock category at the European Beer Star 2021 awards ceremony in Nuremberg, Germany, on Nov. 9. To name this year's winners, a panel of approximately 130 international beer experts (think brewmasters, journalists and certified cicerones) conducted a blind tasting of 2,395 beers from 44 different countries. Although several other American breweries received medals, KC Bier Co. was the only one to win a medal in a traditional German-, Austrian- or Czech-style category.
"The European Beer Star has an excellent reputation in the international brewing industry," head brewer Karlton Graham said in a press release. "We are proud that Winterbock earned a silver medal. This award is not only a great confirmation of the work of our brewery team, but also shows that Winterbock is one of the best beers in the world!"
KC Bier Co., which opened in Kansas City's Waldo neighborhood in 2014, specifically focuses on brewing traditional German-style beer; according to the brewery, Graham, who studied at Doemens Academy in Munich, Germany, uses only imported German malt and hops and follows traditional German brewing techniques.
"An independent jury of experts has voted our beer among the best in the world – a validation of our entire team, suppliers and customers, who support our mission to produce authentic German-style bier," said Steve Holle, founder and managing partner.
The full list of winners is available here.
KC Bier Co., 310 W. 79th St., Waldo, Kansas City, Missouri, kcbier.com