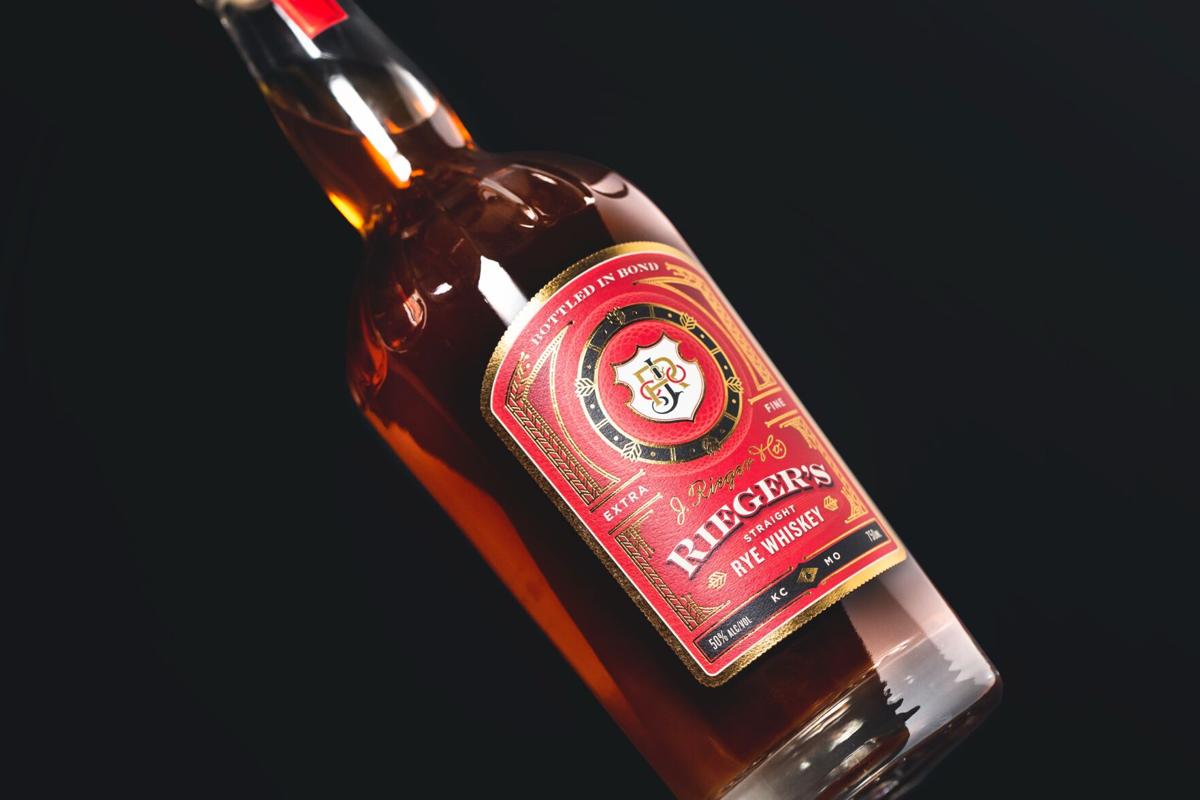 On Mon., Aug. 16, also known at 816 Day in Kansas City, J. Rieger & Co. released the first whiskey that has been legally distilled in the city since Prohibition ended. It is also the first whiskey that the distillery has produced itself in its current iteration; J. Rieger & Co. was originally founded in 1887 but was forced to close when Prohibition hit in 1919. The distillery relaunched in the city in 2014. 
"This product is a tribute to [founding partner] Dave Pickerell, the larger-than-life legendary Master Distiller, who was kind enough to bestow upon us his knowledge and passion for creating the finest whiskeys in America," Ryan Maybee, co-founder at J. Rieger & Co., said in a press release. "And to Kansas City, our hometown since 1887, for supporting us, believing in us and rooting us on. This is your whiskey to show the world. We're just getting started."
The whiskey, which was barreled in the fall of 2015, is now available at the distillery and select markets around the country. And although you may have had other locally made whiskeys, Maybee can confirm that this is the first to be distilled in town – trust them, they've checked the city records. Other whiskies in the area, including J. Rieger & Co.'s Kansas City Whiskey, tend to be sourced from other locations or are made from a blend of multiple spirits. 
"Now, [I'm] not going to say that there wasn't somebody cooking up some moonshine somewhere, but as far as legally, actually distilling and aging a real, legit whiskey in Kansas City, Missouri, this would be the first one that's been done here since Prohibition," Maybee tells Feast. 
Tasting notes of the rye whiskey include aromas of caramelized orange, fresh baked bread, flowery notes of orange blossom and cut grass with flavors of toasted cedar, five spice, salty sunflower seeds and cinnamon. The whiskey is also labeled bottled in bond, which means the alcohol must be a product of one distillation season, by one distiller, at one distillery, and it must be aged for at least four years and bottled at 100 proof. 
"This whiskey is a pot distilled rye that consists of 96% rye and 4% malted barley," Nathan Perry, head distiller at J. Rieger & Co., said in the release. "We really wanted to showcase the rye which is why we chose to make it a very dominant rye grain bill. We distilled this rye paying very close attention to the spice that we all know and love from rye whiskeys to make sure what we put in the barrel had the aggressive spice we had hoped for. We believe our team has produced something special and we can't wait to share it." 
J. Rieger & Co., 2700 Guinotte Ave, Kansas City, Missouri, 816.702.7800, jriegerco.com