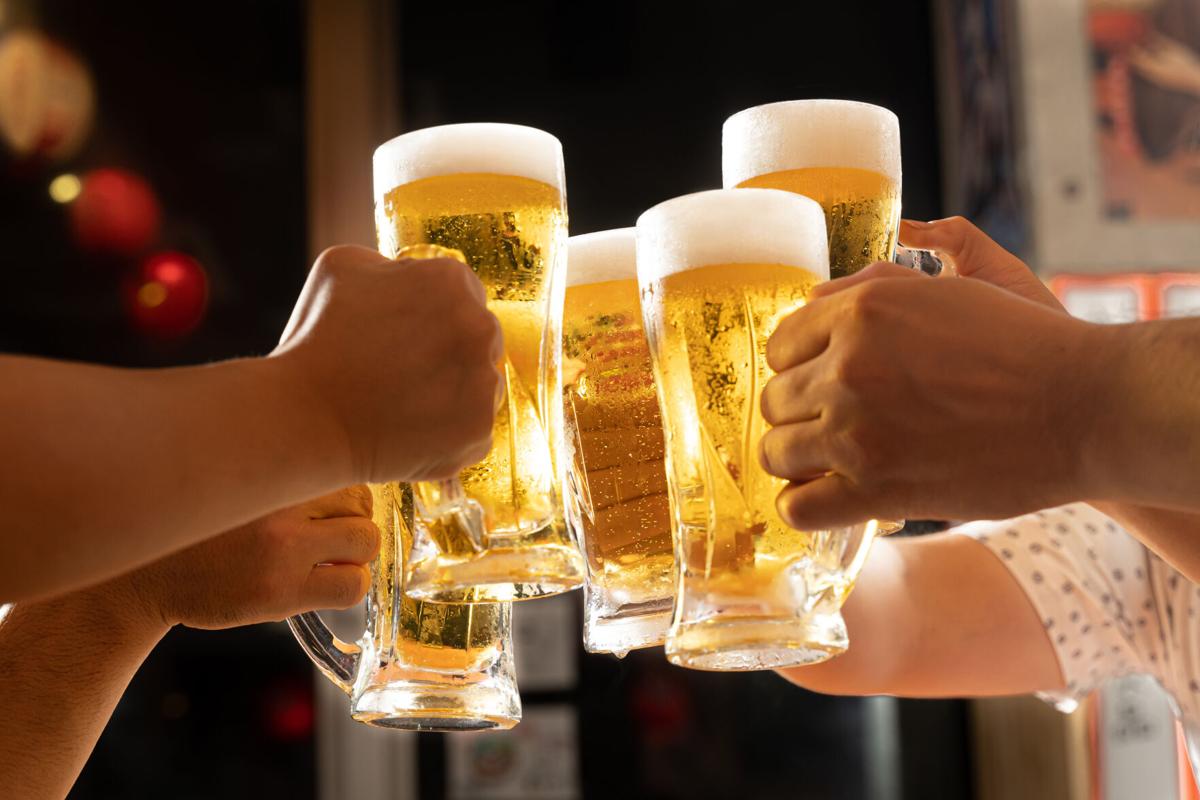 Enjoy a concert with a picnic, have some spooky fun or raise a beer stein this weekend. 
Friday
Psychic Fun and Feast at Meriwether's
"Join us for an evening of spooky tales and delicious food with psychic Lena Townsend and Ghost Tours of Kansas! Guests will enjoy a fabulous dinner with a choice of 3 entrees along with sides and a drink. Psychic Lena Townsend will present a bio about herself and Meriwether's staff will share history and ghost stories of the location. The highlight of the evening will be a personalized psychic reading and a paranormal investigation! Cost is $65 a person." From 6 to 9pm.
Garden Concert Series at Howard's Farm & Kitchen 
"An evening of fine food and music hosted by Howard's Farm and Kitchen in the Historic Northeast with music performed by Ensemble Iberica. The event will take place within their garden and each picnic blanket will be preset according to your reservation party." Tickets start at $75 per person. From 7 to 9pm. 
Saturday
"This Soul festival is created to promote health education, animal rights, and environment sustainability! Invite the entire family this is a safe, friendly, inviting atmosphere! Featuring over 30 cruelty-free Vendors! Perfect event to welcome the harvest season!" Free admission. From 10am to 6pm.
"Leinenkugel's presents the 5th annual Oktoberfest at the Kansas City Live! Block in the Power & Light District on Saturday, October 9th, 2021. Featuring traditional Oktoberfest contests and games, seasonal beers, great food, prizes, live entertainment and more! Doors open at 4 PM. All guests must be 21+ with valid photo ID." Tickets start at $10 for general admission. Starts at 4pm.
"Brew at the Zoo is back! Enjoy live music, great food, and tastings from more than 25 local breweries and wineries all in a WILD outdoor setting. All the same fun you love with a smaller crowd, so buy your tickets early!" Tickets $40 for zoo members, $50 for non-members. From 6:30 to 11pm.
Sunday
Fox and Pearl's Outdoor Oktoberfest
Expect music from Lorna Kay's One Night Stand, food from Night Goat Barbecue and Harp Barbecue, a bar from Fox and Pearl and plenty of beer from Double Shift Brewing. Find it in the parking lot on the corner of Summit & Cesar Chavez with fire pits, straw bales and family-friendly fun. From 6 to 9pm.