As the Chiefs and Buccaneers prepare to face off in the Super Bowl this weekend, two chefs are engaging in a friendly wager ahead of the big game. Ian Wortham of Kansas City's Crossroads Hotel and Douglas Rodriguez of Tampa Bay's Hotel Haya are swapping some signature items, and proceeds from sales of the dishes will go to a charity in the winning team's city.
Both hotels are part of the Aparium Hotel Group, and both chefs are known for pushing the limits with their cuisine. In the week leading up to the game, Kansas City diners can head to Crossroads Hotel and enjoy a few of Rodriguez's best dishes. Rodriguez is known for upscale Latino cuisine, and the items he's sent over are a Cuban sandwich, tuna and watermelon ceviche and a Painkiller cocktail.
Rodriguez chose those dishes because he felt like they are a great way to get a taste of Tampa Bay. He says the Cuban is extra special because Hotel Haya has a house smoked ham that adds a distinct flavor profile. As for the game itself, Rodriguez predicts a Bucs win, although he thinks the game will be a nail-biter. He imagines it will all come down to the final play.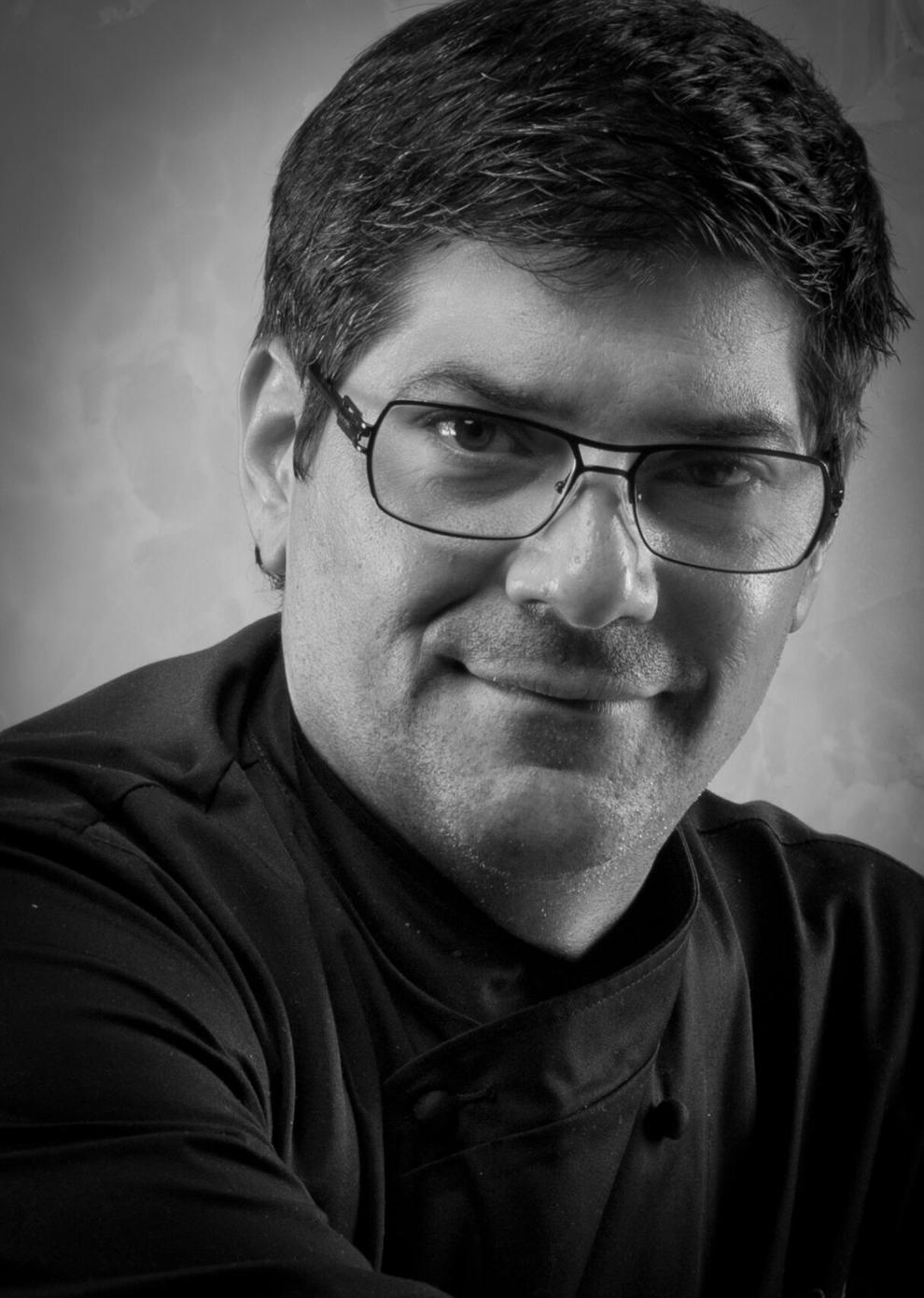 If you happen to find yourself in Tampa Bay this week, you'll be able to head to Hotel Haya and get a taste of KC from the dishes Wortham contributed. He chose a pulled pork barbecue sandwich, rigatoni alla gricia and a smoked cherry Old Fashioned as his signature dishes and drinks.
Wortham chose the pulled pork sandwich as one of his dishes for the Kansas City barbecue connection, naturally, but also wanted to play close to his culinary roots with the rigatoni. The Old Fashioned, meanwhile, is a tribute to Crossroads Hotel restaurants XR Cafe and Lazia, which offer several variations of the classic cocktail served with some added flair. The smoked cherry Old Fashioned features a distinct look, smell and flavor profile that make it one of the favorite drinks at the hotel. As for the game, Wortham feels good about the Chiefs' chances and thinks they have too much talent for Tampa to keep up with.
This wager isn't only for bragging rights, either. From every game day item sold, $2 will go into a collection that will be donated to a local charity in the winning team's home city. If Brady and the Bucs best the Chiefs, Feeding Tampa Bay will receive the donation. Feeding Tampa Bay is part of the Feeding America network of charities, and they provide food to over one million families in the 10-county area surrounding Tampa Bay.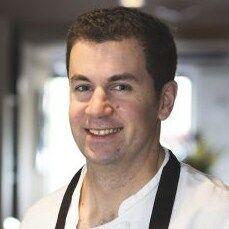 If Mahomes and the Chiefs can run it back and take home their second consecutive title, Operation Breakthrough will receive the donation. Operation Breakthrough has grown into a massive organization since its founding in 1971 and helps advocate and provide for families living in poverty in Kansas City.
In addition to the signature menu item swap, both hotels are offering discounts on room rates if guests choose the "Game Day Giveback" package, with 10 percent of those proceeds going to the winning charity. Michael Kitchen, partner at the Aparium Hotel Group, said the decision was a no-brainer.
"Having properties in both Tampa and Kansas City that distinctly represent their cities, it was natural to play into the rivalry of Super Bowl LV while providing a platform to give back to charities that play an essential role in supporting their communities," he said in a press release.
Both Crossroads Hotel and Hotel Haya offer a luxury experience for guests, in no small part thanks to their incredible chefs. It's good to know that, even during these difficult times for the service industry, they're still able to give back to organizations that help make their communities special. No matter who wins on Sunday, those in need are getting a leg up.
That said, it's nice to know that Operation Breakthrough is getting a big check next week, isn't it?
Crossroads Hotel, 2101 Central St., Crossroads Arts District, Kansas City, Missouri, 866.531.2400, crossroadshotelkc.com