A long vacant spot in the Westport area is quietly turning into a wellness destination. That's the plan for owner and operator GiGi Jones, AKA GiGi the Vegan, at least. Her personal dietary and lifestyle changes literally saved her life a few years ago, and she wants GiGi's Vegan + Wellness Café to be a destination where like-minded individuals can come together to achieve similar results.
GiGi is no stranger to operating her own business: her previous venture was Zafar in the Power & Light District. However, she knew something different was in store for her when she received some terrible news in 2015.
"I was having some health issues and went to the doctor," she says. "And I found out I had cancer. It had progressed and I was told my only real shot at survival was a massive surgery, and even with that my chances weren't high." GiGi is grateful for her doctor, who informed her of several issues – stress, diet, lifestyle – that could be exacerbating the disease. GiGi started doing some research about how to best take care of herself, hoping to avoid an expensive surgical option.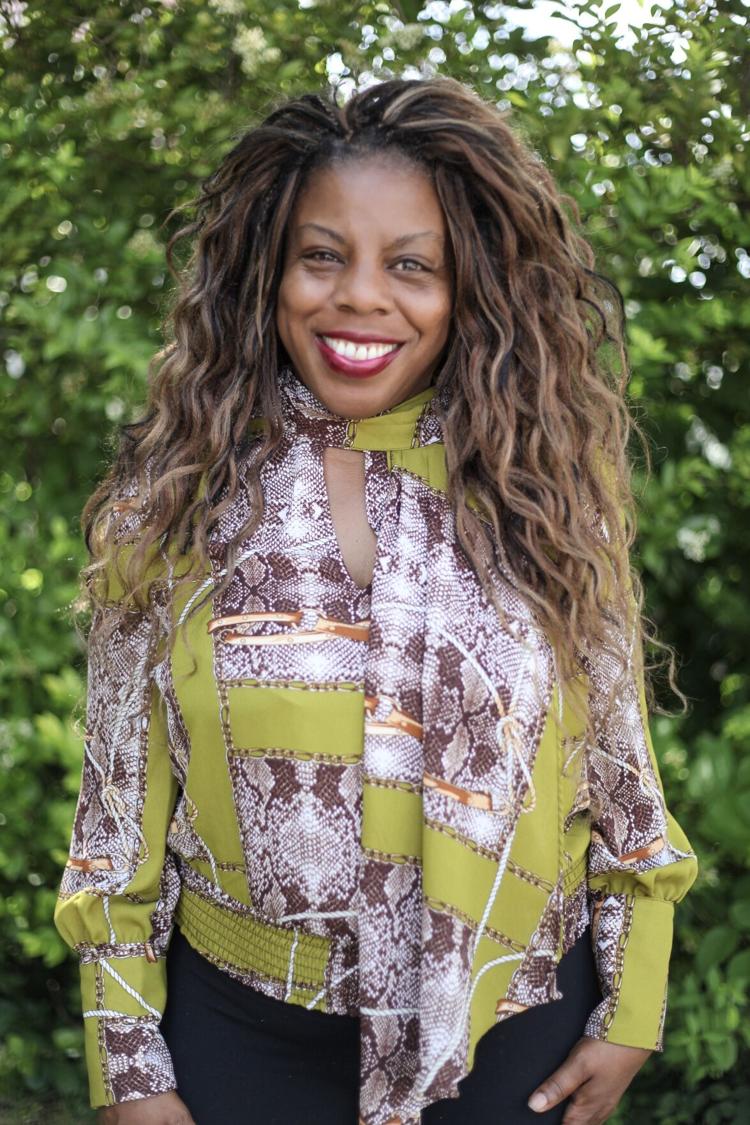 She started coming across all sorts of studies on how a person's diet could help or hinder the spread of cancer. She did a complete turn-around, going completely vegan and taking a much more thoughtful approach to the types of food she was consuming. She also made some serious lifestyle changes, reducing her stress level and making a conscious effort to cut negativity out of her life. She elected not to have her surgery, putting her faith in God and her new lifestyle choices as her best bets to beat cancer.
Two years later, without ever having the surgery, GiGi was completely cancer-free.
"The key for me was having faith in God that I was making the right decision," she says. "All my doctors were wonderful and they did so much for me, but I just knew that my only chance to beat this was to do it myself. Everyone has a doctor in them, and only you can truly listen to and feel what's happening with your body. What worked for me won't work for everybody, but the seed of it will if you listen to what your body is telling you."
GiGi wanted to be able to share her story and help others the same way, so she opened GiGi's Vegan + Wellness Café in July to create a safe, positive space for health and wellness. She sells a variety of products to help anyone live a healthier lifestyle, and there are also several services currently running or planned for the future to help make GiGi's a wellness hub for Kansas City and beyond.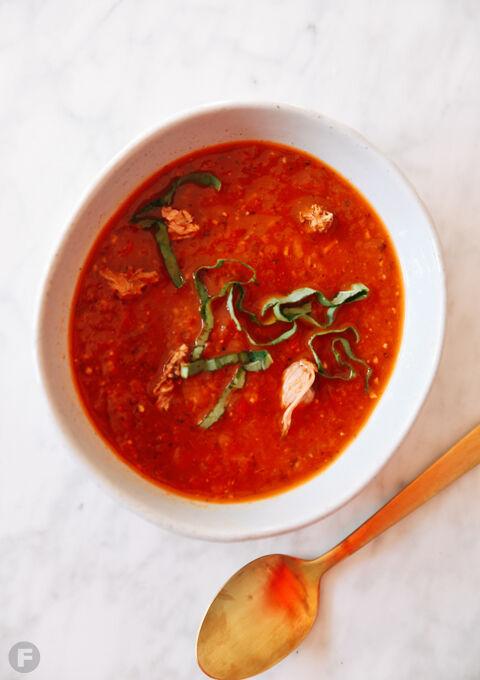 GiGi's offers a variety of menu options, including soups, salads and sandwiches, as well as plenty of vegan snacks. GiGi loved potato chips before she upended her diet, and she's put a lot of work into developing her kale chips as a suitable replacement. You can also find these in a variety of flavors on the shelves of a few local grocery stores. There are cold-pressed raw juices, smoothies, teas and many other satisfying beverages available, too.
GiGi's also offers wellness services, like meal planning and preparation. GiGi herself oversees preparation for each individual, meaning she can tailor her meal prep to specific needs, and even asks for favorite meals when she's working on developing a new plan. This way, she can offer some of the same flavor and textural elements while she "vegan-izes" them. Her son, Charles, helps her put everything together.
"When people think vegan diets are tasteless or boring, they're stereotyping," GiGi says. "I honestly thought the same thing when I started my dietary changes, but I learned very quickly that it simply was not true. When I do meal planning and prep, I look at cutting elements like sodium, saturated fats and processed ingredients. I love when I can deliver something tasty that also makes you feel physically and mentally better. Think how many delicious foods you've tried that initially seemed 'strange.' If you've never tried it, you have no idea how good it can be!"
Some of GiGi's upcoming plans for the café are a bit limited due to the pandemic. An upstairs space for meditation and yoga sessions isn't seeing much use currently, and she also wants to expand her food options into more stores and retail spaces. But the pandemic has only pushed her harder into creating an ideal wellness space.
"My goal with GiGi's was to create a space for wellness where people can feel safe and loved," she says. "We want this to feel like home, even as a 'green café.' We recycle, we compost, we use as little plastic as possible. Everything here is vegan and organic, even the toothpaste. If you're looking for a support system of gratitude, love, community, kindness and education, this is the place for you." She also understands how important it is for her café to practice community outreach and give back. She started visiting urban cores and low-income communities – which are disproportionately impacted by health issues like diabetes and heart disease – to try to make a difference. "It's time to break the curse of 'I've always done it this way,'" she argues.
Whether you're just looking for some small ways to improve your diet or a full-blown transformation, you'll find what you're looking for at GiGi's Vegan + Wellness Café.
Gigi's Vegan + Wellness Café, 1103 Westport Road, Westport, Kansas City, Missouri, 816.605.1819, gigisvegancafe.com