Also referred to as a delivery-only restaurant, cloud kitchen or virtual brand, the concept is having a major moment as restaurants continue to grapple with COVID-19 restrictions.
The hottest trend in the restaurant industry shows no sign of slowing down. Ghost kitchens are popping up all over the Kansas City metro, and a favorite local restaurant group is getting into the game now with Smash-N-Nash. Featuring a limited menu of delicious comfort foods, it's sure to be a favorite for diners looking for tasty and quick options in the area.
Smash-N-Nash operates out of multiple locations: Third Street Social in Lee's Summit and all three Summit Grill (Waldo, Gladstone and Lee's Summit) locations. Po Wang, the director of culinary operations for the restaurant group, says there were several reasons they decided to open a ghost kitchen.
For one, Wang says that a ghost kitchen concept with quick, popular comfort items can help their restaurants drive revenue in these uncertain times. He also says it's a great way to test a restaurant concept that could potentially spin into its own brick-and-mortar location in the future if it proves popular.
As far as picking those menu options, Wang says it was a no-brainer. "We're always playing around with new menu options, but these have consistently been our go-to items," he says. Smash-N-Nash has a small menu, and the name will give you a hint as to what's on offer.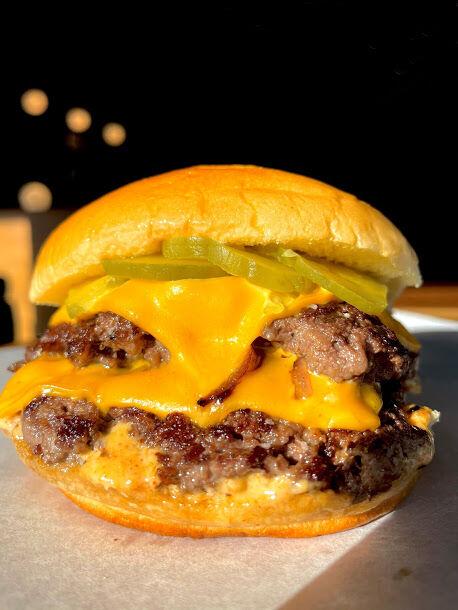 The Smash Burger at Smash-N-Nash, for instance, is made with angus chuck patties, grilled onions, pickles and Mash Sauce, all served on a potato roll. Also served on a potato roll is the Nashville Chicken Sandwich, which brings the heat to the crispy fried chicken with hot pepper oil, Nash Sauce and pickles. The sandwich can also be ordered in a non-spicy variety.
There are also hot and regular varieties of chicken tenders to round out the main choices on the menu. A burger without fries seems like a crime, so Smash-N-Nash also has crispy steak fries and tater tots as side dish options, as well as freshly baked jumbo chocolate chip cookies for dessert. The menu certainly is small, but Wang says that's by design.
He says that feedback from customers has indicated they "want a return to simplicity" that can help ease the stress of the current social and political climate. Keeping the menu small is also a great way to maintain the level of quality his team insists on, both at Smash-N-Nash itself and the various establishments the kitchen operates from.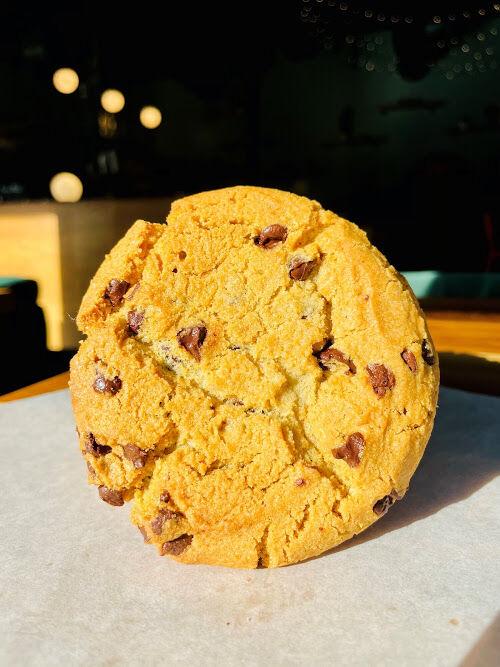 If you want to try the burgers or chicken at Smash-N-Nash, the only way to do so currently is through DoorDash. Since the ghost kitchen operates out of multiple locations, however, there's a fairly wide net available for delivery options in the Kansas City metro.
The restaurant industry is going through serious upheaval during the ongoing pandemic, and ghost kitchens are one way for them to stay sharp and keep their doors open. Not only are you helping to support local business and workers when you order Smash-N-Nash, but you're also going to get some of the best comfort food in the city.
Smash-N-Nash is open seven days a week for both lunch and dinner, opening at 11am and remaining open until 10pm on Friday and Saturday and 9pm Sunday through Thursday.
Smash-N-Nash, smash-n-nash.webflow.io