From baking French macarons for family and friends to running a new bakery, market and restaurant inside of the Lenexa Public Market in just under two years, chef Kate Smith is clearly on a roll.
Kate Smith Soirée, Smith's events and confections business, started as a food cart, then eventually took over a single stall inside the Lenexa Public Market. It was a business that made and sold only one thing – French macarons. Smith then outgrew her space yet again, and this time she has decided to open a full bakery and restaurant. 
Butterfield's Bakery & Market opened in December inside Lenexa Public Market. The anchor spot, with an open layout where guests can watch fresh breads and pastries being made throughout the day, was formerly home to Mad Man's KC BBQ. The restaurant now offers soups, salads and sandwiches that feature Smith's own housemade breads for lunch and dinner and brunch on weekends, along with an expanded menu of sweets, including pastries and ice cream treats.
"I purposefully wanted to start my business small, and the Lenexa Public Market seemed like the perfect way to test the waters with just my French macarons. But as my wholesale and wedding business started to take off, it was clear that I was going to need a bigger space; I was simply busting at the seams," Smith says.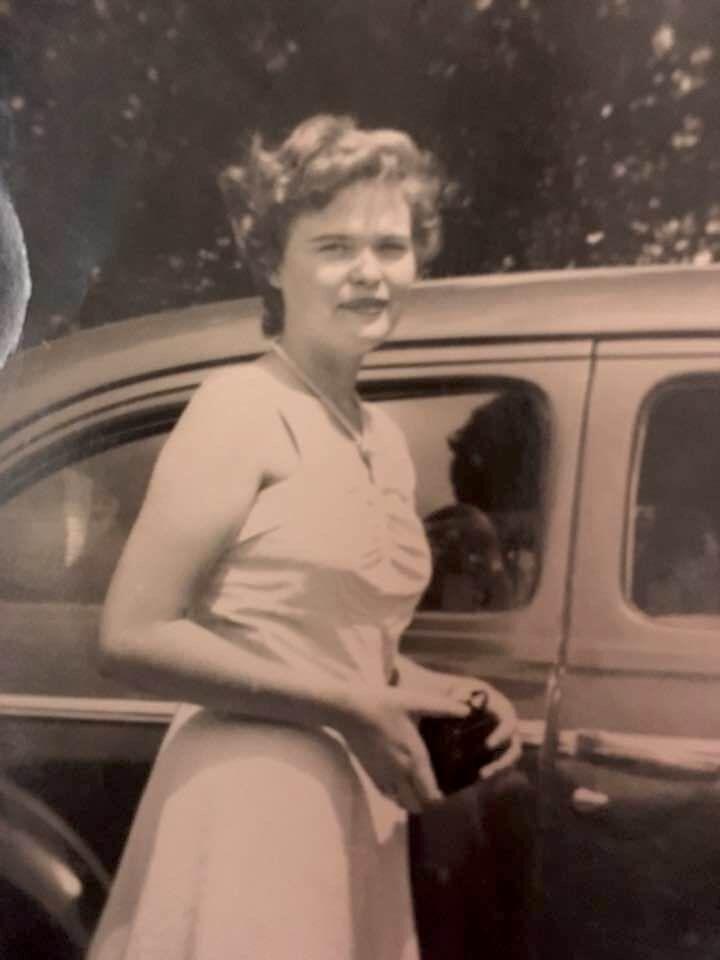 The new restaurant is named after her grandmother Jo Ann (Butterfield) Fath, who raised Smith while her parents were busy running the family restaurant. Growing up, her grandmother taught her how to cook and bake, and she was the one who inspired Smith to cook for a living. Smith graduated from Oklahoma State University in 2017 with a degree in Hospitality Management and decided to pursue her passions for food, events and design after moving to Kansas City in 2018.
"I started out as a wedding planner; I was making and giving macarons to my clients as gifts back then," Smith says. "Soon, I was being asked by friends to make them as gifts or for special occasions, and that's when I started thinking about opening a side business, just making French macarons, and that is where Kate Smith Soirée was born."
Her specialty French macarons proved popular at shopping expos and weddings. She decided to start selling macarons as a day-cart vendor at Lenexa Public Market in March 2019 and expanded to a specialty confections stall that June. When an anchor restaurant space became available in summer 2020, Smith decided to expand into a new comfort food concept.
As for her menu, it was inspired by memories from her grandmother's kitchen: warm, comforting and delicious. Her personal favorite sandwich on the menu is the BB&J Melt, made with bacon, blackberry jam, fresh jalapeño and Swiss cheese on sourdough bread, served with chips. On the brunch menu, she says her Early Riser Sandwich has been a real hit with customers. It features your choice of croissant, bagel or brioche topped with two over-medium eggs, cheese, chipotle mayo and your choice of bacon or ham.
She has also added ice cream to her list of sweets to give her the ability to make from-scratch milkshakes, of which there are nine on the menu. The flavor combinations are as fun as the names of the shakes themselves. The Cake it Easy is ice cream blended with birthday cake and rainbow sprinkles, while the We're Mint to Be is made with mint and Oreos and the I'm Bananas for You is loaded with banana and Nutella.
Butterfield's Bakery & Market also sells a selection of Smith's own housemade breads and a few local products such as honey and jams.
Butterfield's Bakery & Market is open inside the Lenexa Public Market from 10am to 7pm Tuesday through Friday, 8am to 7pm Saturday and 8am to 3pm Sunday. 
Butterfield's Bakery & Market (inside the Lenexa Public Market), 8750 Penrose Lane, Lenexa, Kansas, 913.667.4939, butterfieldskc.com