This weekend, Kansas City diners will be able to get food from Thailand, Korea, Taiwan and the Philippines, all prepared under one roof.
Sura Eats owner Keeyoung Kim conceived of the idea for Little Asia KC, a pop-up concept that features a rotation of chefs who represent different regions of Asia. The first pop up is scheduled for Sun., April 5 from 4 to 8pm, with curbside pickup available outside of Waldo Thai Place.
"As someone who grew up in the Washington, D.C. area, I missed going to one area with different Asian restaurant options," Kim says. "I wanted to work with other amazing people to bring a variety of flavors under one roof so that it's accessible to the KC community."
Chefs participating in the debut pop up include Kim, who will prepare Korean cuisine, alongside Chrissy Nucum of KC Pinoy preparing Filipino fare, Pam Liberda of Waldo Thai, James Chang of JChang Kitchen and Waldo Thai serving Taiwanese cuisine and Darrell Loo of Waldo Thai mixing cocktails.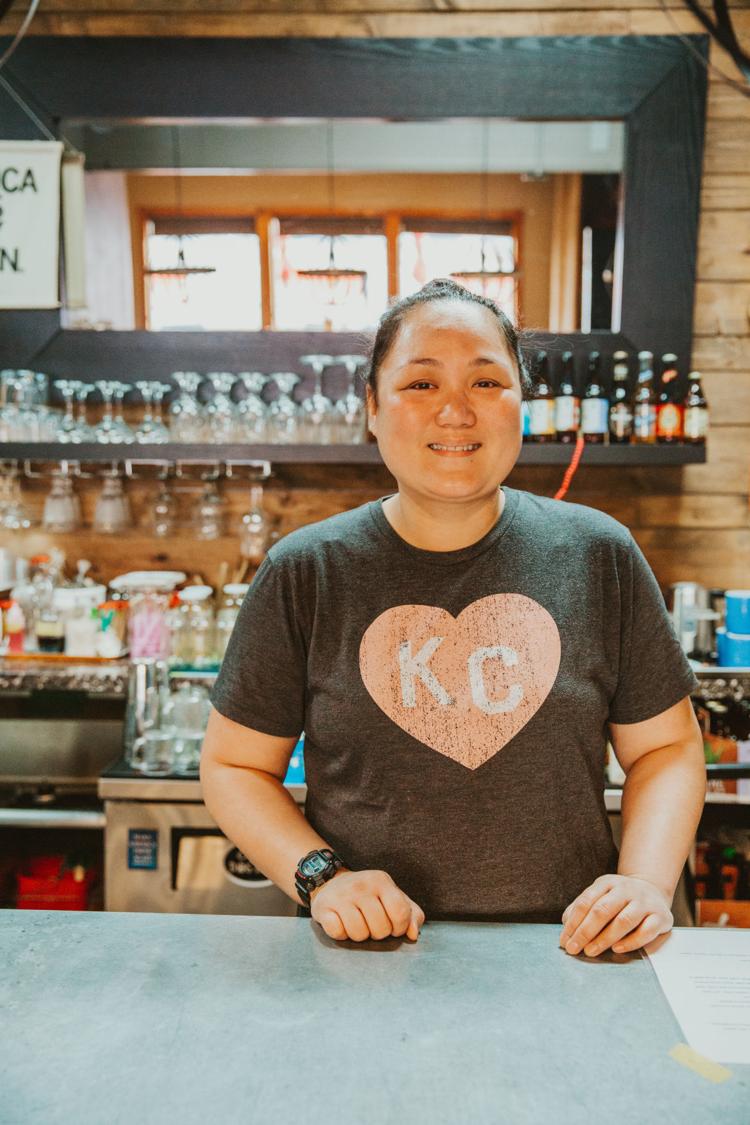 One dish that Kim will offer is Ddak Jjim, a soy-, ginger- and garlic-braised chicken with potatoes and carrots served over rice. "It's comfort food defined," he says.
Much like a Chinatown neighborhood in larger cities, Little Asia KC aims to replicate that geographic concentration of various Asian cuisines and cultures in one convenient pop-up location. The current pandemic provided an opportunity for local chefs to work together and bring the idea to life. Diners are now more used to the concept of curbside pickup, making distribution simple and efficient.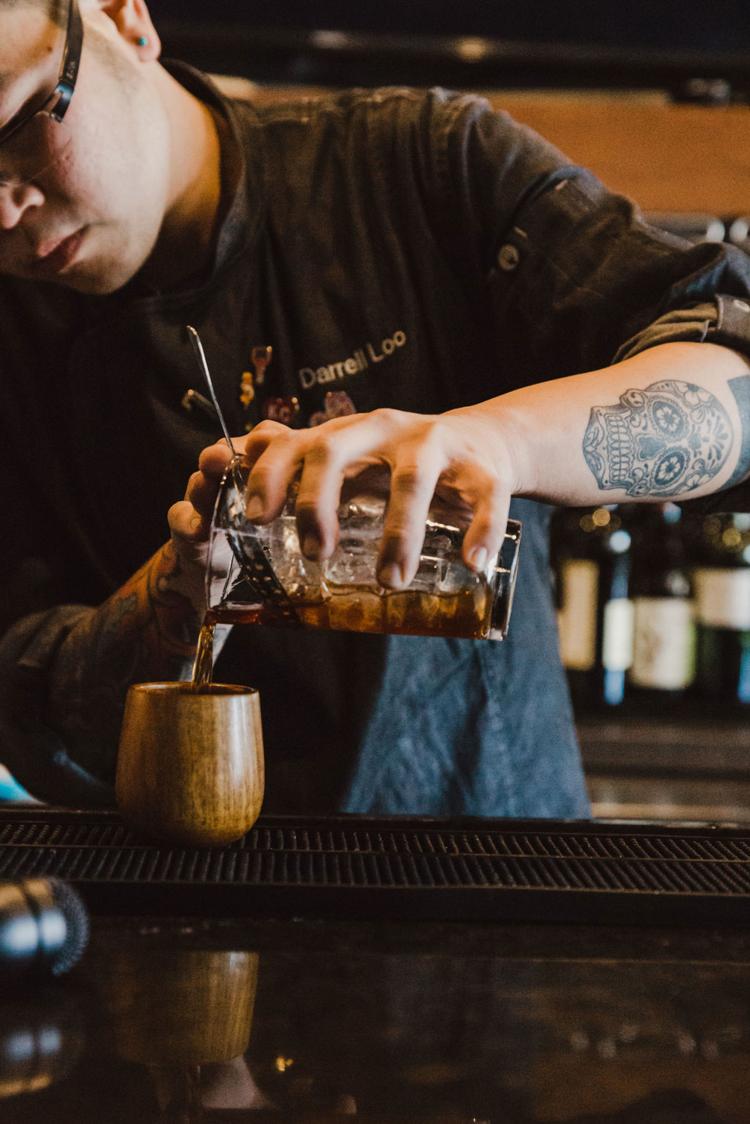 "I've been thinking about this concept for a little while," Kim says. "The pandemic was the kick in the butt to actually get it started. People are looking for safety, convenience and fun. A few of us got together and said, 'Why not? We're all friends. Let's do something fun and see how it goes.'"
Asian-centric neighborhoods and districts elsewhere not only serve residents, but also act as an ambassador for others to experience Asian food and culture. Little Asia has the similar potential to offer a fleeting introduction in a fun exchange.
"I can speak generally for the Korean community," Kim says. "Around where I grew up, there are pockets of neighborhoods, such as Annandale and Centreville in Virginia, that have a concentration of Korean-owned businesses like hair salons, travel agencies, restaurants and bakeries. Creating these pockets provided a 'home away from home' to many first-generation immigrants who started these businesses. It's also a destination for the second generation – those who grew up in the states – to stay connected to their culture and their community."
"The phrase 'Asian food/restaurant' is so broad," he adds. "There are so many beautiful cultures and cuisines that we will never be able to fully grasp and experience, unfortunately. But Little Asia KC is an attempt to bring awareness to that diversity, educate through story and provide a wild flavor experience for KC. And doing it with friends in the industry is the best part."
Little Asia KC, littleasiakc.com