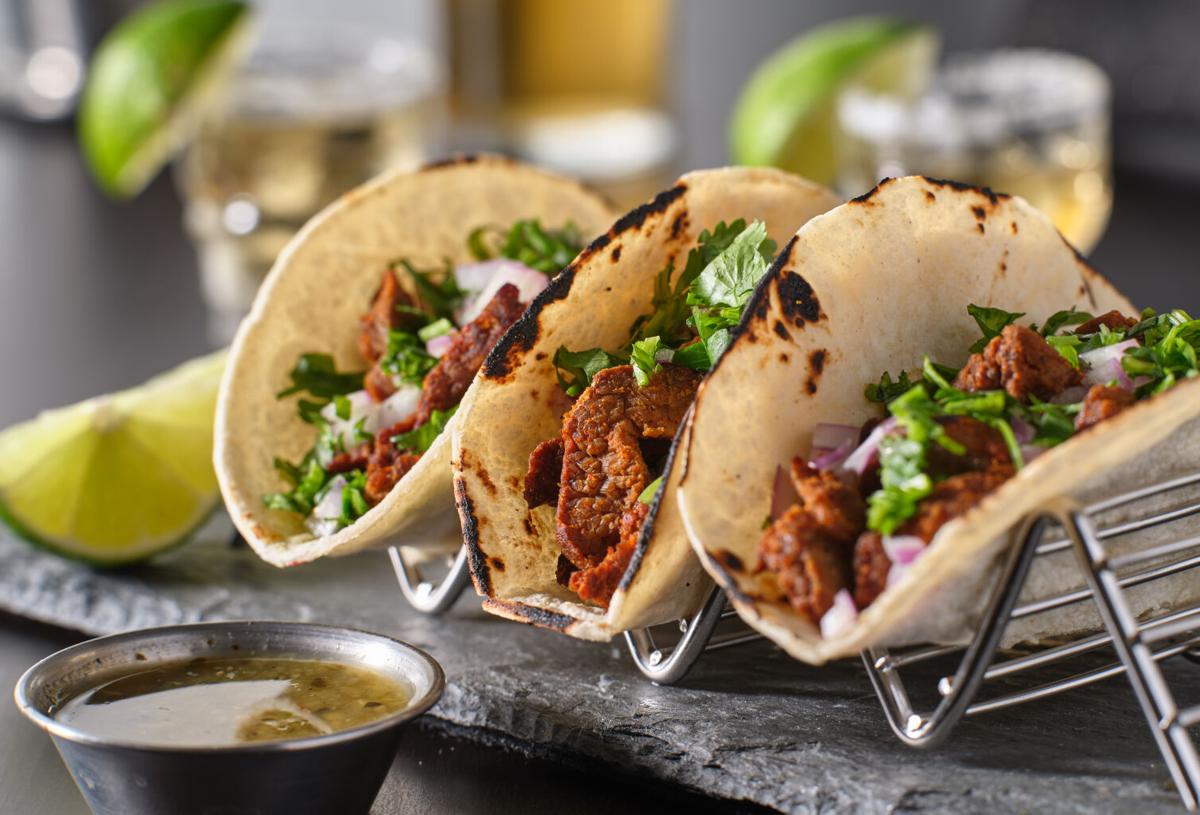 Cheers to Oktoberfest, celebrate tacos and tequila or pair cheeses with local beer this weekend.
Friday
3rd Annual Oktoberfest at Transport Brewery
"Break out your lederhosen, steins and das boots because the only way to celebrate Oktoberfest, without actually being in Germany, is to have one of our own! This year our event will be bigger and better than ever! Always held in the large lot behind Transport Brewery, we want to make sure we have enough space where everyone can feel comfortable. Drinks will be sold individually to anyone 21 years of age or older." Friday from 4 to 10pm, Saturday from 1 to 10pm and Sunday from 10am to 7pm.
Saturday
"Celebrate our Iron Anniversary (sixth year) with us by exploring North Kansas City on Sept. 25, 2021! Just a quick ride over the Heart of America Bridge from downtown Kansas City, cruise among 20-plus pubs, breweries, distilleries, entertainment centers and pop ups by bike, foot, scooter or other safe mode of transportation. We'll have prizes throughout the event with a grand prize for those who complete at least one path. Costumes are highly encouraged, and the best ones will be rewarded! New for this Pint Path: Bike Fun Ride. North Kansas City is just 4.63 square miles and flat, very flat – perfect for a Fun Ride! The ride starts and ends at The Little Store & Café, 2107 Knox. You'll traverse the wonderful flatlands of NKC and get early access to some of Pint Path Destination Spots! Fun Ride starts at 11am and is $5. Must have a regular Pint Path ticket purchased." Tickets $15. From noon to 5pm.
"We're throwing back more than just tequila! Grab the old crew and enjoy a night out kickin' it with your favorite throwback artists, while chowing down on KCK's best chef-inspired taco vendors throughout the festival. Wash those tacos down with one of our 40 different types of margs or a tequila tasting flight!" Tickets start at $59. Starts at 3pm.
Sunday
Blackhole Bakery Pop Up at Blip Roasters
"The one and only Blackhole Bakery is popping up to serve some pastries that are just out of this world! You don't want to miss getting to try these guys. The mochi donuts are hands-down some of the most incredible things you'll ever eat!" From 9am to noon.
Cheese Tasting with Alma Mader Brewing at Green Dirt Farm
"Beer- and cheese-lovers won't want to miss our first pairing class collaborating with Alma Mader Brewing! Enjoy five delightfully paired cheeses and beers and other accouterments while enjoying our Weston barn. Alma Mader is a brewer-owned and -operated brewery specializing in hop-forward ales and lagers that bridge tradition and innovation. With a steadfast dedication to quality, they draw from their collection of education and experiences to serve fresh and approachable beers. They respect the brewers and beers that have come before them, and they strive to always be an establishment that Kansas Citians are proud to share with their friends and family." Tickets $65. From 3 to 5pm.
Talking Food at 1900: Oysters and New England Cuisine
"Join us for a talk with Perry Raso about growing up on Rhode Island, oyster farming, sustainable seafood farming practices and aquaculture. As always, our friend, the wonderful and talented Bonjwing Lee, will join Perry in this discussion, which is sure to be engaging and awesome." Free discussion, registration required. Following oyster-focused dinner is $65. Starts at 2.30pm.