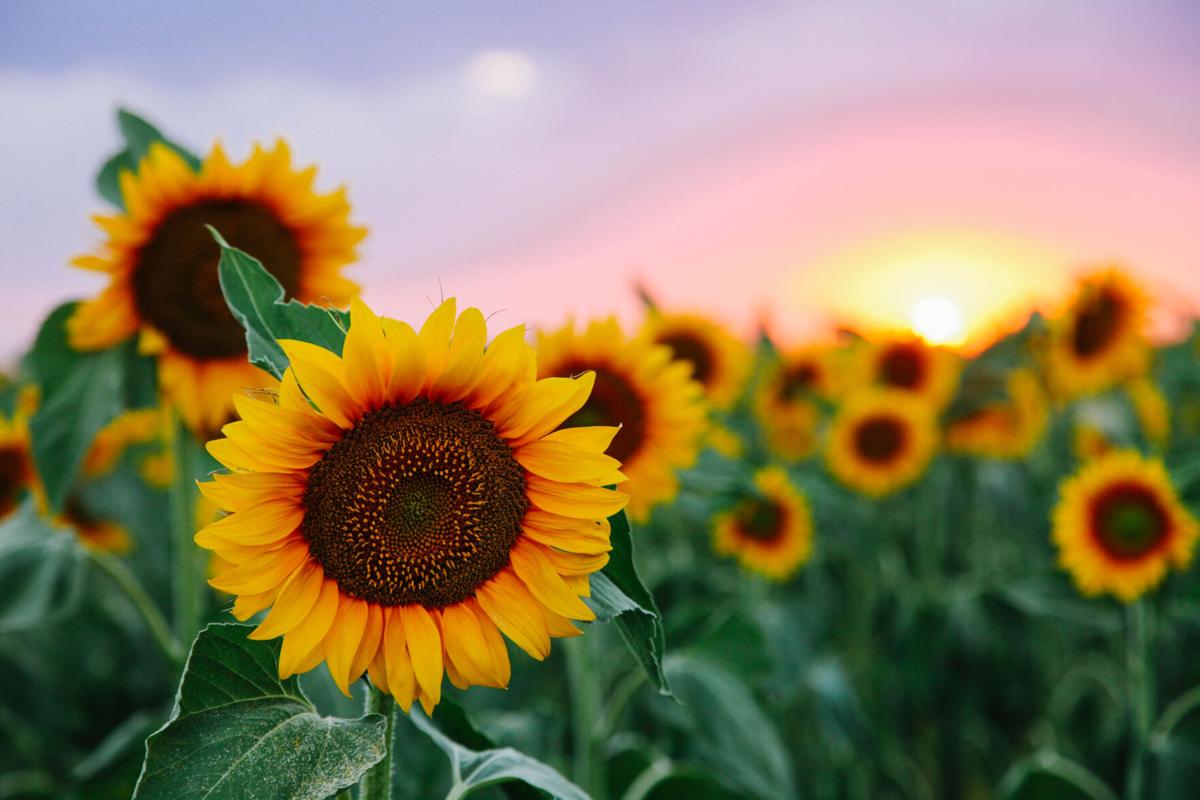 Learn to make whole-grain bread, pair yoga with a drink or go for gold this weekend. 
Saturday
Baking Fundamentals: Whole-Grain Bread with Pastry Chef Erik Sharp
"Tonight, we'll learn how to make moist and chewy whole grain bread from a baking expert, Chef Erik Sharp. We'll garner lots of baking tips and techniques from Chef Erik… a talented bread-maker with many years of experience such as Pastry Chef for Kansas City's renowned American Restaurant and former owner of Three Spoons of Sugar. Rest assured he knows what he's talking about when it comes to making bread. In this interactive baking fundamentals class, you will learn the whole truth about baking whole-grain breads as you're introduced to new techniques and strategies that are totally different than those used to make white breads." From 10am to 12:30pm. Tickets are $65. 
"There's something truly spectacular about the transition between Summer and Autumn when the colors of Kansas scenery create the ideal backdrop for outdoor fun. You're invited to join us as we celebrate Kansas agriculture for our KC Wine Co Sunflower fest!" Tickets start at $14, with food and beverage for purchase. From 10am to 6pm. 
"Join Kindred for Kansas City's first ever Garden of Eden Rooftop Party! Doors open at 6 pm, where you are free to mingle, shop our plant and bouquet selection, + take pictures at our custom photo wall. We will begin the night with a champagne toast at 7 pm + a light dessert to kick off the evening. Our first show of the night, Eve's Garden, will begin at 8pm. We will take you through a relaxing, serene experience." Tickets start at $10, with more for upgrades. From 6 to 11pm. 
Sunday
Yoga & Beer on the Rooftop at Iron Kettle Brewing
"Refresh your mind, body, soul and palate with flowing movements of gentle yoga and a locally brewed beer of your choice. This class is perfect for all skill levels, even yours! Beer & Yoga is $15, offered persons 21+. Online Registration is required. Must sign waiver." From 10am to 11:30am. 
"Sunday FUNday! Join Crystal S. at The Well for this special rooftop yoga class! Everyone in attendance is encouraged to stay after class to enjoy community, brunch bites and tasty Ketel One Botanical drinks. Cost is $10 per student, and space is limited to 30 people." From 10:15 to 11:15am. 
"Join us on Sunday, August 1st for our first ever Publympics competition!  Assemble your team and compete for glory in all of your favorite No Other Pub games. Participating teams will also enjoy exclusive food and drink specials!" Team entry is $35. Doors open at 4pm, games start at 5pm.