A new dining experience is headed to the Country Club Plaza. Look for Ocean Prime Restaurant + Prime Social Rooftop, a massive new location in the nationally-known Ocean Prime chain, at 46 Penn Centre later this year. With a tentative fall 2021 opening, this swanky eatery should be right at home with its neighbors in Kansas City's newest high rise office building.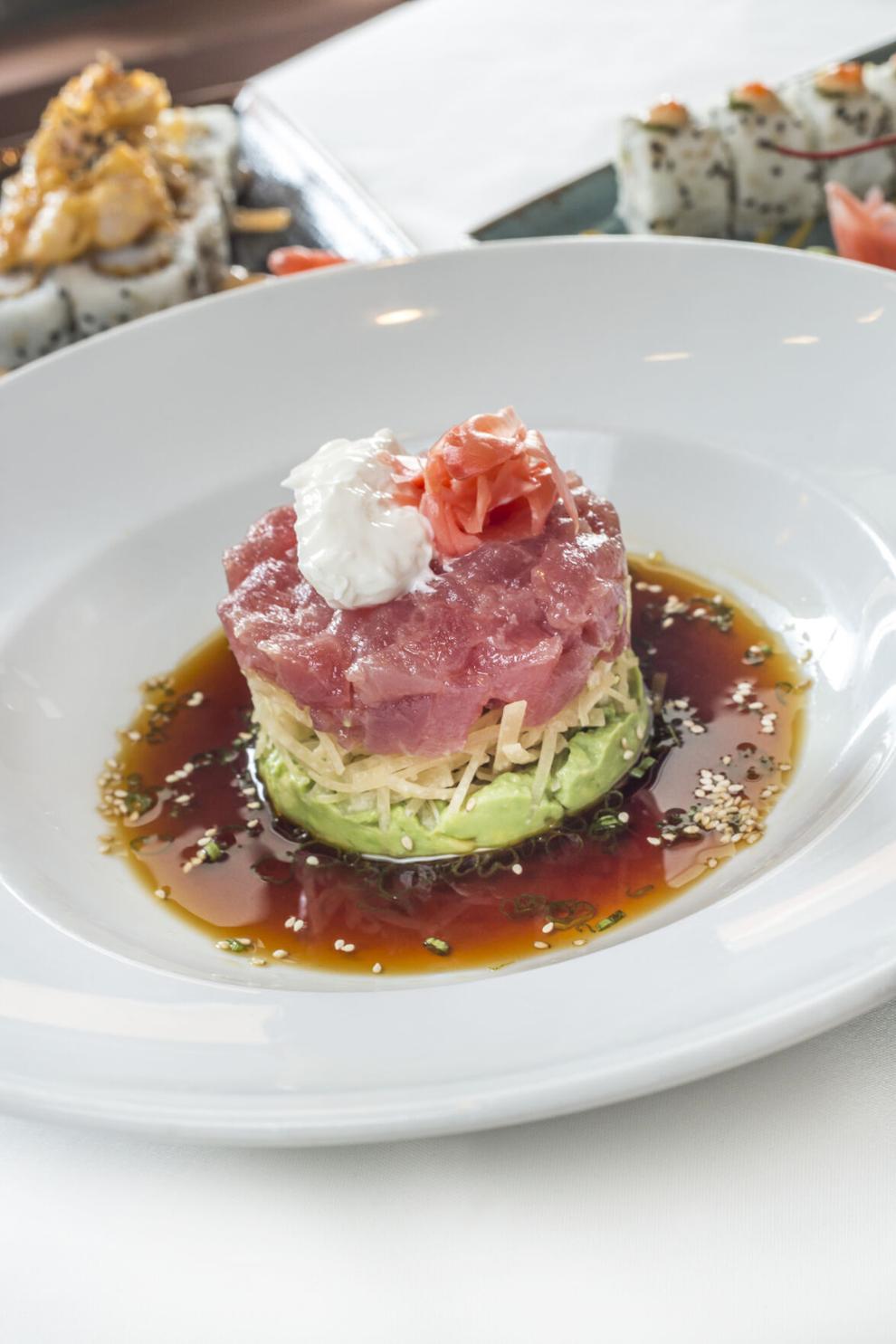 Ocean Prime has over a dozen restaurants around the U.S., but its Kansas City location will stand out for a few different reasons. For one, the space is absolutely huge: Ocean Prime will weigh in at over 8,500 square feet, including three private dining rooms. It will also boast a huge peninsula bar, serving up classic and original cocktails alike, as well as glasses and bottles from an extensive beer and wine list.
But what will really make Kansas City's Ocean Prime stand out is the addition of the Prime Social Rooftop, a first for any of this chain's locations. This rooftop lounge concept also features quite the footprint, with over 5,500 square feet to its name. Sitting 14 stories above the Country Club Plaza, guests will be able to relax and enjoy impressive views of the city while sipping and snacking away.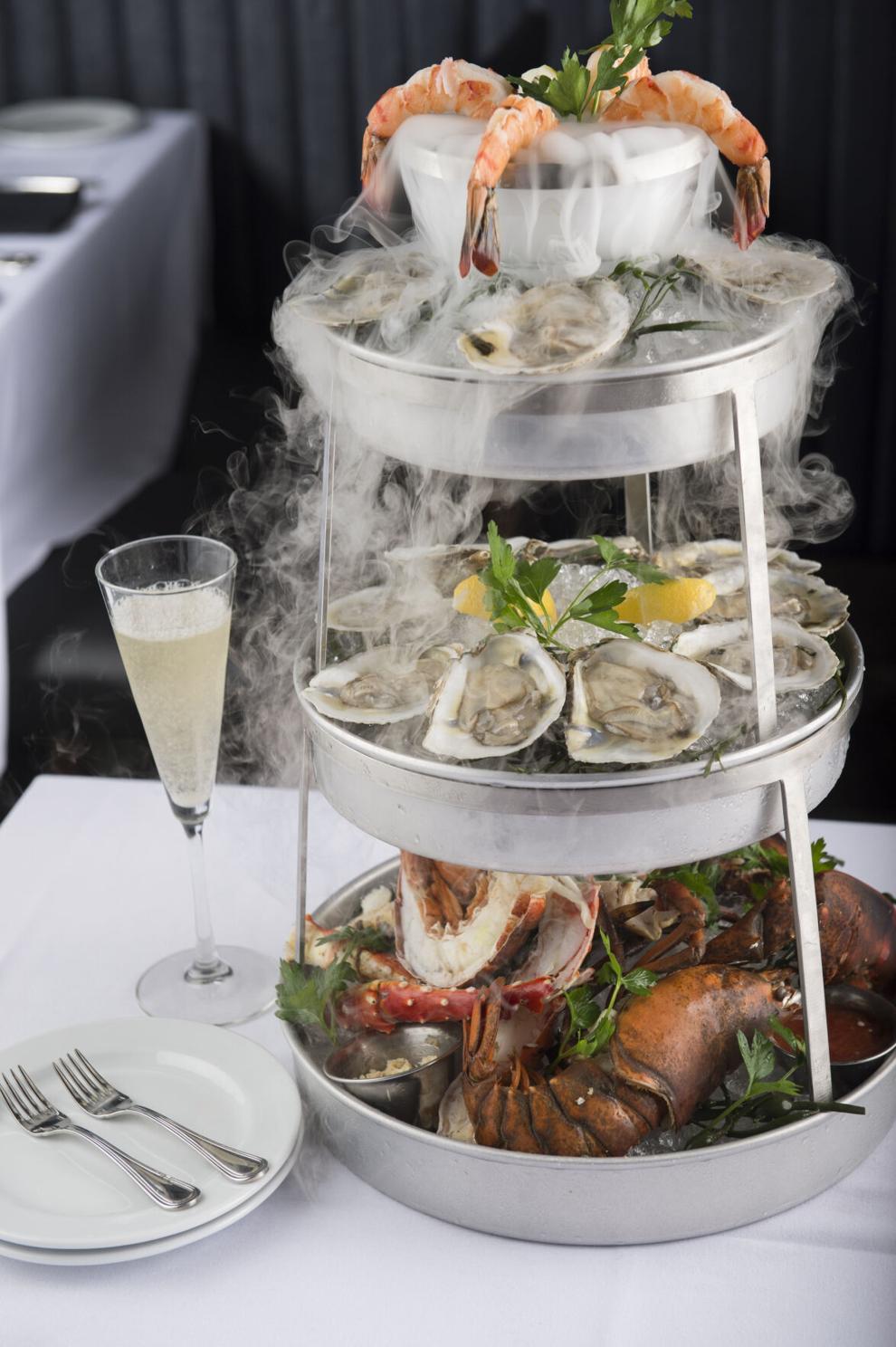 Prime Social Rooftop is based on another concept from Cameron Mitchell Restaurants, the parent group behind Ocean Prime, which hopes the marriage of the two will make Kansas City's location one of the pearls in its lineup. Mitch Miller, the vice president of Ocean Prime, says the goal is to be the "ideal spot" for guests to take in views of the city.
Of course, all those pretty views don't mean a thing if the food isn't up to snuff. Luckily, Ocean Prime offers an extensive menu of food that appeals to all palates. Obviously, there are plenty of seafood options available, including favorites like ahi tuna tartare, Chilean sea bass, and steak and shrimp scampi. There are also sushi options and some non-ocean hits, like steaks and lamb chops.
Of course, Ocean Prime also has a few "signature" dishes that are sure to wow guests. The Smoking Shellfish Tower, for example, allows guests to create their own multi-tiered seafood feast, choosing from items like oysters, lobster, crab legs and shrimp. Dry ice at the top billows down "smoke," making for an impressive presentation and a surefire crowd-pleaser.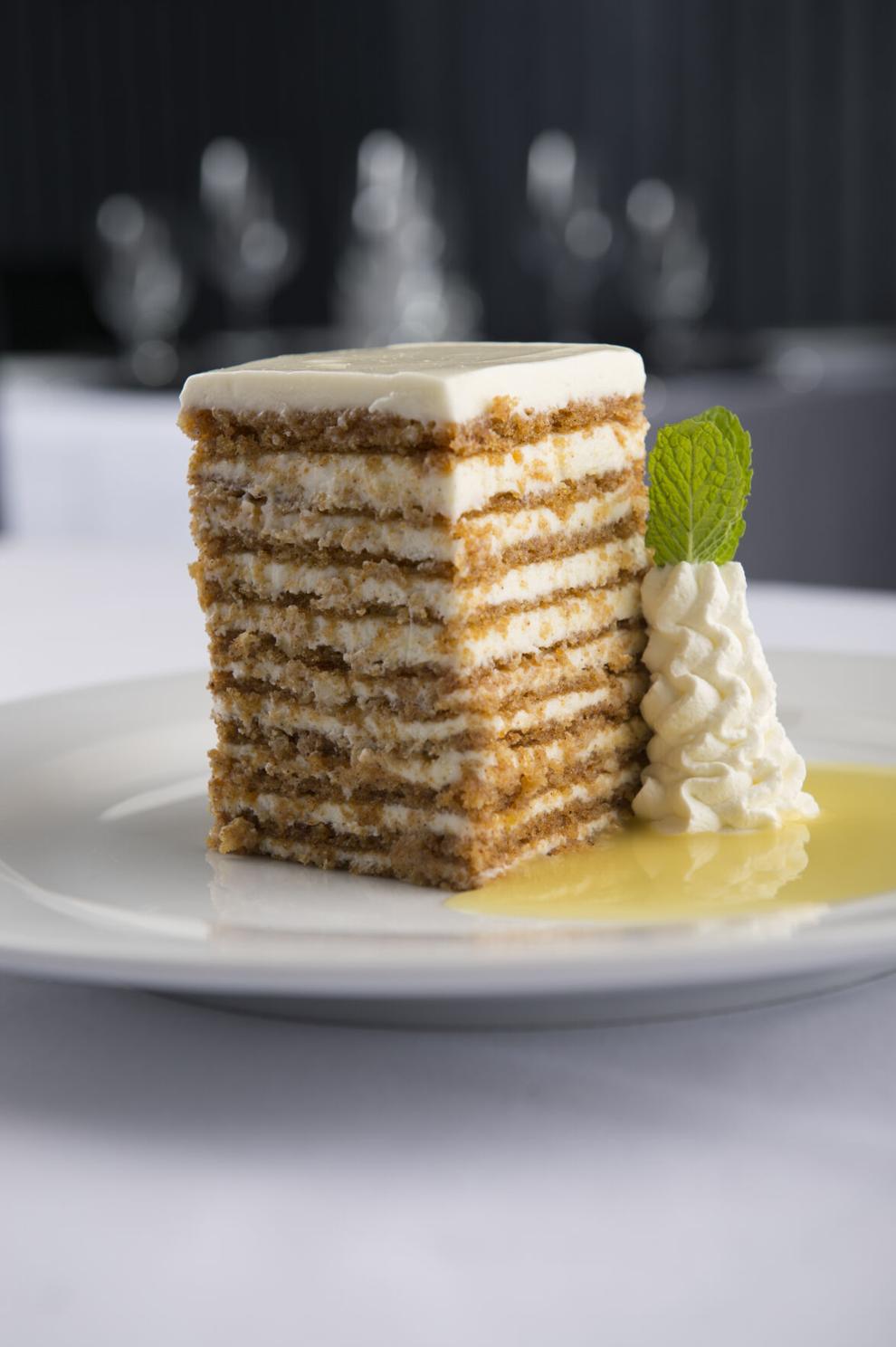 On top of it all (literally) sits the Prime Social Rooftop, sure to be a go-to destination for visitors to Kansas City or in-town guests who just want to splurge with a good cocktail and bite to eat alongside a breathtaking view.
An opening date for Ocean Prime Restaurant and Prime Social Rooftop has yet to be announced, but the developers are currently shooting for a fall 2021 opening. 
Ocean Prime Restaurant and Prime Social Rooftop at 46 Penn Centre, 4622 Pennsylvania Ave., Country Club Plaza, Kansas City, Missouri, ocean-prime.com