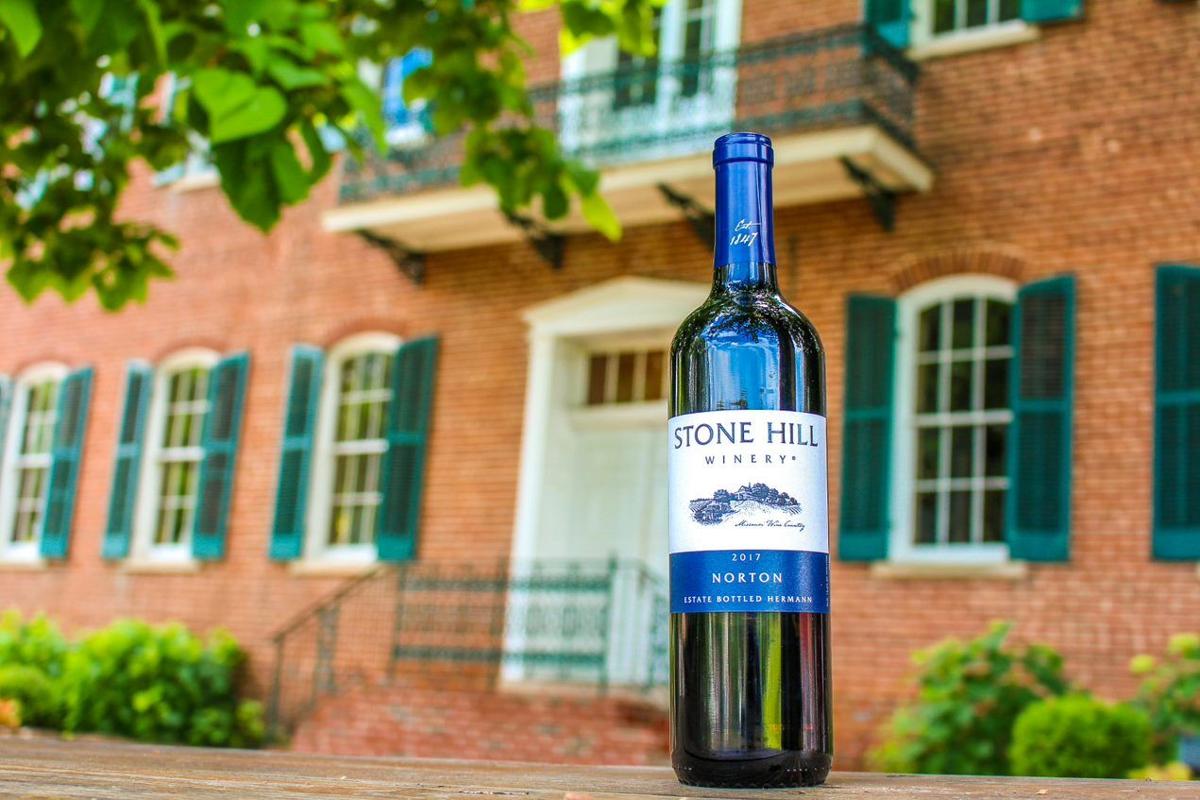 Stone Hill Winery has a new feather in its cap. 
The winery's 2017 Norton was named Best of Class in the Native Wine category at the 2020 American Wine Society (AWS) Competition, which is judged by a panel of industry experts and AWS trained and certified judges. AWS is the largest consumer-based wine organization in the U.S. 
The Norton, an estate-grown dry red, was awarded one of the nine overall Best of Class awards out of 550 wines from across the country. 
"It's an incredible honor to win the 2020 American Wine Society's Best of Class Native Wine for our 2017 Norton," Jon Held, president and owner of Stone Hill Winery, said in a press release. "The Norton grape has always been an important part of Stone Hill Winery, and we are proud to continue its legacy as Missouri's finest grape on a national stage. My goal has always been to produce the highest quality wines possible from our Missouri grown grapes. Our passionate vineyard and winemaking teams are the reason we can achieve that goal year after year, and this award is a testament to that."
The 2017 Norton has also won the C.V. Riley Award for Best Missouri Norton at the 2019 Missouri Wine Competition.
"I've been making wine in Missouri for almost 16 years and the 2017 vintage, to me, has been one of the best for reds," said Shaun Turnbull, head winemaker at Stone Hill. "The 2017 Norton is a great testament of that, and I am very pleased that it received the Best of Class Native Wine Award at the AWS Competition. It shows our hard work in the vineyard and cellar are paying dividends."