2018 Feast 50 Awards: Kansas City
In our seventh-annual Feast 50 issue, we're highlighting more than 400 winners and runners-up across 50 categories in the Feast 50 Awards, as voted by you in our readers' choice poll.
Editor's Note: Past year's winners were not up for consideration in the following five categories: Chef of the Year, Restaurant of the Year, Rising Star, Pastry Chef and Mixologist. To be considered for New Restaurant: Past Year, restaurants must have opened between March 2017 and February 2018.
Chef of the Year: Katee McLean, Krokstrom Klubb & Market
Restaurant of the Year: The Antler Room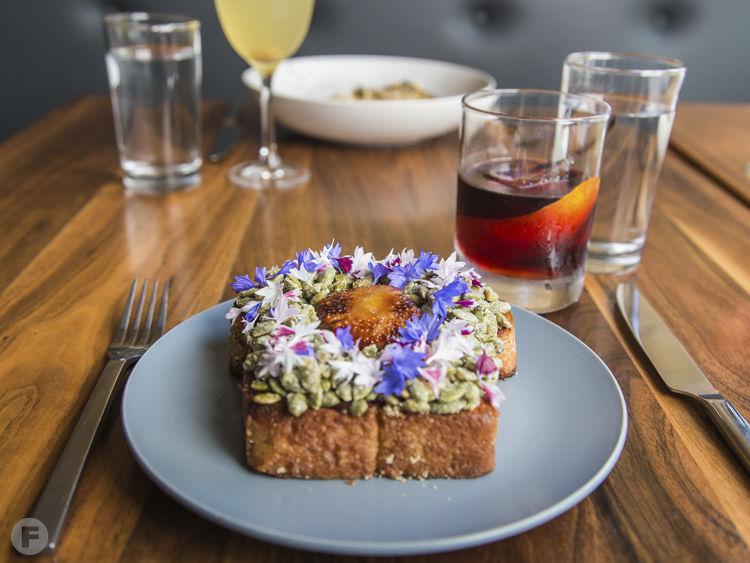 Best New Restaurant: Hogshead Kansas City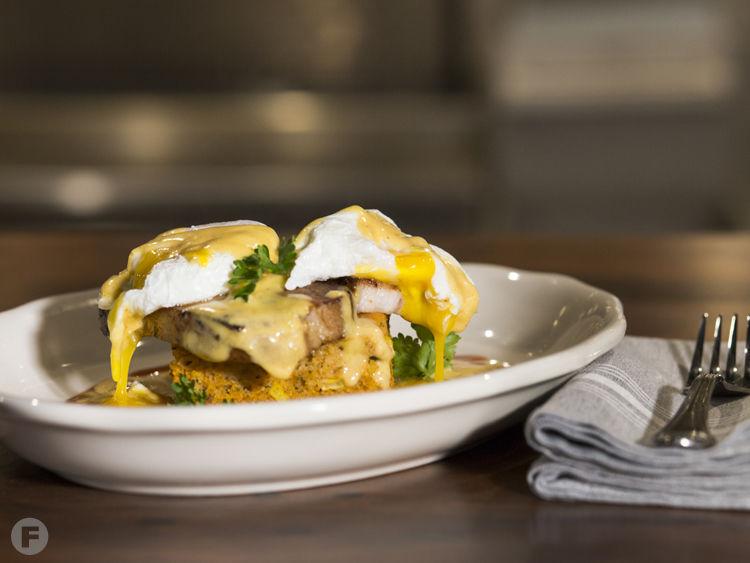 Rising Star: Calvin Davis, Freshwater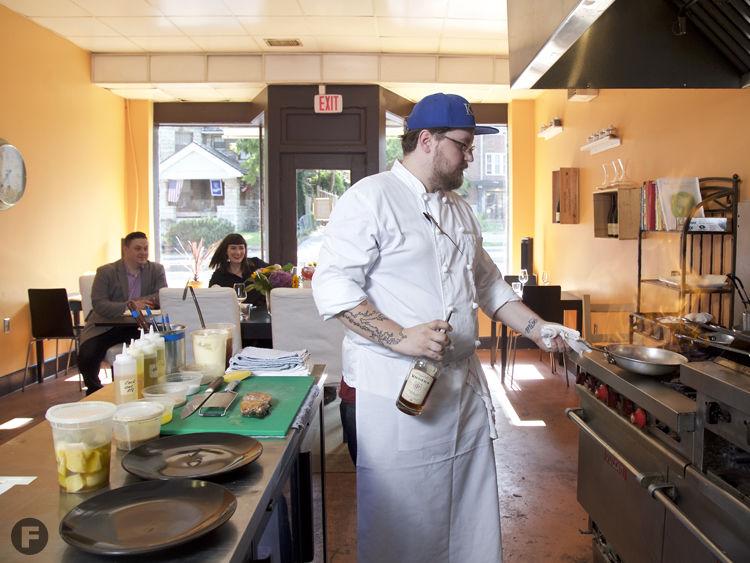 Pastry Chef: Caitlin Hotzel, Rozzelle Court Restaurant at The Nelson-Atkins Museum of Art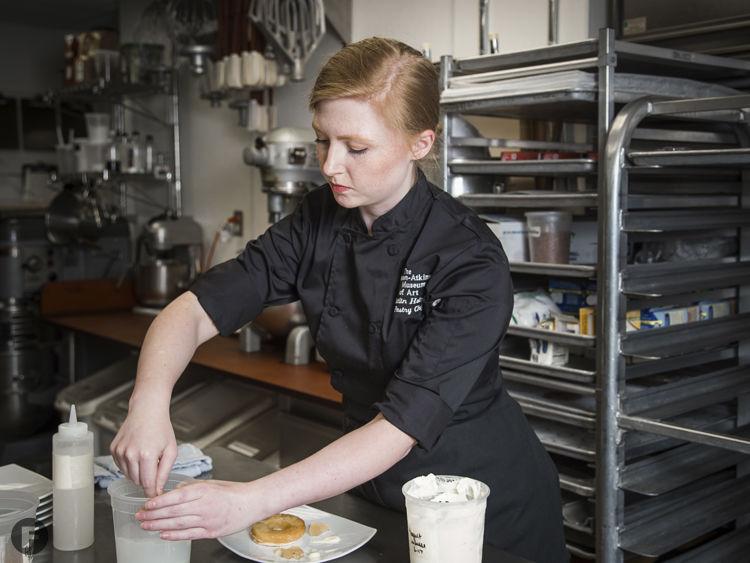 Fine/Contemporary Dining: The Antler Room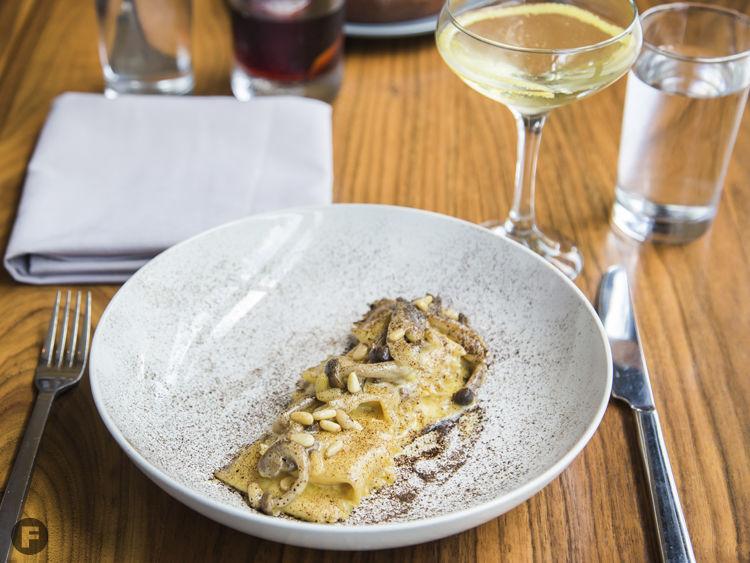 Bar Program - Beer: Bier Station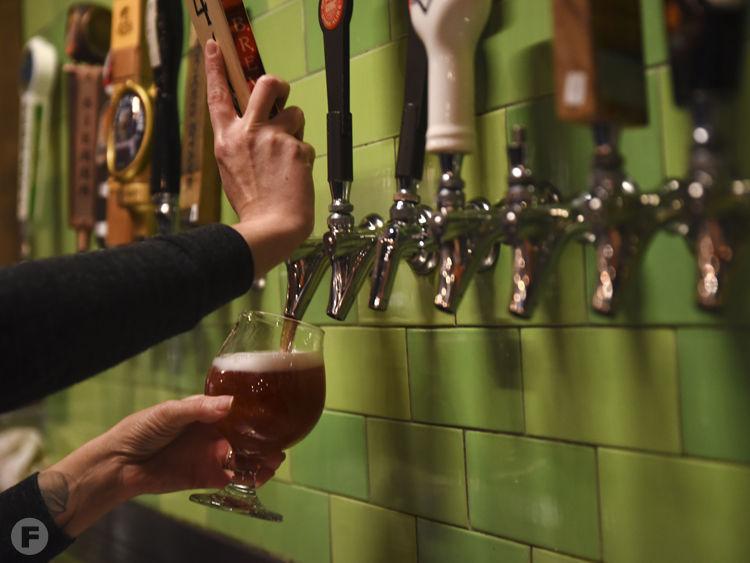 Bar Program - Wine: The Antler Room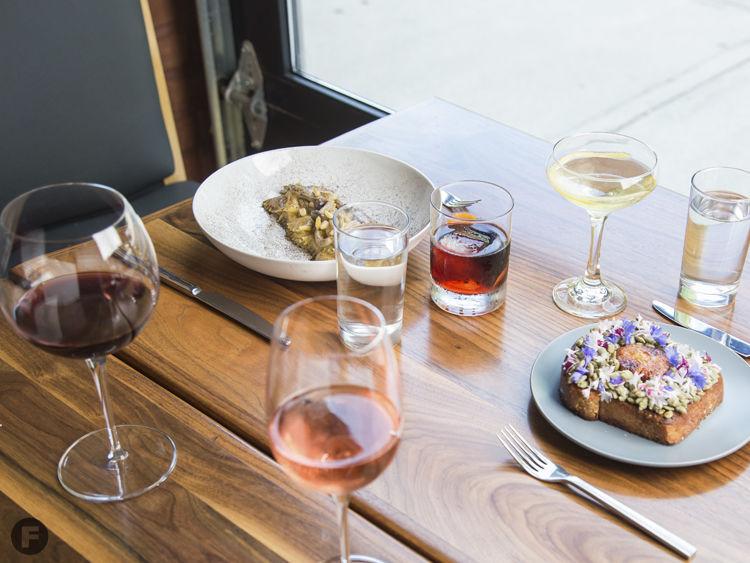 Bar Program - Cocktails: The Monarch Cocktail Bar & Lounge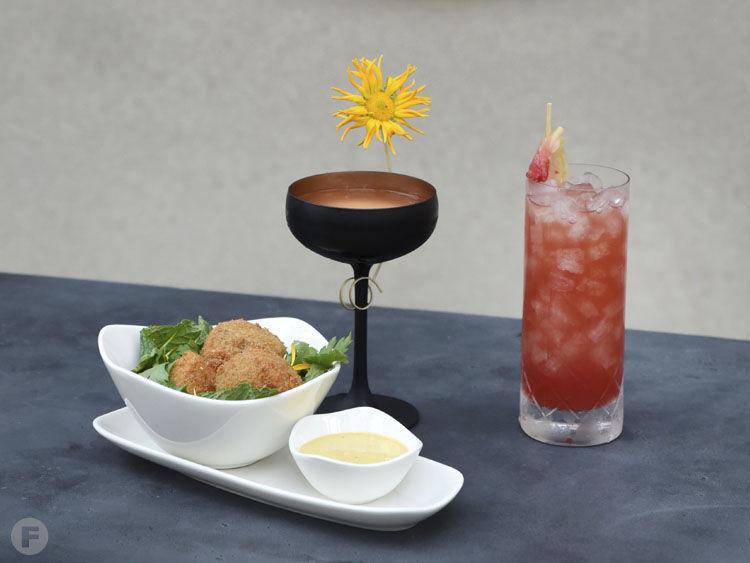 Mixologist: Alberto Santoro, Extra Virgin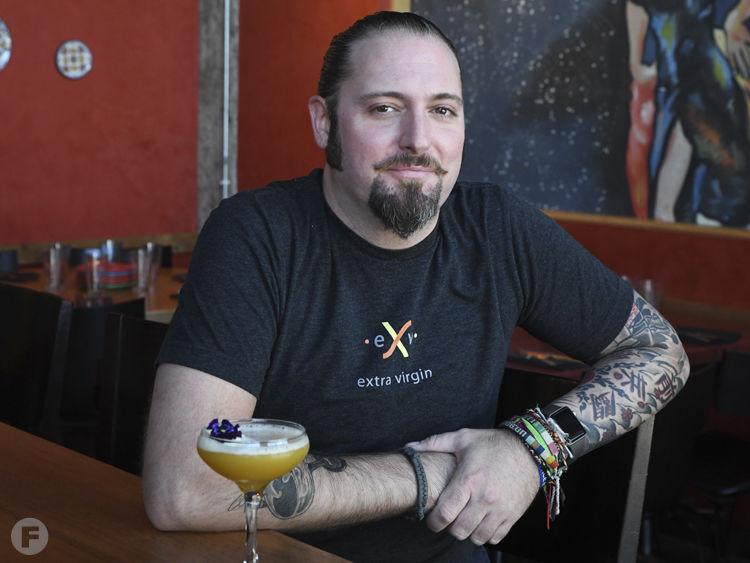 Winery: Amigoni Urban Winery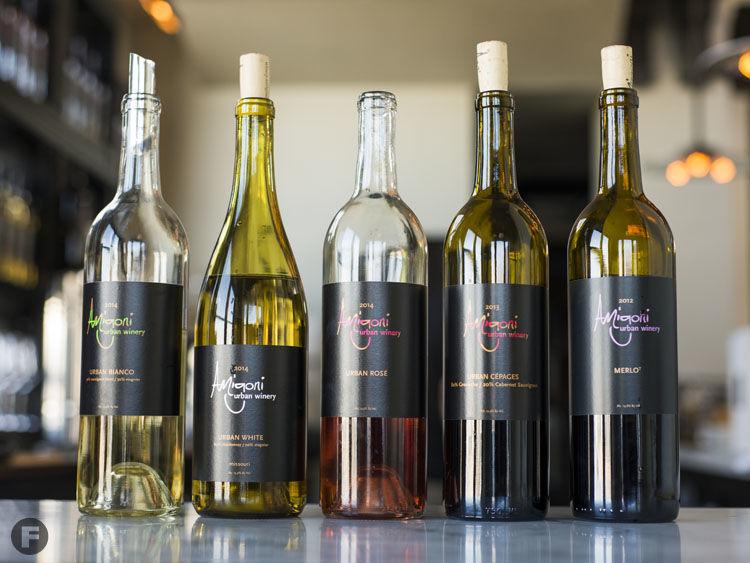 Microbrewery: Crane Brewing Co. in Raytown, Missouri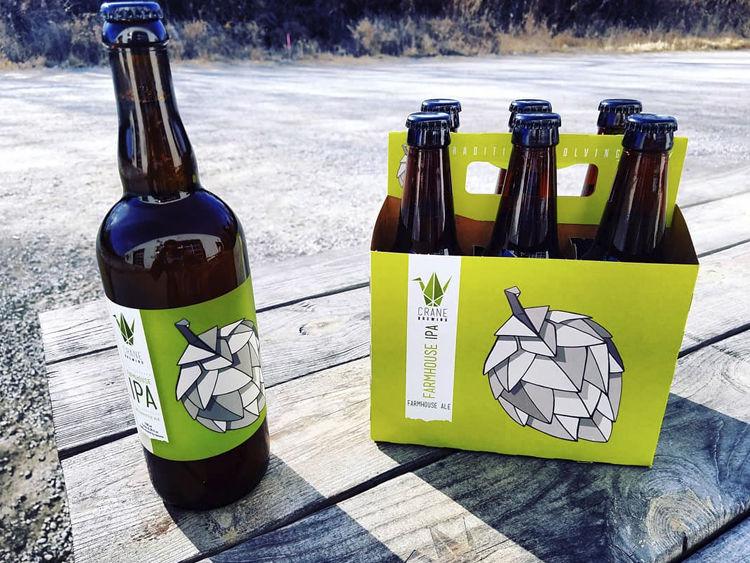 Regional Brewery: Boulevard Brewing Co.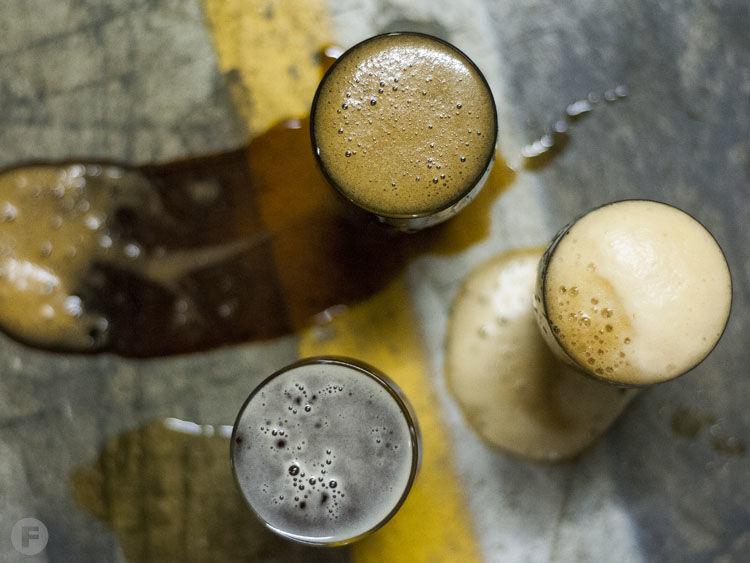 Distillery: J. Rieger & Co.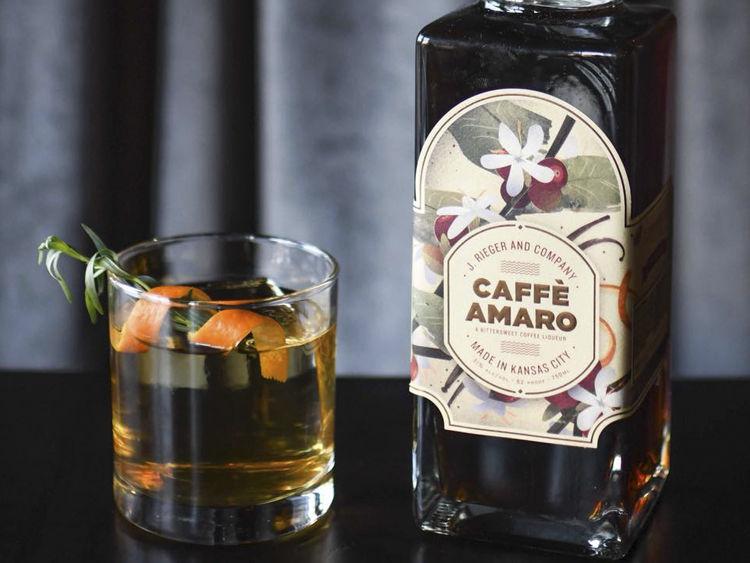 Store - Beer Selection: Gomer's Midtown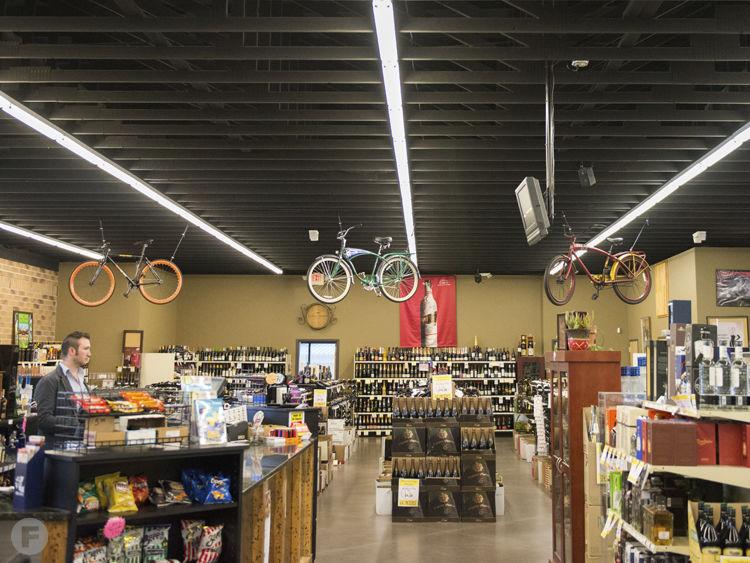 Store - Wine Selection: Cellar Rat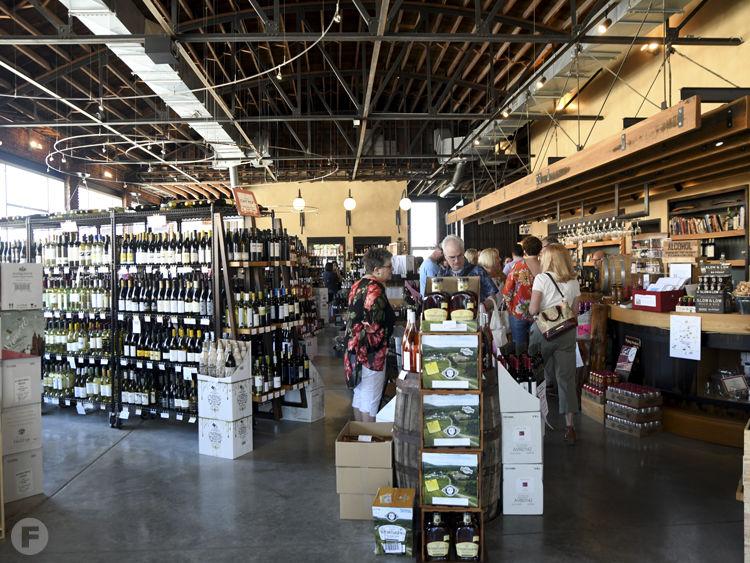 Caterer: Brancato's Catering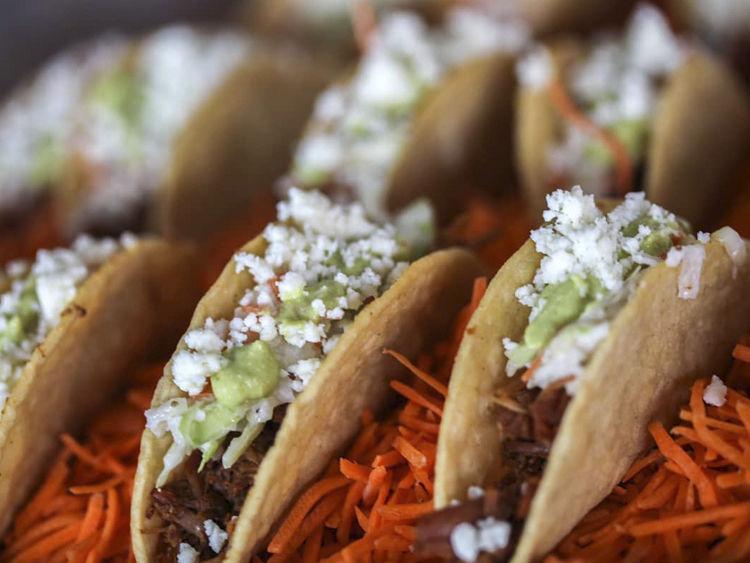 Food Truck - Sweet: Cirque du Sucré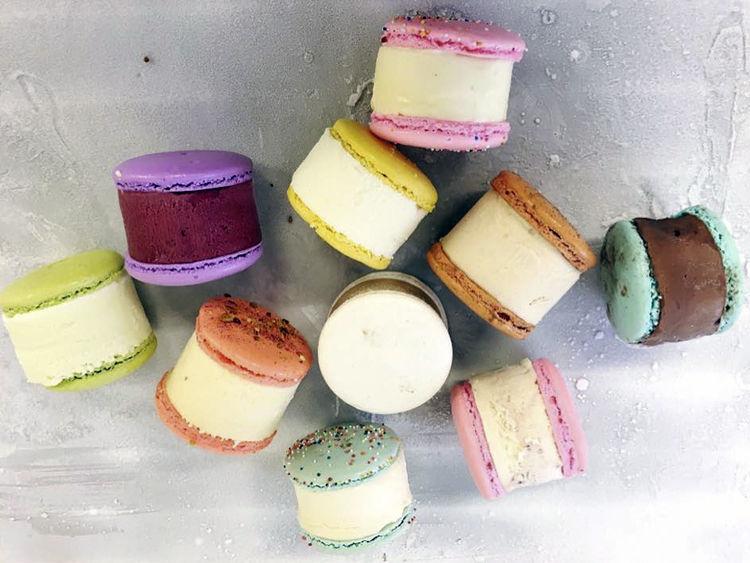 Food Truck - Savory: Wiener Wagon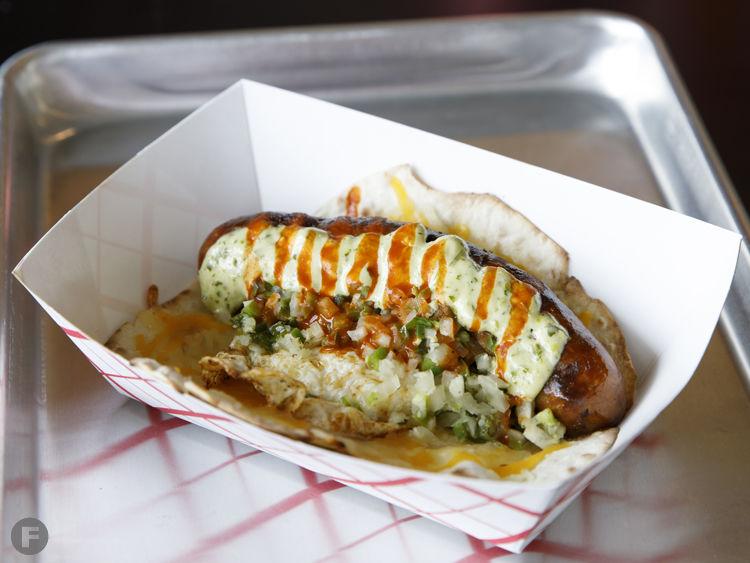 Confectioner: Christopher Elbow Chocolates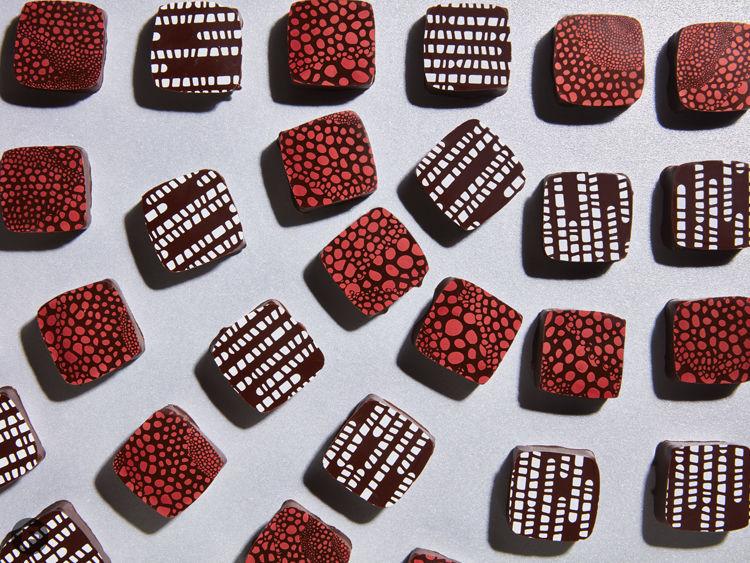 Bake Shop: Bloom Baking Co.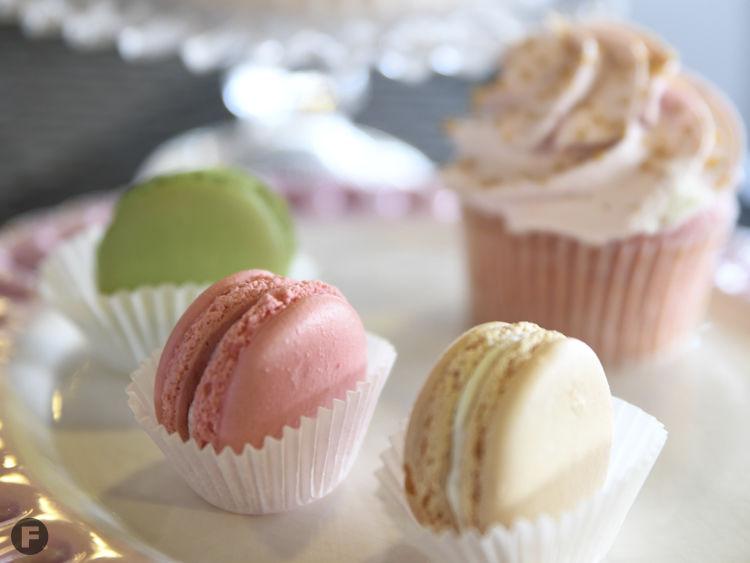 Ice Cream & Custard: Betty Rae's Ice Cream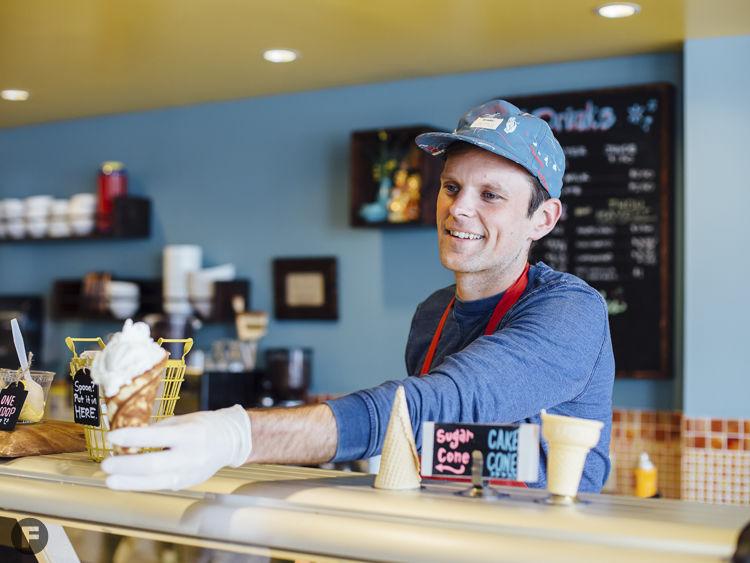 Donut Shop: LaMar's Donuts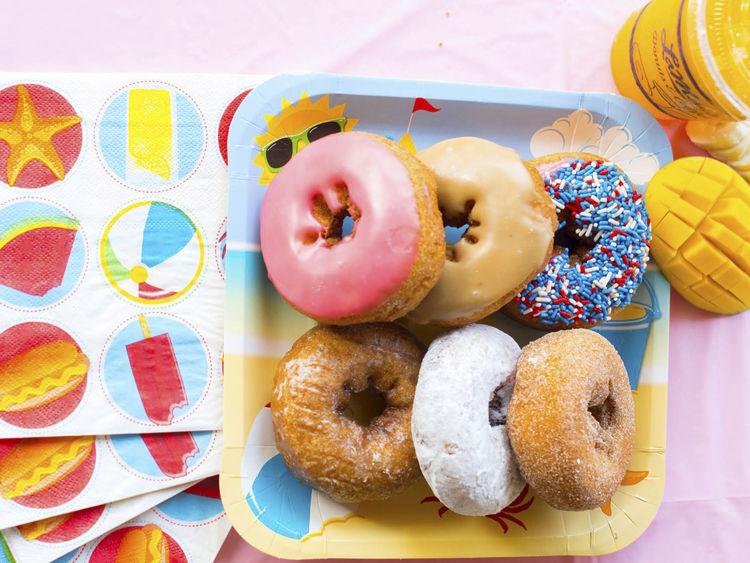 Bread Baker: Farm to Market Bread Co.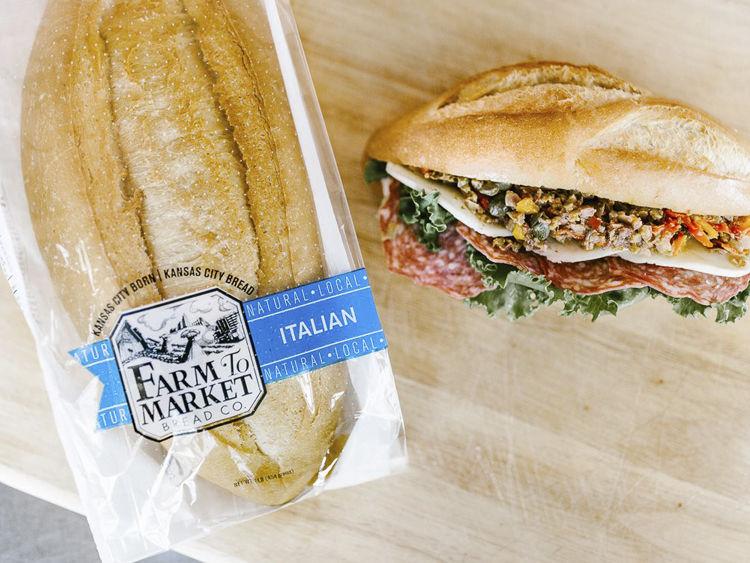 Cheesemaker: Green Dirt Farm in Weston, Missouri
Coffee Shop: Blip Coffee Roasters
Coffee Roaster: The Roasterie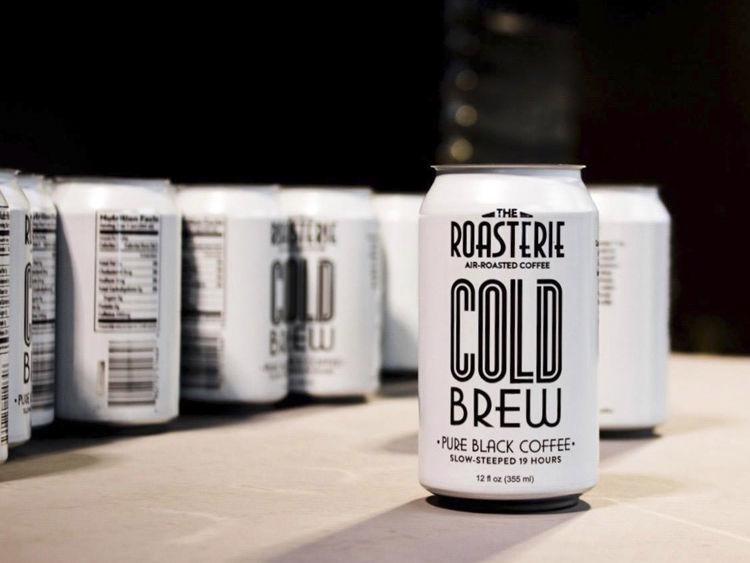 Butcher Shop: Broadway Butcher Shop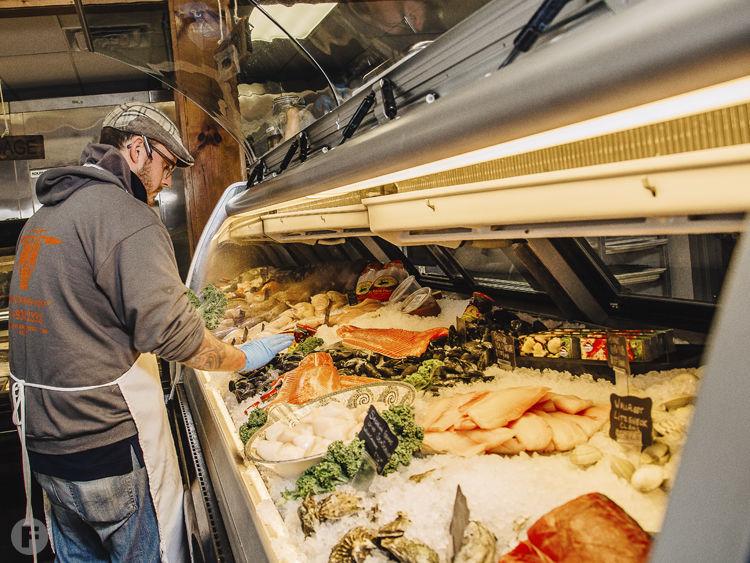 Charcuterie Maker: The Local Pig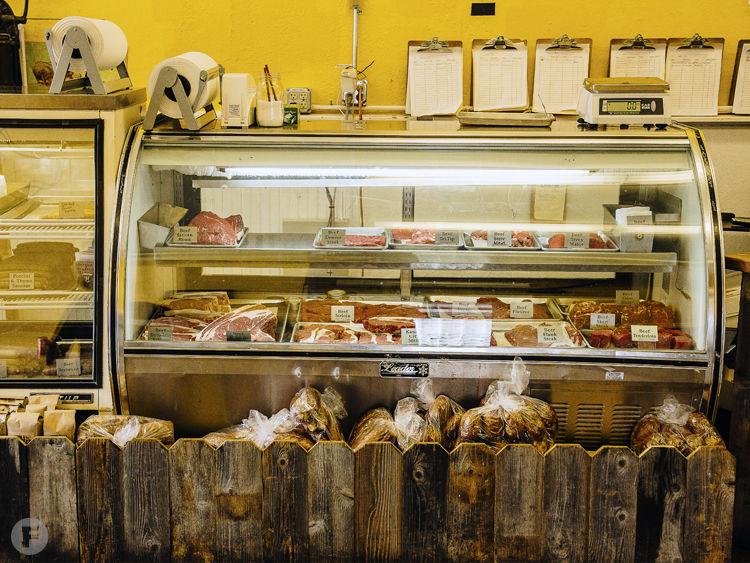 Artisan Food Shop: The Better Cheddar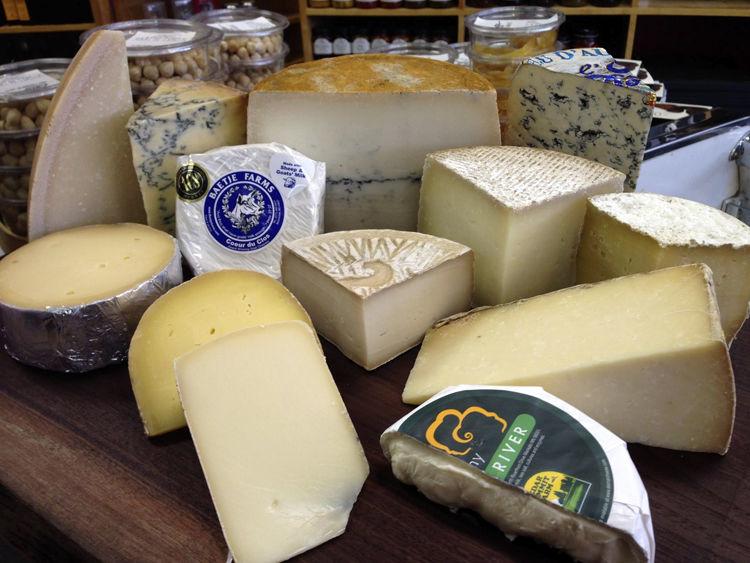 Kitchen/Bar Store: Pryde's Kitchen & Necessities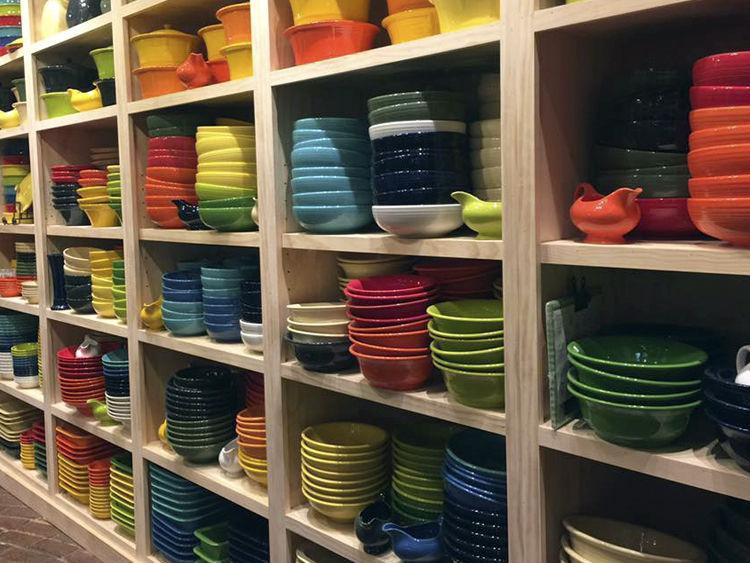 Sandwich Shop: Happy Gillis Café & Hangout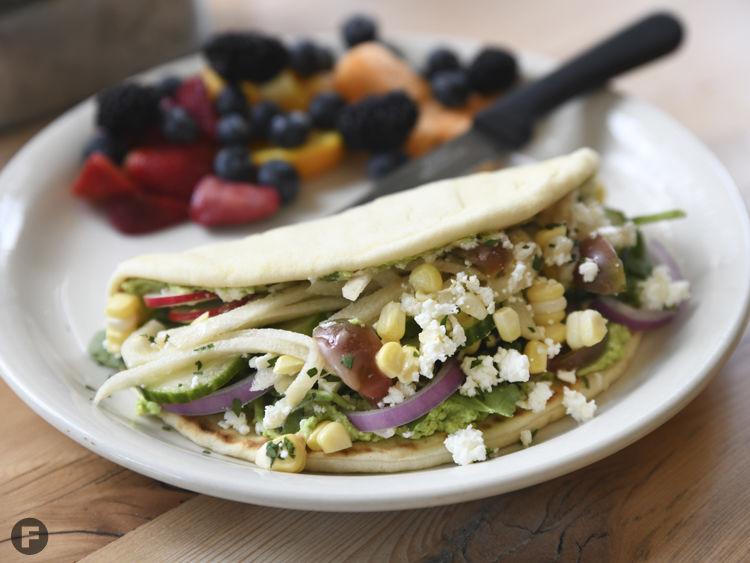 Diner: Town Topic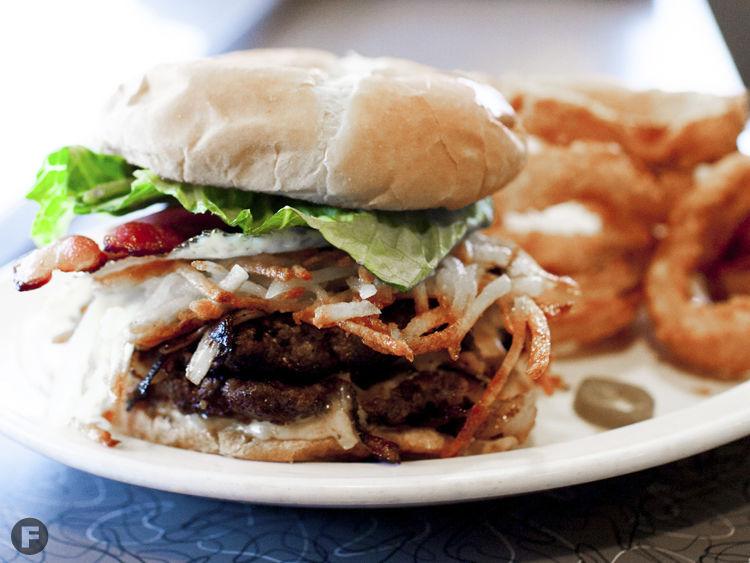 Brunch: Westport Café & Bar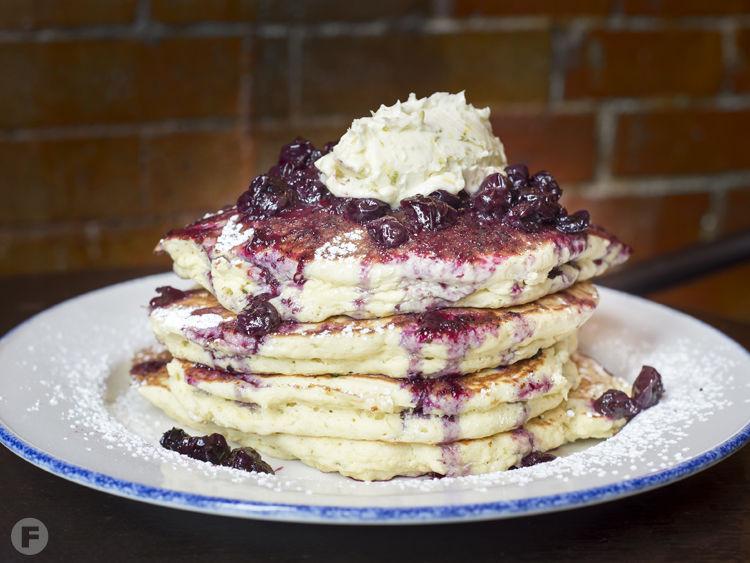 Fast-Casual: Spin! Neapolitan Pizza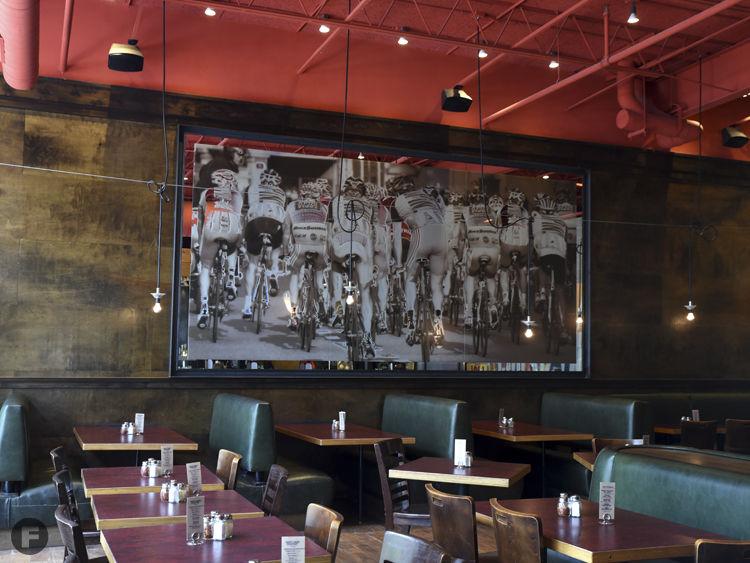 Steakhouse: Stock Hill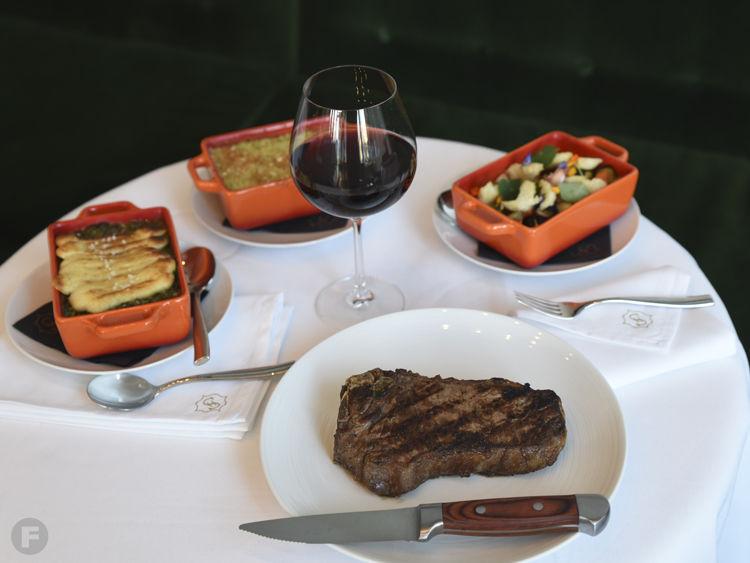 Barbecue: Joe's Kansas City Bar-B-Que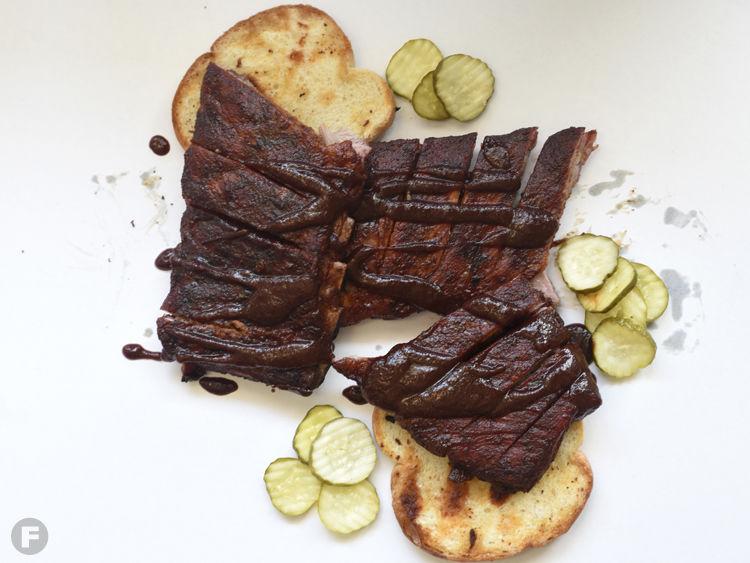 Fried Chicken: Stroud's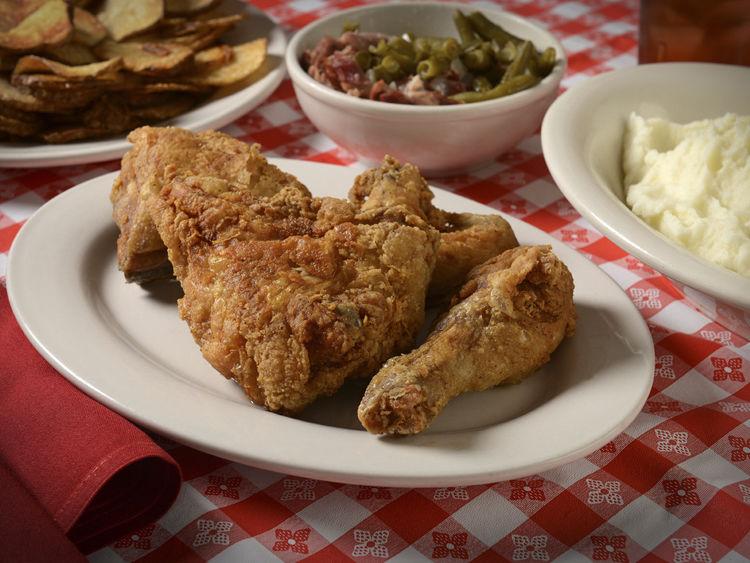 Burger: Hogshead Kansas City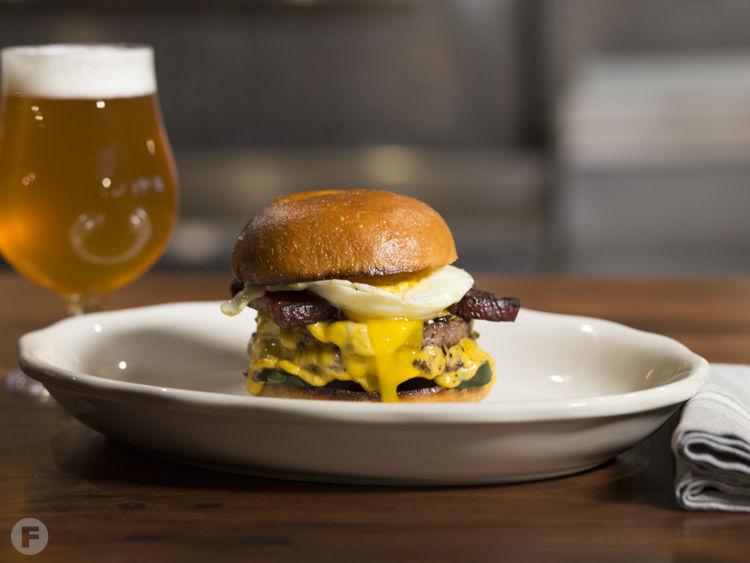 Pizza: Minsky's Pizza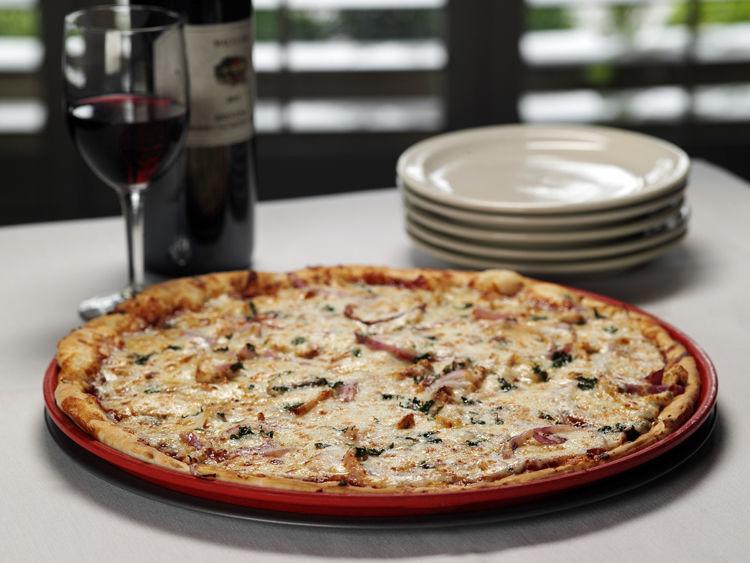 Burnt Ends: Joe's Kansas City Bar-B-Que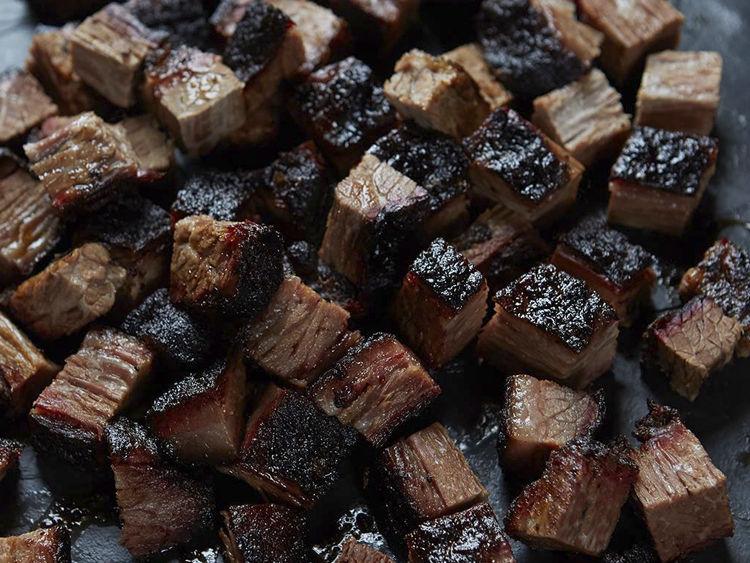 Vegetarian: Café Gratitude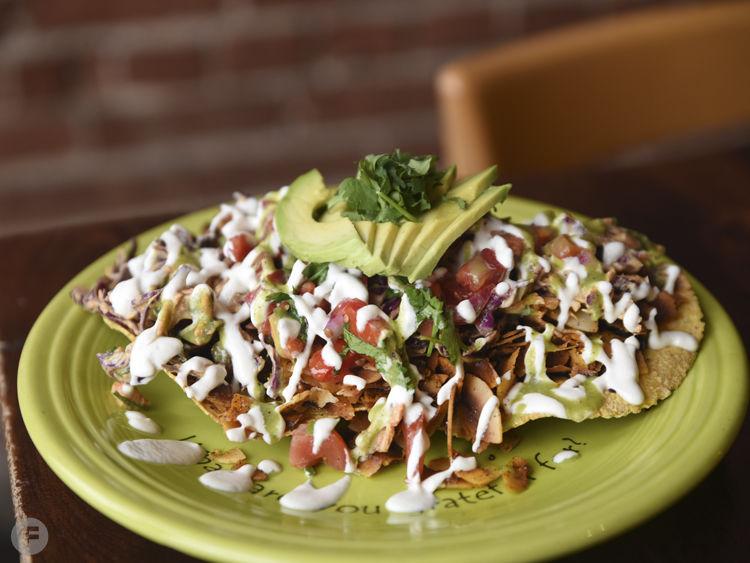 Chinese: Bo Lings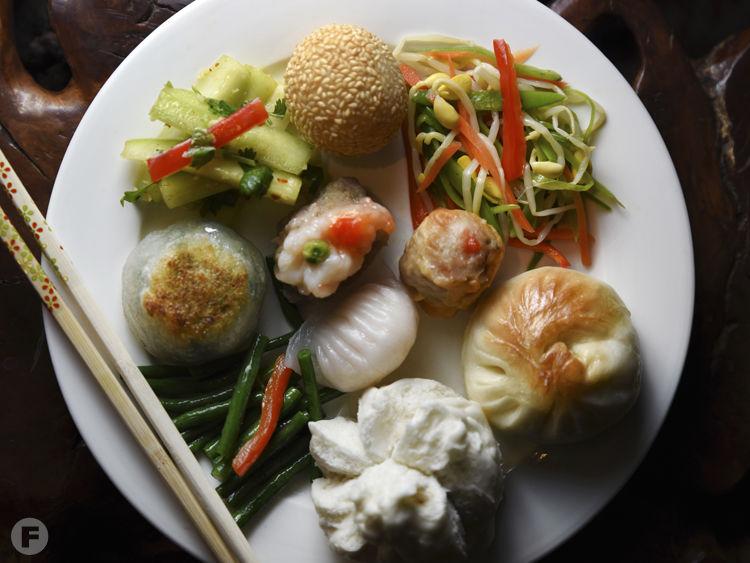 Japanese: Bob Wasabi Kitchen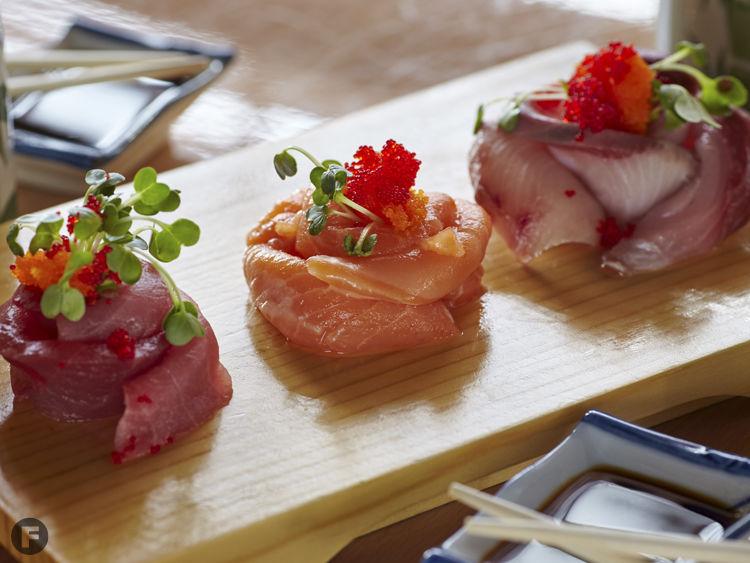 Vietnamese: Vietnam Cafe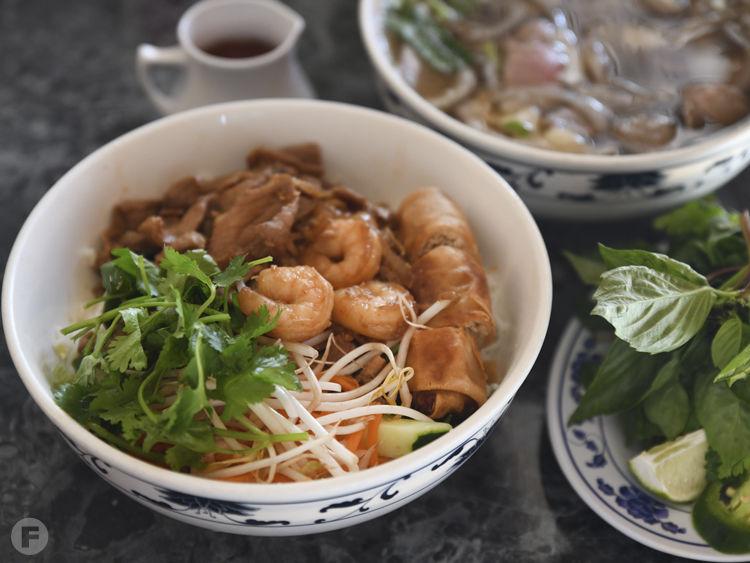 Italian: Lidia's Kansas City and Garozzo's Italian Restaurant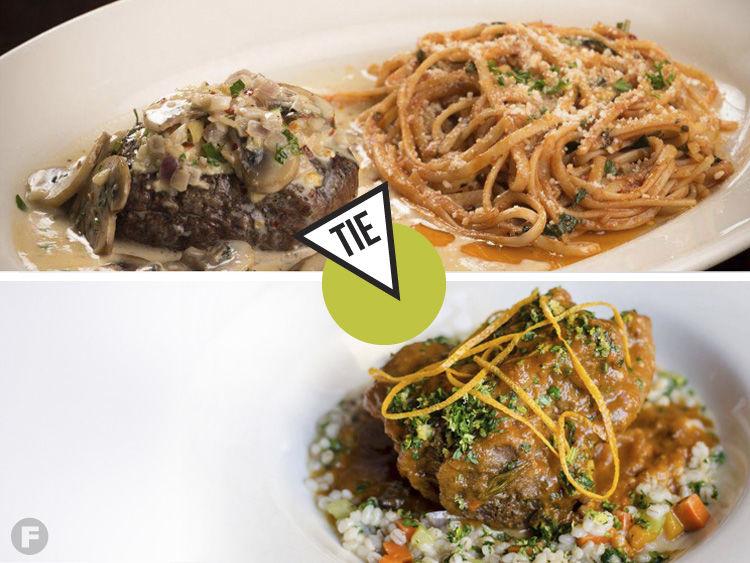 Mexican: Jarocho Pescados y Mariscos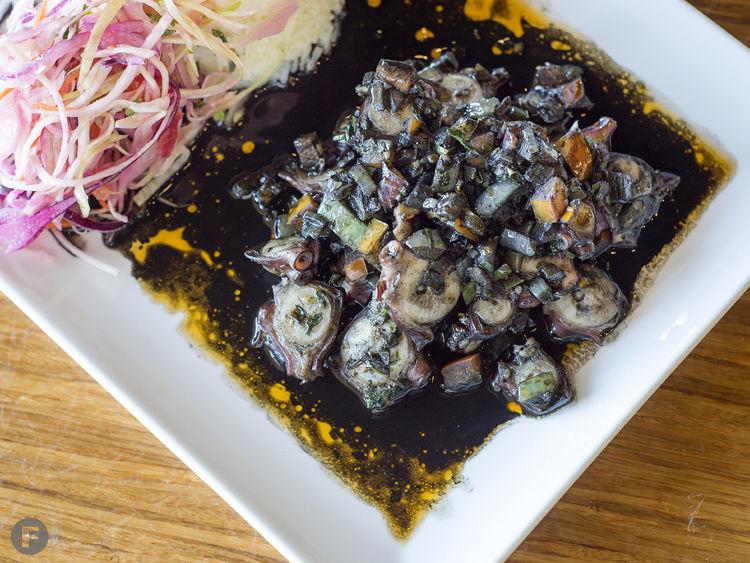 Seafood: Jarocho Pescados y Mariscos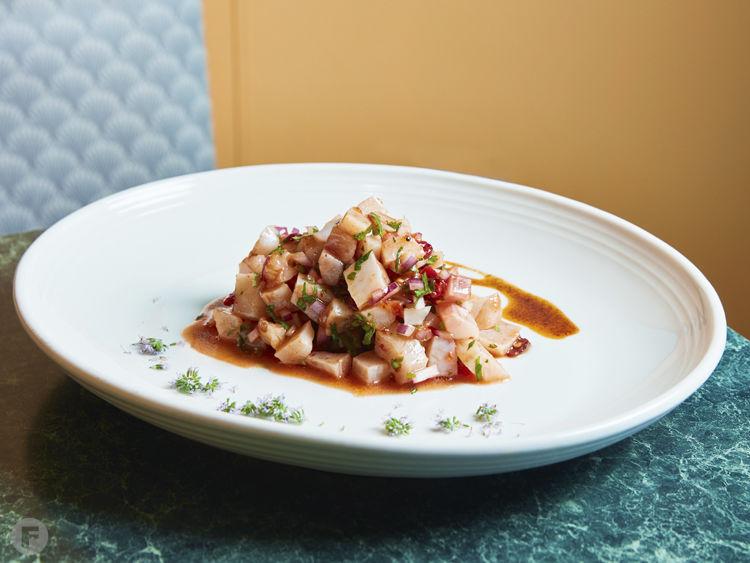 Outdoor Dining: Gram & Dun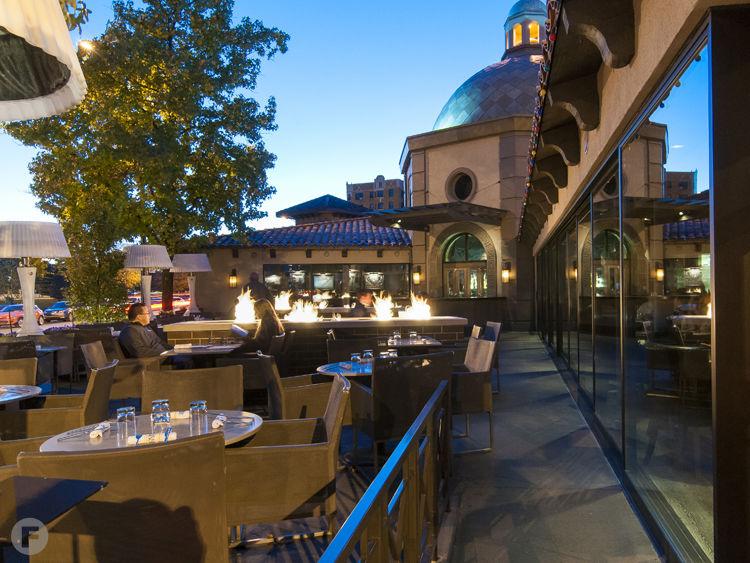 Happy Hour: La Bodega