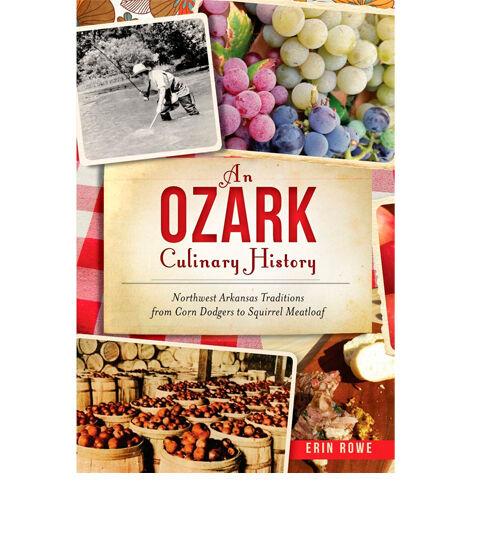 Illustrations by Michael Hirshon 
Erin Rowe firmly believes that the idea of pulling yourself up by your own bootstraps was likely inspired by an Ozarks frontiersman.
In An Ozark Culinary History, the Arkansas-based chef-turned-author explores the cuisine of the Ozarks, also referred to as High South cuisine. The region primarily consists of southern Missouri and northern Arkansas, but it also stretches across pockets of Oklahoma, Kansas and Illinois. Rowe digs deep into the ingredients, dishes and techniques that define the Ozarks, but she also upends the stereotypes associated with its inhabitants, instead opting to highlight their indomitable spirit and their love of the land.
Although Ozarks cuisine shares many qualities with American Southern food, the oft-forgotten regional cuisine is influenced first and foremost by the geography of the region itself – namely the rocky and rugged Ozark Plateau, colloquially referred to as the Ozark Mountains.
"What a lot of people don't understand about the Ozarks is that the mountains make a huge difference," Rowe says. "Early settlers would often just bypass them and go north through Missouri or down south through Louisiana, avoiding Arkansas altogether. The Cherokee and the Osage tribes had their hunting grounds in the Ozark Mountains because of the amount of wild game and fish there. The people who chose to get there by foot or by mule really had to create their cuisine, which was unique to the rest of the South, and it was dependent upon the fruits and the food that the forest and the river served up. At the end of the day, the Ozarks has been so isolated – almost like a pocket unto itself – from civilization that people had to make do with whatever they could find. They had to forage, they had to hunt, they had to live off the land – there was no other option."
The rugged terrain of the Ozarks inspired a scrappy, industrious way of life for early settlers to the region. Because farming was much more difficult here than in other parts of the country, Ozark settlers instead turned to hunting and foraging as their primary methods of acquiring food.
"A lot of the Ozarks is really not all that great for growing things," says Dr. Brooks Blevins, the Noel Boyd Professor of Ozarks Studies at Missouri State University. "People still did it – they had to – but the soil is certainly not as fertile as in surrounding areas, and it was always a challenge for farmers to survive on this."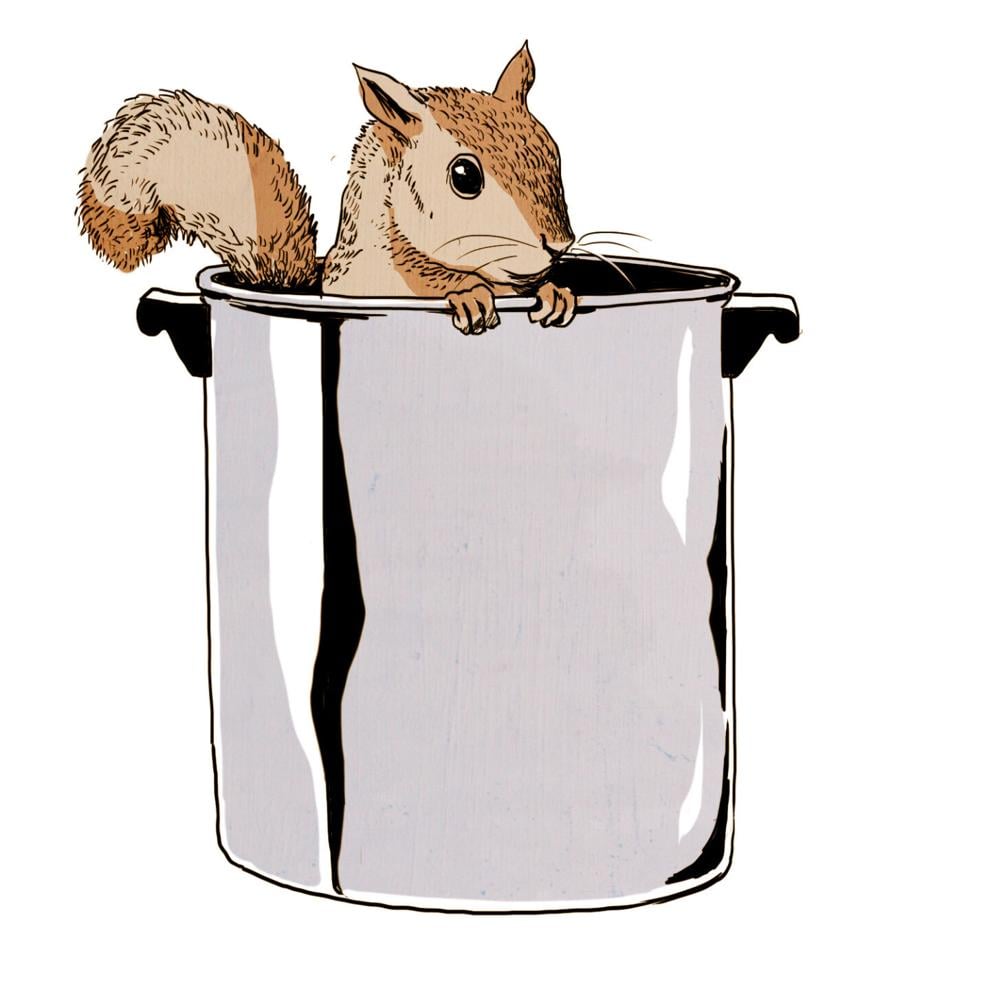 Although those settlers had to travel by mule or by foot instead of by wagon due to the rocky terrain, once they finally arrived, they found nearly everything they'd need to survive: an abundance of wildlife, wild edibles and fresh mountain spring water thanks to the many naturally occurring rivers, lakes and streams in the region. With that in mind, fish and game play a unique role in Ozarks cuisine. Plentiful fish were commonly caught by Native Americans and, later, early settlers, and continue to be a popular part of Ozarks cuisine today. In addition to more traditional wild game meat such as turkey, hogs and venison, settlers commonly trapped possums, beavers, raccoons and squirrels – in fact, the World Championship Squirrel Cook-Off is hosted in Bentonville, Arkansas, each fall.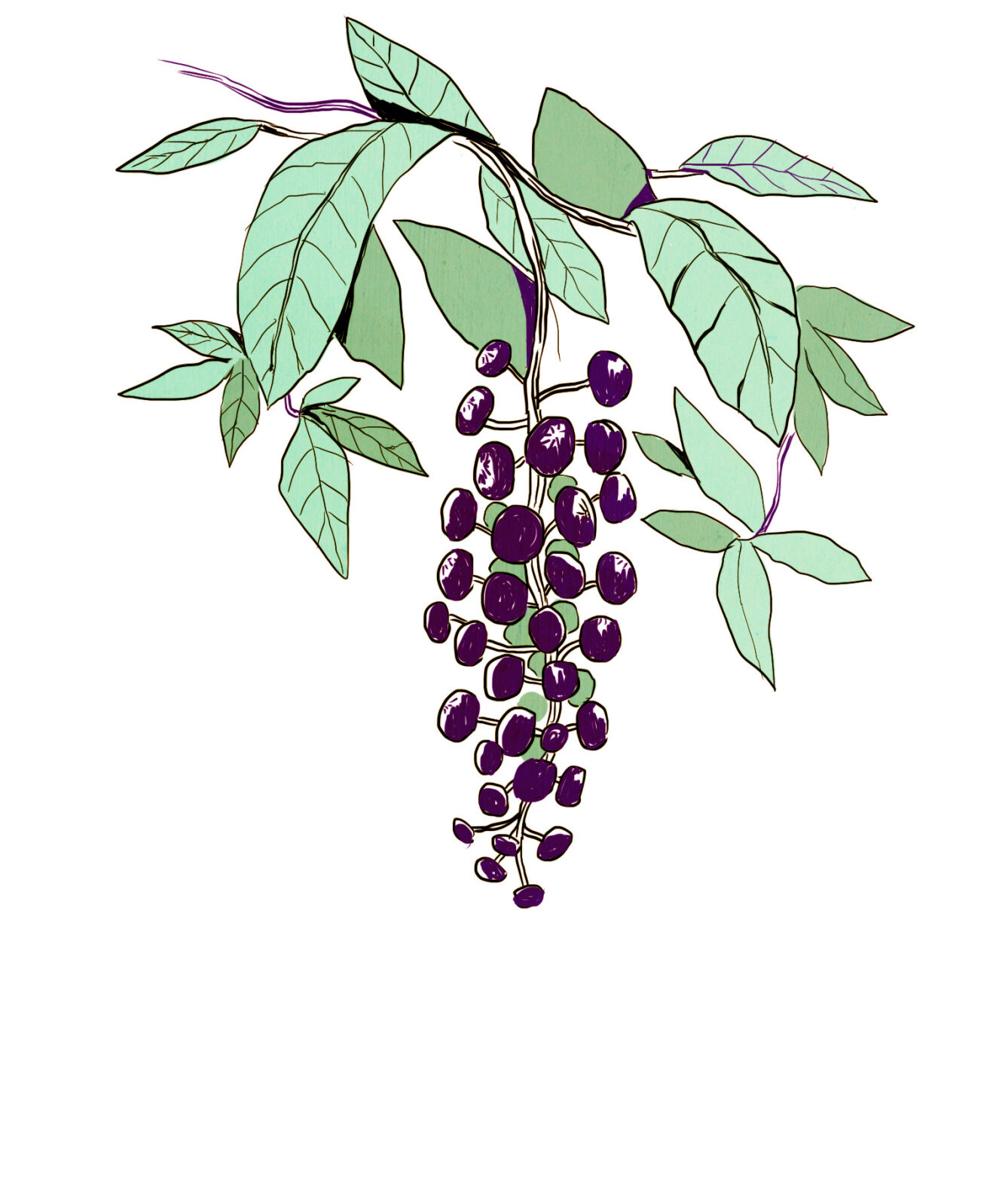 As those settlers learned how to live off the land of the Ozarks, foraging for berries, greens, mushrooms, nuts and honey became a way of life, much like it was for the Native American tribes before them. In the dense forests of the Ozarks, filled with hickory, oak and pine trees, foragers found tart elderberries, sweet persimmons, bold black walnuts, meaty morels and even pokeweed, an herbaceous green that's poisonous if eaten raw but cooked into classic Southern poke sallet.
In that same scrappy spirit, Ozarkians turned to age-old techniques such as canning and pickling to preserve fresh fruit through the cold winter months. Much like hunters would use every part of the animal in an effort to not let anything go to waste, farmers and foragers made use of excess fruit by turning it into preserves, jams, jellies, marmalades and pickles.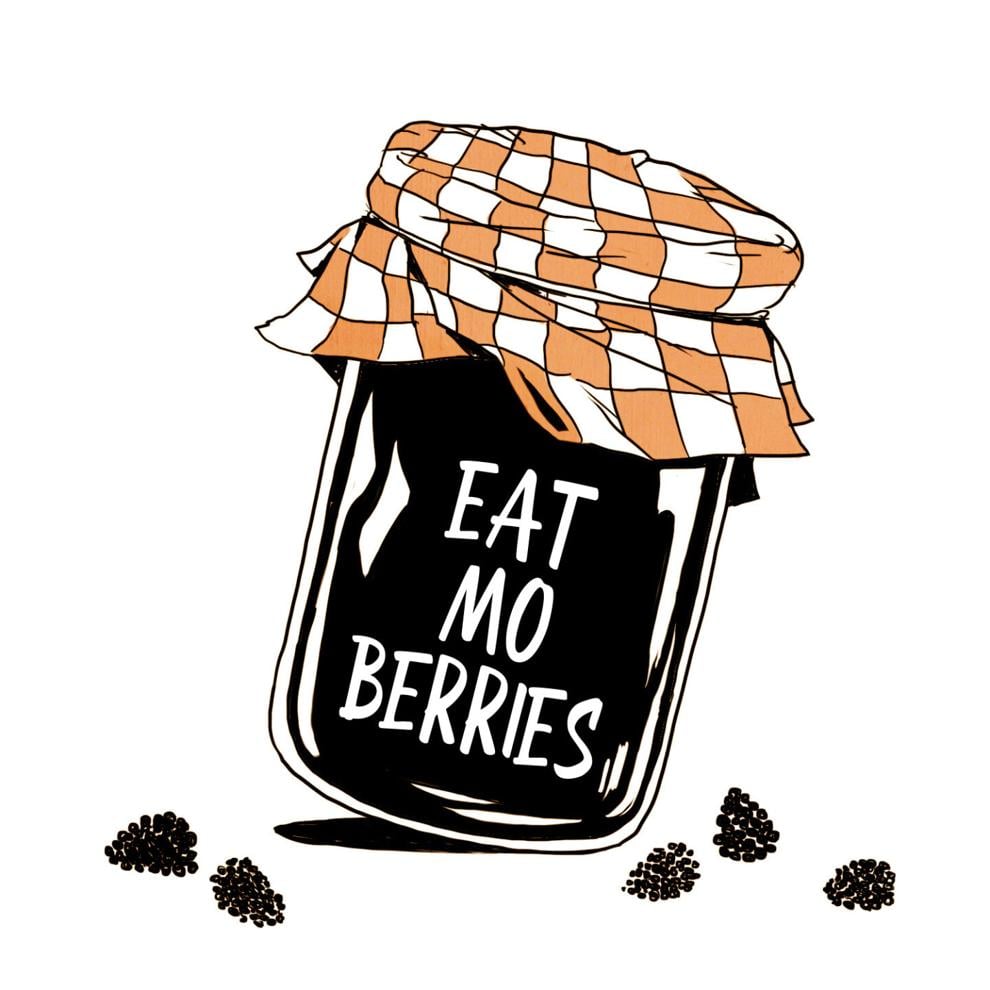 "Historically, the Ozarks were settled by subsistence farmers and very simple cooking – it was basically a celebration of the ingredients," says Matt McClure, executive chef of The Hive in Bentonville (p. 25). "If you had a bunch of blackberry bushes, you would eat fresh blackberries and then make blackberry jam or pickled blackberries so that you could celebrate the season year-round."
While specific dishes of the Ozarks might not be as ingrained in our modern cuisine as those of other regional cuisines, such as New England clam chowder or New Orleans po'boys, that doesn't make Ozarks cuisine any less important to U.S. culinary history – or any less delicious.
"What's our gumbo? What's our shrimp and grits? I don't think we've put [everything that Ozarks cuisine incorporates] into one dish because [the cuisine ] has such simple, humble origins," McClure says. "I think we'll get there, but right now, it's a real mix of things. At the same time, I'm not saddled with a dish that I have to cook for the rest of my life. Our guests didn't travel 1,000 miles to have our étouffée, so they're not going to be disappointed when it's not on the menu. There are no parameters; there are no written rules – we're making up the rules."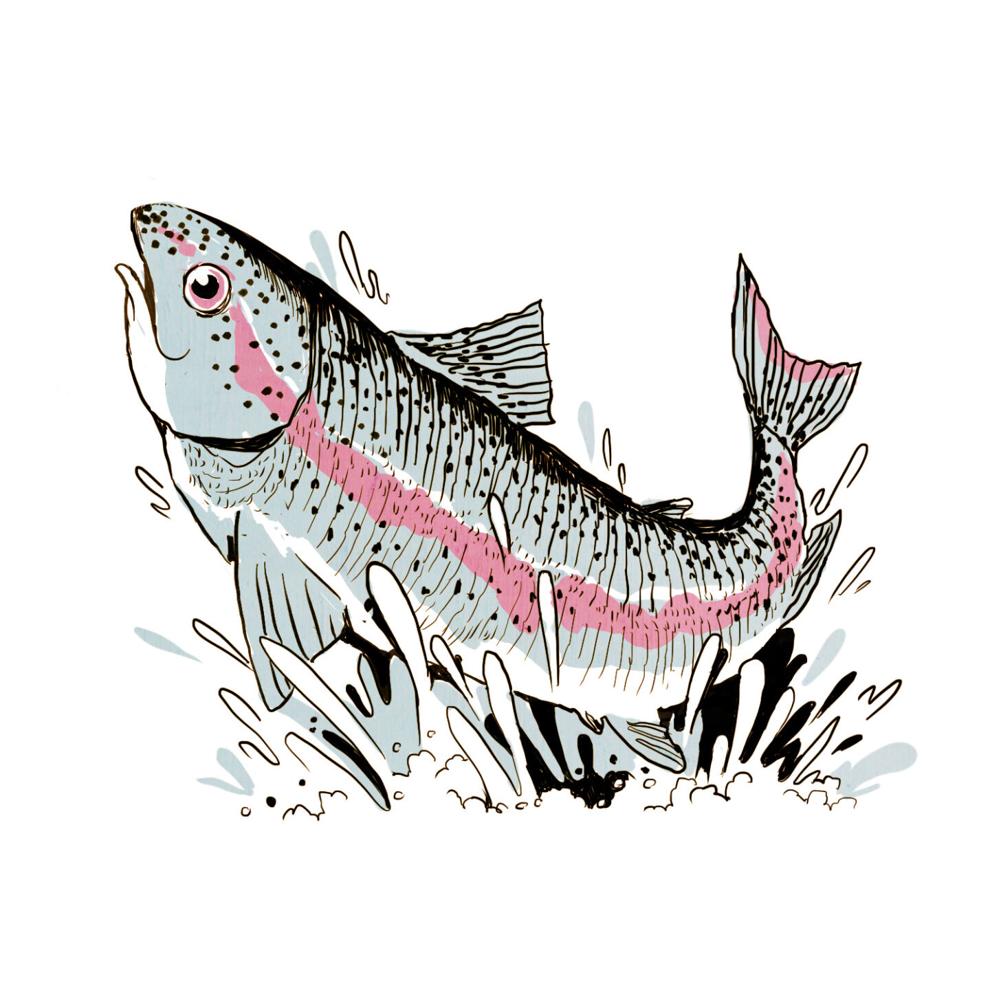 The Ozarks region has become a magnet for stereotypes over the past few decades, but the philosophies that define its cuisine have seen renewed interest in the country's food culture. The back-to-the-land movement dates back as far as the 1930s, but a similar homegrown philosophy is taking root once again as the COVID-19 pandemic continues to illustrate the weaknesses of the modern industrial food system.
"Especially in the 50s, 60s and 70s, right at the heart of the folk revival, suddenly suburban people from around the U.S. became intensely interested in what they considered 'authentic,'" Blevins says. "It's the same sort of primitive spirit that drives our interest, even in the 21st century, in things like foraging for food and discovering heirloom seeds. And it never completely goes away – it comes back in waves every 30 or 40 years, and I think we're in one of those waves right now. There is this desire to reconnect with a past that seems more authentic, that's grittier, that connects us with something ancient within us that we feel we've lost in the modern world."
Editor's Note: A previous version of this story stated that plentiful brown and rainbow trout were commonly fished by Native Americans, but these varieties of fish were not introduced into the area until years later. This story has been updated to reflect the change.