As one tumultuous year comes to a close and a new one begins, we're celebrating those paving the way to a brighter future in our region's restaurant industry. From the farm to the kitchen to the front of house, these individuals deserve the spotlight not only for their talent, grit and determination but also their ability to lead and inspire during one of the industry's most trying times.
As they pursue their passions and find their niches, they're spreading joy with everything from boiled bagels to Vietnamese coffee to edible flowers. They're also using their newfound platforms to address topics such as sustainability, food heritage and equity within both the industry and our communities.
Despite the uncertainty that the pandemic has caused – and continues to cause – these rising stars exhibit a level of creativity and optimism that makes us hopeful for better – and more delicious – days ahead.


Rising Stars 2021: Kansas City
India Pernell and Arvelisha Woods, owners, Mattie's Foods
Eli B. Neal, chef-owner, Minglewood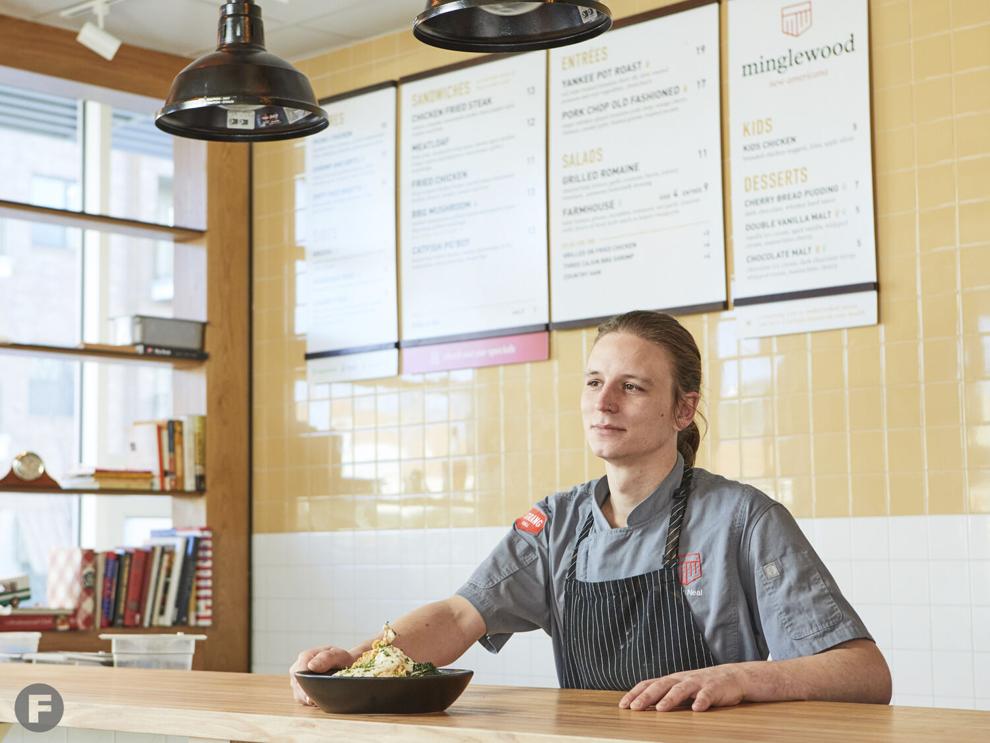 James Chang, owner, J.Chang Kitchen, and general manager, Waldo Thai Place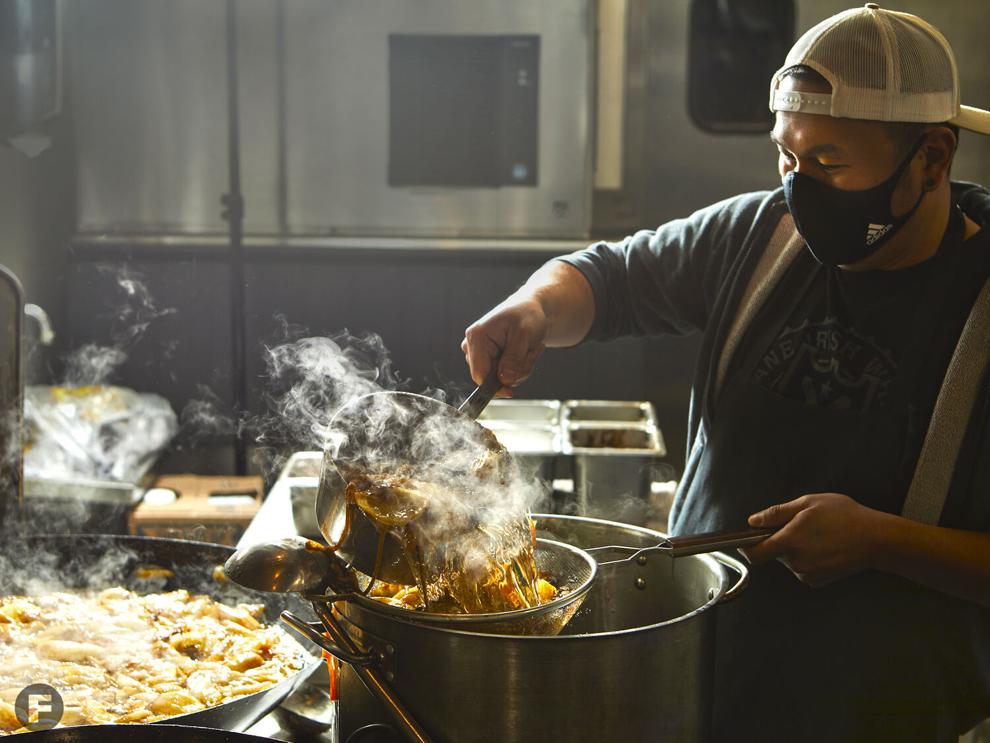 Jackie Nguyen, owner, Cafe Cà Phê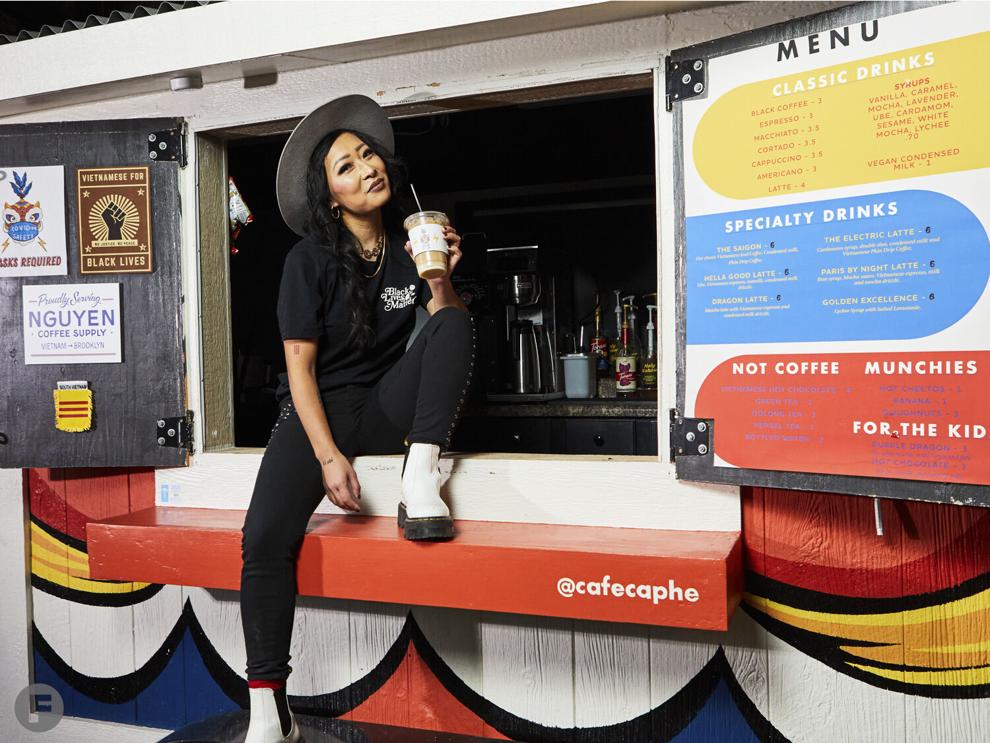 Max Kaniger, founder and executive director, Kanbe's Markets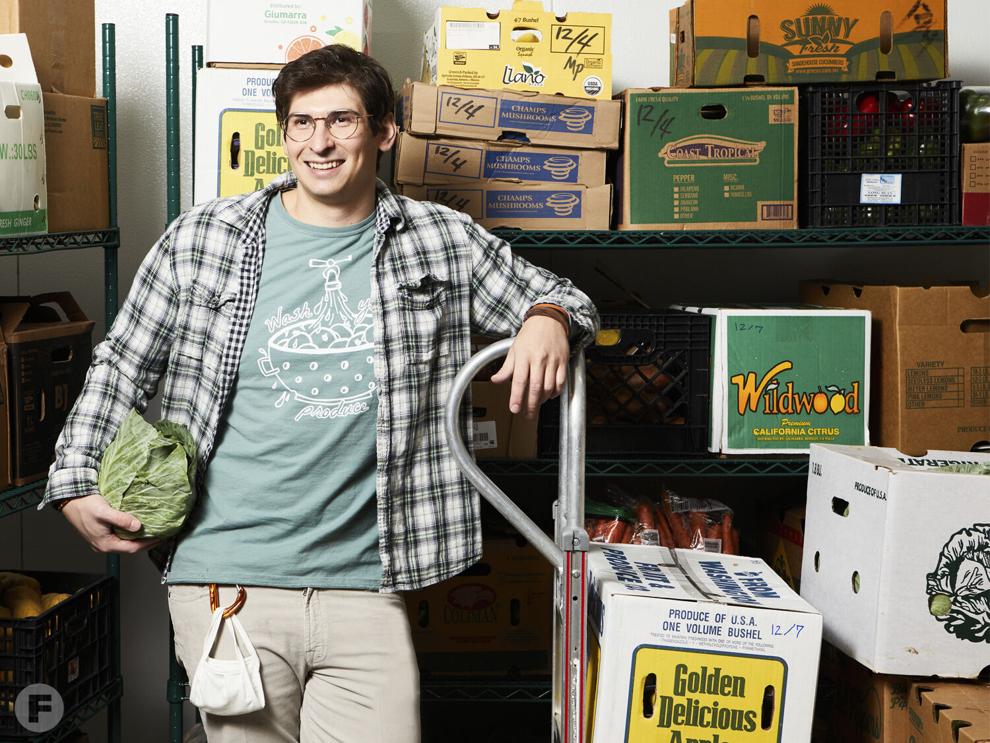 Observation Pizza Team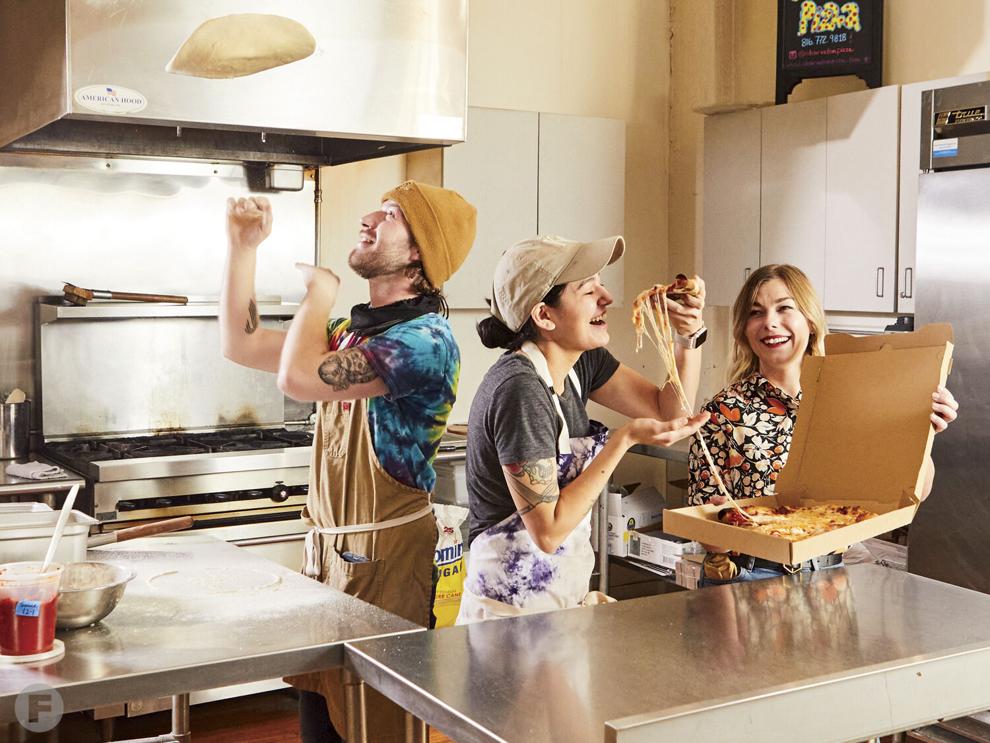 Ashly Meek, co-founder, Talking Tree Urban Farm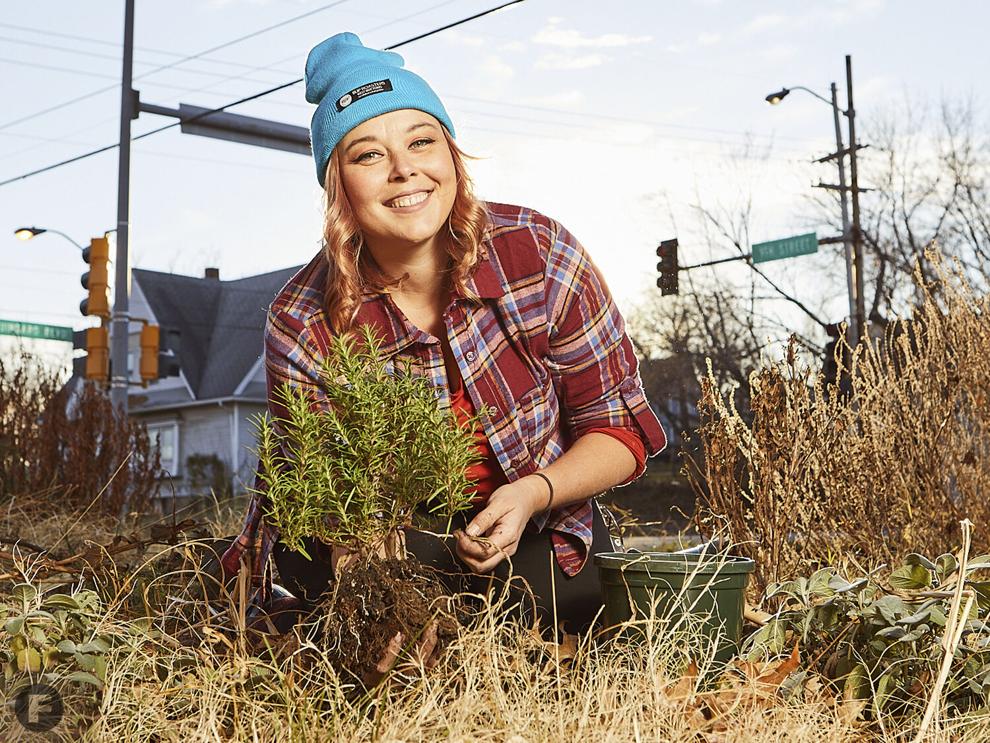 Jeff Lichtenberger, bar manager, Extra Virgin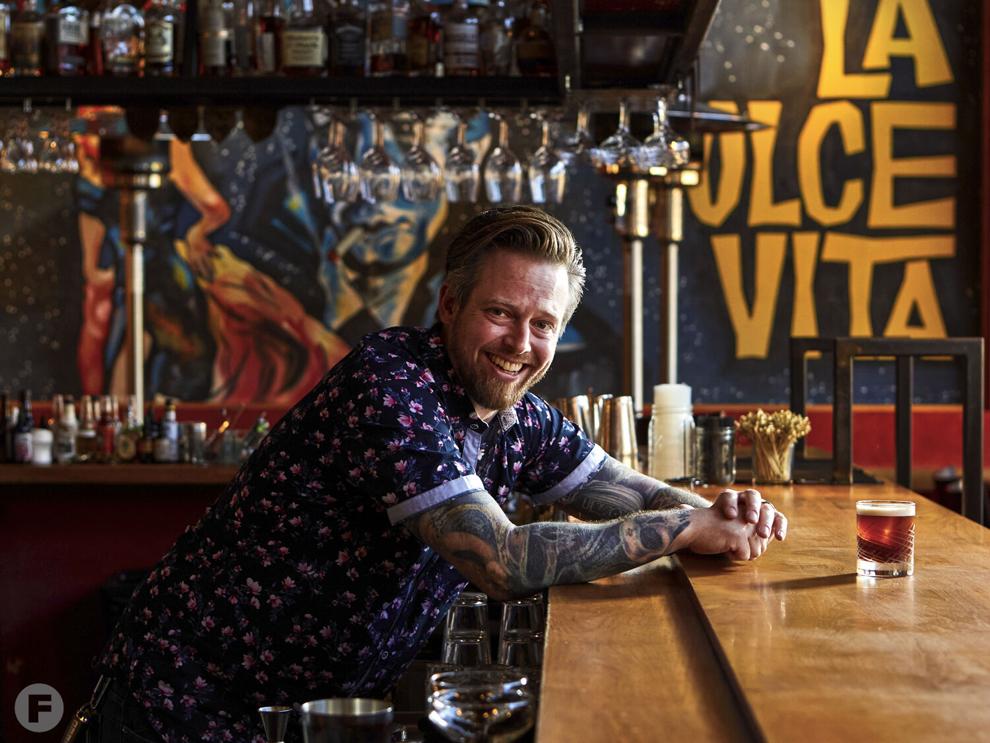 Rising Stars 2021: St. Louis
Juwan Rice, founder, JR's Gourmet
Sarah Schlafly, CEO, Mighty Cricket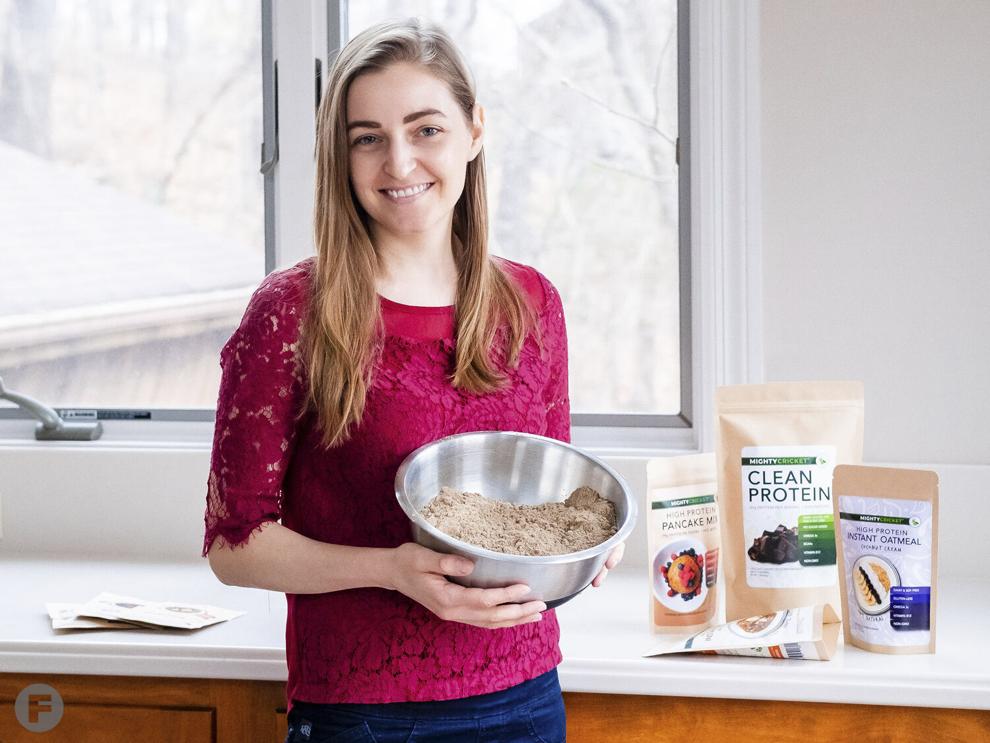 Darren Young and Charlene Lopez-Young, chefs-owners, The Fattened Caf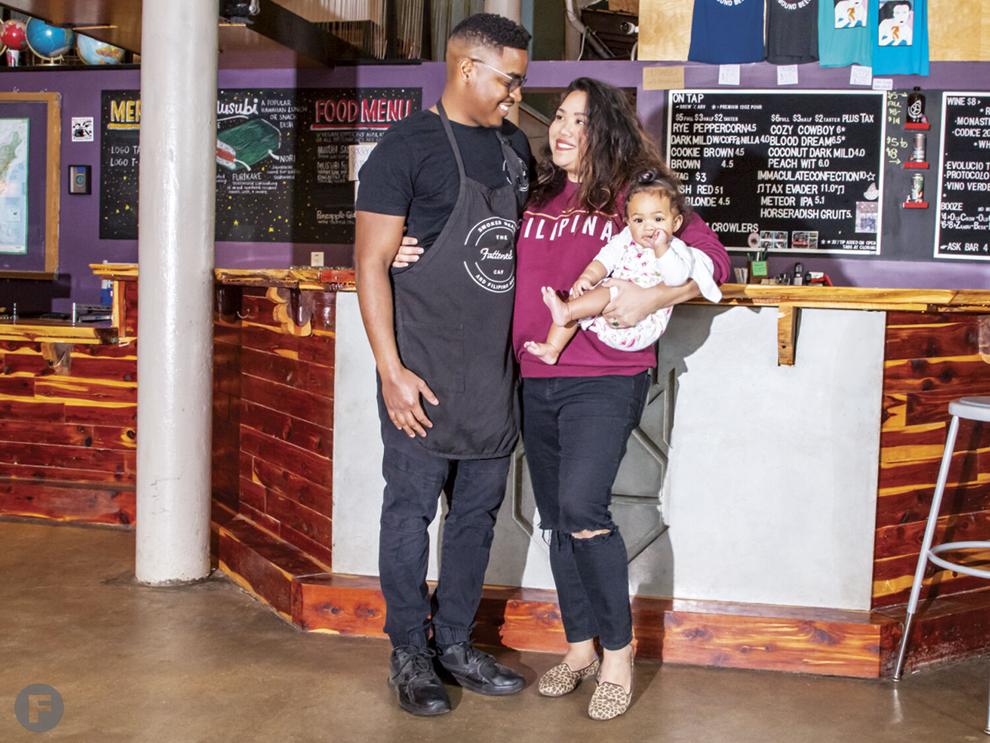 Kurt Bellon, owner, Izumi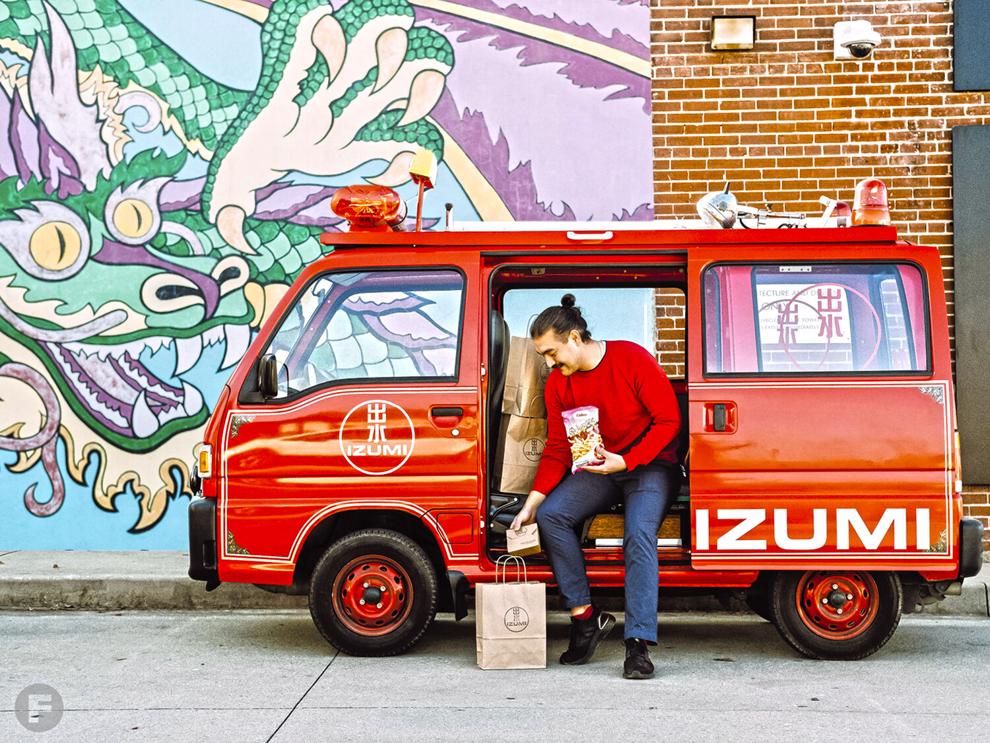 Hannah Kerne, co-founder, Bakers for Black Lives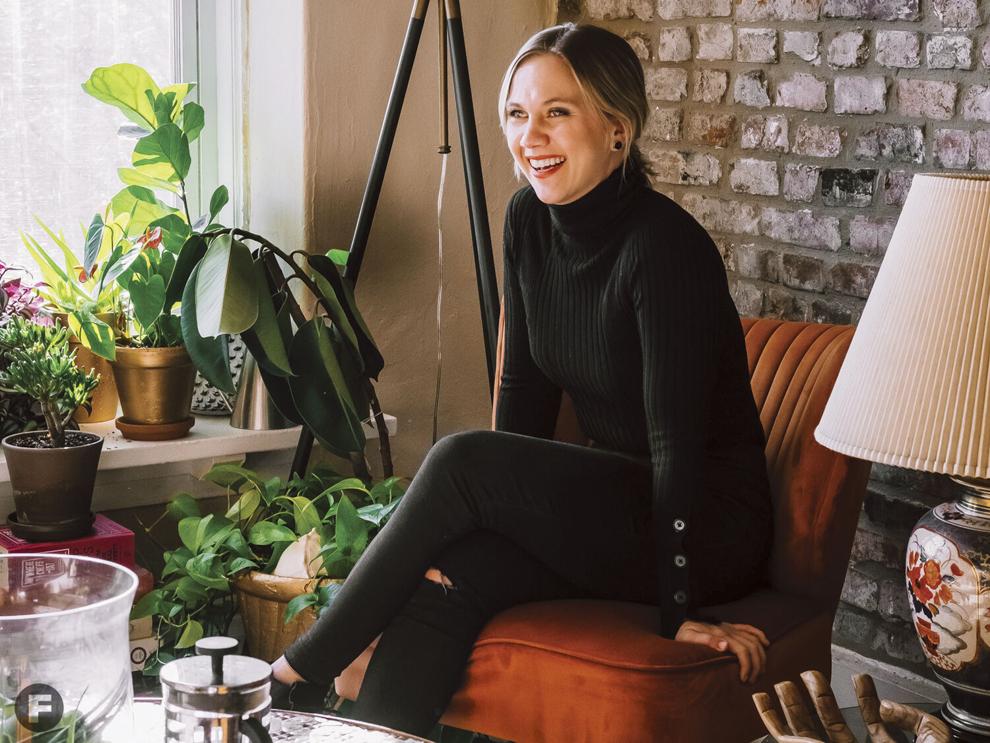 Patrick and Spencer Clapp, owners, Coffeestamp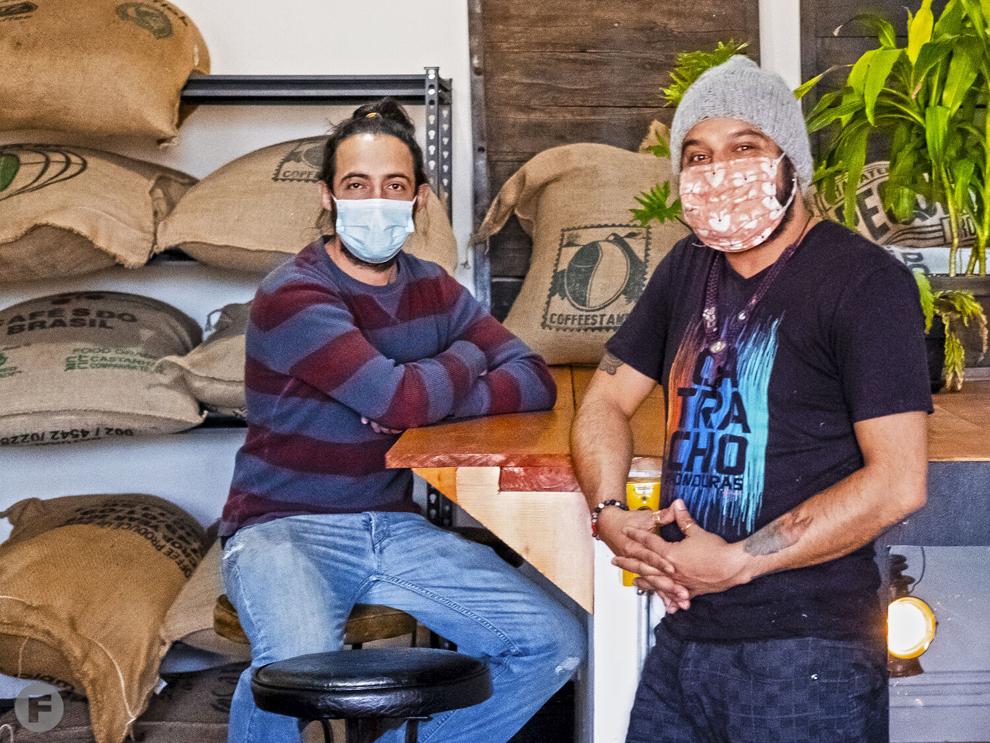 Pat Gioia, bartender, STLBarkeep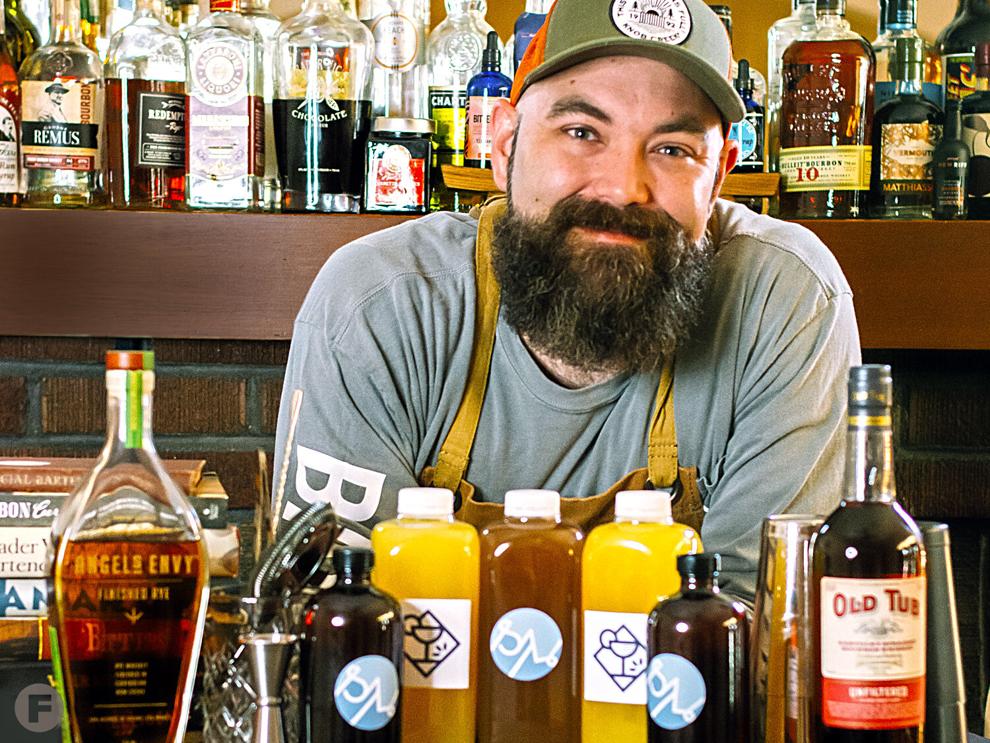 Nico Shumpert, private chef