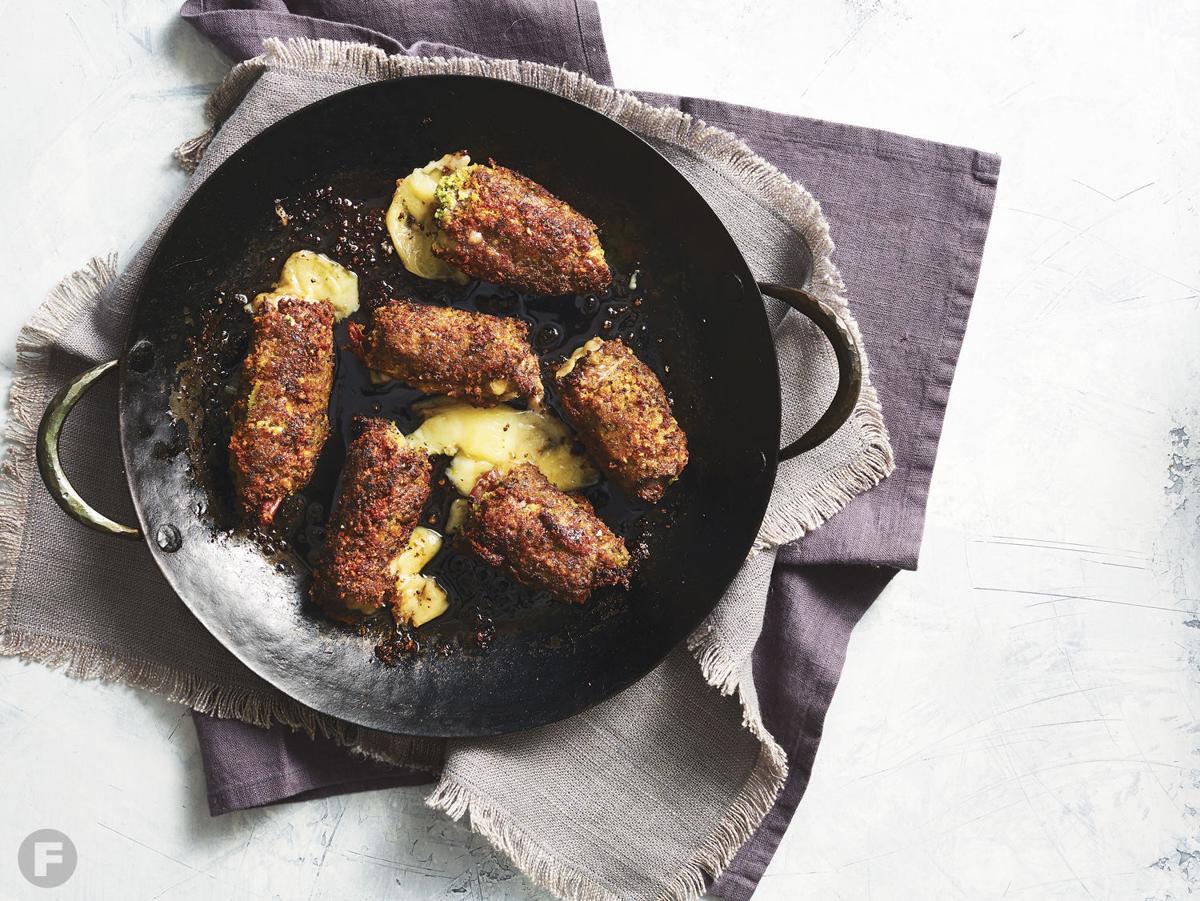 Schnucks Cooking Class: Braciolini
When: Wed., Sept. 18, 6 to 9pm
Where: Schnucks Cooks Cooking School at Schnucks' Des Peres location, 12332 Manchester Road, St. Louis
Cost: $45
Register: nourish.schnucks.com/web-ext/cooking-school or by calling 314.909.1704
Join us in the kitchen and learn to make the Braciolini from this month's Quick Fix column.
Tickets are just $45 for a night of cooking, dining and wine. RSVP at nourish.schnucks.com/schnucks-cooking-school. 
MAKE THE MEAL:
Caprese Salad with Arugula
Italian Green Beans
Pappardelle Pangritata
Braciolini
Affogato with Biscotti
LEARN MORE: In this class, you'll learn how to properly use a meat mallet to pound out beef tenderloin. You'll also learn how to give an Italian spin to a side of green beans.