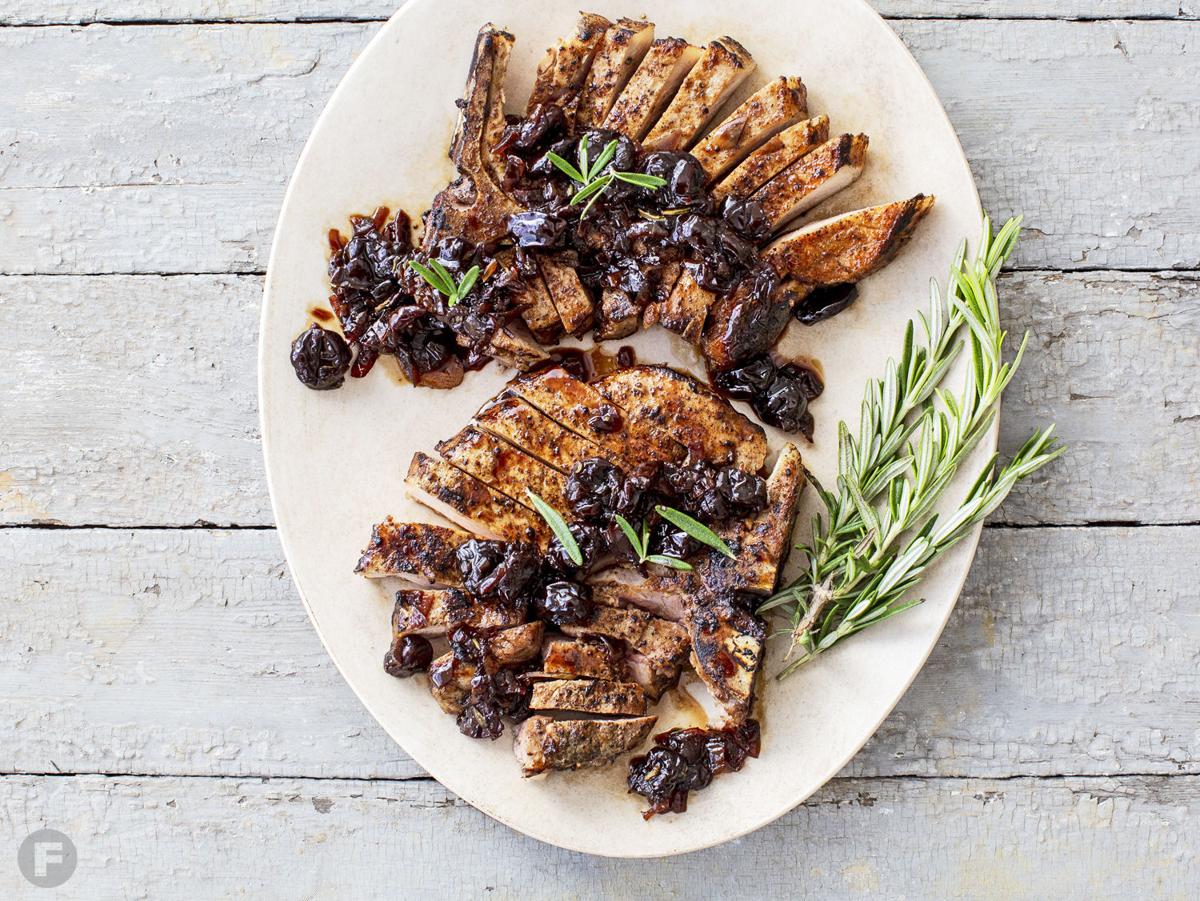 Schnucks Cooking Class: Pork Chops With Agrodolce
When: Wed., June 19, 6 to 9pm
Where: Schnucks Cooks Cooking School at Schnucks' Des Peres location, 12332 Manchester Road, St. Louis
Cost: $45
Register: 

nourish.schnucks.com/web-ext/cooking-school

 or by calling 314.909.1704
Join us in the kitchen and learn to make the mussels with bourbon-maple syrup cream sauce from this month's Quick Fix column.
Tickets are just $45 for a night of cooking, dining and wine. RSVP at nourish.schnucks.com/schnucks-cooking-school. 
THE MENU
Mandarin Orange and Candied Almond Salad
Whipped Sweet Potatoes With Maple Syrup
Green Bean-Bacon Bundles
Pork Chops With Agrodolce
Strawberry-Rhubarb Pie
LEARN MORE
In this class, you'll learn how to make green bean-bacon bundles, an easy and delicious summer side dish. You'll also learn how to make failproof pie crust.