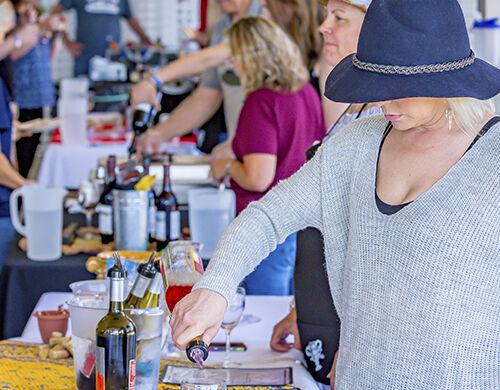 When: May 21-23, 2021
Where: 317 W. Main St., Washington, Missouri
Cost: Free admission, wine tickets $12 to $30
Tickets: downtownwashmo.org
The Downtown Washington Art Fair & Winefest is celebrating the event's 40th anniversary in historic downtown Washington May 21 to 23, 2021. The annual wine tasting will take place Friday and Saturday with over 50 wine options or buy a bottle and browse the Art Fair and downtown stores! Visitors will enjoy live music all weekend long and many delicious food and drink options.